Once you've determined to rent out your property, you have to choose whether to rent it furnished or unfurnished. Whether it's a house, condo, villa, or more, the market for furnished and unfurnished properties are different. This means the demand, profit, insurance, and advantages are not the same and it all depends on what kind of renter and income you are looking for. Continue reading below to know which one benefits you best:
Pros of Renting Out an Unfurnished Property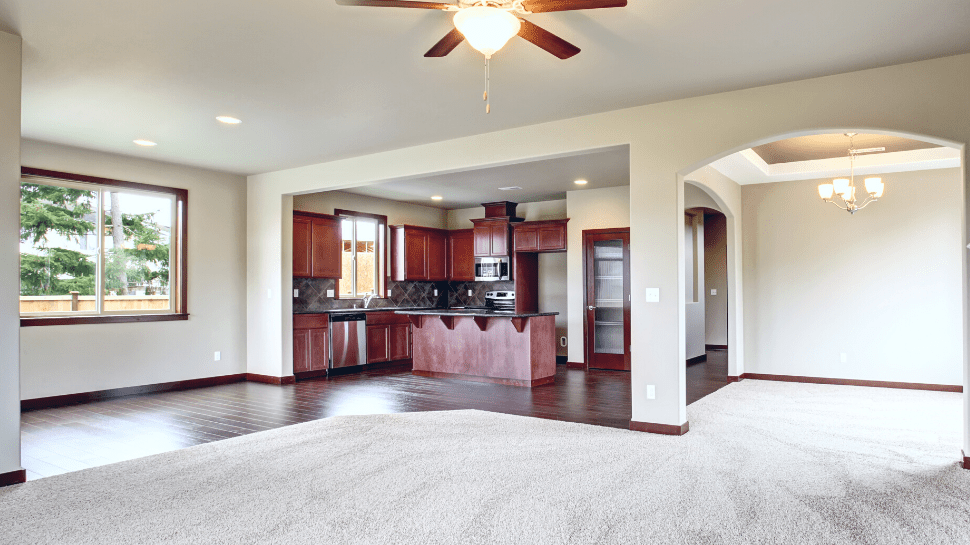 The market for unfurnished properties is high in demand, especially for families or those looking to settle in the area for a long-time. It has a lot of benefits for landlords like you and listed below are some of its advantages:
Renting an unfurnished property is cost-effective for both tenants and landlords in the long-run. This is because for landlords, all they have to put in the apartment/house are the basics like lighting and whatnot. The rest of the furniture to make living easier, will have to be shouldered by the tenant. Additionally, if the tenant moves out, they wouldn't have to worry about buying new furniture since they already have theirs.
Generally, those who look for unfurnished properties want to fill the place with their own furnishings and style. This makes it their own space, allowing them to settle down quickly and ensures they stay longer as a tenant. Profit-wise, this means you will get a stable income from this property if you take on tenants who plan to stay longer.
Personal space for tenants
An unfurnished property allows the tenants free reign on what goes in their home and how it can be curated to fit their lifestyle. This is important since tenants who feel uncomfortable or like a guest that can't do anything in their own home, tend not to stay for long.
Renting out unfurnished properties is the best idea for landlords who don't want to constantly check in on the state of their property. Since the furnishings will be shouldered by the tenant, all you have to worry about are the association dues and other property costs.
Pros of Renting Out a Furnished Property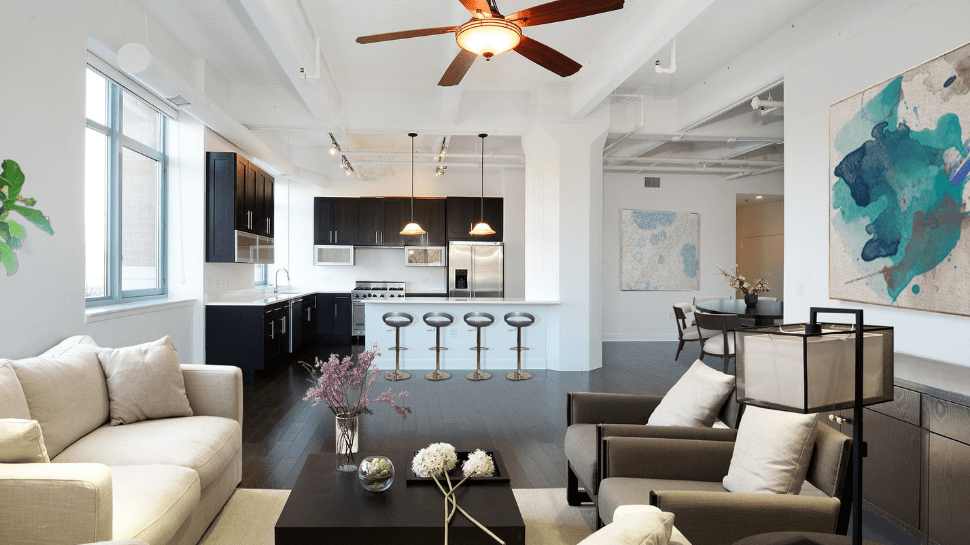 Renting furnished properties is common, especially since the market for them is high in demand for young professionals, couples, tourists, and more. Additionally, you can increase the value of your rent if you renovate the property, have it go through interior design, and add high-quality furnishings. Besides that, here are the other benefits of renting out a furnished property:
Designing how the property looks allows for you to target a specific niche, therefore increasing the rental value. This means the better your property looks, as in the more aesthetic it is to your niche, then the higher you can increase the rent. However, keep in mind that you still need to mind the rental value in the area when increasing rental prices.
As a landlord, you can write-off the cost to furnish your property in your taxes. This makes it more valuable to landlords like you to rent out your properties as furnished since you don't have to fully shoulder all the expenses for it.
Furnished properties are easier to rent out since it will be an easy transition to tenants to move in. They won't have to worry about bringing in appliances, furniture and more since most of what they'll need would already be included in the rental contract.
Additionally, furnished rental properties have high demand because the target market is wide from couples, professionals, and even seniors are included.