Deciding to buy a home is not an easy decision to make. However, when you're finally ready, you need to make sure that you know everything about the process you'll go through from thinking about your dream property to actually owning it in Cambodia. To give you a headstart, we've prepared a thorough guide that will help you in buying the ideal home for you as you can see below.
---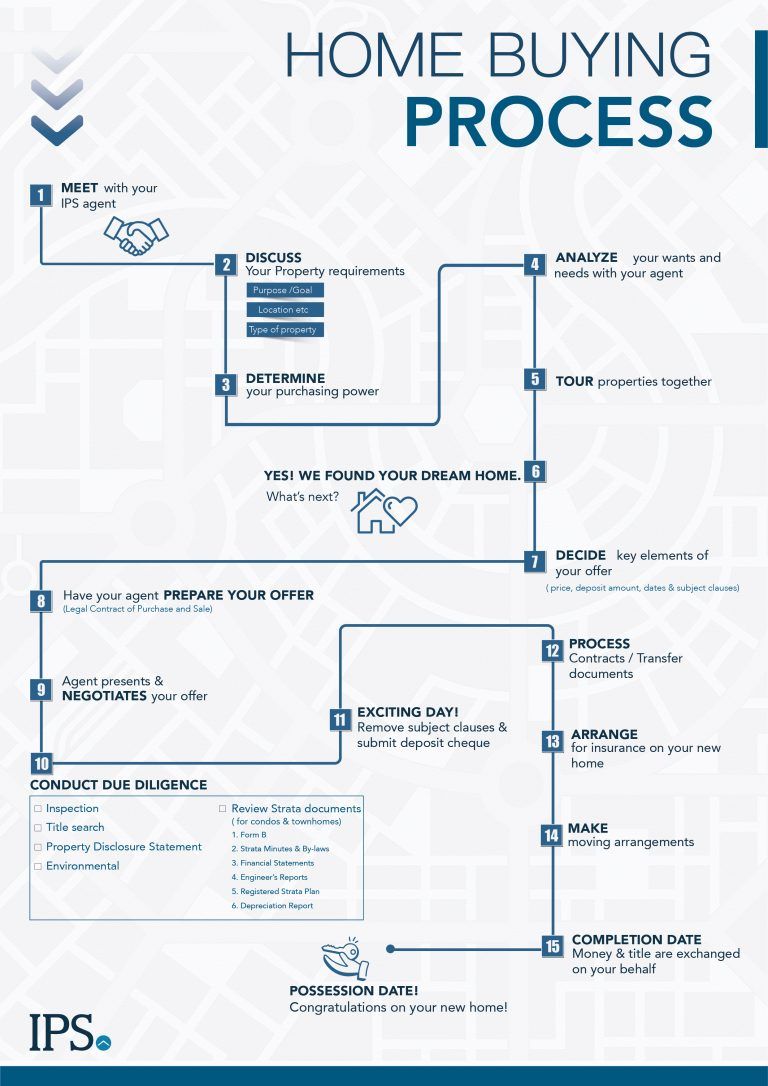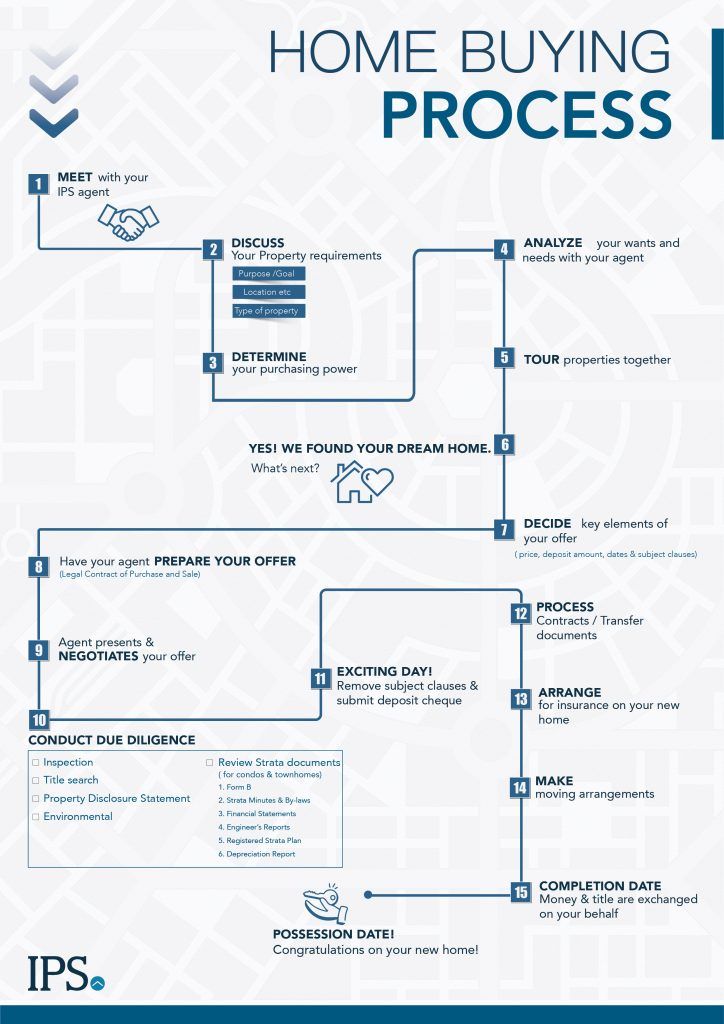 1. Meet with your IPS real estate agent
The first step in the right direction is to set up a meeting with an agent of a trusted real estate company like IPS Cambodia. This is necessary since IPS agents are experienced in everything related to the industry, making it easier for future homeowners like you to get your ideal home in a relatively shorter time compared to you going about it alone. Additionally, IPS agents know the ins and outs of real estate legalese, thereby ensuring you're getting a great deal.
2. Discuss home requirements
Once you meet with your agent, you need to discuss exactly what you're looking for in a property. This includes the number of bedrooms, amenities, location, and even the property type are necessary so your IPS agent narrows down the property pool to find exactly what you want. Moreover, you need to mention what you want to do with the property: if you'll rent it out or you'll live there.
You might like: Should you buy or rent your next home?
3. Determine your purchasing power
Now that you've indicated what you want in a property, you and your agent need to determine your purchasing power. This will further help in finding the right home for you, without spending a dime out of your budget and hurting your finances.
4. Analyze your wants and needs
Know your home wants and needs. While it sounds circular, your requirements for a home should be divided into two things: your wants and needs. In short, determine what you can or can't live by for your dream home so your IPS agent can properly find what you're looking for.
5. Tour properties together!
Now that you have identified the type of properties you want to look at, the next step is to visit these properties to see if one of them meets your expectations. The ideal scenario is that you only need to see one before making an offer but most likely, you'll have to weigh two or more homes before deciding on what you want to invest in.
6. YES! We have found your dream home!
7. Decide on your home offer
Now that you've found your dream home, you need to decide on the elements of your home offer including financing plan, purchase price, deposit, dates, and subject clauses you want to include.
8. Have your IPS agent prepare your offer
Once you know what your offer is, you can have your IPS agent prepare it properly so it follows the industry standard. Additionally, they can increase your chances of getting the home since they have experience in making a winning offer.
9. IPS agent negotiates offer
The following step is where your IPS agent negotiates the offer after receiving a counter offer from the seller. You might go through a number of counter offers before it pushes through and you get the home, but your agent is experienced in negotiation tactics so you have higher chances of securing the home.
10. Conduct due diligence
While negotiation is in progress, you need to make sure that you conduct due diligence of the property. After all, ensuring there are no problems with the home and the legal side of it is better for you if you decide to continue buying it. Part of the due diligence needs to include the inspection of title, environmental, and if it's a property with a strata title, it should include a review of strata documents.
You might like: Due Diligence: What is it? – IPS Cambodia Real Estate (ips-cambodia.com)
11. Remove subject clauses and submit deposit cheque
Once your offer is accepted, you can now have your subject clauses removed and submit the cheque for your deposit to the home. Subject clause removal works as a great safety net for buyers as it allows the buyer to perform their due diligence related to the subjects that were accepted, such as reviewing strata documents or the title search for the property. If the buyer is satisfied and approves all subjects listed, then they would proceed to "remove subjects" and hand in the deposit in order to close the deal. These subjects are listed in the terms and conditions section of the contract of purchase and sale and must be agreed to by both the seller and the buyer.
12. Process closing documents
Since you already put down a deposit to the home, the next step is to process the closing documents including the nominee, title transfers and more.
13. Arrange for insurance
Although this is optional, the next step is to arrange for home insurance. If you do, it will help limit potential risks in the future since your home is covered.
14. Make moving arrangements
Now, you can confirm the move in date with your IPS agent and make arrangements for when you'll move to your new property!
15. Completion date
Next to the last step is the completion date wherein the title for your new home will be transferred to you and the sale pushes through.

Read: How Title Transfer Works in Cambodia
Possession Date: Congratulations on your new home!
Once everything has been completed, you now have your new home! Enjoy your property and all the conveniences of it as well as the amenities that the community offers.
Ready to buy your first home? Find homes for sale in Cambodia.