About IPS Cambodia
Independent Property Services (IPS) was established in 2009 to market and sell real estate in Phnom Penh, and throughout the country. Since then IPS has become the premier real estate company in Cambodia, and is the market leader in both expatriate and Khmer real estate.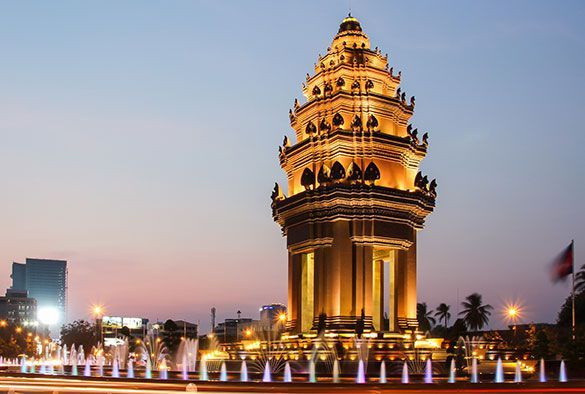 As Cambodia's premier real estate company, IPS has grown quickly in its nine years of operation and now has two strategically placed offices in Cambodia's dynamic business districts of
Phnom Penh
and
Siem Reap
. As such IPS is ideally placed to provide up-to-date information and advice on real estate in Phnom Penh as well as other parts of Cambodia, including Siem Reap. As a
real estate Cambodia
company with strong local connections, IPS has a well-earned reputation for delivering real estate solutions that meet the diverse needs of people engaged in real estate in Phnom Penh as well as in other parts of the country. IPS has formed long lasting relationships with local business chambers, embassies and the broader Cambodian business community.
Today, IPS stands out in the crowded Phnom Penh real estate field as the boutique Cambodia property and real estate company of choice because of our consistent track record in Cambodian and Phnom Penh real estate, our people and our focus on impeccable service. The team at IPS is made up of talented local and international staff with extensive experience in international and Cambodian real estate and are committed to sourcing the right properties for our clients. Our team of real estate agents brings unique skills and experience to IPS where we speak several languages, including English, French, Filipino, Vietnamese, and Khmer. IPS's reputation in Cambodian and
Phnom Penh real estate
is underpinned by extensive local knowledge and international expertise, and a strong commitment to integrity in all that we do.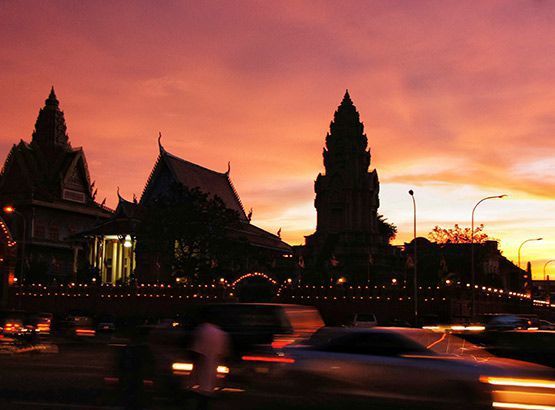 About CPI Magazine
Cambodian Property Investor magazine (CPI Magazine) is a product of IPS with the aim to provide up-to-date advice on real estate, targeting both expatriate and Khmer investors and provide practical information on Cambodia's thriving property and lifestyle environment. For advertising inquiry, contact us at marketing@ips-cambodia.com