First-of-its-kind Condo Development in Siem Reap
Cambodia real estate continues to develop with commercial buildings and apartment complexes being built in all population centres around the country. The growth in the Cambodian property sector has been nothing short of phenomenal, with city skylines now transformed by high rise apartment and commercial buildings. 
Why Invest in Cambodia Real Estate? 
Cambodia is pegged as a frontier market. Frontier markets, also known as pre-emerging markets, are countries that are more developed than the least developed countries but still less developed than the emerging markets. In contrast to many established countries, frontier markets have a young, growing population that contributes to a developing workforce and additional domestic consumption.
If you're looking to invest in Cambodia, here's a unique property investment opportunity in one of Cambodia's fastest growing city – Siem Reap! Siem Reap province is located in northwest Cambodia. It is the major tourist hub in Cambodia, commonly known as the "Gateway to Angkor Wat". 
Introducing…
ROSE APPLE SQUARE, Our Community Square
sIEM rEAP'S FIRST COMMUNITY SQUARE
From the developers behind Urban Loft and Urban Village in Phnom Penh and Bakong Village in Siem Reap – Urban Living Solutions presents another unique real estate development in Siem Reap! Beautifully designed by international designers ensuring visual connectivity and yet providing a healthy green space, yoga deck, swimming pool, children playground and gym in the middle where people would come together like a square in the middle of the site.
Located in the center of Siem Reap City, along Rose Apple Road, this highly anticipated development have already started construction on June 2020. It will be the future site of a unique mixed-use community square, with amenities for young professionals to live, work, and connect. Combining co-working space, strata office, co-living apartments, condos, and a cafe to help get through the day, Rose Apple Square offers everything urban professionals need in one place.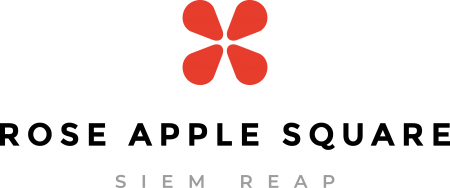 A vibrant mixed-use community square that invites people to linger, interact and connect.
A true community and lifestyle destination right in the heart of Siem Reap City.

Rose Apple Square will also offer long-term housing options for those looking to invest in pre-selling properties for a permanent or part time home in the city – Rose Apple Residences. A first of its kind condominium located within a community square.
Rose Apple Residences is an urban oasis that is only a 5-minute walk along the bustling Sok San Road to Pub Street. It will offer four sizes of condos for purchase, geared towards young professionals and those travelling back and forth between Phnom Penh and the historic capital. Designed to be highly efficient and perfect for the urban dweller who spends as much time out of their home as in it, these apartments have everything a person needs, including access to the gym, pool and coffee shop on the ground floor.
| | |
| --- | --- |
| AMENITIES | FACILITIES |
| – Swimming Pool | – Retail Shops/Cafes |
| – Yoga Deck | – Multi-purpose Hall |
| – Gymnasium | – Laundromat |
| – Dance / Fitness Studio | – ATM Stations |
| – Game Room | – Bicycle Parking |
| – Playground | – Covered Carpark |
| – 150-Seater Auditorium |   |
WALKING DISTANCE
1 – Mango Cuisine (3 min)
2 – Cambo Beach Club (3 min)
3 – Temple 24-hr Mini Mart (5 min)
4 – Sokkhak Spa Sok San (8 min)
5 – Angkor Night Market (8 min)
6 – Sandan Cuisine (9 min)
7 – Pub Street (10 min)
8 – Old Market (10 min)
ROSE APPLE RESIDENCES - THE PERFECT URBAN HOME
ONLY $2000 TO RESERVE! Loans are available Only 10% Deposit Required.  Contact your IPS team in Siem Reap and be one of the first to access to the best units!
47 – 55 SQM
1 Bedroom | 1 Bathroom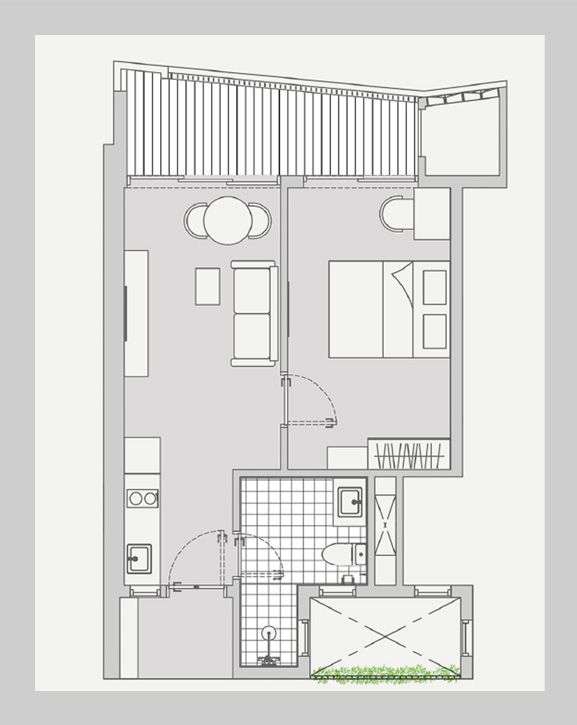 72 – 78 SQM
2 Bedrooms | 2 Bathrooms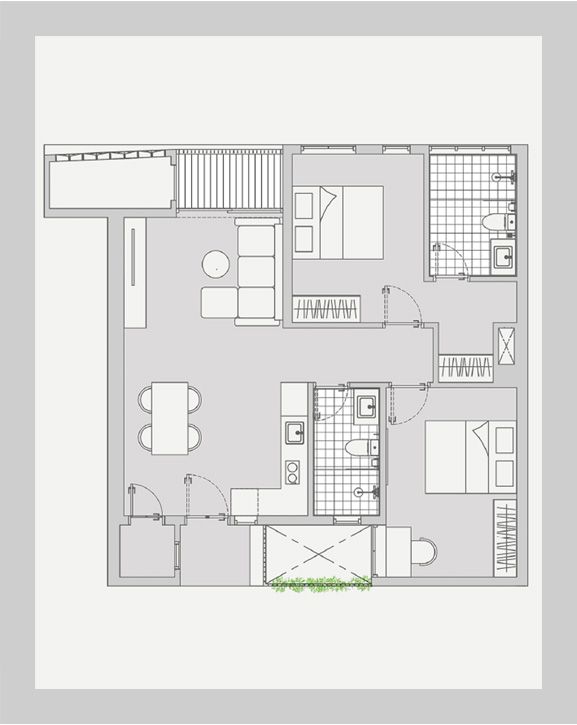 136 SQM
3 Bedrooms | 2 Bathrooms
1 Unit Left!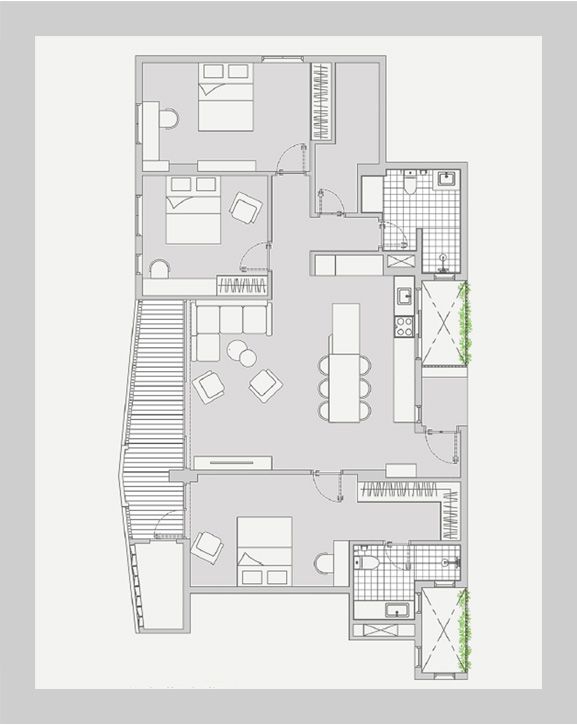 Pre-selling discounts are ending soon and units are selling fast! Don't be left out, reserve your units today!
Get the pricelist, floor plans and available payment options right to your inbox. Fill out the form below and one of our property specialists will get intouch with you.
GET SPECIAL DISCOUNTS WHEN YOU RESERVE NOW!
We encourage you to reserve now to get exclusive discounts and be one of the few to see floorplans before they become available to anyone else. Getting first access to developments like these means you get the best choice of layouts, floor choice, views and even special incentives.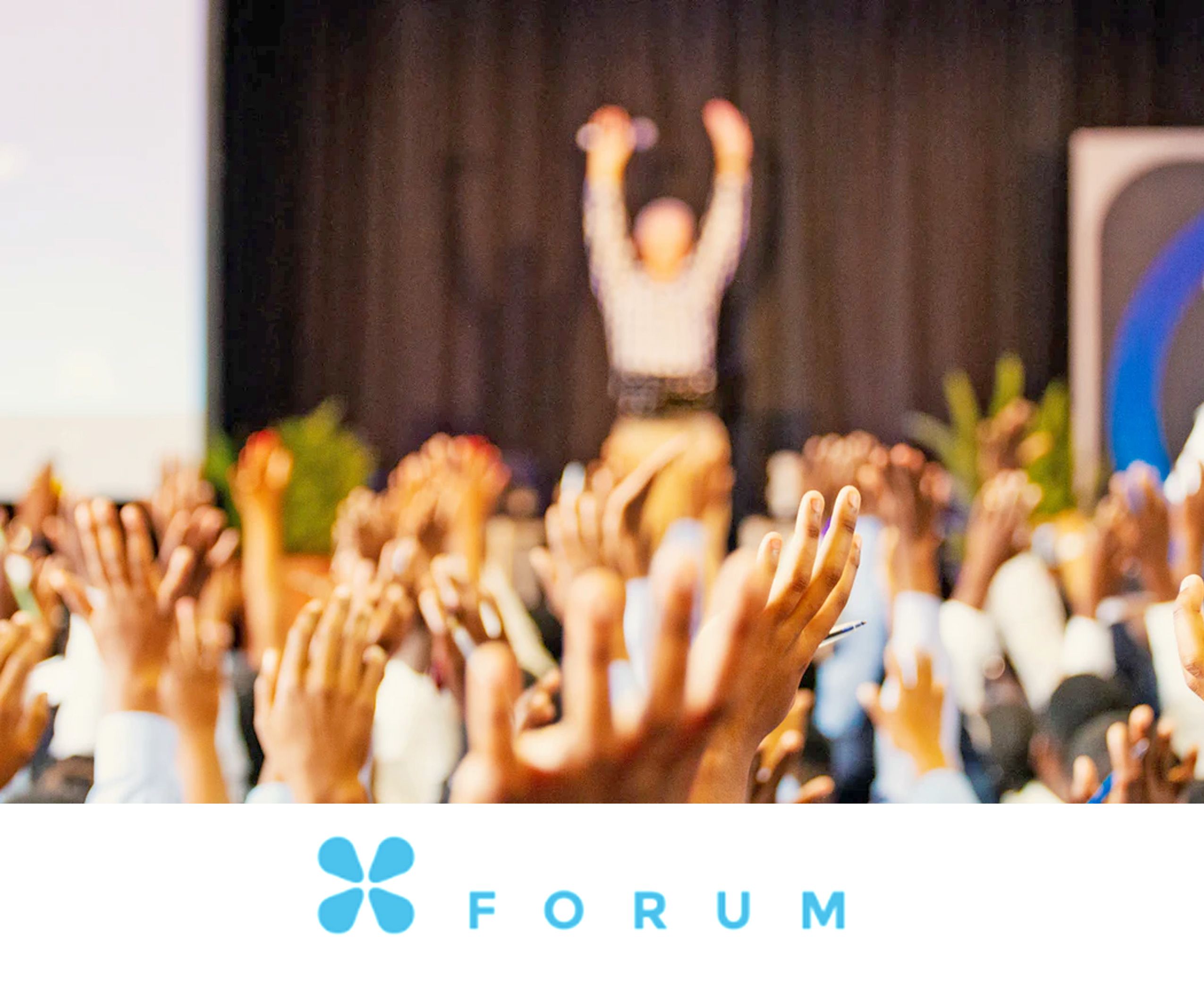 Siem Reap's first full facilities co-working space and small offices equipped with meeting and event rooms. Complemented by a 150-person auditorium, 3 lecture halls and breakout rooms. It is the perfect venue for seminars, performances and conferences.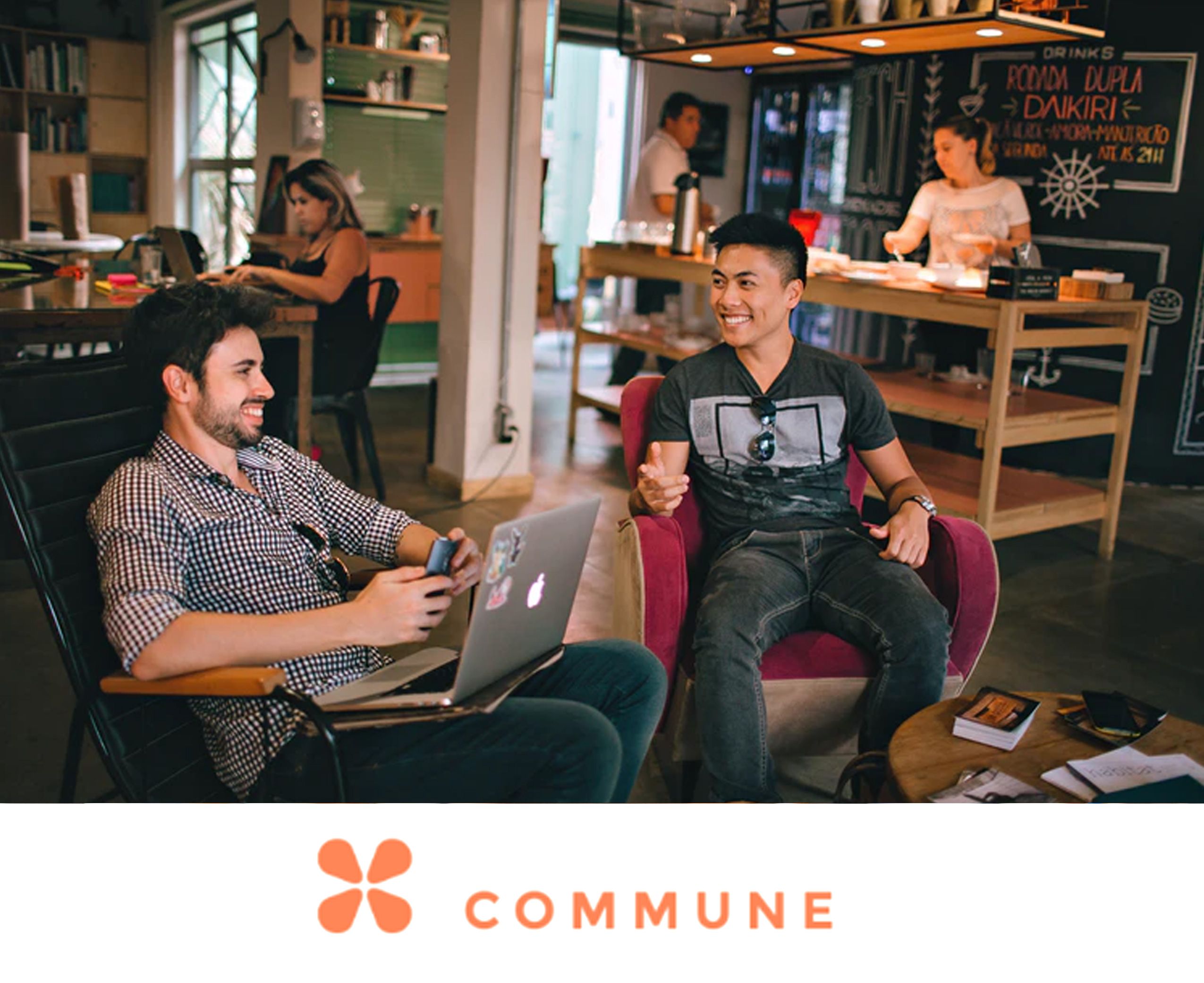 40 co-living units with private bathroom and balcony, and 200 sqm of lounge space with a fully equipped communal kitchen. Perfect for digital nomads, researchers, start-up entrepreneurs who can hop over to a cafe or Forum co-working space for a productive time.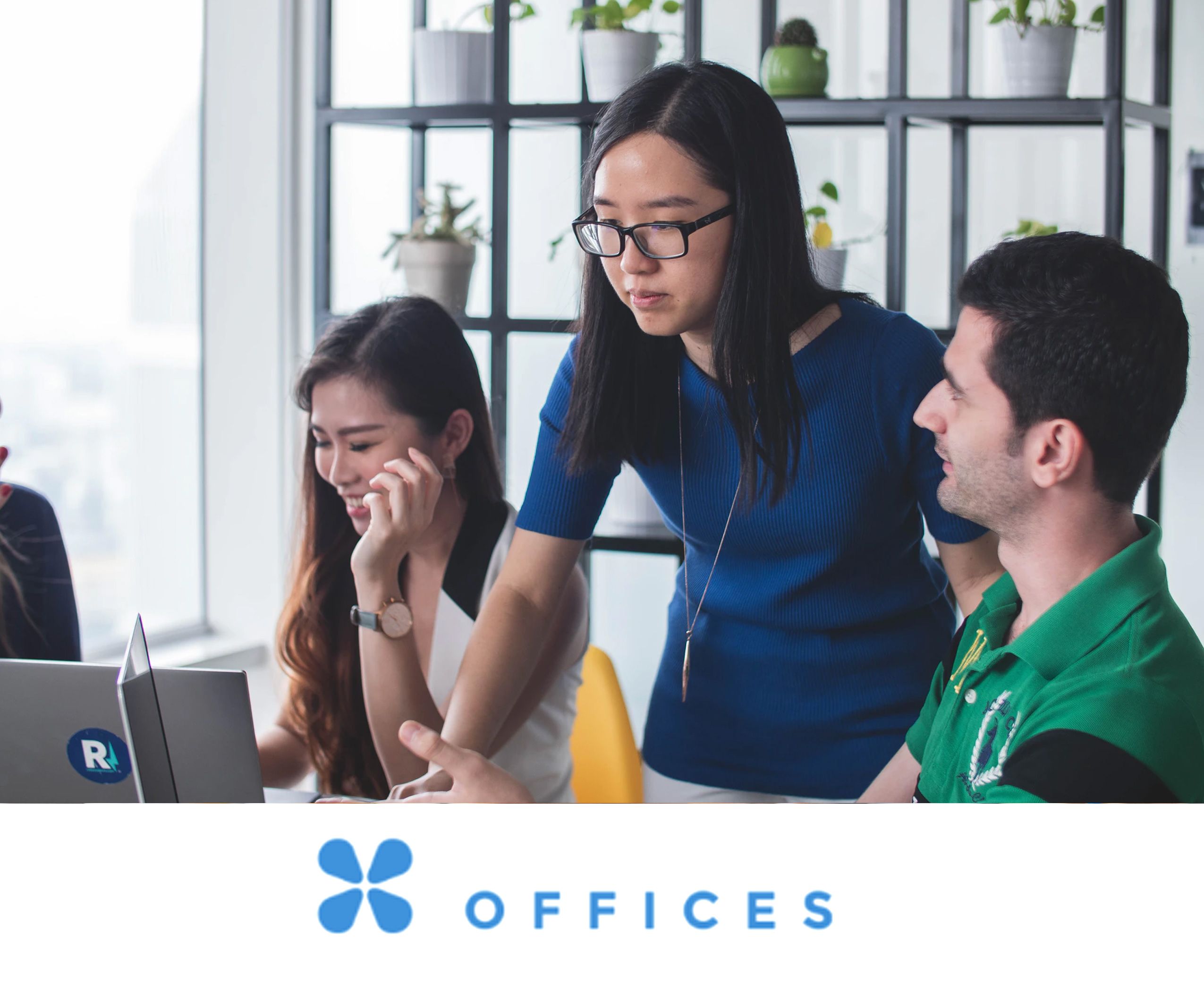 Siem Reap's first strata-titled office space in an inspiring ecosystem where businesses can turn to Forum for short-term space overflow, seminar and conference facilities and Commune for visiting staffs from other cities or overseas consultants.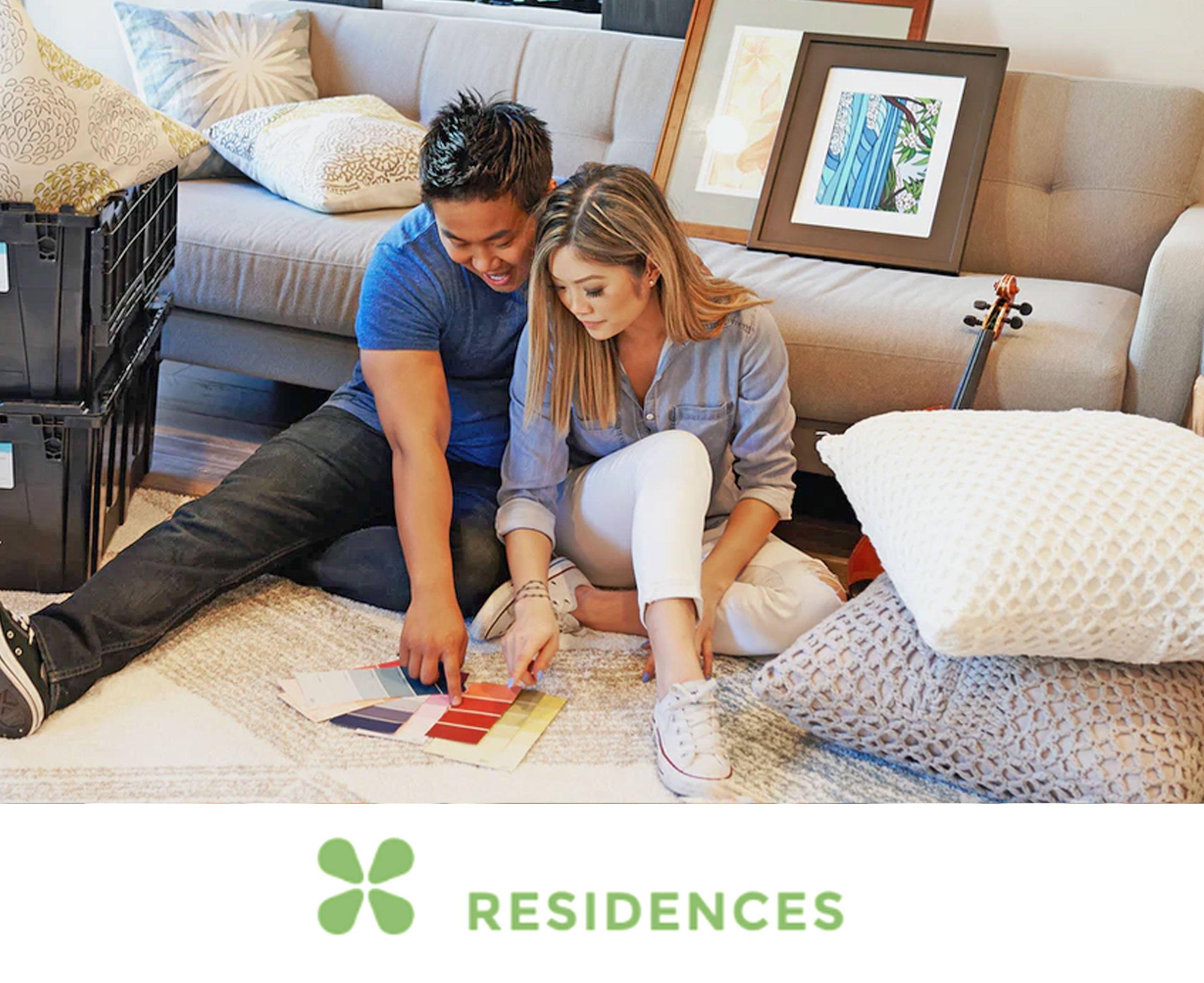 With a gym, pool, yoga deck and dance studio, on top of all the facilities and activities that Forum can offer, an enriching living experience awaits professionals and those travelling back and forth between Phnom Penh and the historic city.
UPDATE: Rose Apple Square – Soon To Rise in Siem Reap
Located in the center of Siem Reap City, the construction of this highly anticipated real estate development has already began! Grab this opportunity and contact us to reserve your units today!