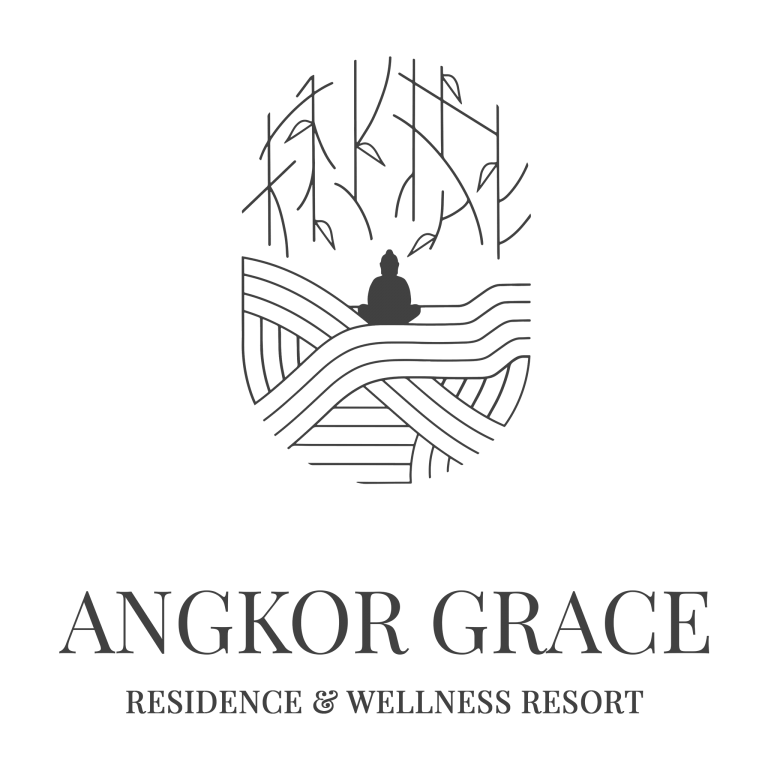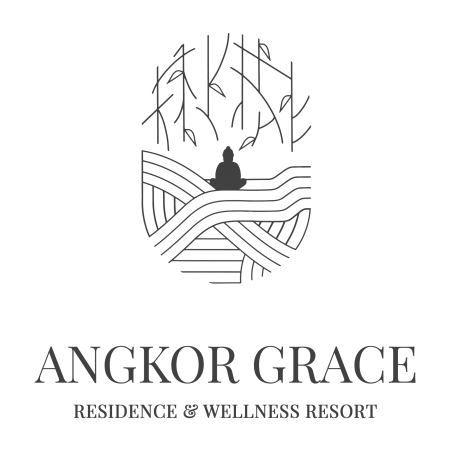 AN OASIS IN A 5-STAR NEIGHBOURHOOD
Angkor Grace Residence & Wellness Resort is a 2.2-hectare property, located along Charles De Gaulle Road in Svay Dangkum. This mid-rise exclusive community is a premier holiday home destination that redefines Siem Reap city lifestyle.
Over 7 years of planning and development, Angkor Grace Residence & Wellness Resort has built its own reputation as the only residential resort of its kind and scale nearest the World's largest religious monument, Angkor Wat. Offering an extensive portfolio of residence and world-class amenities wrapped in nature's bounty, the leisure of resort living has been the benchmark that makes Angkor Grace Residence & Resort unique from the rest.
Backed by the long-standing credibility of the renowned 240 Phnom Penh apartment in the heart of Cambodia's capital city, developer and owner Ms Elain Younn has taken on a further venture, this time in the city of majestic temples, one of the top tourist destination in Asia – Siem Reap. Seeing a high potential in the city, they both continued their advocacy to provide future residents with a lifestyle they deserve through Angkor Grace project.
ANGKOR GRACE RESIDENCE UNITS
EXPERIENCE A LIFETIME VACATION IN ANGKOR GRACE RESIDENCE & WELLNESS RESORT
Revel in the refreshing countryside views matched with modern architecture where every day feels like a holiday getaway. With myriad of activities for all individuals, whether a sports enthusiast or health buff, enjoy life as you please with these world-class amenities and facilities.
MORE ABOUT FACILITIES & AMENITIES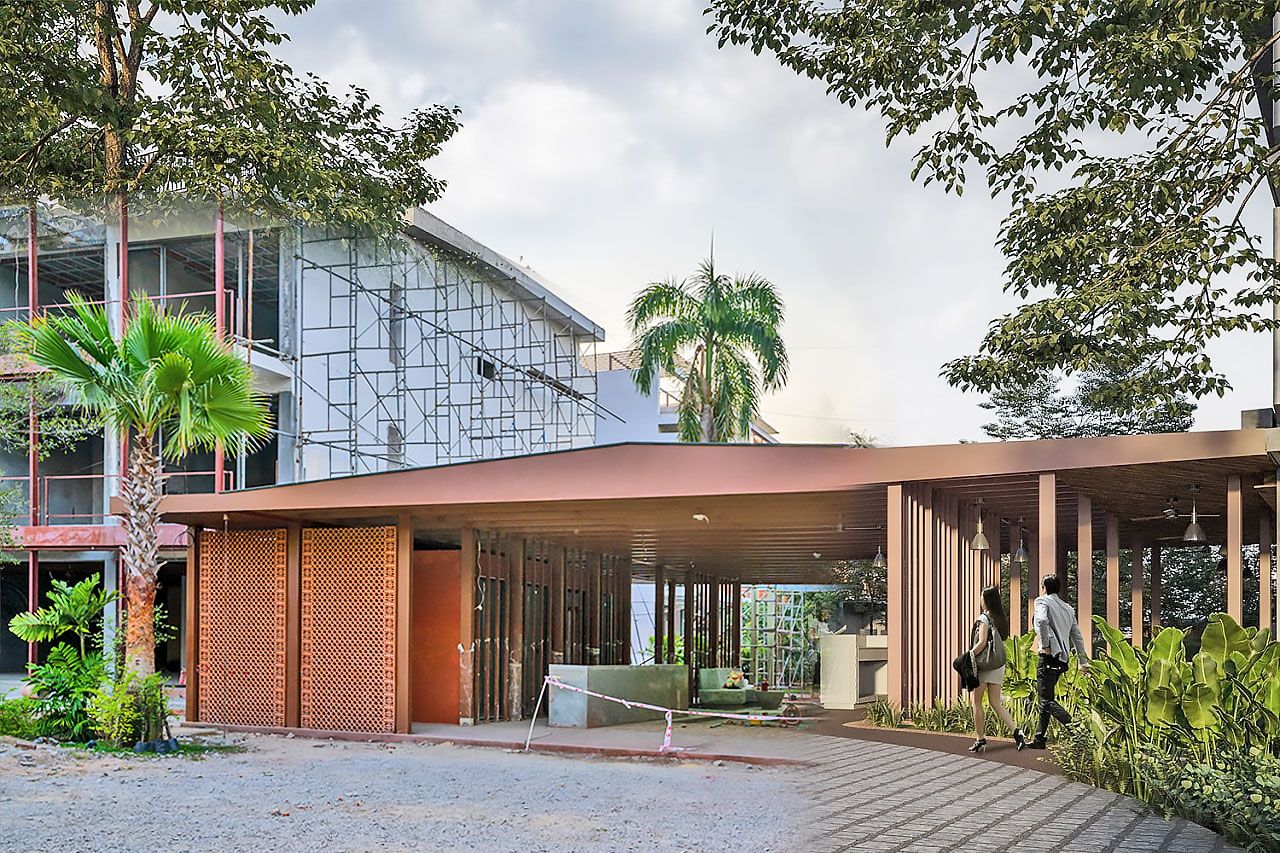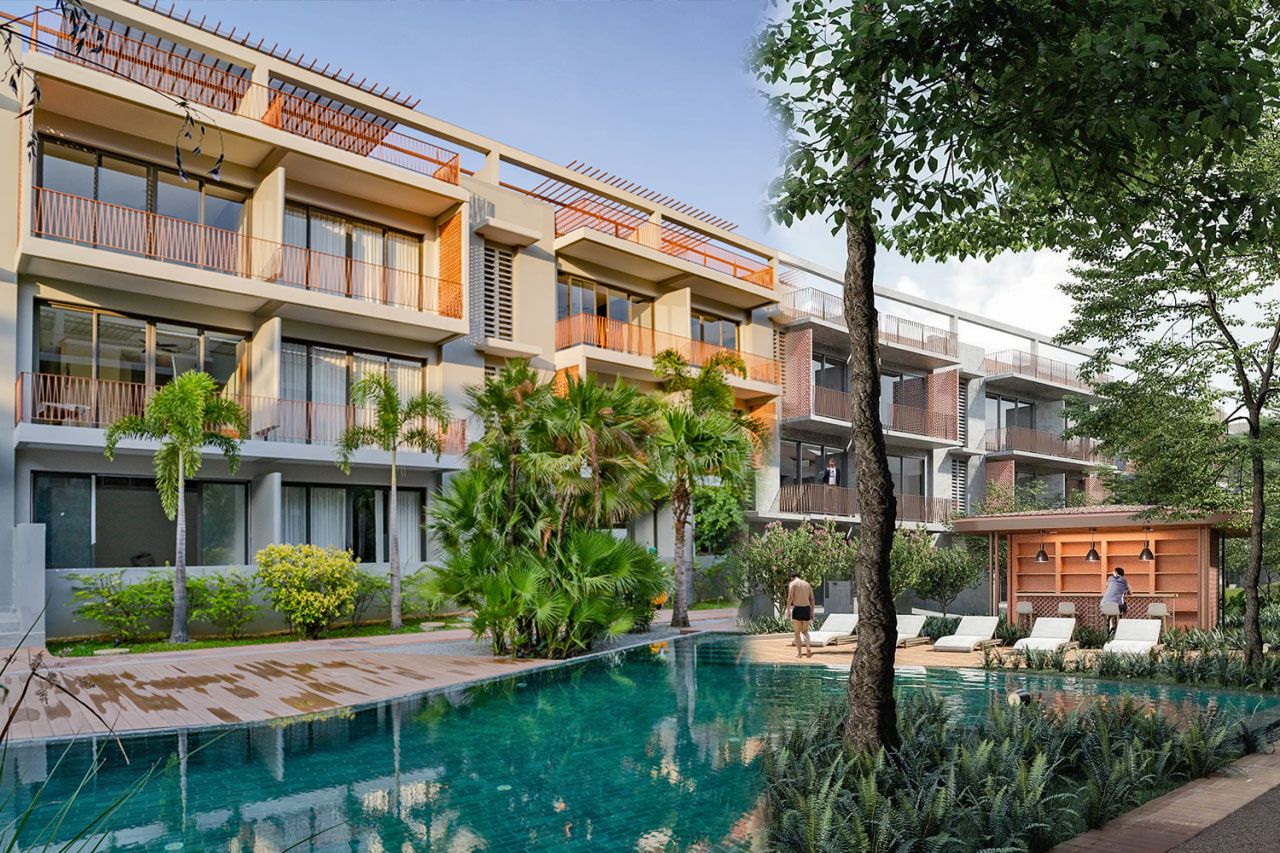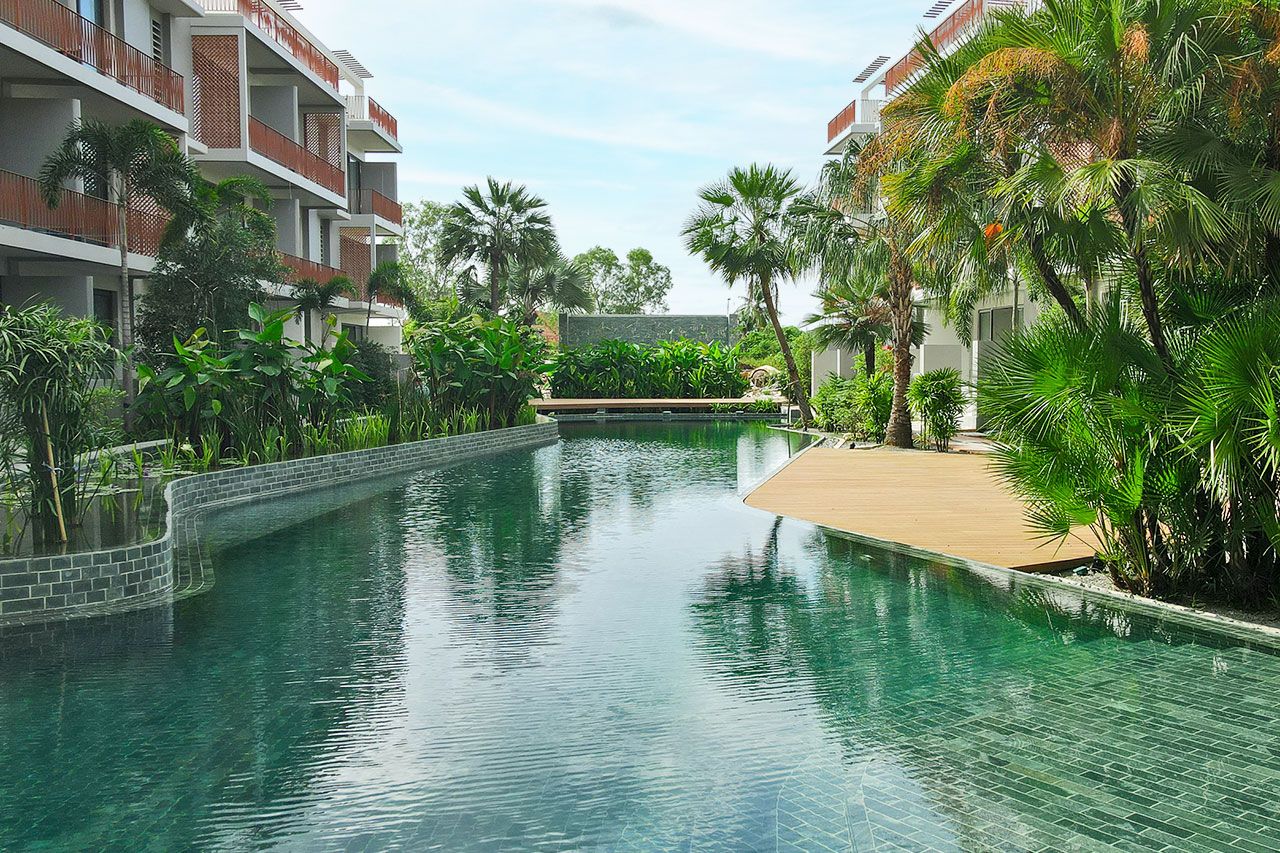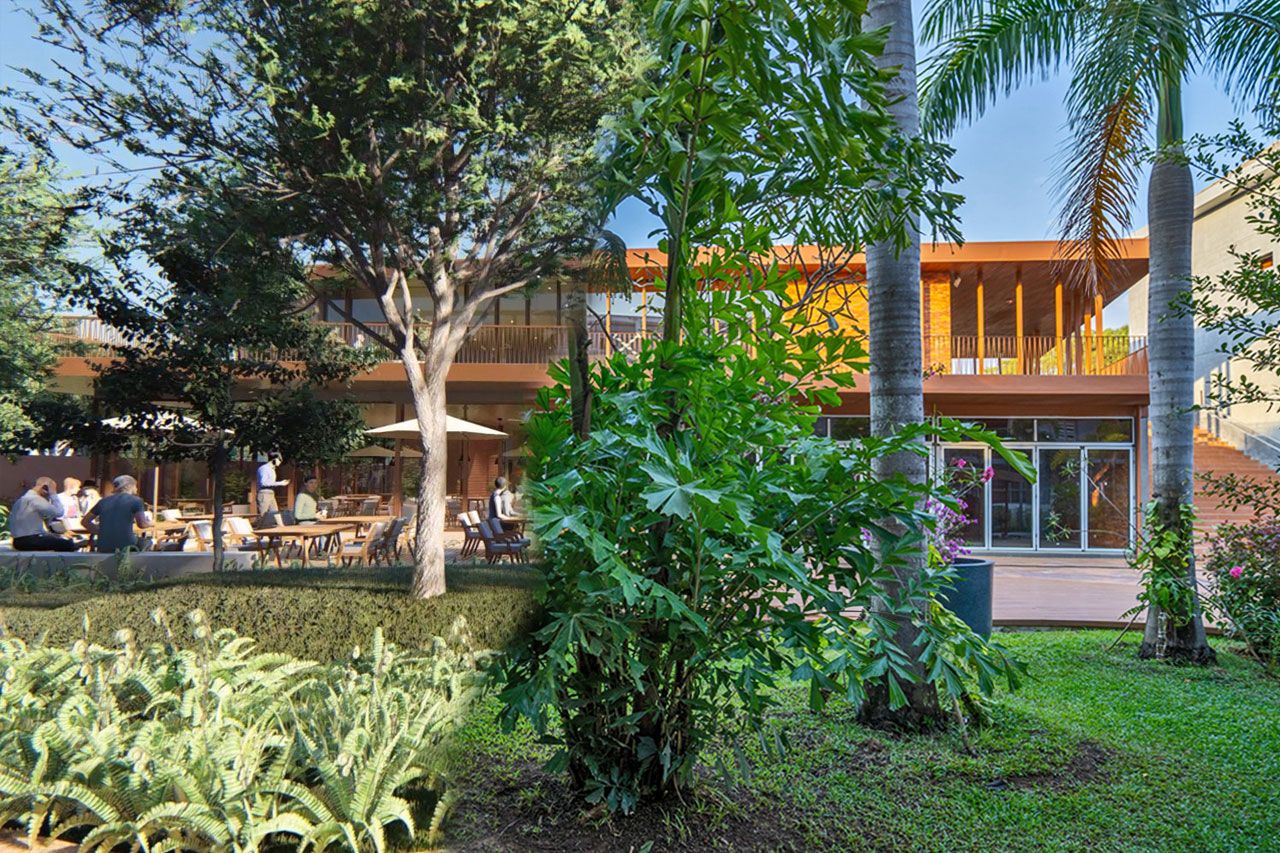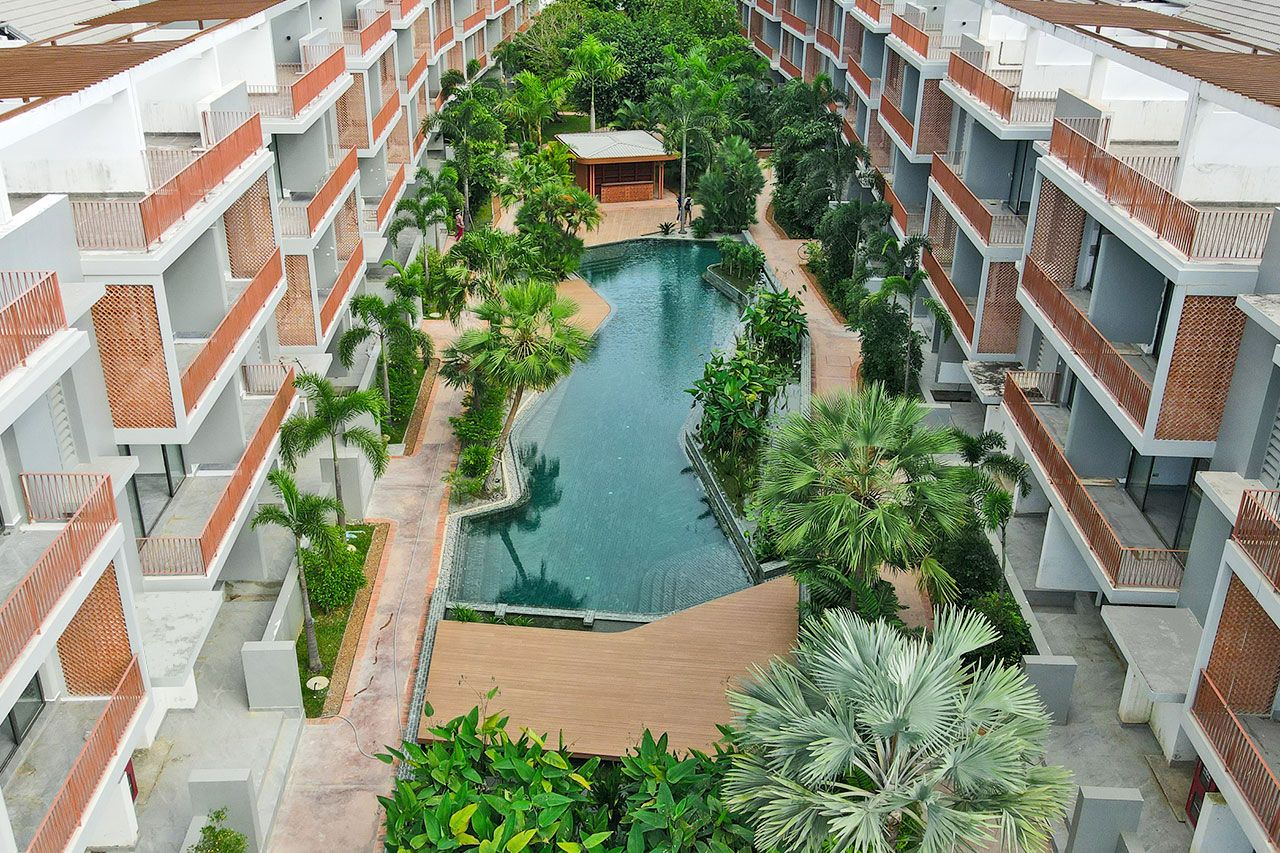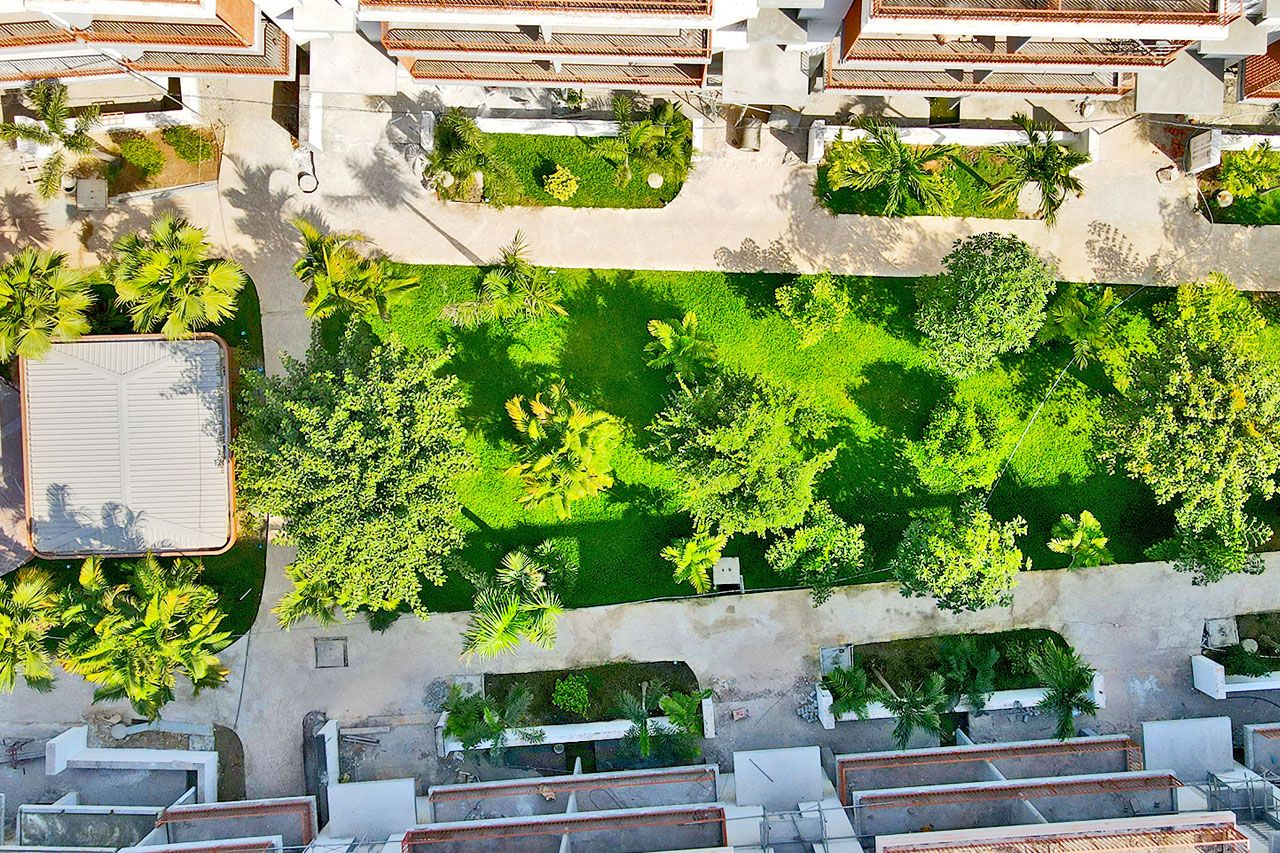 AMENITIES
♦ Multi-purpose Hall
♦ Spa and Wellness Center
♦ Gym & Yoga Center
♦ 33m Swimming Pool
♦ Kiddie Pool with Pavilion
♦ Rooftop Restaurant
♦ Gym & Spa
♦ Reception Area
♦ Pet Friendly Community
BRINGING LUXURY, CONVENIENCE, PRIVACY AND COMFORT INTO ONE SANCTUARY
Hailing 263 modern units, fully fitted suites, Angkor Grace Residence & Wellness Resort is crafted into a modern contemporary haven, yet one that retains laidback feel of suburban living in Siem Reap.
Making Angkor Grace a place you can call HOME is manifested through the interior design of iChing Living Decor. Modern contemporary is the concept for every fully fitted suite, providing a balance between modern living and laidback feel of the suburb.
Aiming to raise and redefine the quality of life in Siem Reap, Angkor Grace Residence & Wellness Resort is surrounded by modern conveniences managed by the experienced operator of these successful Phnom Penh businesses;
ENSO CAFÉ, LUNA ITALIAN, MAMA WONG'S, TAPAS 240, BLISS SPA, ENSO HEALING
Interior Photos

Interior Design by iChing Furniture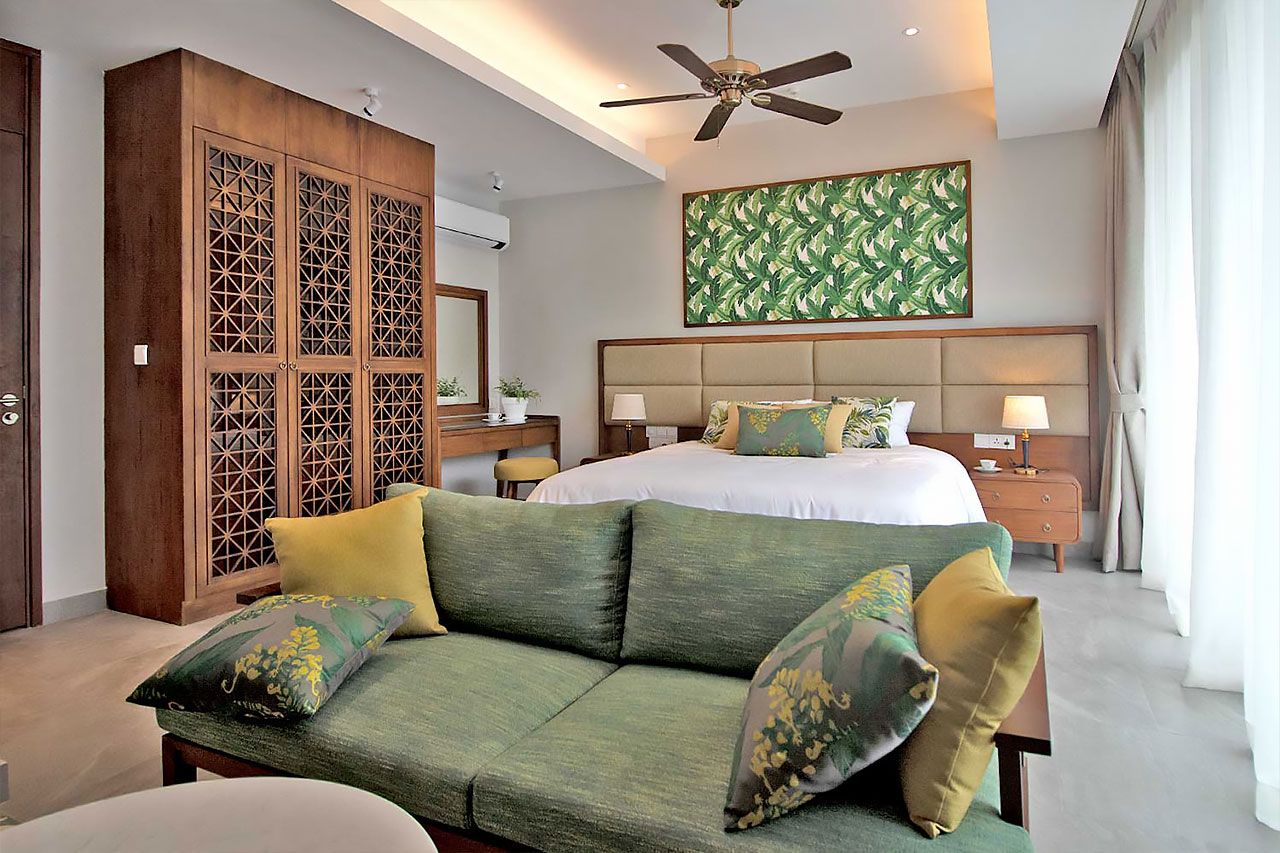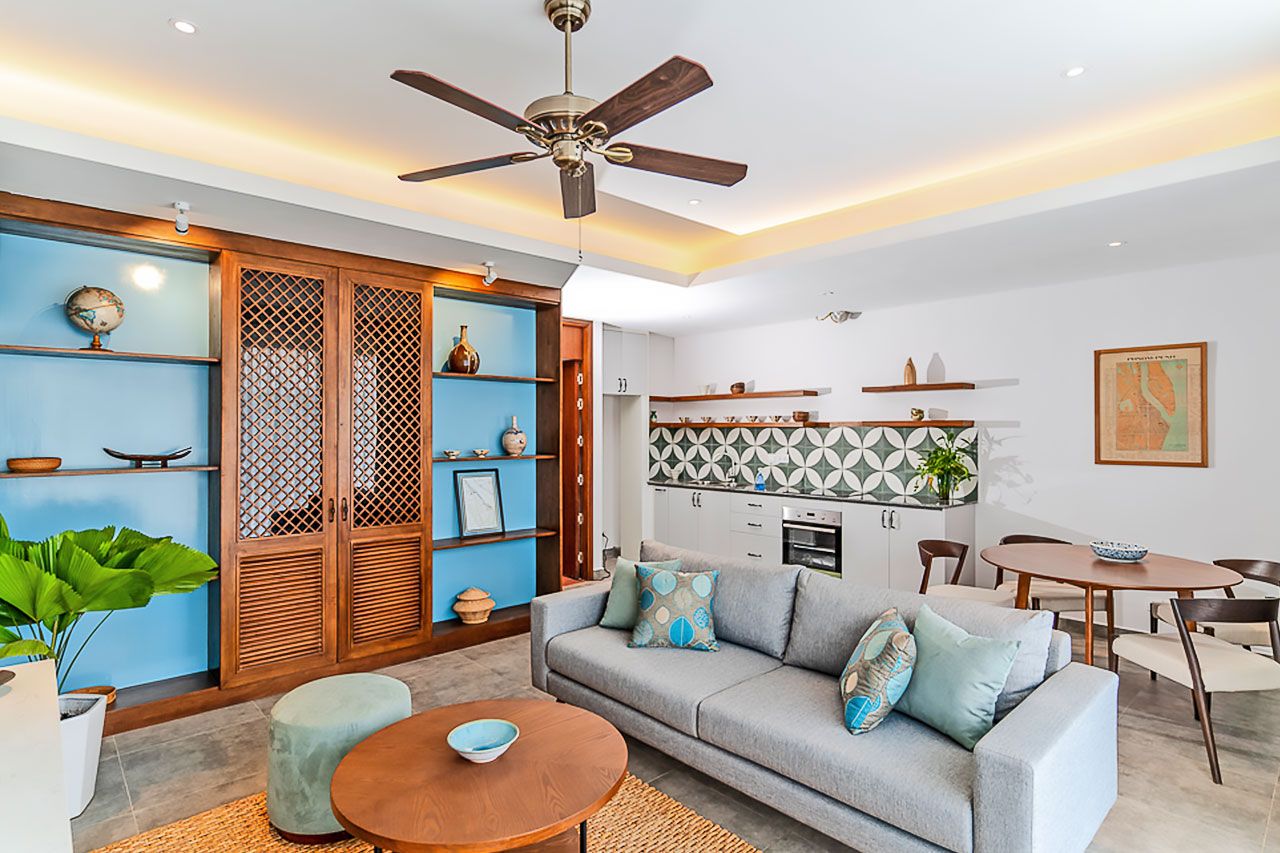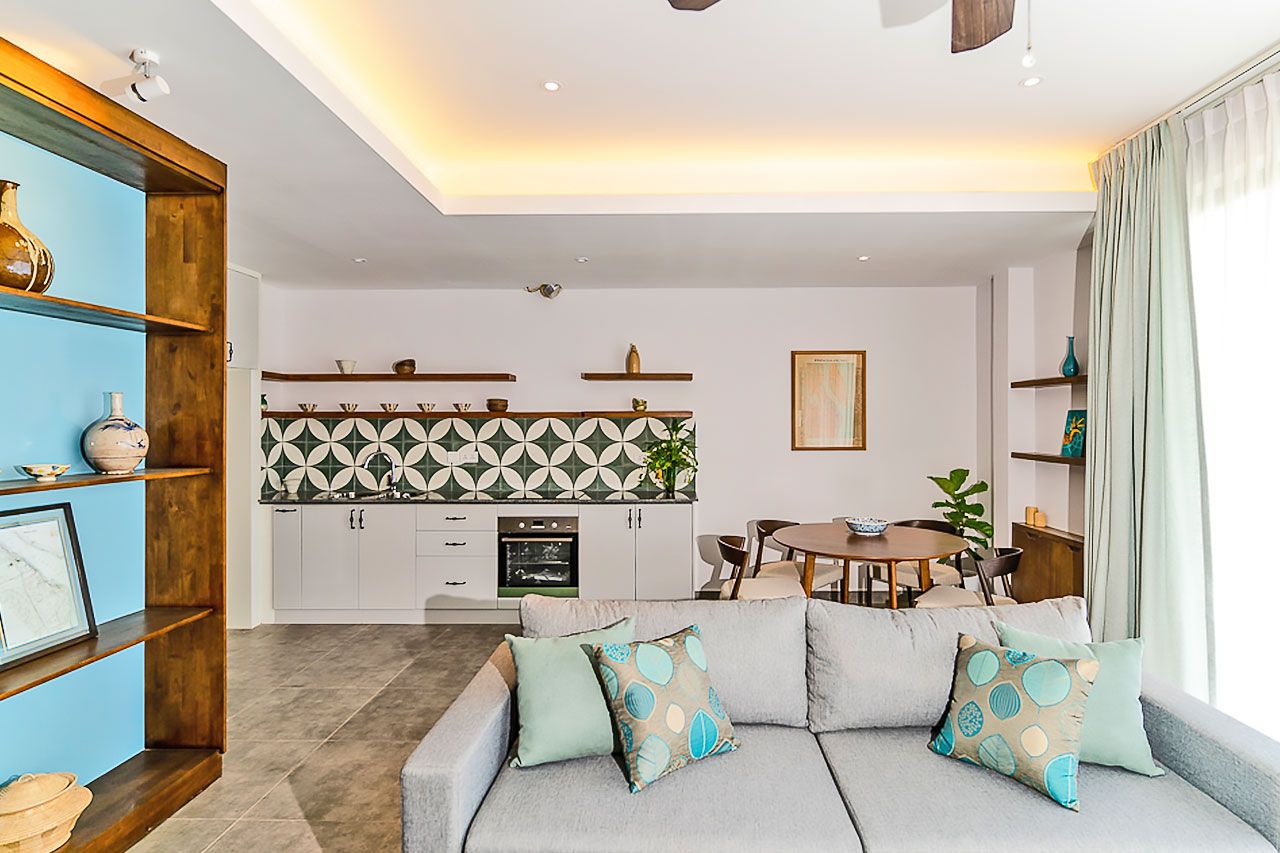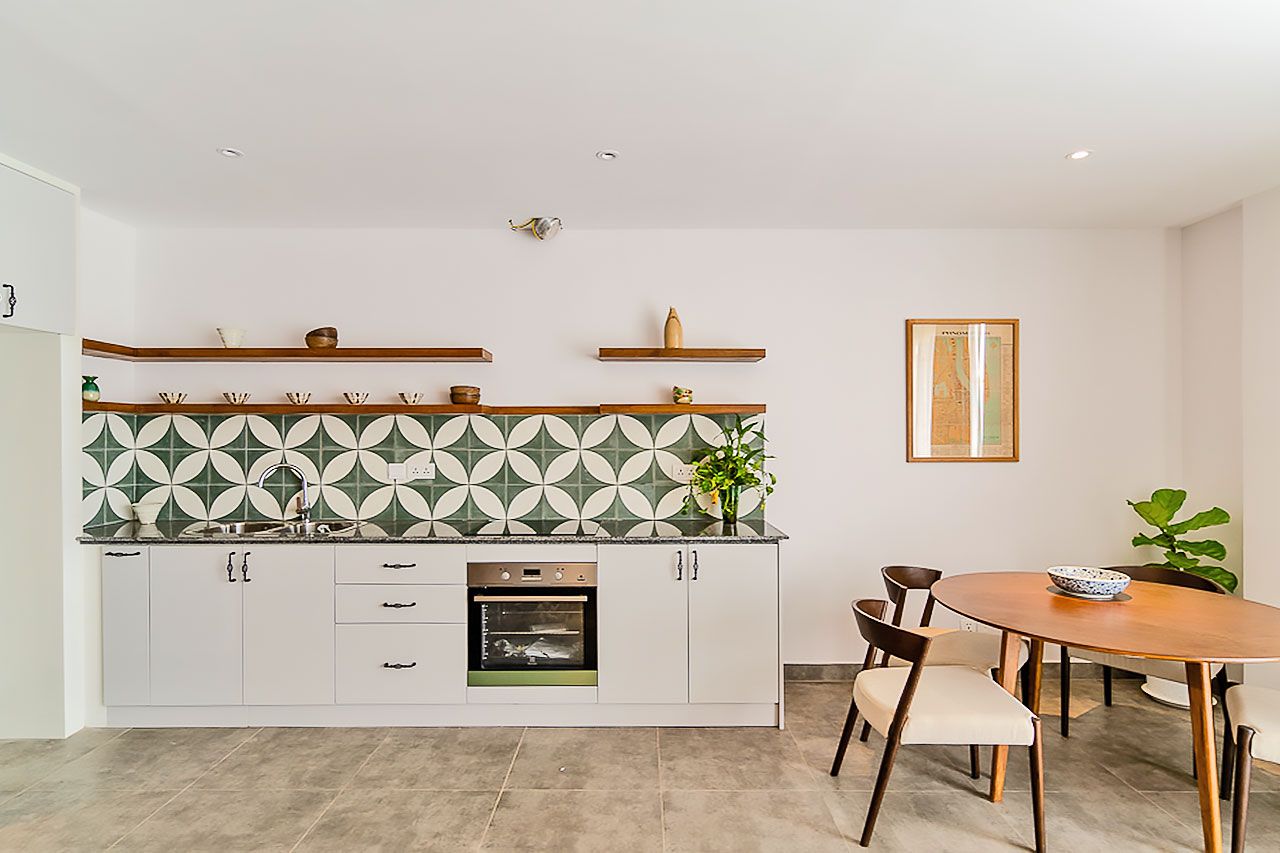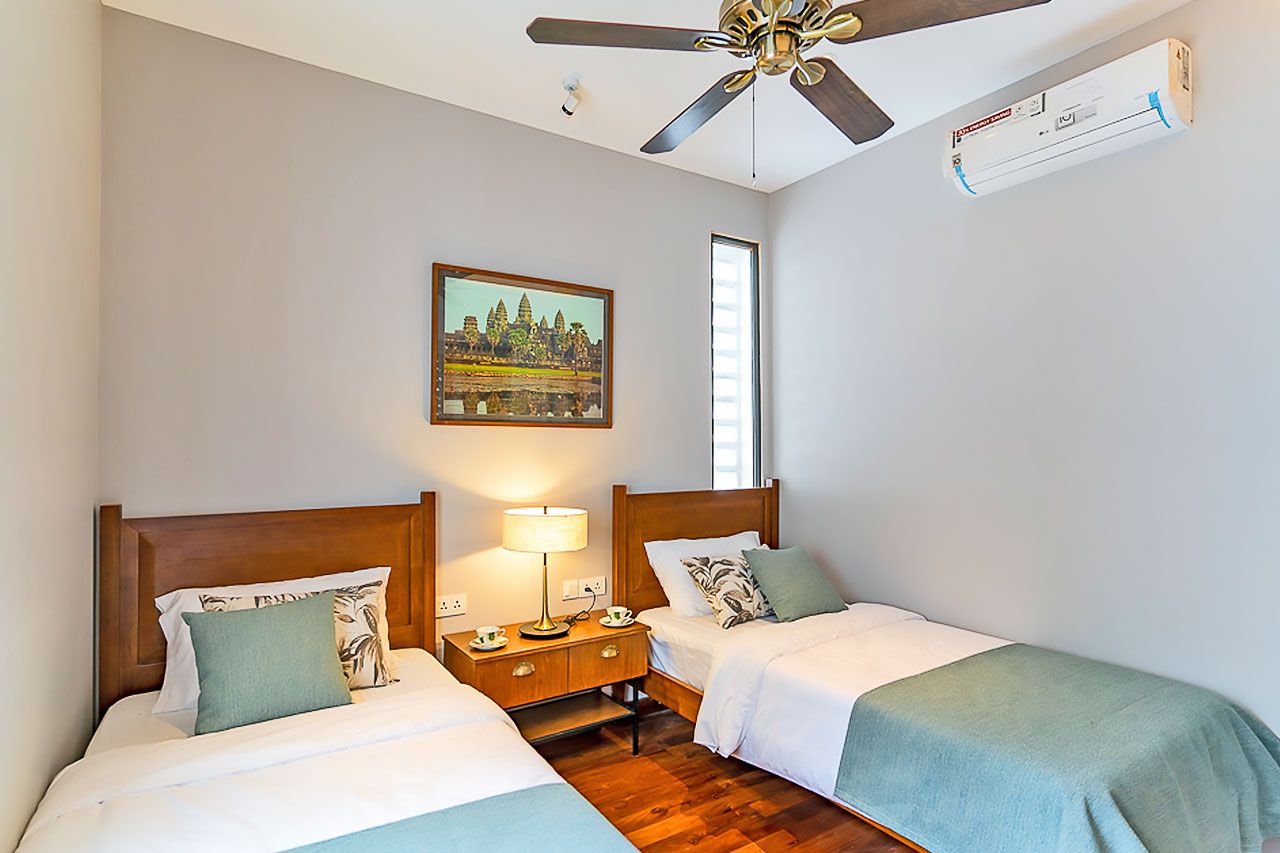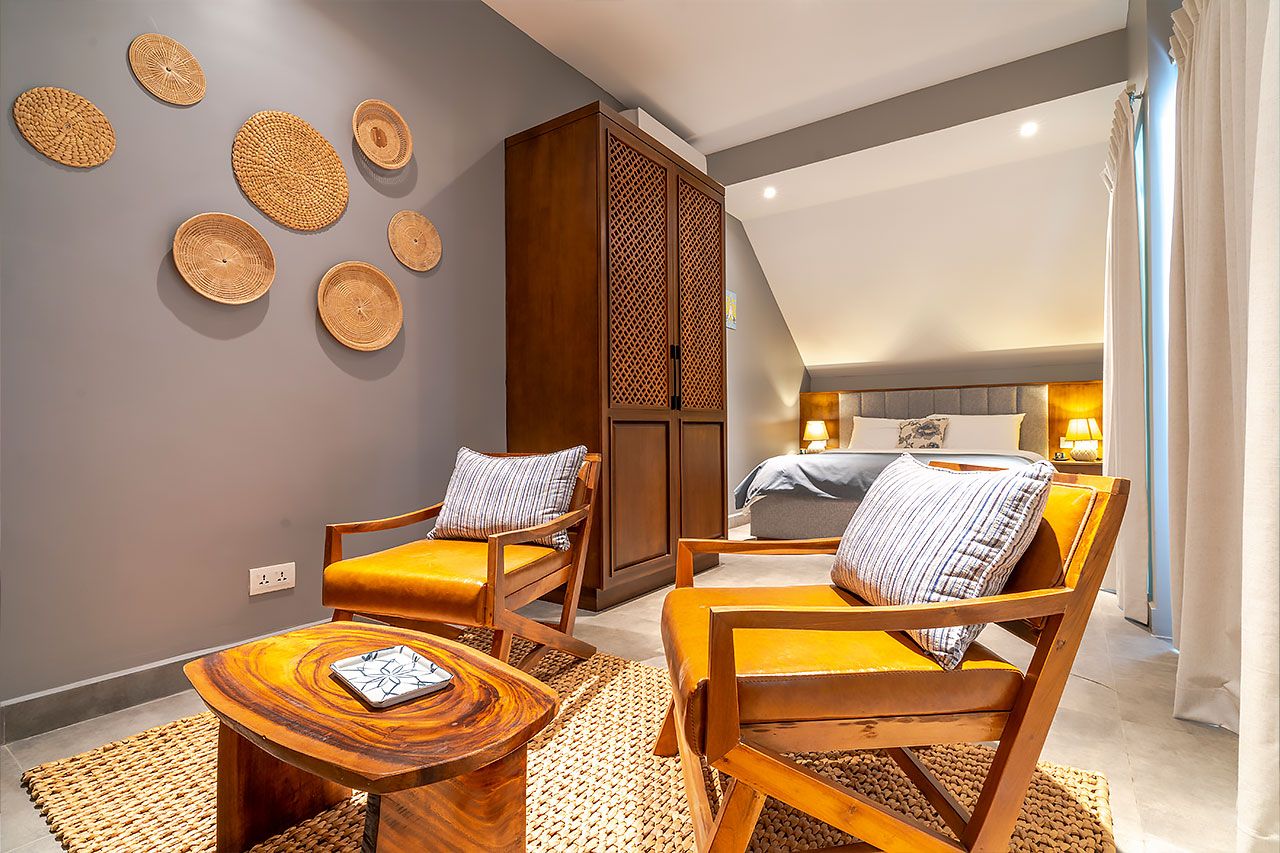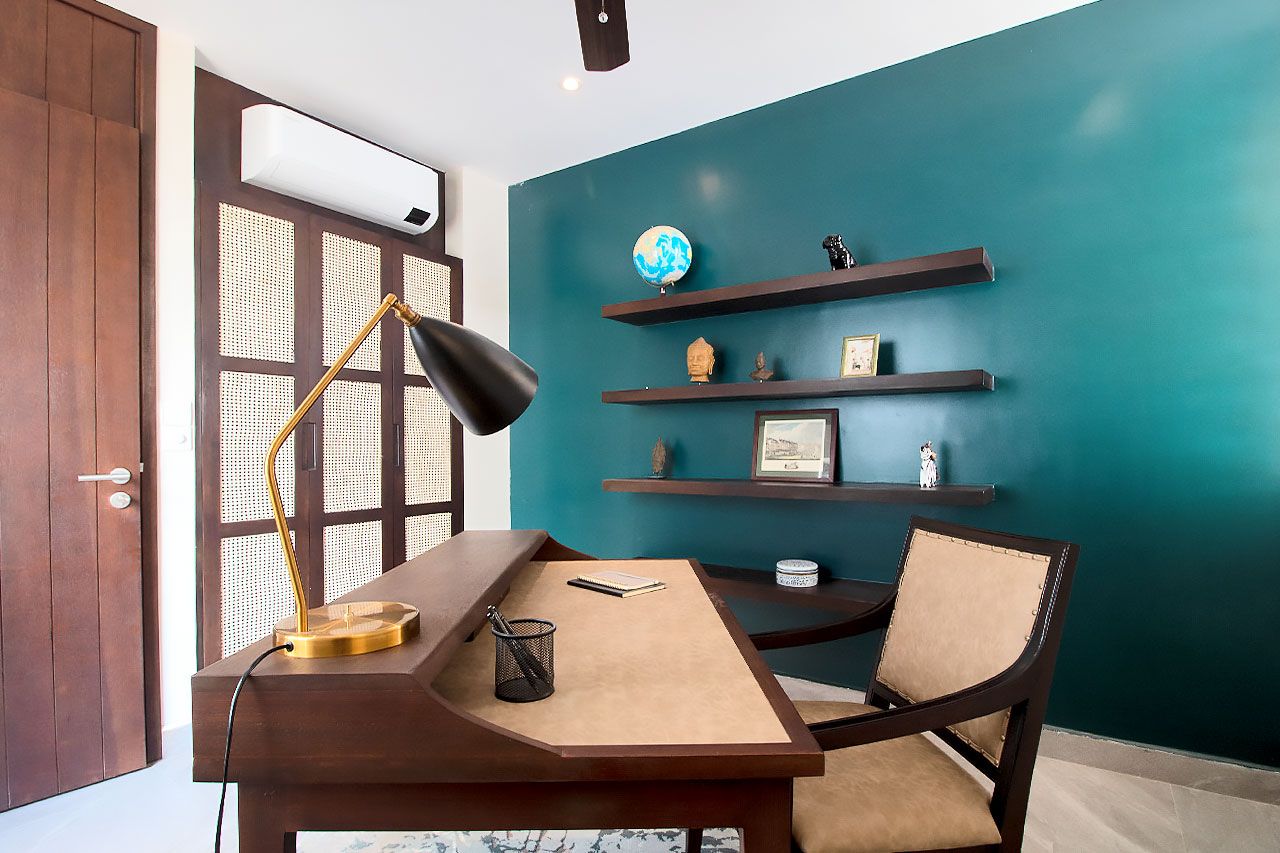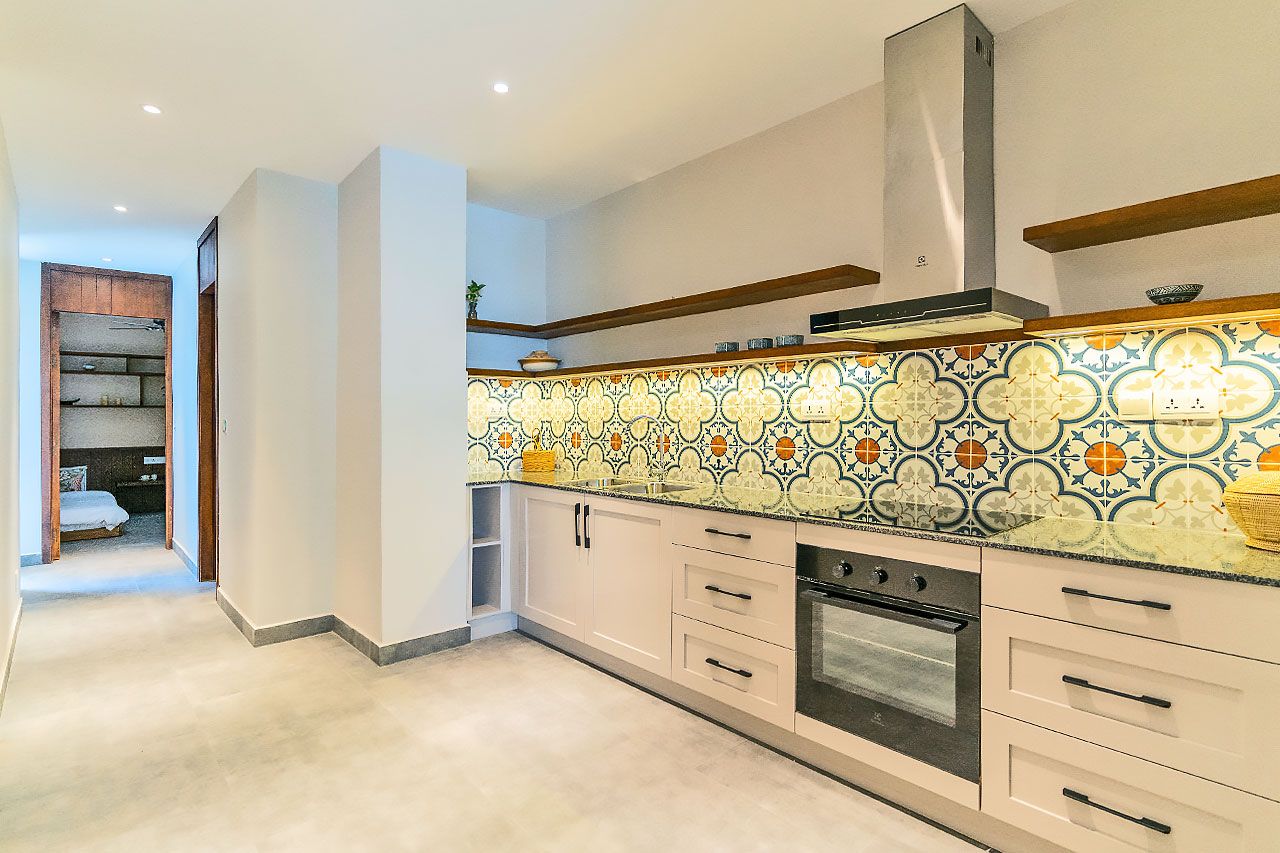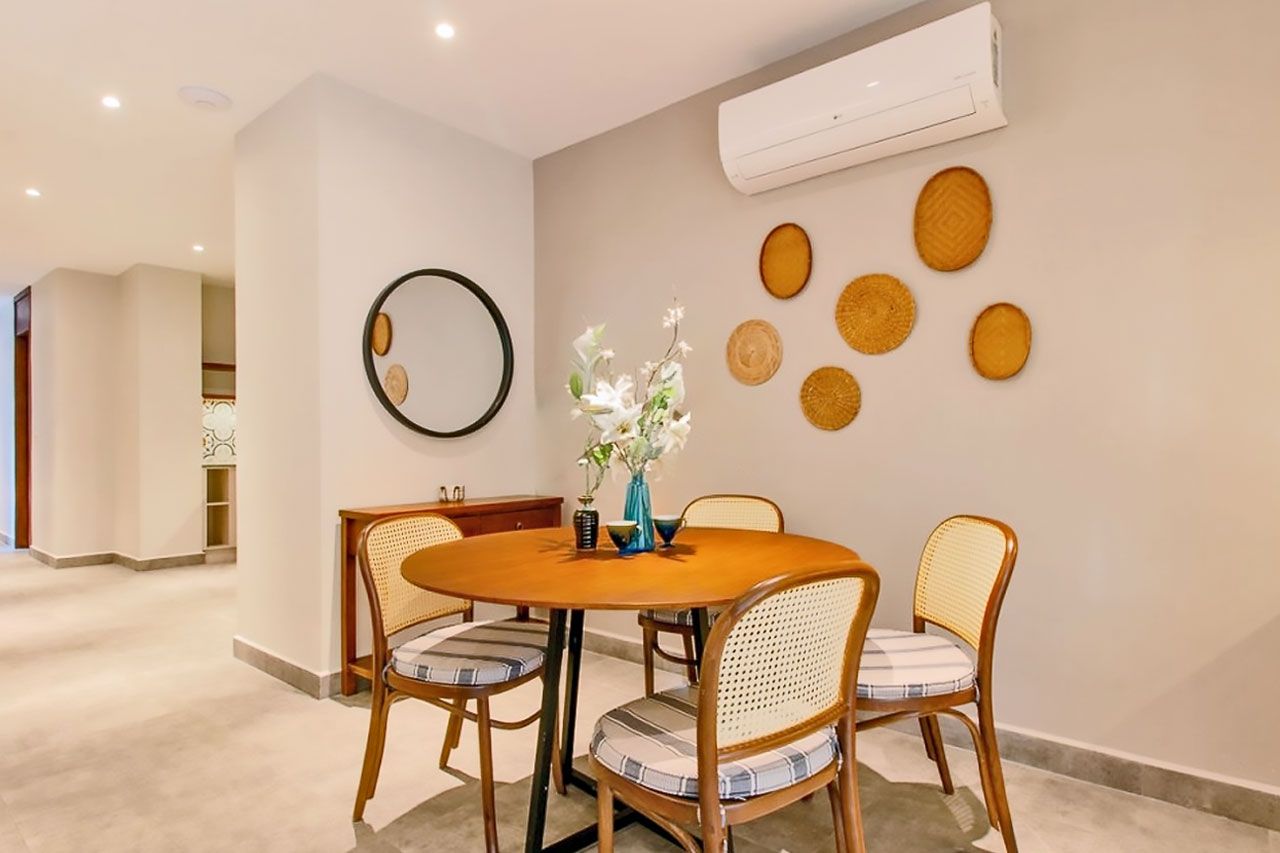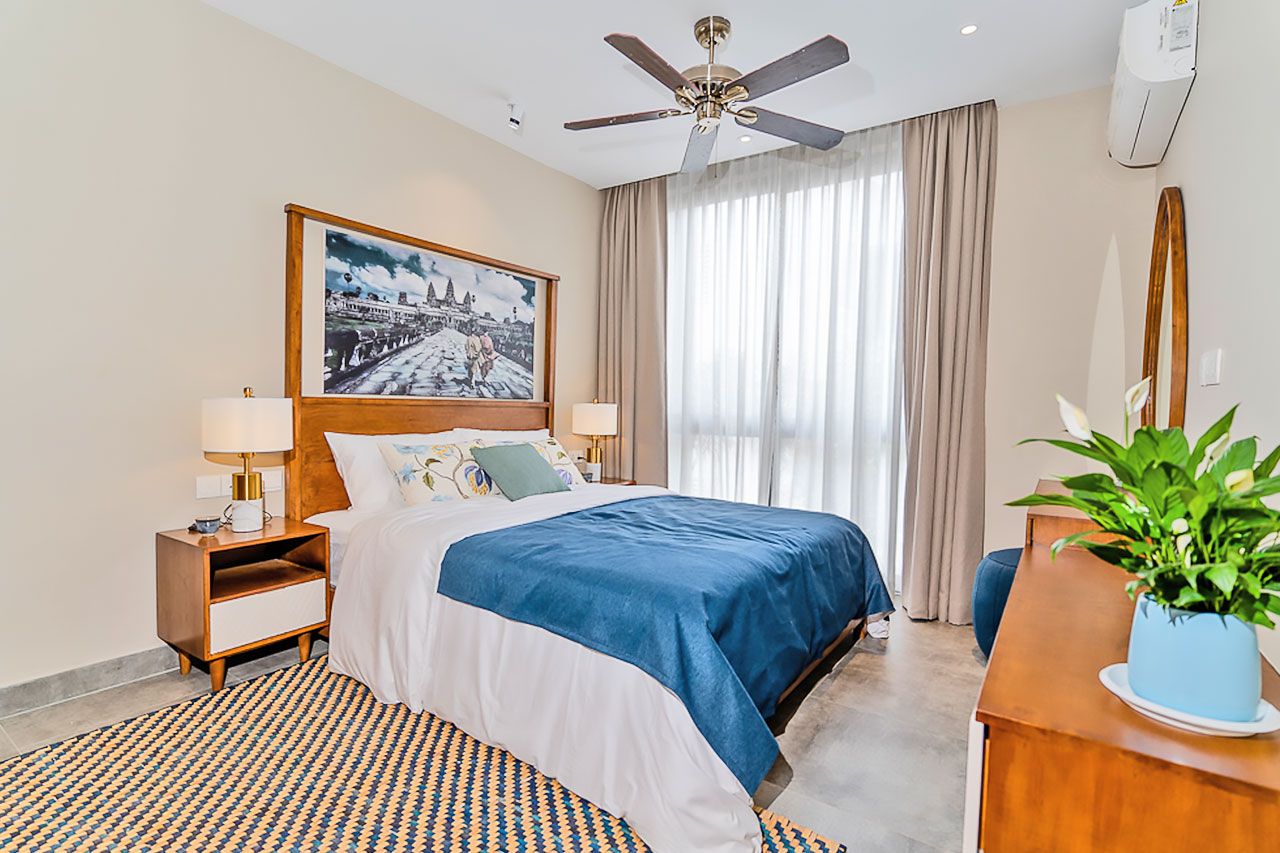 UNIQUE INVESTMENT OPPORTUNITY
Angkor Grace Residence & Wellness Resort is the first unique home investment product that allows the buyers to invest in a 10-year long-term leaseback program with a guaranteed rental return of 7% for the first 5 years and goes up to 8% from 6th year onwards. In addition to this, you will also be entitled for a 14-day complimentary stay to the apartment every year, making it the perfect investment, and holiday accommodation!
FEW UNITS LEFT! RESERVE YOURS TODAY! 
Unit prices start at $188,000. Only $1000 to reserve.
Great payment plans and bank financing for locals and foreigners are available!
FLOORPLAN & INVESTMENT HIGHTLIGHTS
Interested in owning an Angkor Grace Residence & Wellness Resort unit? Complete the form below!