Our Preferred Partners
IPS is Cambodia's leading real estate agents for expat clients. Our local experts are always ready to help with sales and rentals of residential and commercial property in Phnom Penh & Siem Reap.
OKO Gallery
Artwork and interior decoration with unique pieces and small handcrafted series. Ceramic, Antiques, Wood, Wall Decoration, Textile, Jewellery, Treasures found on adventure, Personal creations & More. 
Realestate.com.kh
Realestate.com.kh is proud to be a marketing partner of Independent Property Services (IPS) Cambodia for over 10 years.
Urban Living Solutions
ULS (Urban Living Solutions) is a lifestyle and real estate development firm focused on creating healthy and inspiring spaces in Cambodia. ULS believes that intentionally designed environments significantly contribute to the quality of our lives and relationships. ULS' vision is to build offices, houses, and commercial spaces that give you a genuine sense of community. 
Daiwa Real Estate Appraisal
Daiwa Real Estate Appraisal provides comprehensive services to a variety of clients, including those who want to invest in real estate, those who already own real estate, and those who are ready to let go of real estate.
We are a unique presence in Japan in being able to service provide both real estate evaluations and building conditions surveys in English and Chinese.
Embassy Central Phnom Penh
A unique luxury condo building in Phnom Penh with nature-inspired communal spaces and unique contemporary interiors that remedy the disconnect between urban living and the quality of life you desire. 
Angkor Golf Resort
The allure of Angkor Wat's ancient beauty. The prestige of playing a world class golf course. A combination that can only be found in the Kingdom of Wonder. Conveniently located only 10 minutes away from both Siem Reap city center and the airport. Angkor Golf Resort designed by European legendary golfer Nick Faldo is the premier golf course in Cambodia.
Raintree
Raintree is Cambodia's first boutique office development that takes a fresh approach to workspace design, serving a diverse community of professionals, creatives and entrepreneurs alike. Situated in the heart of Phnom Penh's central business district, Raintree houses 3000sqm of flexible office space, loft event space and outdoor terrace.
Khmer24
Cambodia's number 1 buy and sell website. Post free online classified ads of your property, real estate, home, land, car and more!
HongLeong Bank
Hong Leong Bank (Cambodia) Plc ("HLBCAM" or the "Bank") is a wholly owned subsidiary of Hong Leong Bank Berhad ("HLB") – a public listed company on Bursa Malaysia and a member of the Hong Leong Group, headquartered in Kuala Lumpur, Malaysia.
Raffles Medical
Raffles Medical Phnom Penh is part of Raffles Medical Group (RMG) Singapore. Our physicians work together with Singapore counterparts to provide expert medical care and share resources as the first and only Asian member of the Mayo Clinic Care Network. We aim to be your trusted partner for health.
Tag Wealth International
Want worldwide financial planning? Take TAG with you. We specialise in expatriate financial issues and global investment strategies. It's our mission to provide YOU with the most effective, reliable, and ethical wealth management solutions available. From Review and Repair of existing portfolio to Saving Plans, why not check us out?"
Infinity Financial Solutions
Infinity Financial Solutions is one of Asia's leading providers of financial services to expats with offices across the region. We assist our clients with financial planning, including advice on savings, investments and a range of insurance products.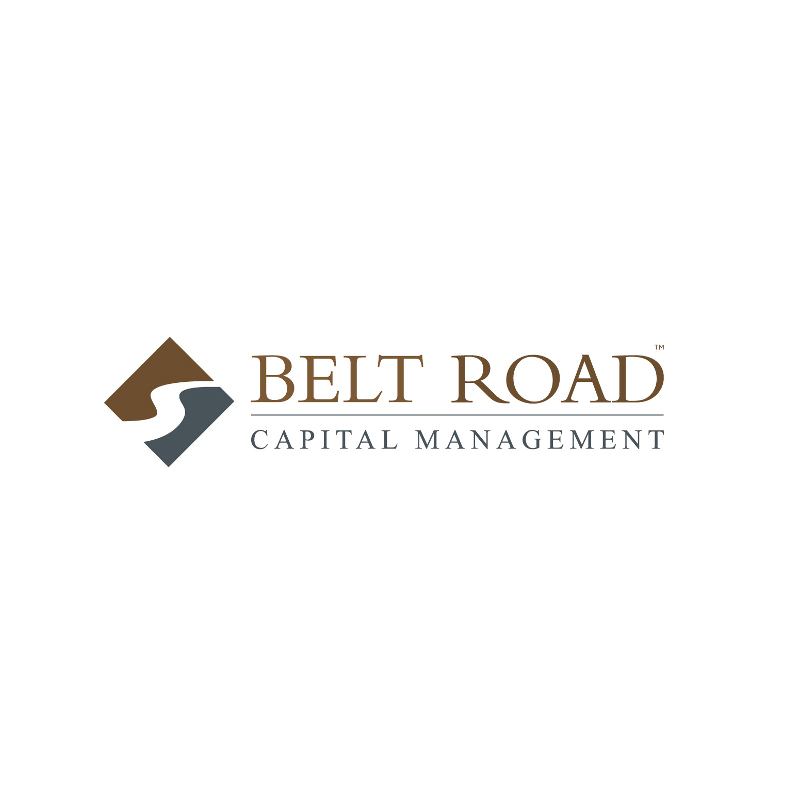 Belt Road Capital Management
Belt Road Capital Management is a private equity investment manager focused on the Greater Mekong Subregion (Cambodia, Myanmar, Lao PDR, Vietnam and Thailand). We partner with promising small- and medium-sized enterprises (SMEs) in the region to support the achievement of strategic goals, facilitate sustainable growth and expand access to regional markets.
Expat.com
Dedicated to life abroad, Expat.com is the leading website to make your expat project a success. It provides free information and advice to expats and expats-to-be, by inviting them to share their experience.

Bred Bank Cambodia
BRED Bank (Cambodia) Plc., a subsidiary of the well-established French BRED Banque Populaire, is the bank for all the people and businesses of Cambodia who like to keep things simple and easy. Choose from a range of flexible loan and financing solutions, profitable current and savings accounts, and attractive long and short-term savings option. Visit www.bredcambodia.com to know more or e-mail contact@bredcambodia.com.