The greatest tip to investing is to start as early as possible. Meaning, you have to be ahead of the curve to ensure you get the best profits from it. This applies to real estate investment, especially when you want to invest in condominiums. Rather than buying condominium properties that are already in the market, you can get ahead of the curve by buying off-plan condominiums.
On this note, the most ideal place to buy preselling condominiums in Cambodia is Phnom Penh. This city is the heart of Cambodia, filled with numerous attractions and conveniences for locals and tourists alike. Continue reading to learn everything you need to know on why Phnom Penh is the ideal place to buy condos:
1. Convenience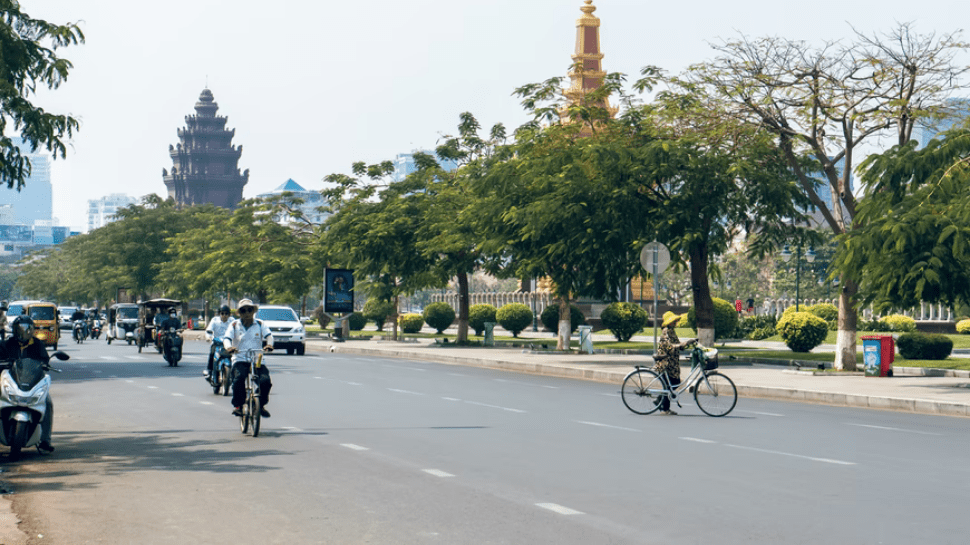 Since the capital city of Cambodia is Phnom Penh, everything is accessible within a few minutes. Whether you're looking for places to get your necessities, leisure attractions, schools, or more, everything is within reach in Phnom Penh. This means if you want to invest in an off-plan condo, it is ideal since condominiums are high in demand in the city.
2. Airport access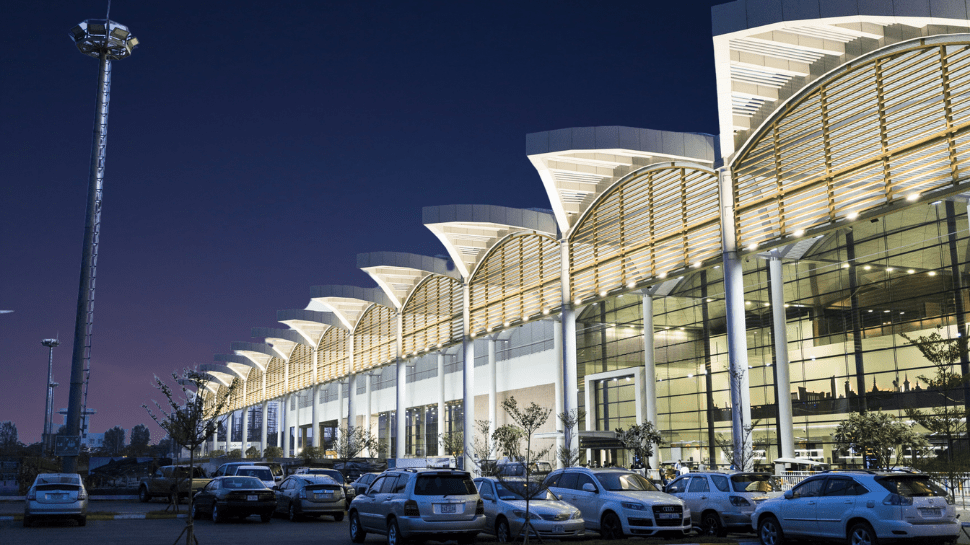 Going anywhere you want in Cambodia or around the world is easy if you're in Phnom Penh. Since there are only three major airports in the country that operate international and local flights, then Phnom Penh is your best bet. Whether you want to tour the country, have occasional business flights, or simply want to travel anywhere within your reach, Phnom Penh is the city for you.
3. Attractions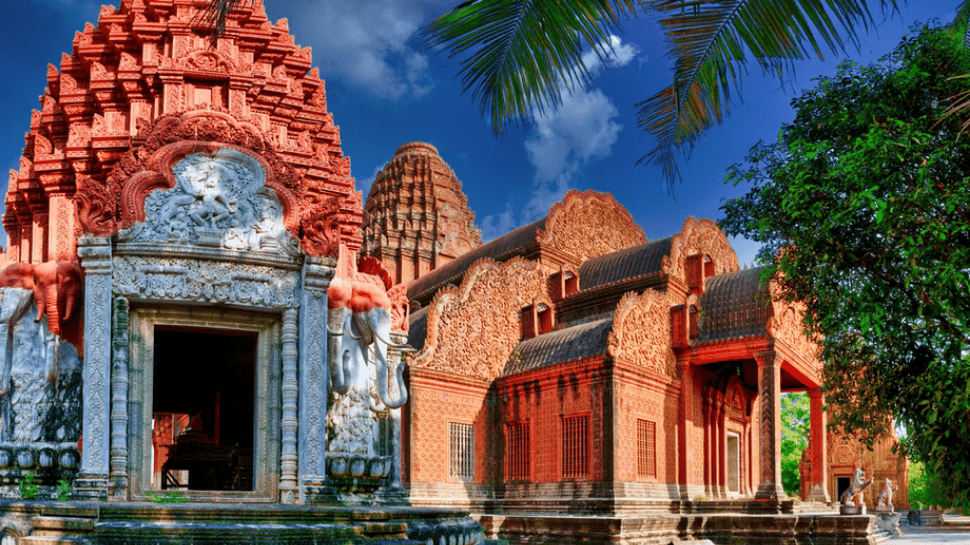 If you're ready for the adventure of a lifetime, Phnom Penh offers a lot of cultural activities that will enrich your life, From a bustling nightlife filled with art deco bars and numerous themed nightclubs to pagodas and museums, you can find everything you need here. More attractions are currently being developed in Phnom Penh, so you can rest assured that there is more to look forward to.
4. High ROI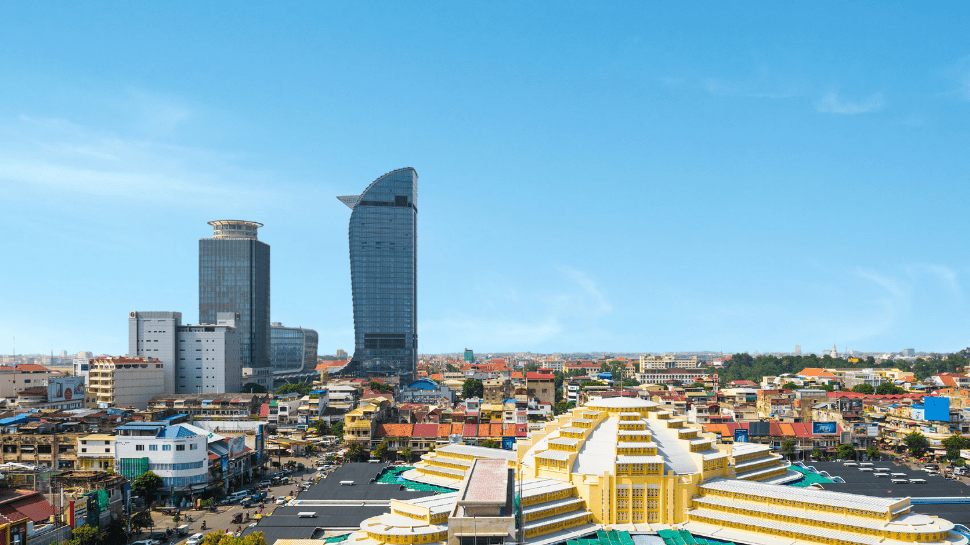 The real estate market in Phnom Penh is competitive, especially with the numerous condominiums within the city. With that said, the demand is also high from different renters looking to enjoy the numerous conveniences of living in the city. This means, when you buy a preselling condo, the return of investment will be high. Here are key points on why the ROI would be high:
Condos appreciate in value
Cambodia is a developing country who has strong and stable economic grounds, especially in its real estate market. The value of properties, especially in cities that are major tourism grounds, has been skyrocketing over the past decade.
Currently, there are 21,935 condominiums in the city according to Knight Frank's report on the second quarter of 2020. By 2023, the estimated number of condos will reach 53,512, indicating a strong market for condos in the city due to demand.
Furnishing your property and decorating it so it attracts your target renter can allow you to increase the rental yield. Not only that, the market for condos in Phnom Penh is especially competitive due to convenience and other advantages, the basic rent according to market price would have already been more than it would be compared to other locations in Cambodia.
Interested in buying a condo in Phnom Penh? Learn the most sought after condo projects in the city by contacting us here!