Whether you're a young professional, a couple, or in retirement, one bedroom condominiums are always the best choice especially if you're in the city. Since cities are thriving with businesses, attractions, and other conveniences, it's often packed with locals and tourists alike. This makes condominiums and apartments the go to real estate properties if you want to live in city centres.
Alongside this are one bedroom units because it provides a lot of advantages for renters. Continue reading below to know everything about one bedroom units and why you need to rent one.
What is a one bedroom unit?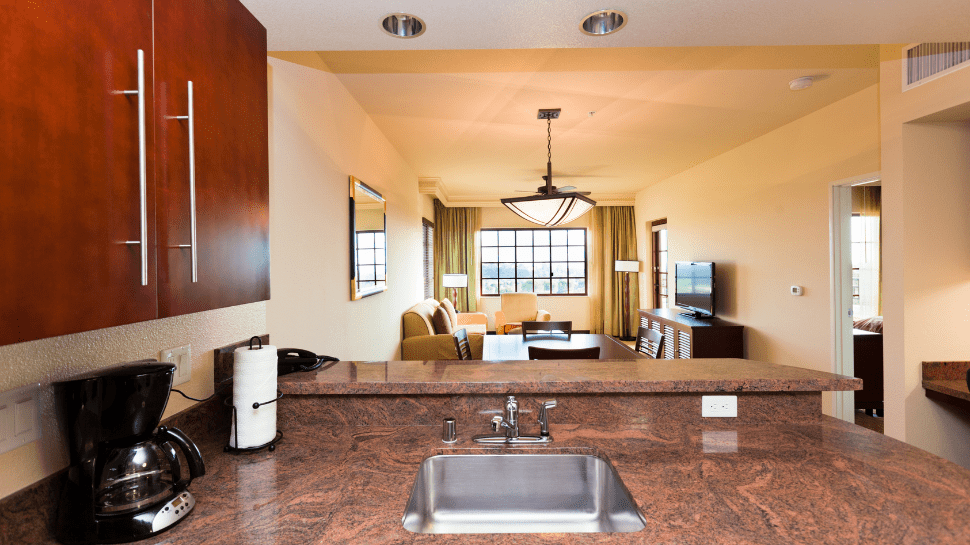 A one bedroom unit contains all the amenities and necessities you would need including a living room, kitchen and bedroom. To ensure a higher quality of living, the bedroom is in an area separated by a wall and door. Additionally, bathrooms in one bedroom units are also in a different area with its own door which is required when building condos.
There are numerous advantages that will increase your quality of life when you rent one bedroom units in Cambodia. Some of them are as listed:
One bedroom units are large in space, allowing you to have enough area for your living room and kitchen. On top of that, you have a separate area for your bedroom, guaranteeing you a good night's rest every single time.
Additionally, whether you live alone or with your partner, there would be more than enough space for both of you to live comfortably.
Given that you have a bigger space, you can bring to life the design, decorations, and style that you want your living room to look like. All the furniture and accents you want can make your one bedroom unit look its best. Not only that but your bedroom can have a completely different look from the rest of your unit. It's all up to you!
Having one bedroom units ensures that everything that you need, from the right kitchen appliances to the latest entertainment tech, is within your reach. Additionally, most condominiums and apartments are located within or close to the city centres. This means you have access to most of everything, from recreational activities to stores for your necessities.
One bedroom units are great starter apartments especially if you want to live alone. This ensures you can clean, cook, and do everything you need by yourself with enough space for you to focus and live your best life. If you want a different apartment or a bigger space later on, then you can make the decision once you've experienced what having a one bedroom unit is like.
If you have a one bedroom apartment, not only can you get the basic appliances for your home but you can buy the latest innovations that will make your life easier. This can be a steam cleaner, robot vacuums, and more. Whatever modern conveniences there are, as long as you want them, you can easily get them and increase your quality of living.
One bedroom units in Cambodia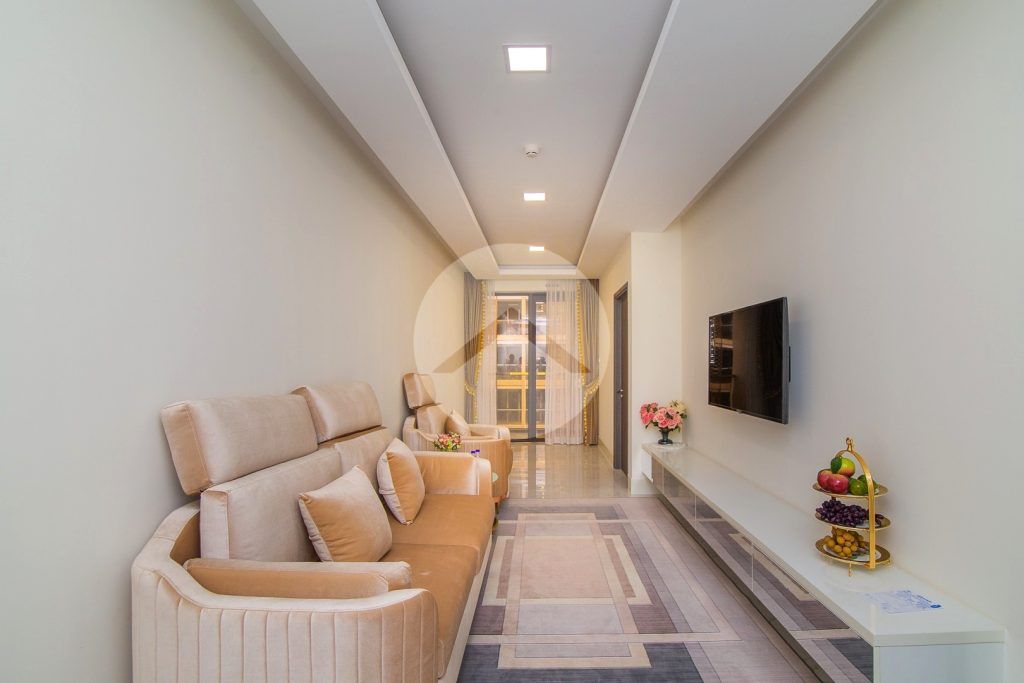 Cambodia is a country packed with cultural sights and fantastic city adventures. This means it's popular with tourists, increasing the population of well-known cities like Phnom Penh, Siem Reap, and Sihanoukville. Due to this, condominiums have seen a tremendous growth over the years with the current volume at 21,935 units in Phnom Penh alone and it's predicted to rise to 53,512 in two years.
Since condominiums are convenient, market demand remains to be high even during the pandemic. Additionally, since the average rental yield in Cambodia according to Global Property Guide is 5.33%, it's attractive for local and foreign investors alike.
One bedroom condominiums in Cambodia have different prices depending on their square metres. Phnom Penh condo average prices are listed below:
38 sqm → $65,000
48 sqm → $110,000
139 sqm → $240,000
On another hand, if you want to buy a one bedroom unit in Siem Reap since it's the tourist city of the country, the costs are as follows:
72 sqm → $68,000
76 sqm → $73,000
80 sqm → $80,000
Another city in Cambodia that is gaining great economic strength is Sihanoukville with the following costs for one bedroom condos:
30 sqm → $55,000
42 sqm → $75,000
106 sqm → $150,000
Make sure to consider the location, building amenities, and costs once you've decided on the one bedroom unit to buy. If you're still looking for one bedroom condos to buy, check the listings in IPS Cambodia to make your life easier. On the other hand, if you're looking for one bedroom units to rent, then you can also check the listings here.
One bedroom condos in Cambodia have a monthly rental average of $800 inside the city. Outside of the city, the monthly rental average is at $300. Generally, rent is higher within city centres since it's the groundwork for businesses, commercial spaces, and tourists.
Considering all the advantages above including costs, one bedroom units are guaranteed to provide you a higher quality of living. Whatever you need from your home, you can buy them all for your convenience to make your own sanctuary at the comfort of your home. Find the right one bedroom condo for you today!