Finding the right warehouse for your business is important so you need to look at two main things: location and the size of the warehouse. Since the business and economic hub of Cambodia is Phnom Penh, it is ideal to set up your warehouse in the city. However, warehouses are often located on the outskirts of the city due to their size, so it can be tricky finding the right one for you.
Here's a curated list of districts in Phnom Penh where you can find the largest warehouses for your business. Continue reading below!
1. Porsenchey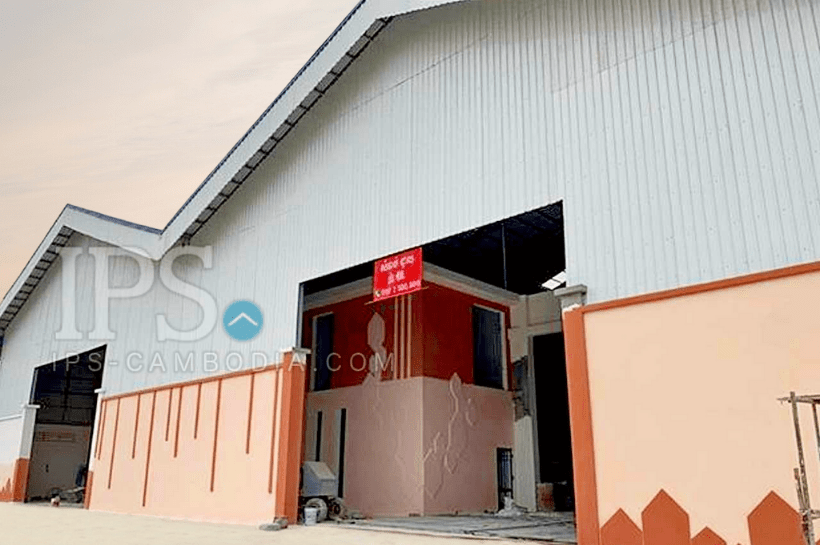 One of the top districts in Phnom Penh where you can rent or buy a warehouse is Porsenchey. It's otherwise known as Khan Pou Senchey, representing its administrative division since it was created in 2011 when 13 communes were categorised together to form it. Later on in 2020, Pou Senchey now has 7 communes (or sangkat) and is made up of 75 different villages (Phums) within the district. It has a total area of 23.4 square miles and a population of 226,971.
Getting a big warehouse in Porsenchey is ideal since Phnom Penh's airport is located here. This makes it easy to ship or transport products, goods, and more.
2. Dangkao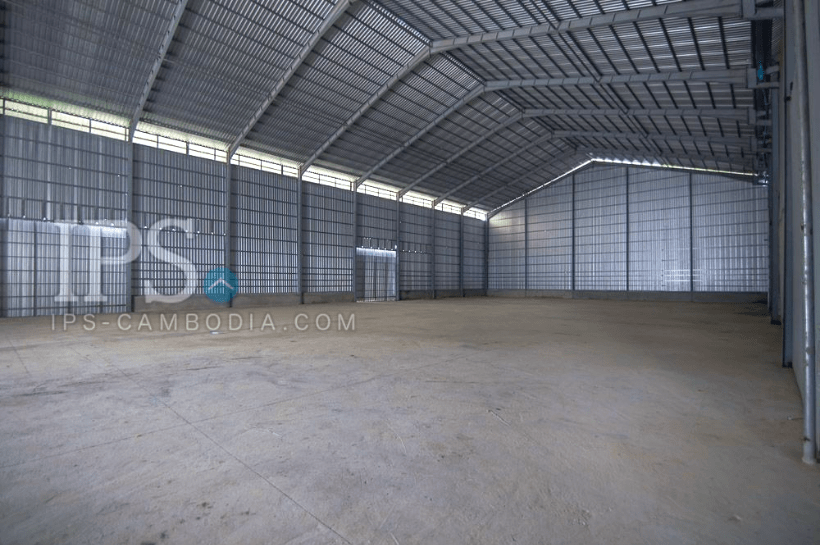 Dangkao, otherwise known as Khan Dangkor, is another district in Phnom Penh made up of 13 communes and within it, 83 different villages. Since it's in the capital of Cambodia and has a total population of 159,772, it is one of the ideal districts to find the warehouse for your business. Additionally, Dangkao's district area is large at 40.6 square miles.
3. Chbar Ampov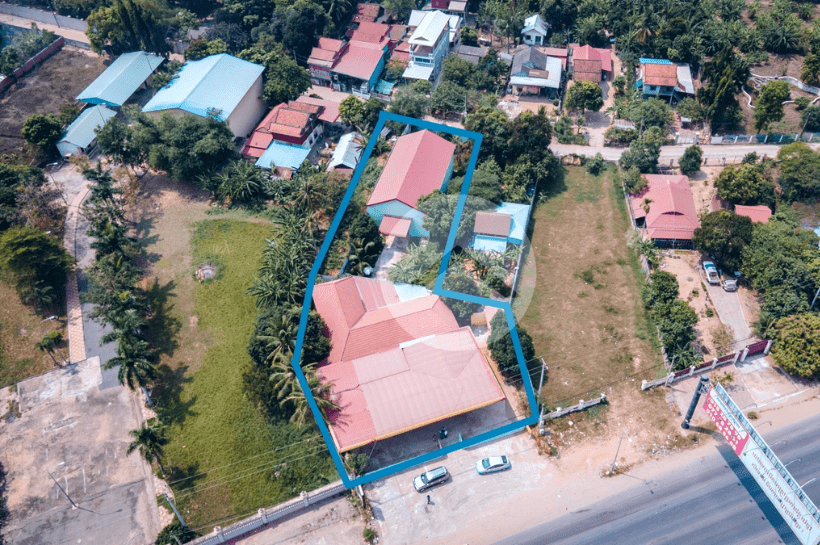 Following the districts above is Chbar Ampov that has a total area of 33.5 square miles. This is a large area with only a total of 164,379 according to the general population consensus recorded in 2019. It has 8 different Sangkats under it and 30 villages.
4. Chroy Changvar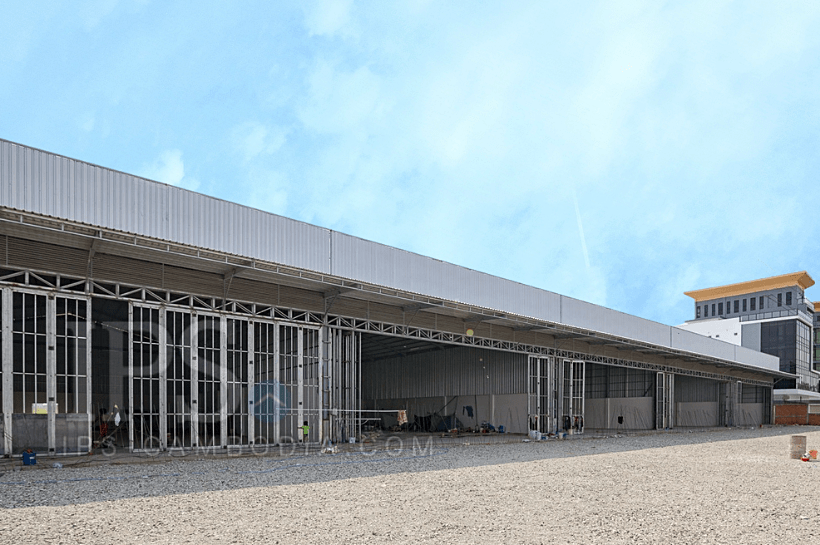 Last but not the least is Khan Chroy Changvar, a district located in the Northern Eastern region of Phnom Penh. Within it are 22 villages and 5 different communes, with a total of 159,233 population according to the 2019 consensus. Additionally, warehouses are easily found within the district due to the area's total of 33 square miles.
Importance of a warehouse
Warehouses have key benefits for businesses, especially if it involves physical products that are transported to numerous locations. Here are the top reasons why your business needs a warehouse today:
Mass production
Storage of products
Stabilisation of prices
Great environment for production of products
Get the right warehouse for you
Utilising the right warehouse in the right location is important, especially if you want your business to flourish more than it already does. Make sure to check the districts above to see where you need your warehouse to be in while keeping in mind the warehouse size. Typically in Cambodia, warehouse sizes range from 100 to 500 square metres so choose wisely!
Looking for a warehouse to do business in Cambodia? Contact us to get connected with our highly knowledgeable commercial agents, who can provide you with in-depth information and assistance regarding commercial properties in Phnom Penh.