Among the numerous sights to see within Cambodia, Siem Reap constantly takes the breath away of anyone who visits the city. It's the second most popular city, located north west in Cambodia. Whether you want to make memories with your kids and pets surrounded by nature or experience fun activities, you can do all of it within Siem Reap!
Since it's a tourist destination, it has often been called a resort town. This means not only can you spend an entire day with the family here, occupied with sights and activities, but you can also rent a place to stay. Extend your vacation and make memorable memories while basking in culturally-rich activities and historic places. Continue reading below to know the top places you can visit with your family in Siem Reap: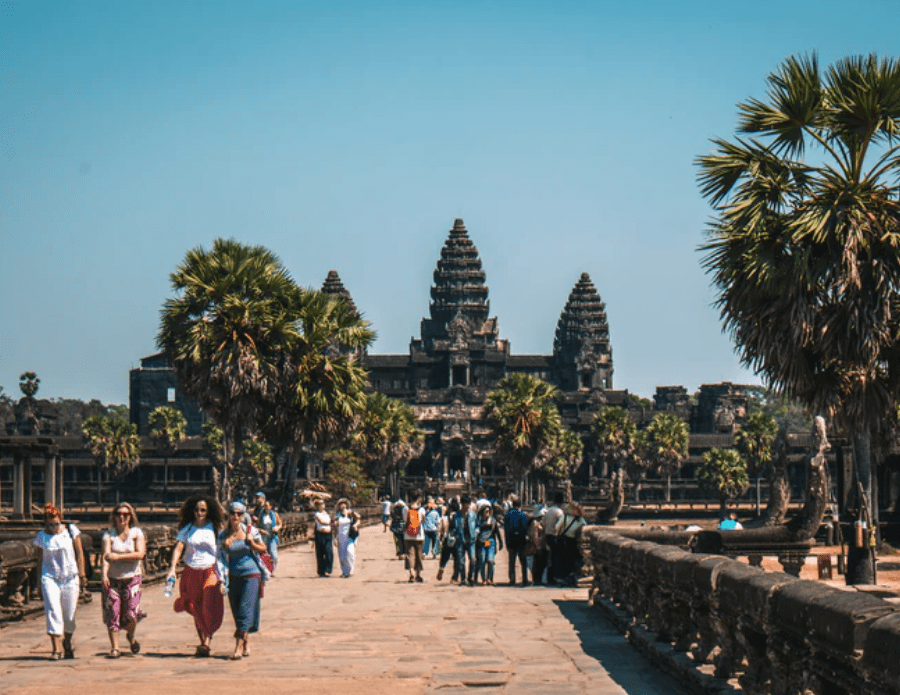 1. Angkor Wat
The first stop you can go to with your kids is Angkor Wat. It's a world renowned site for Buddhists and has been the main attraction in Cambodia for decades. Since Angkor Wat is one of the largest religious architectures and has been well-preserved over the years since it was founded in early 12th century, it's been classified as a World Heritage site.
Considered to be the 7th Wonder of the World, it is no surprise that it has also become a symbol of the country due to its popularity. The architectural site also helped the economy improve since tourists around the world visit Cambodia just to get a glimpse of Angkor Wat.
Additionally, it's known as the city of temples due to how the temple complexes were built together and then surrounded on all sides by a moat. Bask in one of the long-standing glory of the Khmer Empire that remains as significant then as it does now when you visit it in Krong Siem Reap.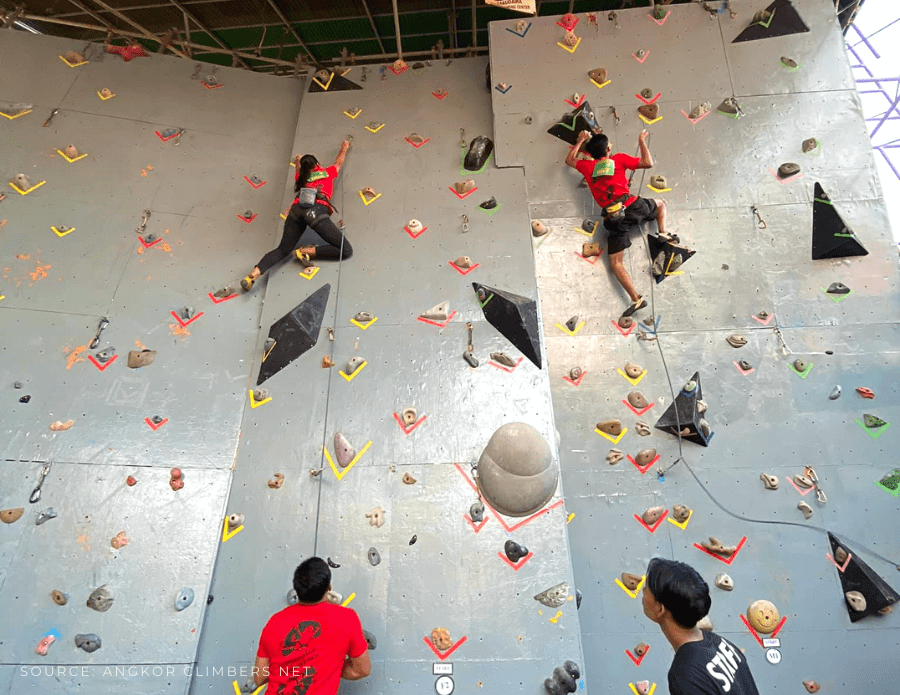 2. Angkor Climbing Wall
If you want to step up your game as a parent when letting your kids play at parks, why not let them try rock climbing? At Angkor Climbing Wall, the kids can experience rock climbing in a safe environment with experts who will guide them. Additionally, you will be right there with your kids, checking to see how they are doing or if you want to increase the fun, you can also join your kids.
It's indoors so you do not have to worry about the weather and can simply drop by when it's open. Angkor Climbing Wall is located at National Highway 7 in Siem Reap. It's open from Saturdays to Sundays from 8 AM to 11 AM and 3 PM until sunset.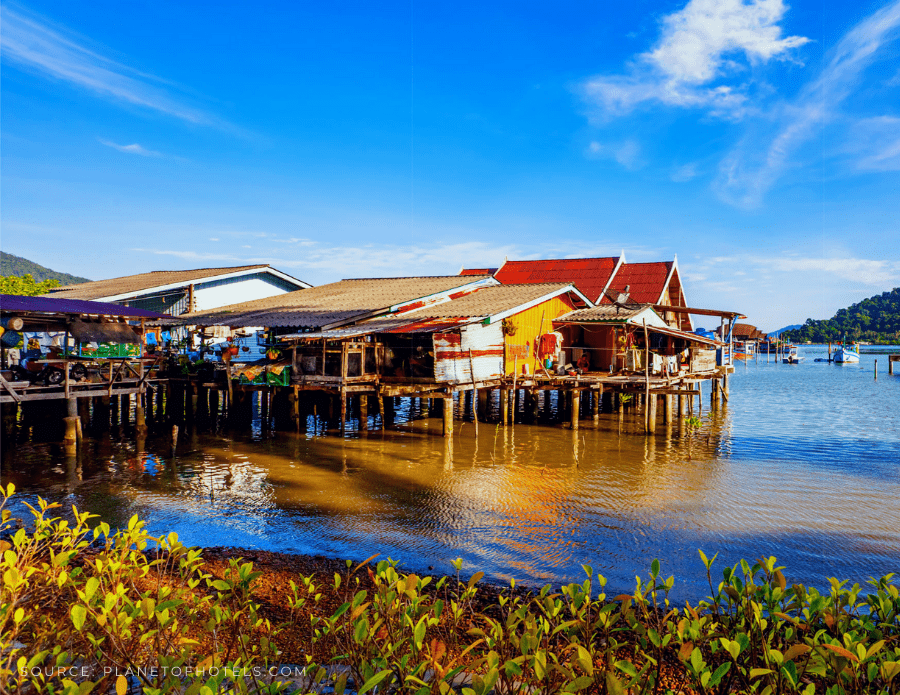 3. Tonle Sap Lake
Spend a fruitful lake day with your kids and pets when you go to the floating villages in Tonle Sap Lake. It's the largest freshwater lake in Southeast Asia and has one of the richest fishing grounds in the world. This means once you visit one of the floating villages, you can see floating homes and admire how there are entire communities thriving and living peacefully on a lake.
Besides that, there are restaurants in the floating villages in Tonle Sap Lake. Grab a meal with your family while admiring the beauty of the lake that spans across the horizon.
To visit the floating villages, you can get a boat ride using the tour companies surrounding the lake. They will take you to and from the floating villages.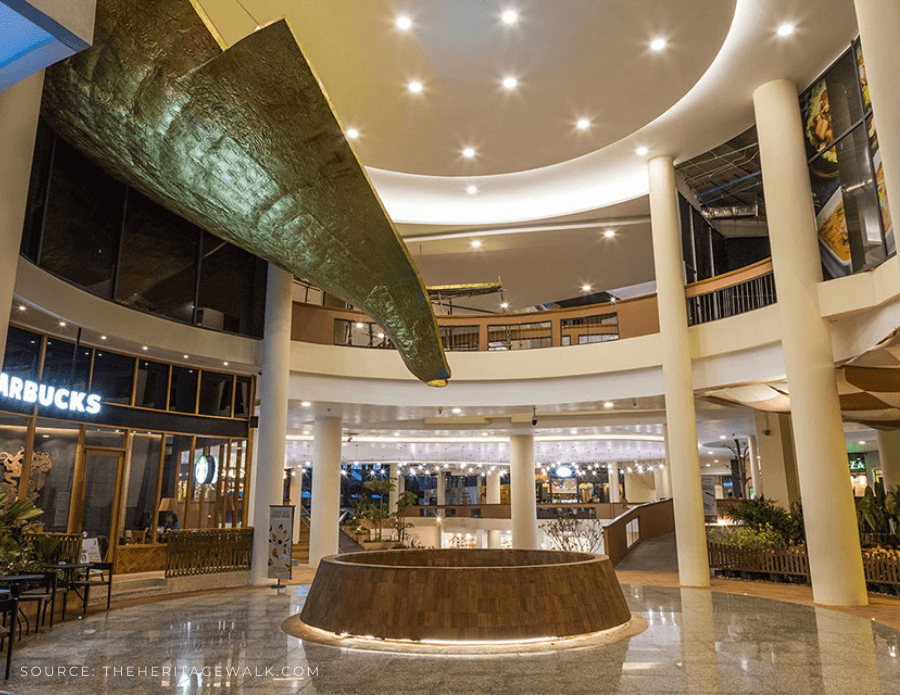 4. Kids Park at Heritage Mall
If your kids want to visit an activity-filled park within the city, then look no further since the Kids Park is located at Heritage Mall. It's the largest park in the city that offers monkey bars, swings, large foam blocks to create what you will with them and more. Additionally, your kids can try rock climbing here as well. It's safe since there is a foam pit underneath, making sure that everywhere the kids go, the risks to them are lessened.
When the kids want to take a break, there is a snack and drink bar within the Kids Park. Simply quench their thirst and get a snack before letting them play as much as they want to. The Kids Park is open for kids ages 2 to 12 years old on weekdays at an entrance fee of $3 and weekends at an entrance fee of $4. Additionally, it's only open from 9 AM to 10 PM.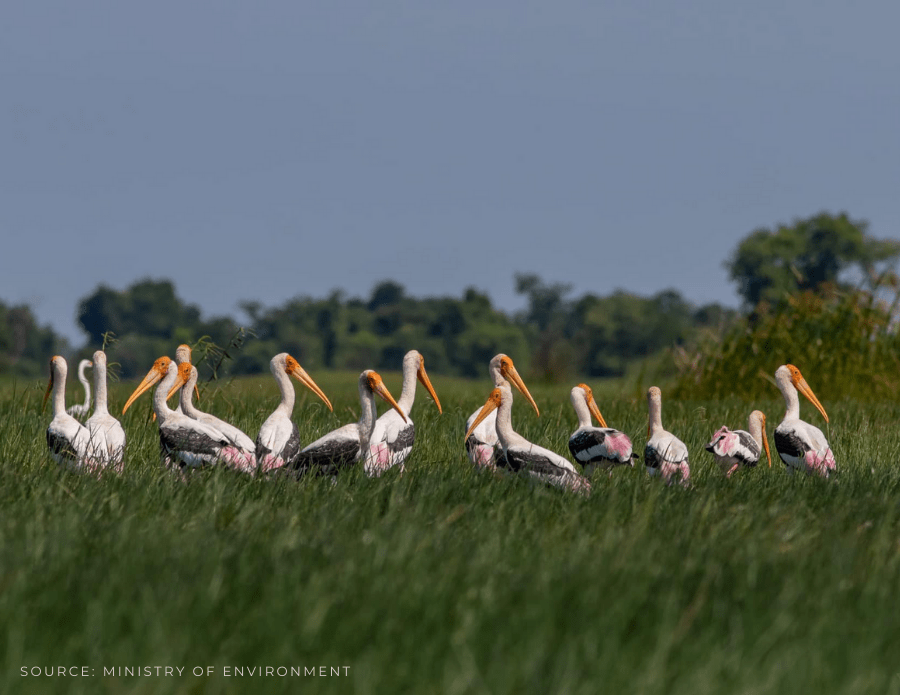 5. Sam Veasna Centre for Wildlife Conservation
Experience more of what nature has to offer when you schedule a tour to the Sam Veasna Centre for Wildlife Conservation with your family. This centre is a non-government organization that prioritizes conservation of birds and wildlife and to sustain communities through ecotourism. When you go with your kids here, they can see various types of birds and the wildlife in Cambodia, closer than they could ever see them.
Make sure to schedule your day accordingly since the tour in Sam Veasna Centre for Wildlife Conservation generally takes three hours.