Choosing the right real estate for you can prove to be difficult since there are a lot of options. At the top of it all are houses, condos, and townhouses—all with key specific advantages and disadvantages. All three are great choices but this all depends on the financial move you want to make. To help you make a decision on which one you should invest in, continue reading to learn everything you need to know about houses, condos and townhouses.
House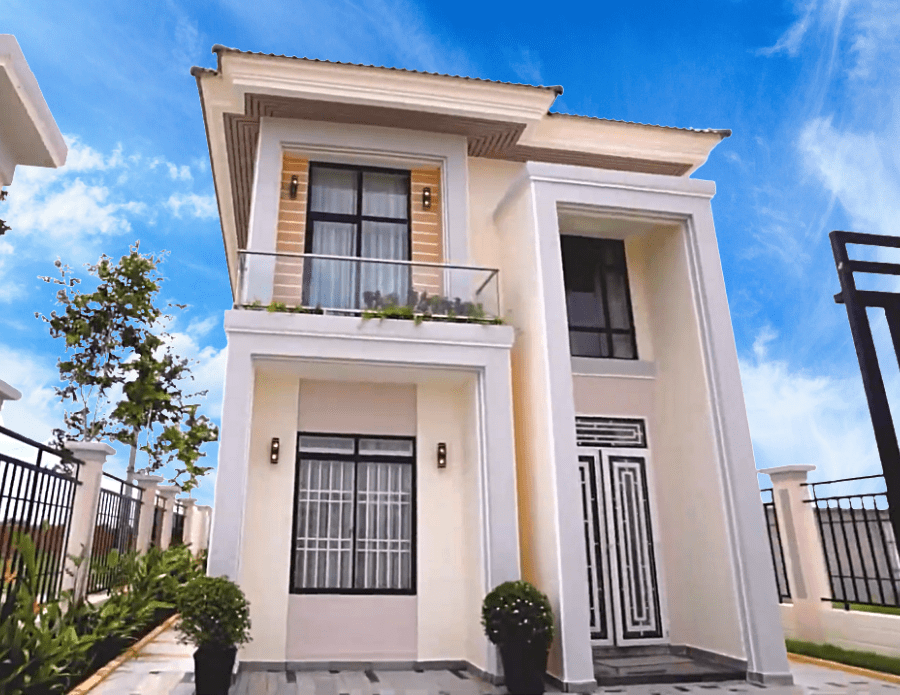 When you are looking for permanent residences, houses are the right real estate property. However, it offers more than this because you would have privacy and control of everything that decorates your home. Unlike other properties, you do not have to notify a building manager when you want to install new appliances, move items in and out of the house, or even decorate it.
Generally when you buy a house, the land it is built on is already included. This means if you buy a house with a yard or something similar, you can start gardening, build a shed, or anything you want your house to have. You also do not have to worry about amenities since you have rights to everything. Taking care of your property, ensuring fees are paid on time, or even leasing it to another person as additional income—all of this depends on you.
If you buy a house, you also need to know that there are Homeowners Association (HOA) in most areas. Check the guidelines and maintenance fees to keep the public area like parks or playgrounds safe and updated.
Fees in buying a house
The cost of buying a house depends on what you choose, whether it's a duplex, bungalow, or others. There is a downpayment and monthly mortgage payment, all of which you have to discuss with your real estate agent. How many years you want to pay it also depends on you.
Who needs to invest in this
Houses are perfect for couples, families, or those that want to set down their roots. Make sure you choose carefully before putting up a downpayment since houses are permanent properties that will be yours unless you sell them at a later date.
Borey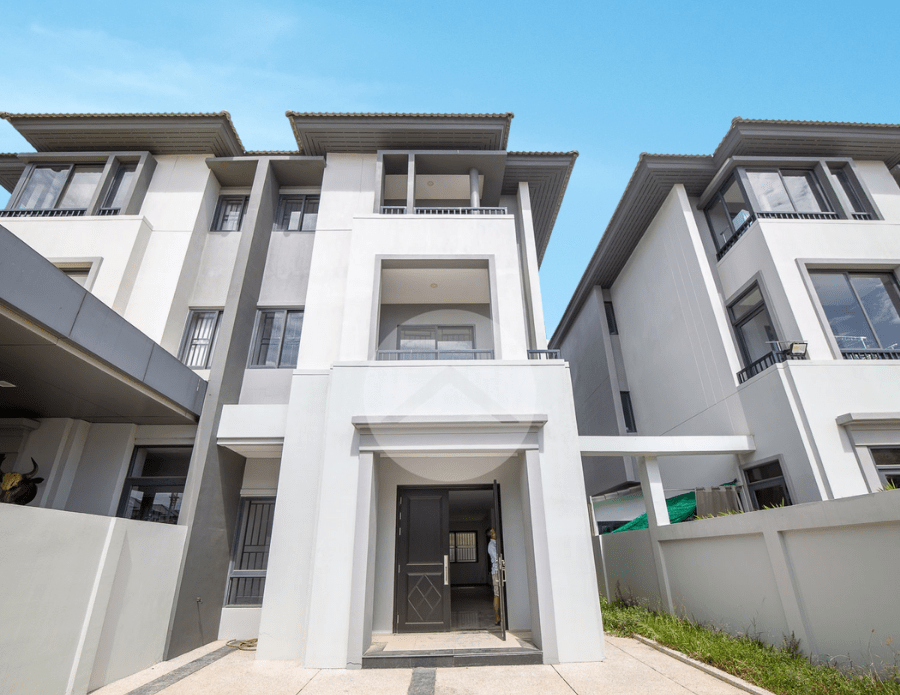 Getting a townhouse means you are ready for more privacy without the worries of too much responsibility in maintaining it. Most townhouses are managed by property managers, making it easier to schedule maintenance, repairs, and more.
Additionally, townhouses often come with a small yard you can decorate all you want and they're perfect spaces if you have kids or pets. You are responsible for taking care of your yard as well.
Not only is there a property manager, there is also a community association for townhouses. They set guidelines for the neighborhood, monthly/annual dues to ensure safety and upkeep of the public spaces everyone can use.
Some of the public spaces available can be parks, playgrounds, swimming pools, basketball courts or even a gym area. Check what other activities and amenities are available in the community where you are going to buy a townhouse.
Fees in buying a townhouse
Buying a townhouse follows the same procedure when you buy houses. The payment costs for down payment depends on the townhouse you buy. Depending on the loan from the bank or other creditors you negotiated with will be your monthly mortgage payment.
Who needs to invest in this
Townhouses are perfect for families, couples and young professionals since you get more privacy but there are property managers to help you maintain the property. Additionally, when you buy a townhouse, you also buy the land. This means it's a great place to set down roots and build the life you want.
Additionally, townhouses are attractive properties to lease. If this is the financial move you want, simply make sure to decorate the property to cater to your target market.
Condo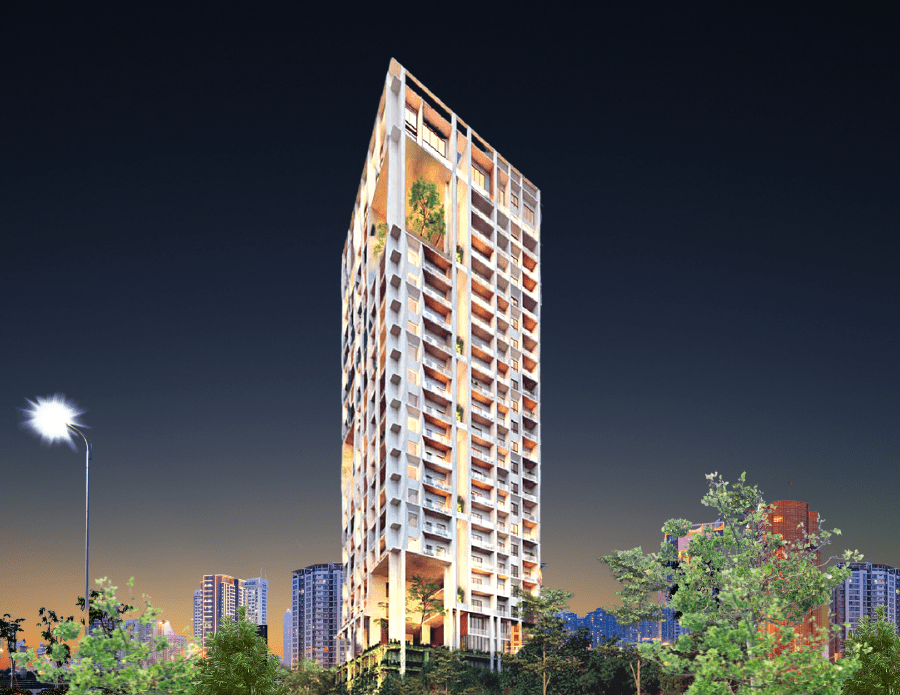 Whether you're a first time home buyer, looking to downsize a property, or simply want to be closer to the city, condos are the best option for you. Not only do you have your own unit, condos offer convenience. Condominium buildings are often built on areas close to groceries, parks, gyms and more. Due to this, it's also the most popular rental property in cities since numerous people can live in one building.
A HOA takes care of maintenance for all public areas within the building. If you need anything fixed within your condo, you can also request for repairs immediately or schedule it within the time that works for you. Whatever you need, there are sure to be people within HOA or the condo's property management that can help address your concerns.
Condominium buildings often offer swimming pools and gym rooms within the building. You can use this anytime you want since it's often included in the maintenance dues you pay to HOA but do make sure to check HOA guidelines. Pools are often not for use 24 hours since risks of something happening without a lifeguard watching.
Fees in buying a condo
Downpayment and monthly mortgage payments depend on the condo unit you buy. Pay it on time along with the HOA fees to ensure you don't have to pay late fees.
Who needs to invest in this
Condominiums are perfect to first time home buyers, young professionals who need to be close to their work, and even to senior citizens. Since you only need to take care of the unit, it's also great for those who travel often and for couples.