Amenities, Facilities, & Furnishings That Every Rental Property Should Have
Home buyers, tenants, or vacationers often choose a place to stay based on the unique and useful features that a property offers also known as "amenities."
Airbnb conducted a survey where "amenities" ranked second on the greatest impact on consumer's accommodation choice, followed by shopping and dining experience, location, and culture. The study also revealed the top 10 most searched amenities on Airbnb:
Swimming Pool
Fully equipped Kitchen
Parking Space
Pet-Friendly
Air Conditioning
Internet Connection
Washer
Jacuzzi
Television
Heater
While this study had been conducted globally, it is still very different on a local level. Cambodia's economy is mostly driven by foreigners who visit the country for business purposes, education or more often than not, for a vacation. So, we've round up a classified list of amenities, facilities, and furnishings that every rental property in Cambodia should have:
In the Living Room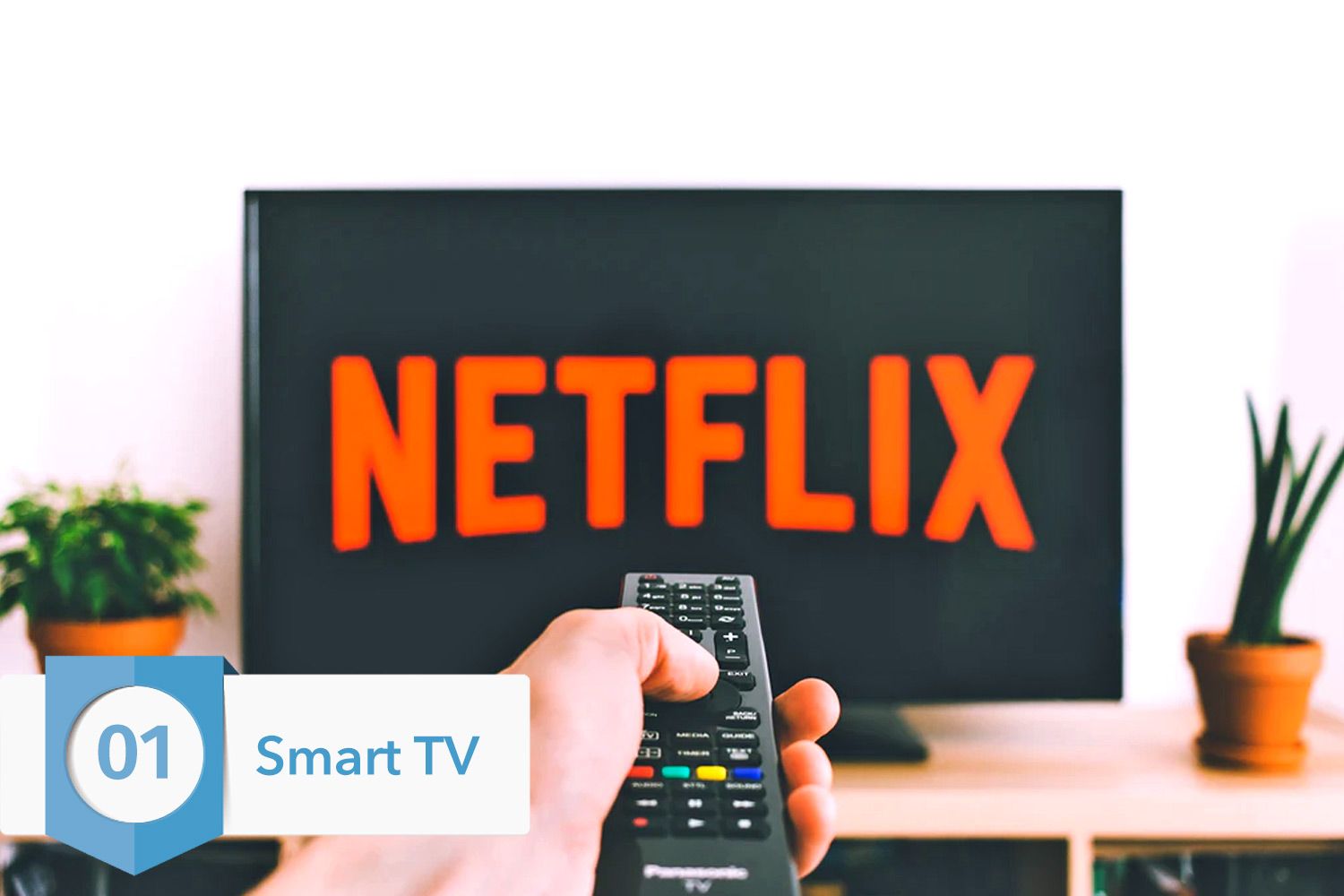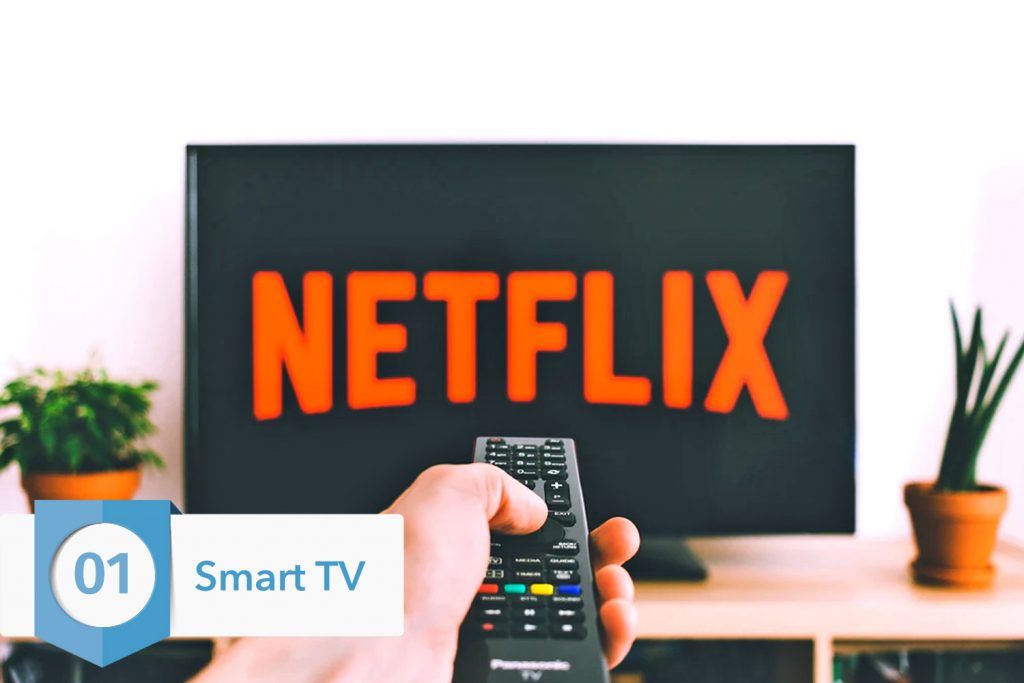 It goes without saying that foreigners won't probably understand the Khmer language, thus they would want to watch a TV show that they would understand completely. The job of a Smart TV is to allow your guests to stream anything from music, videos, and TV shows via the Internet. It also gives access to Netflix, Hulu, Iflix, as well as international news and weather reports.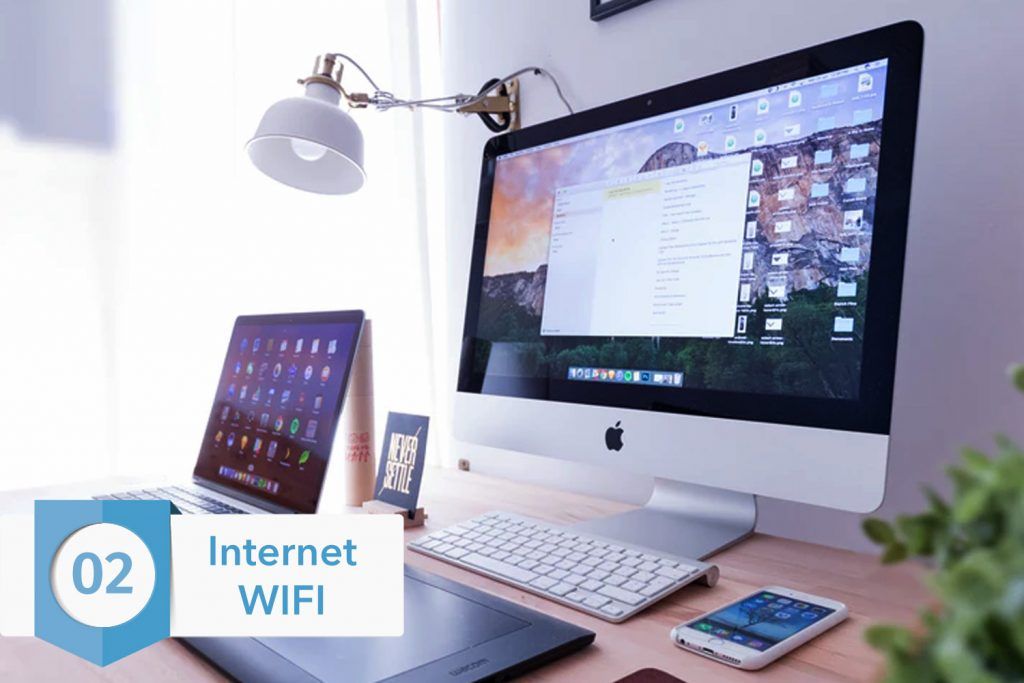 When someone rents on your property, that should mean that they're out in their hometown or their home country. Internet or WIFI is what will keep them updated on what's going on in their town or with their loved ones. Meanwhile, if their sole purpose is for business or education, then internet connection is a huge necessity. For vacationers, how are they gonna post their flat-lay meals and travel goals when they're out of WIFI?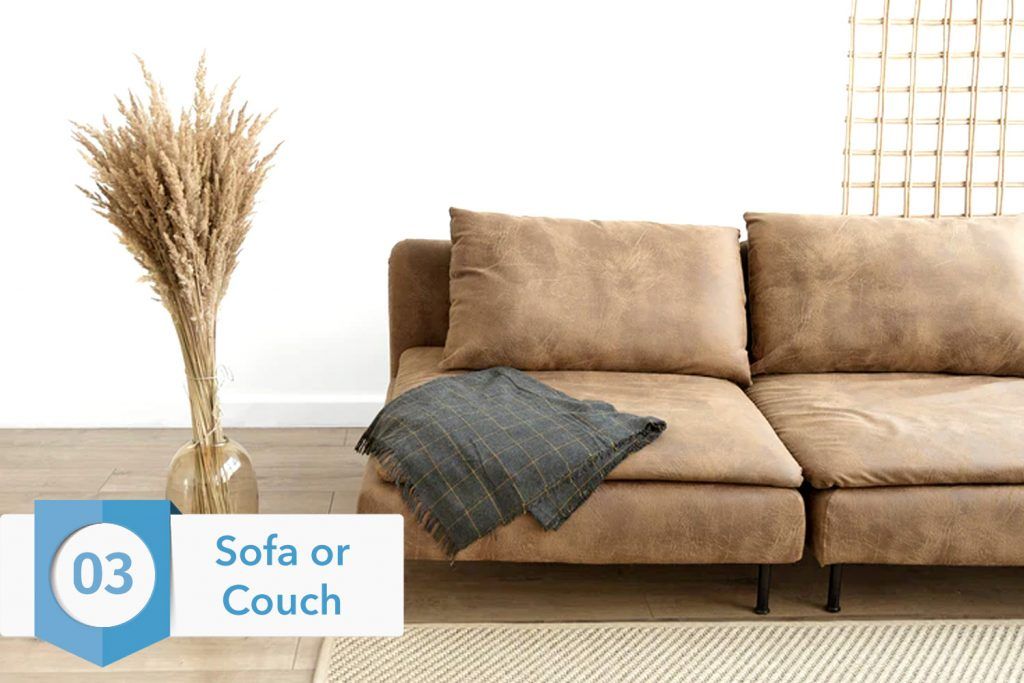 You can maximize your rental unit by having a couch and a small table. While this serves as a living area, this may also be occupied as a dining space, especially when you have no space or no budget for dining seats and table. Plus, the guests would love to have more areas to lounge and relax aside from the bed.
In the Kitchen
If your property is only available for a long-term lease, then you might want to equip your kitchen with the following appliances (below). Kitchens are the main game-changers in the rental properties. It can cut a huge amount of the tenant's daily expenses so it can either make or break the client's decision.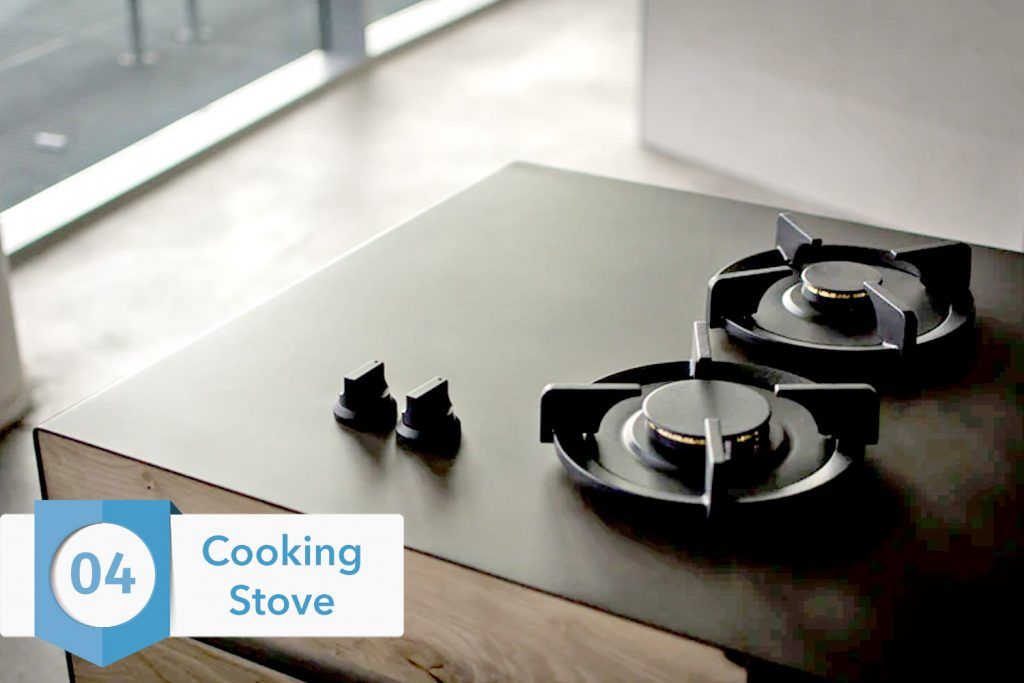 Although eating out is really convenient, it costs a lot of money. Long-term tenants may want to save more budget for transportation and monthly bills. So, a cooking stove is one of the most common requests in a rental property.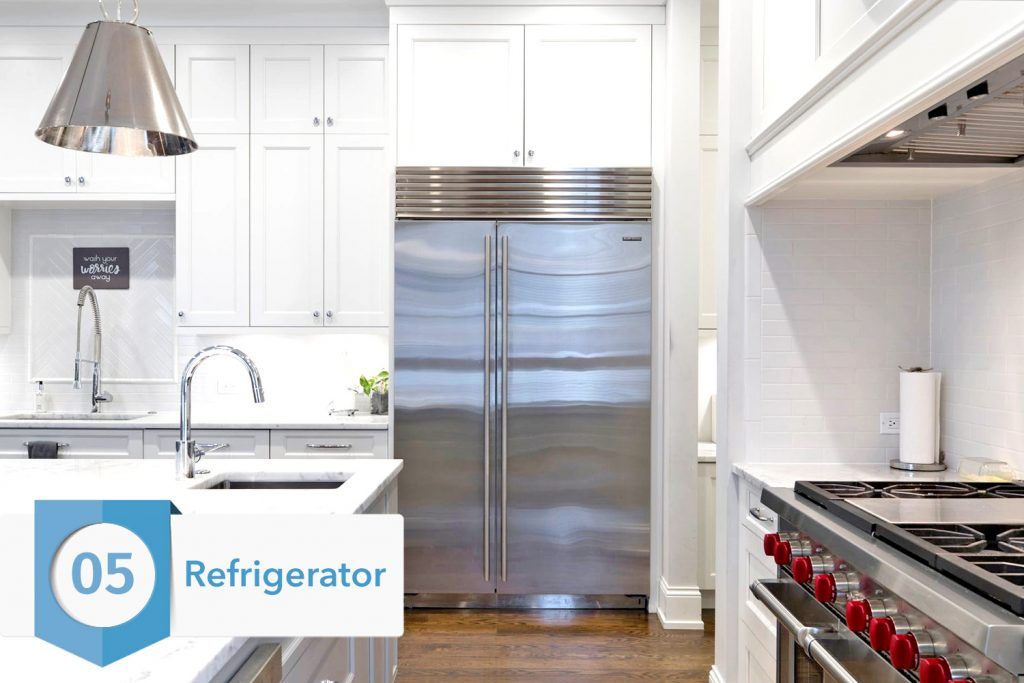 If there's something to cook, then there's definitely something to store. Cooking stove and refrigerator should always come together. Aside from preserving food, guests would enjoy cold drinks in this hot climate country.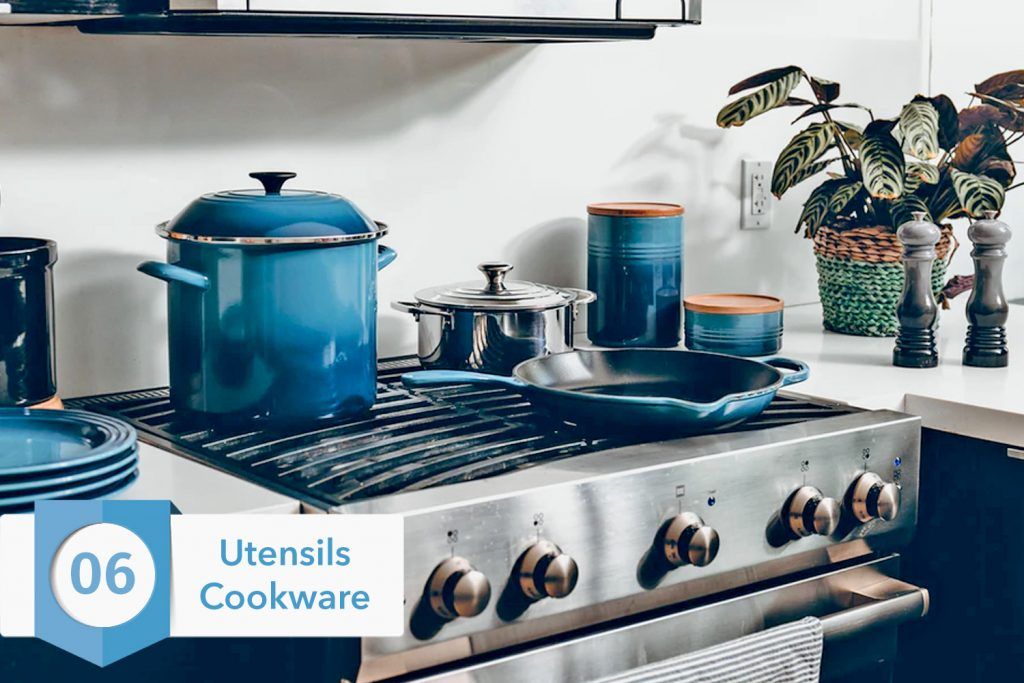 Providing small appliances such as utensils and cookware are not necessarily as common in Cambodia, so offering these would add value on your property. For tenants who prefer to cook at home, they would probably look for a plates, microwave, kettle, rice cookers, and cooking pots.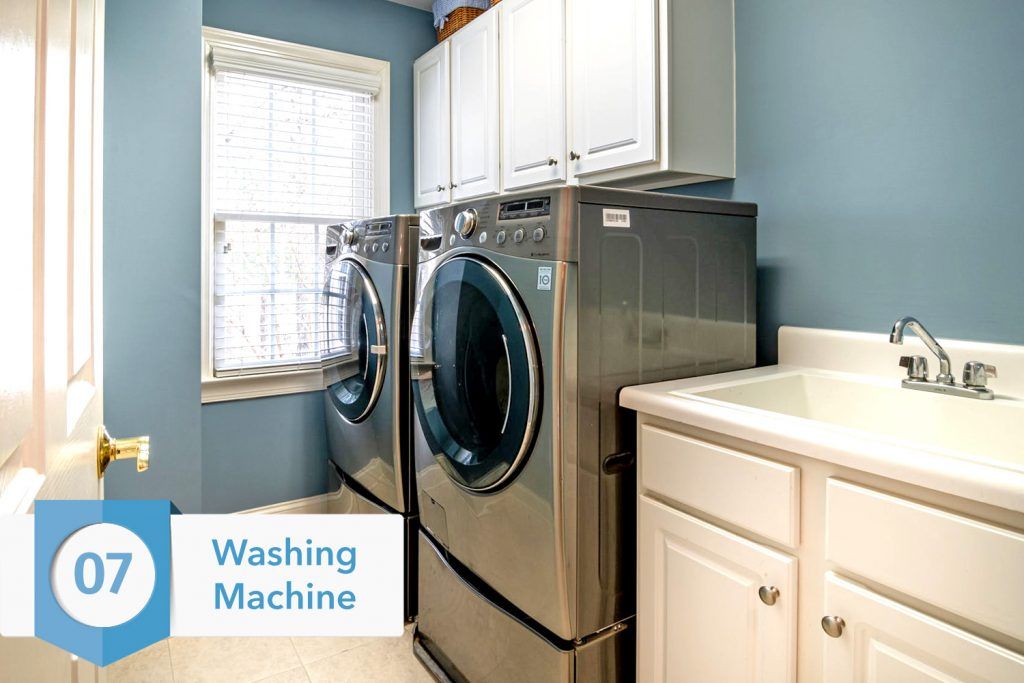 Laundromat services are easy to find in Cambodia but that's not where that hassle lies. It's definitely a struggle to carry a pile of clothes, pay an amount of money, and wait for days before getting the clothes cleaned. Adding a washing machine provides your guests not only the convenience, but the privacy of handling their own clothes and under garments.
In the Bathroom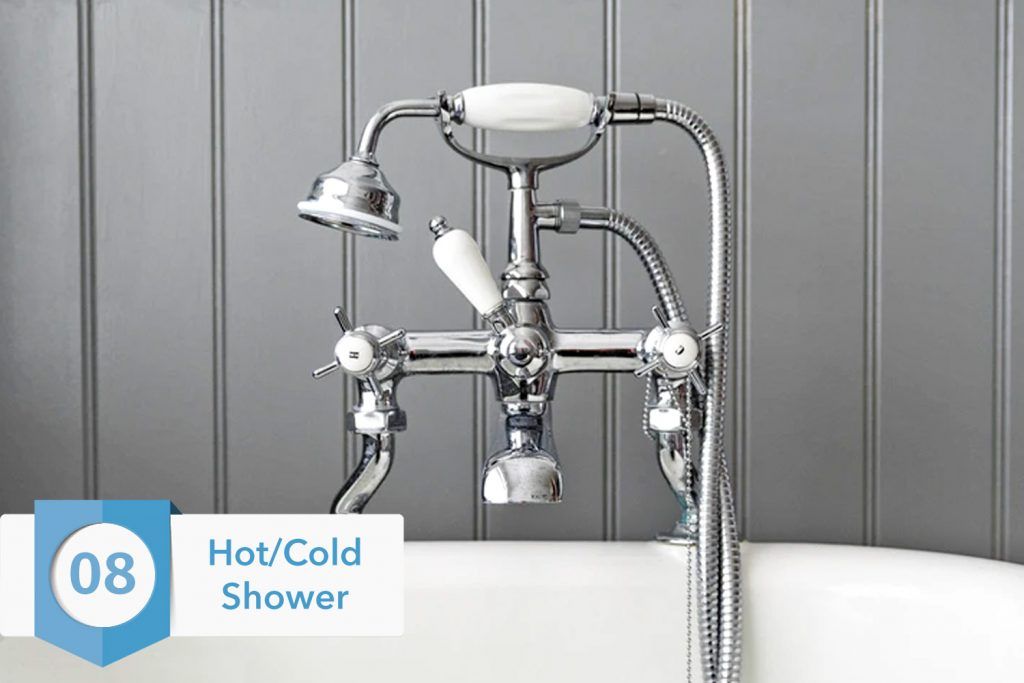 As the saying goes "two is better than one" and this perhaps is true with the shower experience that your property can offer. With hot and cold shower, you're providing guests a steaming experience for relaxation and a cooling experience after a sun-exposed activity.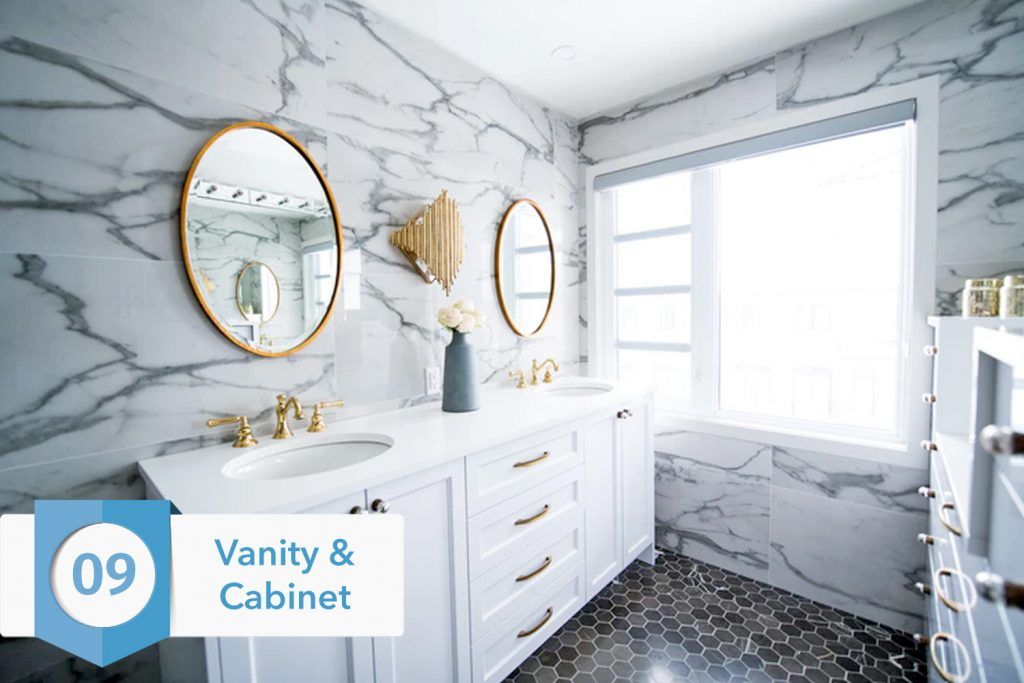 In interior design, vanity and cabinets adds elegance to the look of the bathroom. However, on a more useful note, these elements keep the bathroom essentials properly stored and organized. And since the bathroom's duty is mostly for grooming, a vanity mirror is an important tool to execute every brush stroke and make-up application perfectly.
In the Bedroom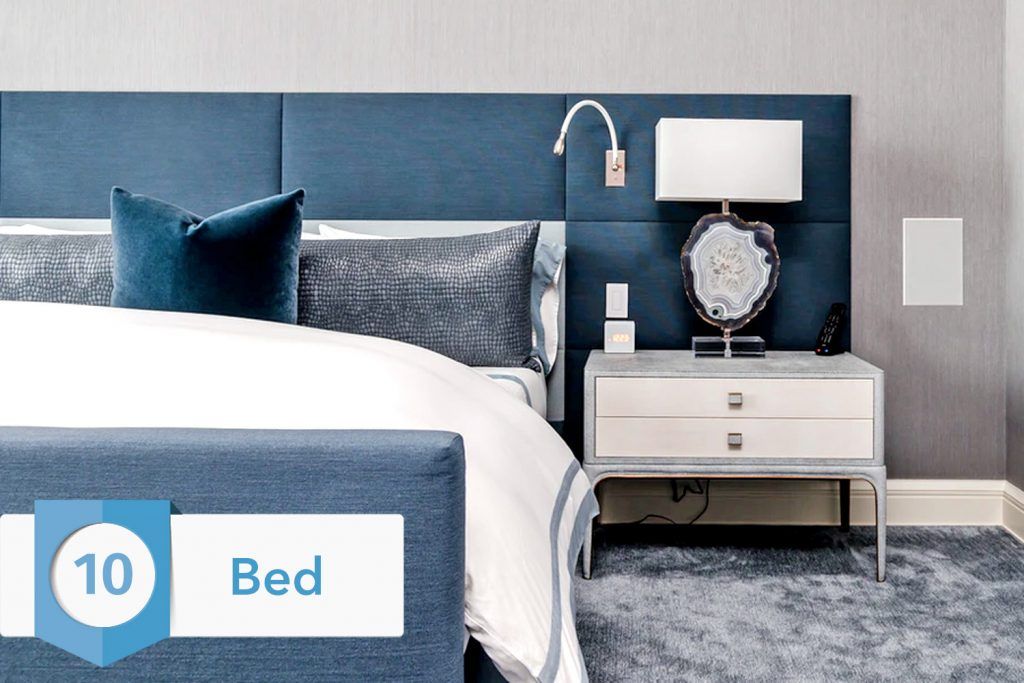 Ever wondered why every property, particularly hotels, never missed to offer fully furnished bedrooms? This is because bedrooms are very versatile. From reading, eating, watching TV, and browsing social media—these can all be done while lying in bed. Nevertheless, the quality of sleep that a property offers is a main determinant of a rental choice.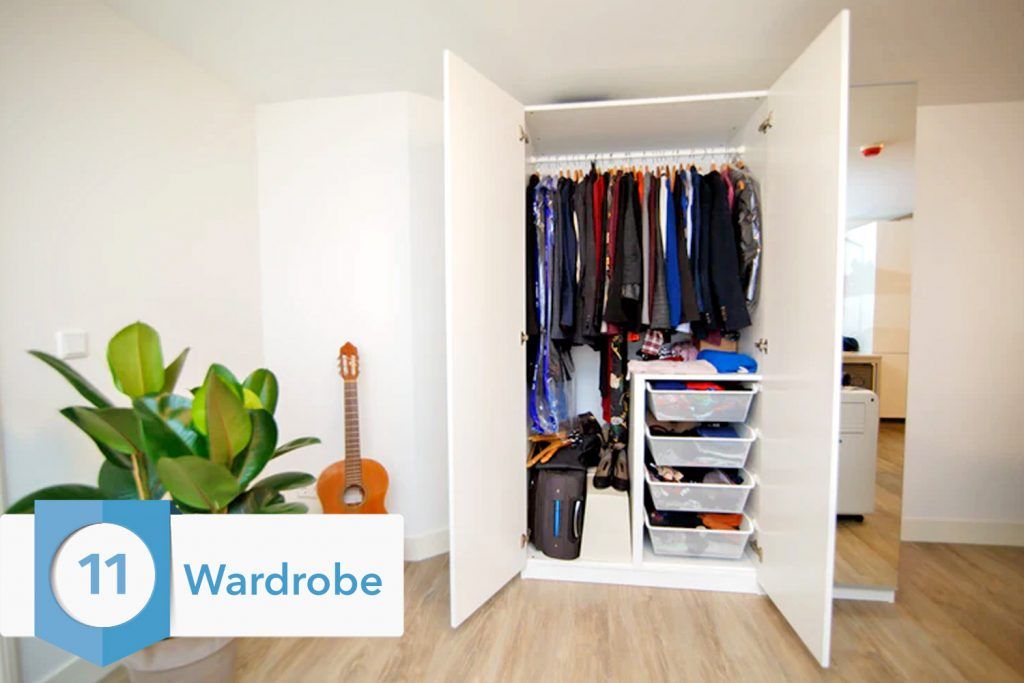 You can leave your property without kitchen or bathroom cabinets, but not without a wardrobe closet. There's no other area to store the clothes other than inside a closet. Otherwise, your tenant's clothes would have to stay in their luggage or cluttered around the room.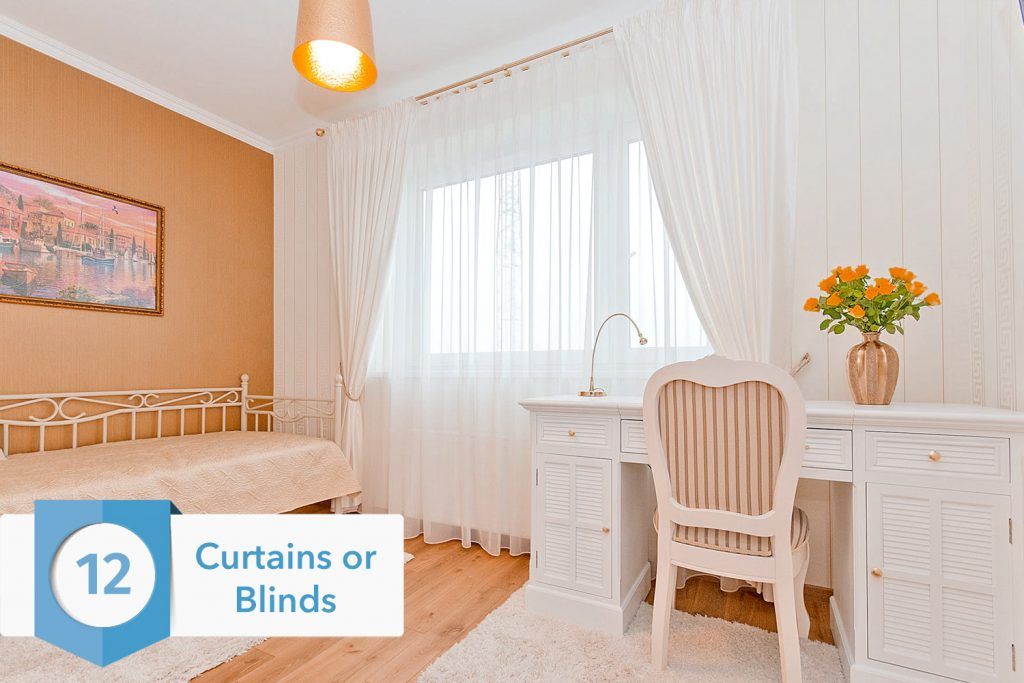 Be it at night or in the morning, curtains provide a great sense of privacy especially when it's facing the next neighborhood. Choosing the colors of your home can also make a difference as colors can affect a person's mood. Besides curtains and blinds, you may also choose to paint your home with colors that help boost home ambiance.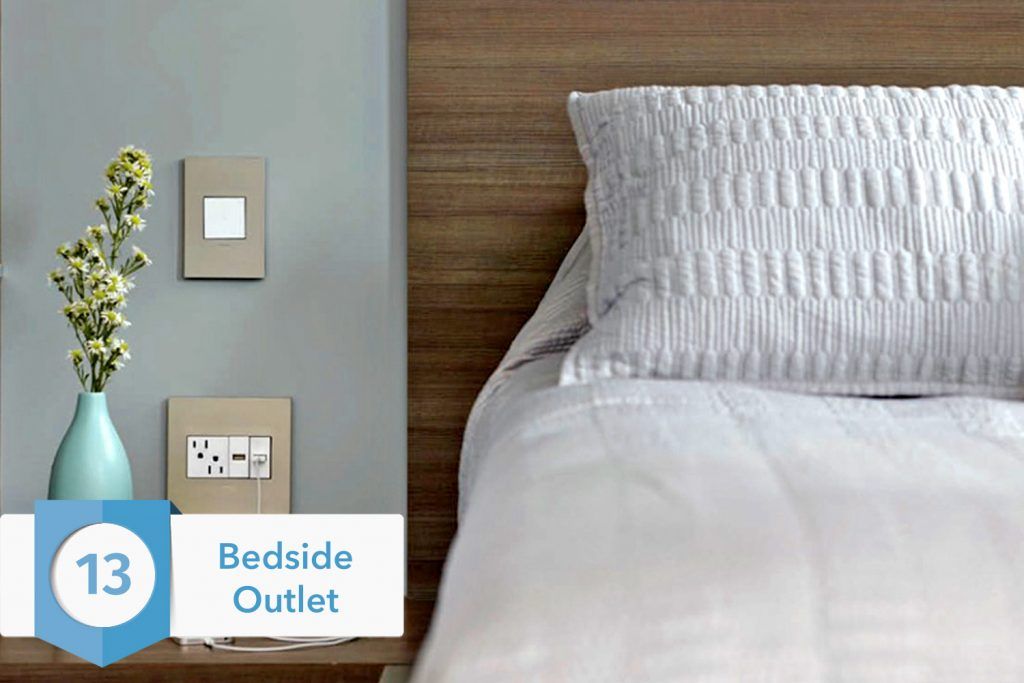 If not all, most people browse on their phone before sleeping and right after they wake up. Though interested tenants may probably miss this aspect when viewing a property, positioning the beds beside the outlets can earn you a good review afterwards.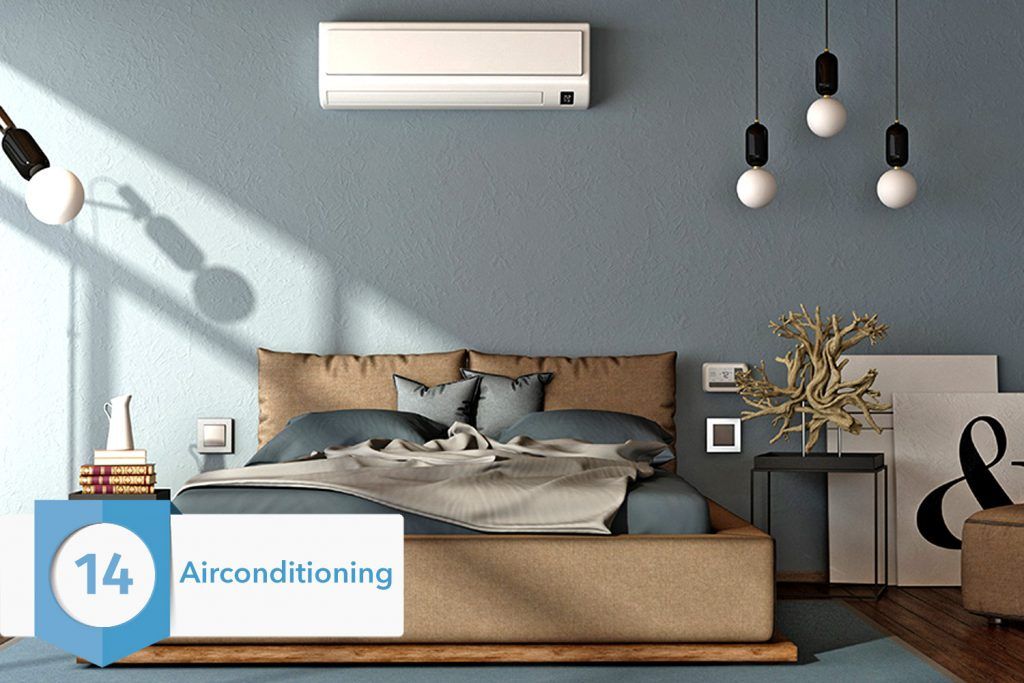 The climate in Cambodia is extremely hot especially during summer. Thus, an air-conditioning unit has been a necessity rather than a luxury in this country. But in case you can't afford one, whilst it's not enough to beat the heat, an electric fan or ceiling fan can quite provide a cooling breeze.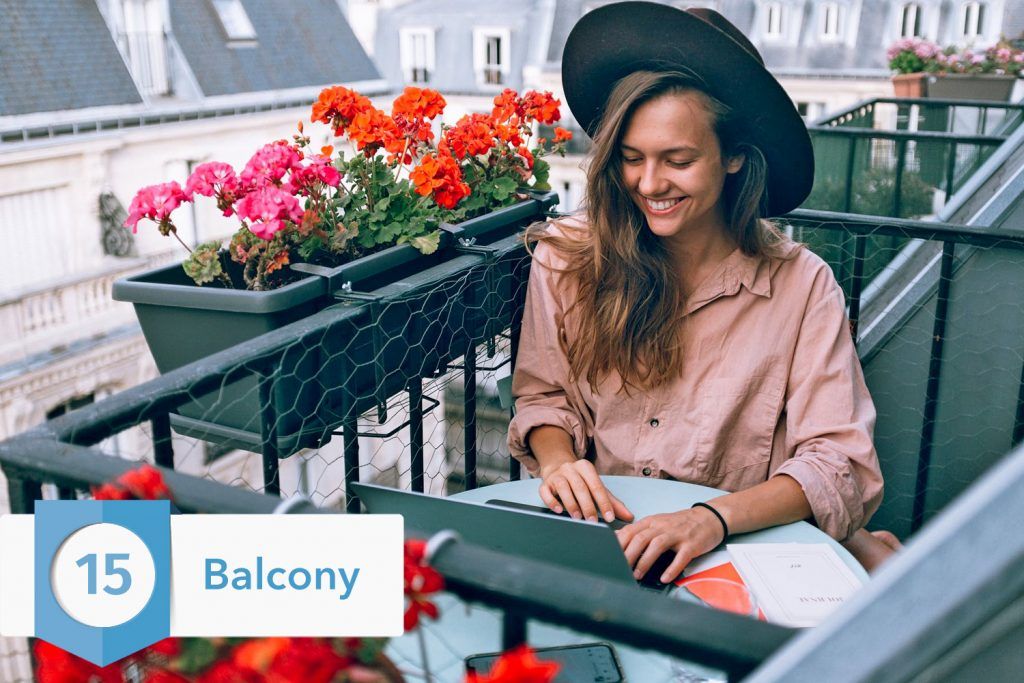 Balconies are often intended to expand the tenant's activities within your property. It is not highly necessary, but it provides a space for relaxation, sightseeing, and a more sensational cup of coffee.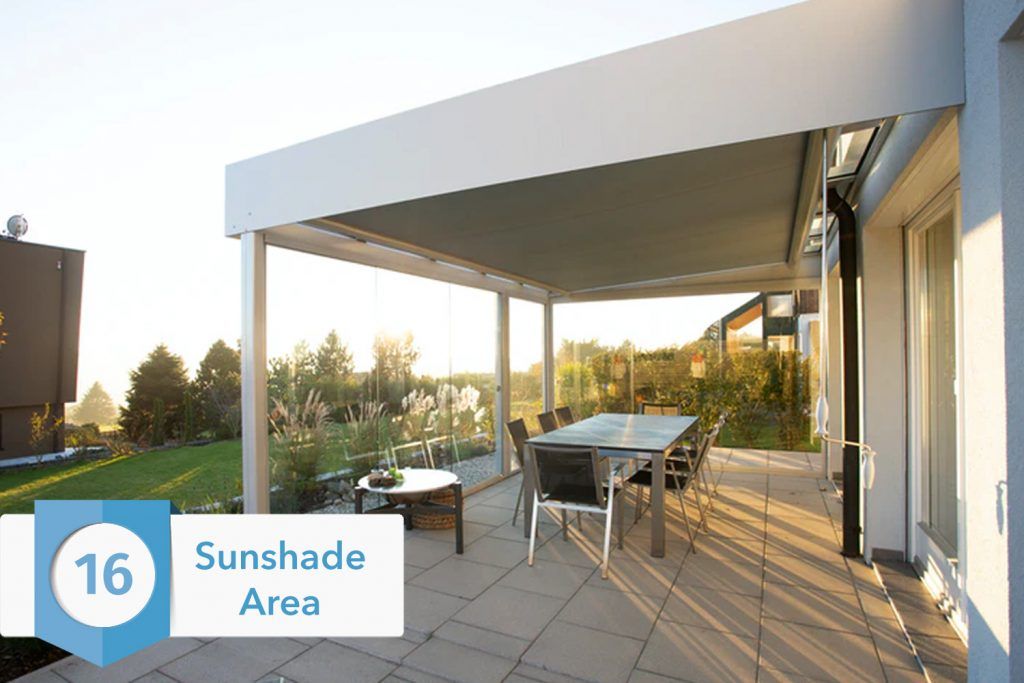 In your property's outdoor area, you should provide your guests or tenants a shaded area that will cover them against direct sun exposure or heavy rainfall.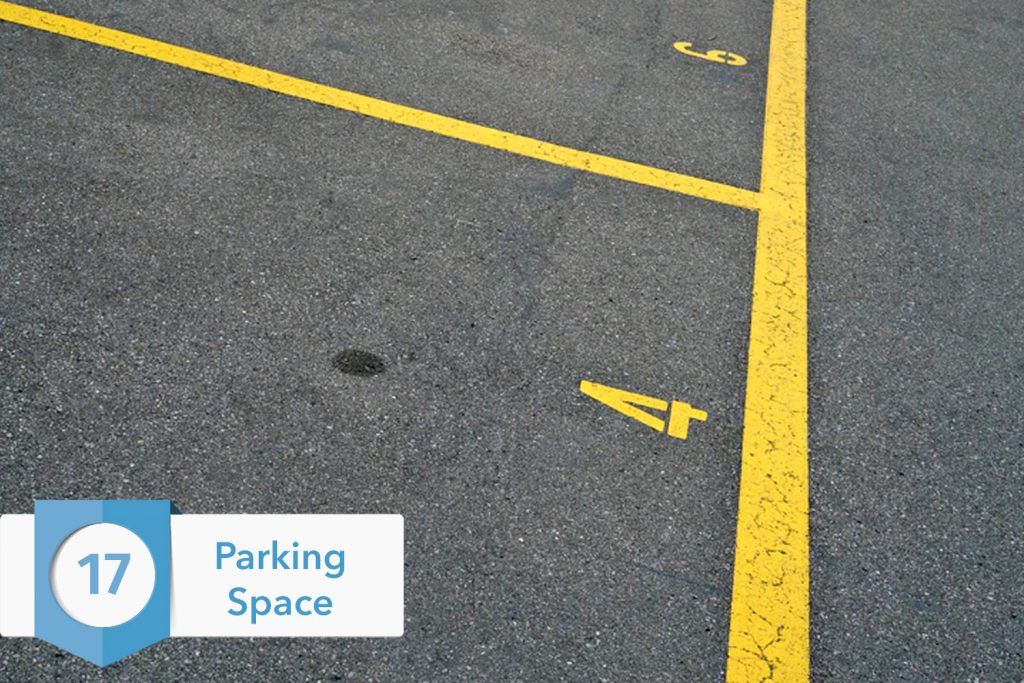 Renting a 125cc geared motorcycle in Cambodia is pretty easy, especially since it doesn't require a driver's license. Thus, many foreigners opt to rent instead of riding a tuk tuk every single day. Because of this, one thing that they're looking for in a rental property is a space where they can park and secure their vehicles.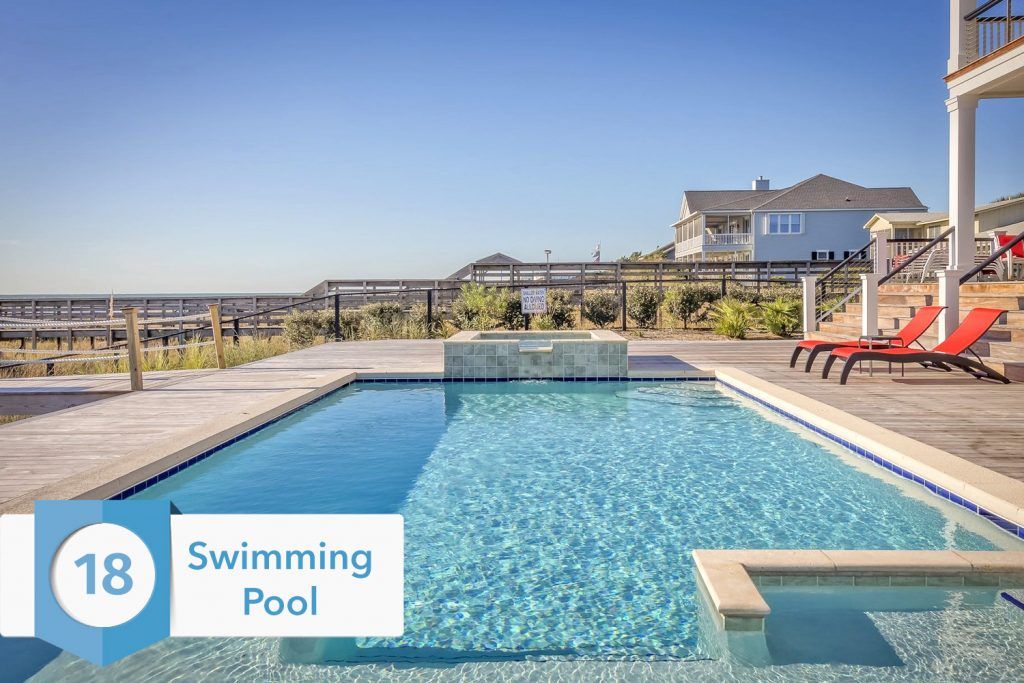 Swimming pool isn't a necessity nor a feasible amenity, but it surely attracts many foreign renters in the country. Plus, you will be able to raise your property value; thereby giving you a higher monthly income.
Buying your first rental property?
Find Apartment Buildings/Commercial Buildings For Rent or Sale in Cambodia