A Comprehensive Approach to Property Investment: The IPS Solution of Property Management and Leasing Services
In the dynamic world of real estate, property management and property leasing play significant roles in ensuring the success and profitability of property investments.
Property management ensures that properties are well-maintained, tenants are satisfied, and the property's value is maximized. On the other hand, property leasing focuses on finding qualified tenants, negotiating lease terms, and managing lease contracts.
Together, these two services are essential for landlords who want to make the most out of their investments and maintain a steady income from their properties. The relationship between property management and property leasing is symbiotic – they complement each other and work hand-in-hand to deliver outstanding results for property owners.
Property Management Services
The role of a property management team is to expertly manage every aspect of a landlord's property, ensuring that all details are meticulously handled. This includes maintenance, refurbishment, and strategic marketing to attract potential tenants and streamline the leasing process. At IPS Cambodia, our exceptional property management services cater seamlessly to our valued landlords, offering peace of mind and a hassle-free experience.
Our team takes care of all necessary refurbishing and renovation, and professional cleaning, ensuring that your property stands out in the market. In addition, our expert team captures quality photos and videos for promotion, further enhancing the appeal of your property to potential tenants.
Property Leasing
An important aspect of the property rental process is the collaboration between property management teams and leasing agents. Leasing agents play a huge role in connecting landlords with potential tenants, utilizing their expertise and extensive network of clients to ensure a smooth and efficient rental process.
Our attention to detail not only attracts potential tenants but also streamlines the leasing process, making it more efficient for all parties involved. In fact, our track record speaks for itself: our managed listings and units are consistently rented within a remarkable two to three-week timeframe. This expedient process is a testament to the success of our finely tuned property management system and the dedication of our leasing agents.
The integration of property management and property leasing services provides a competitive edge in the real estate market, benefiting landlords, tenants, and the overall success of the property.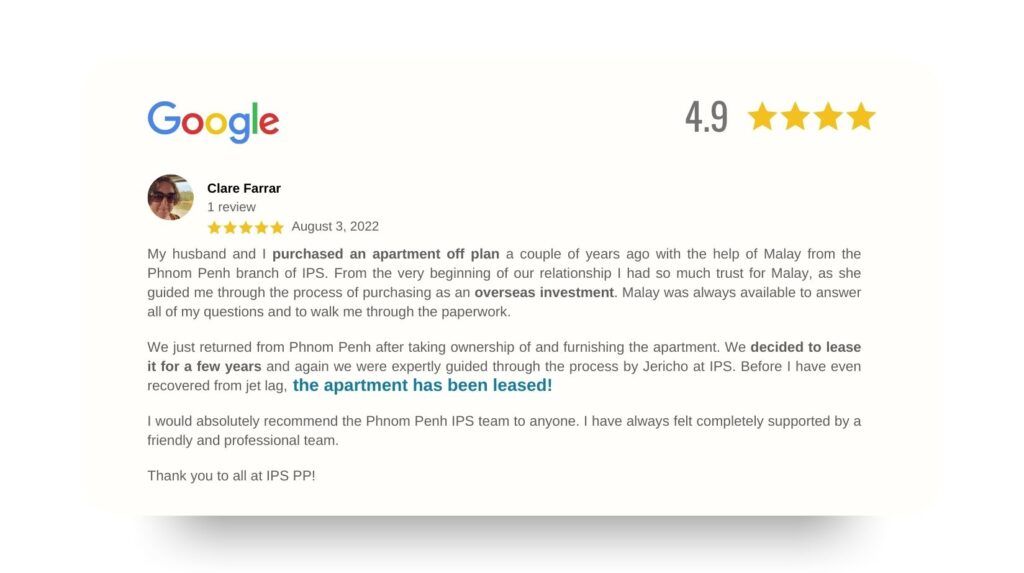 Streamlined Process for Landlords
By combining property management and leasing services, landlords experience a more efficient and streamlined process. This collaboration ensures that all aspects of the rental process, from property marketing and tenant screening to rent collection and maintenance, are handled by a single, professional team.
Higher Tenant Satisfaction and Retention
A well-managed property attracts and retains high-quality tenants. With property management and leasing services working in tandem, potential tenants can expect a smooth and hassle-free rental experience. This level of professionalism and responsiveness leads to higher tenant satisfaction and, ultimately, increased retention rates.
Improved Property Value and Rental Income
Combining property management and leasing services ensures that your property is kept in excellent condition, attracting higher-paying tenants and increasing its market value. Additionally, a skilled leasing team can help you set competitive rental rates, maximizing your rental income without deterring potential tenants.
Conclusion
By streamlining processes, increasing tenant satisfaction, and improving property value and rental income, this integrated approach provides a competitive edge in the real estate market.
IPS offers both services to overseas investors to help them oversee and manage the property and ensure a steady passive rental income. If you're interested in this service, you can contact us directly via Telegram or click on the chat icon at the bottom left-hand corner to see other contact options. You may also drop us a message through our contact page.