If you want to start investing in real estate, one of the best options to look into is condominiums. The demand for it in the market continues to thrive since it offers the most convenient option for investors and buyers, among other things. Since there are a variety of condominiums in Cambodia from studios to high end ones, you can take your pick and choose according to your budget.
However, it's not just a matter of finding the best location since there are a lot of other factors you need to consider when you're investing in condos. Know all the pros and cons of condo investments below!
Investing in Condos: Pros
There are a lot of pros if you invest in condos, more than the convenience it offers. Here are all the pros that will work in your favor once you start investing in condominiums in Cambodia now:
• Affordability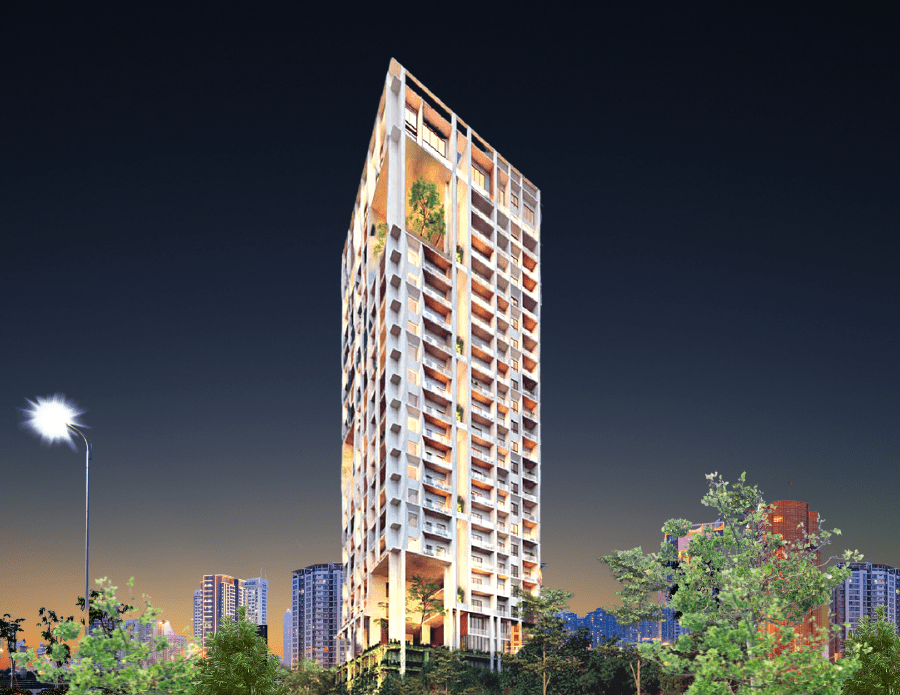 Similar to buying or renting a house, you have options when you invest in condominiums. Whether you want to buy a studio, one bedroom condo or up to a penthouse suite, it depends on the budget you allocate to this investment. Since the purchase costs for condos are around 30% below compared to houses, it saves you a relatively big amount of money you need to shell out to invest. However, purchase costs still depend on the market you want to buy into and the condo you want.
There are other expenses you need to pay once you invest in a condo including property taxes, maintenance and insurance. However, these fees are lower since the cost is split among tenants and owners in the condo.
• Security
Most condominiums have security cameras installed in its public areas as part of its amenities, to better secure the safety of its residents. Not only that but security personnel, receptionists, and other condominium employees are hired. This means the risk of break-ins, thieves, and other concerns are lessened due to the condominium's security features.
• Amenities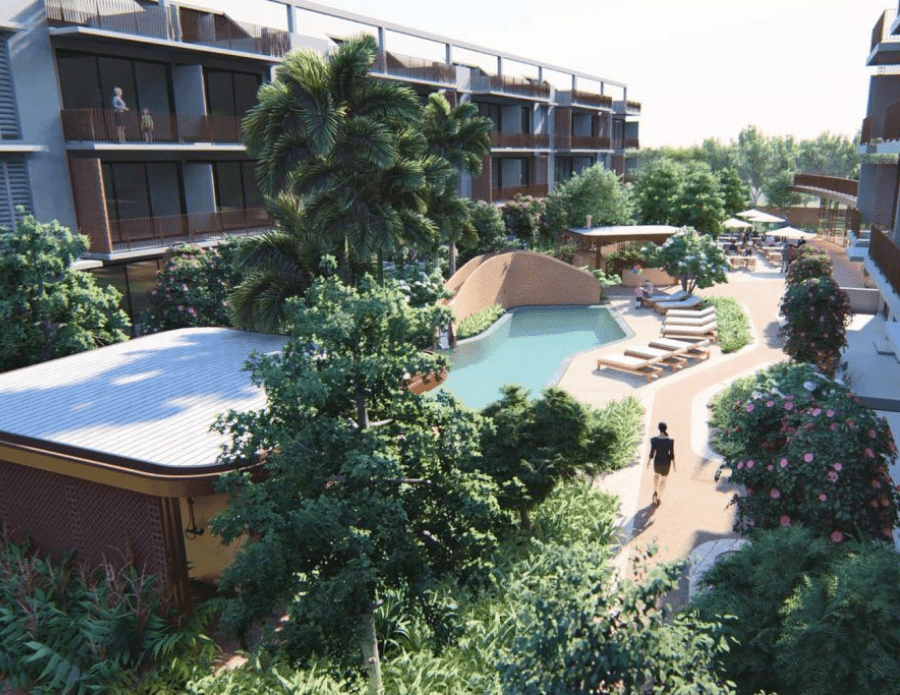 When you invest in a condo, you don't just get ownership of the unit since there are a variety of amenities that buildings offer. It depends on what they want to include but pools, gym rooms, 24/7 security and more. 
• Maintenance
Owning a home is never easy since there is always a lot of work to do for upkeep just to make sure your house looks good. On the other hand, when you invest in a condo, maintenance is not a problem since there are people hired by the building to assist. Whether you want your showers fixed, problems with the siding or anything else, they can help you.
Generally, condominium employees that handle maintenance can fix most concerns. However, if they can't, they can give you advice on the next steps to take.
• Appreciates in value
In recent years, the value of condominiums have risen especially since the market for it expands. Condominiums in Phnom Penh alone, according to global real estate consultant Knight Frank's report released in Q2 of 2020, the number of condos will increase up to 53,512 units by 2023. This number was based on the condos set for completion by 2023, considering the 21,935 condos already existing in Phnom Penh by the time the report was released.
Due to this, the right time to invest in condos is now since its value will only continue to appreciate in the future.
• Accessibility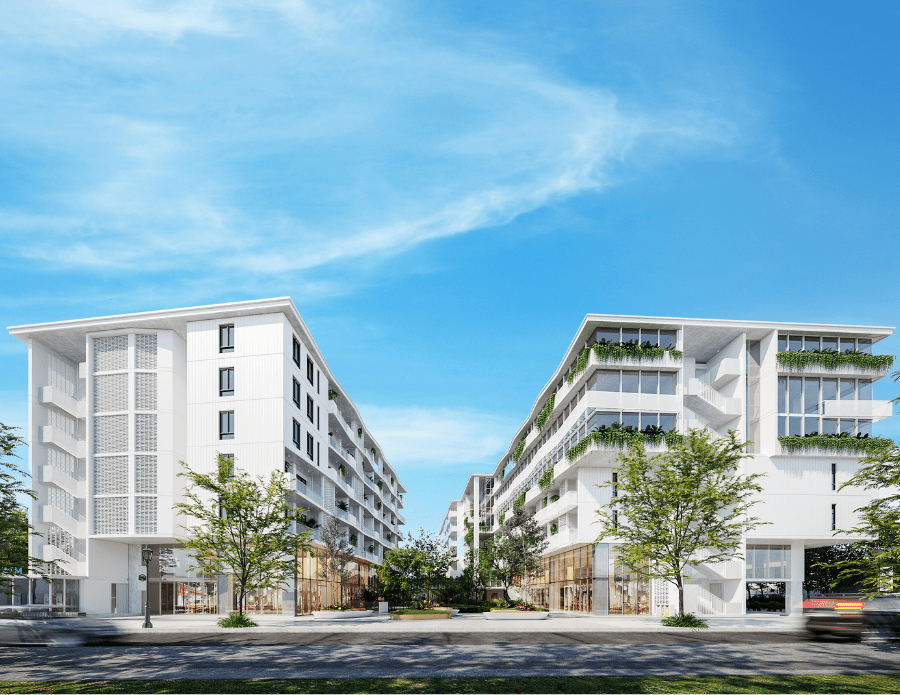 Condominium buildings are often located within or close to cities, making it possible to access all the necessities you need via a short walk or drive. Additionally, some condos offer in-building convenience stores or grocery stores to make it more accessible for their tenants. So whether you want to live or find a renter for the condo you'll invest in, make sure to consider the area, landmarks, and other buildings close to it.
Investing in Condos: Cons
While there are a lot of pros to investing in condos, there are still cons you have to consider. Here are some of them:
• HOA Fees
Condos have a Homeowners Association (HOA) that have a monthly expense you need to cover. The expenses include picking up trash, maintenance around the building, and use of amenities in the building. HOA fees are not included in the deposit you'll make when you pay for the unit itself. However, the average cost of HOA fees is at only around $200 – $300 so it's not a huge expense.
• Renting
Most condos have strict rules regarding renters since security is one of the priorities of these buildings. So make sure you read rental policies on condominiums before you invest in one if you plan to have renters in it. This makes sure that you are fully covered with the legalities prior to investing.
Invest wisely in the right condo for you
When you invest in real estate, the most important factor you have to consider is the financial goal you want to achieve. This means after taking into consideration the factors above, make sure to evaluate properly the condominium you want to buy before getting it. After all, investing wisely is always the right choice to ensure that your money continues to grow.