A common misconception in gated communities is that you have limited options in the type of real estate property. This is furthest from the truth since Boreys develop projects that can cater to anyone looking for the right home and investment for them. Whether you are looking for a cozy home or a luxurious villa that fits your lifestyle, you're guaranteed to find these real estate properties in gated communities!
Since the fun part about deciding to buy a home is choosing which property suits you, knowing what your options are will help. Check the list below to make a more informed decision!
Shop Houses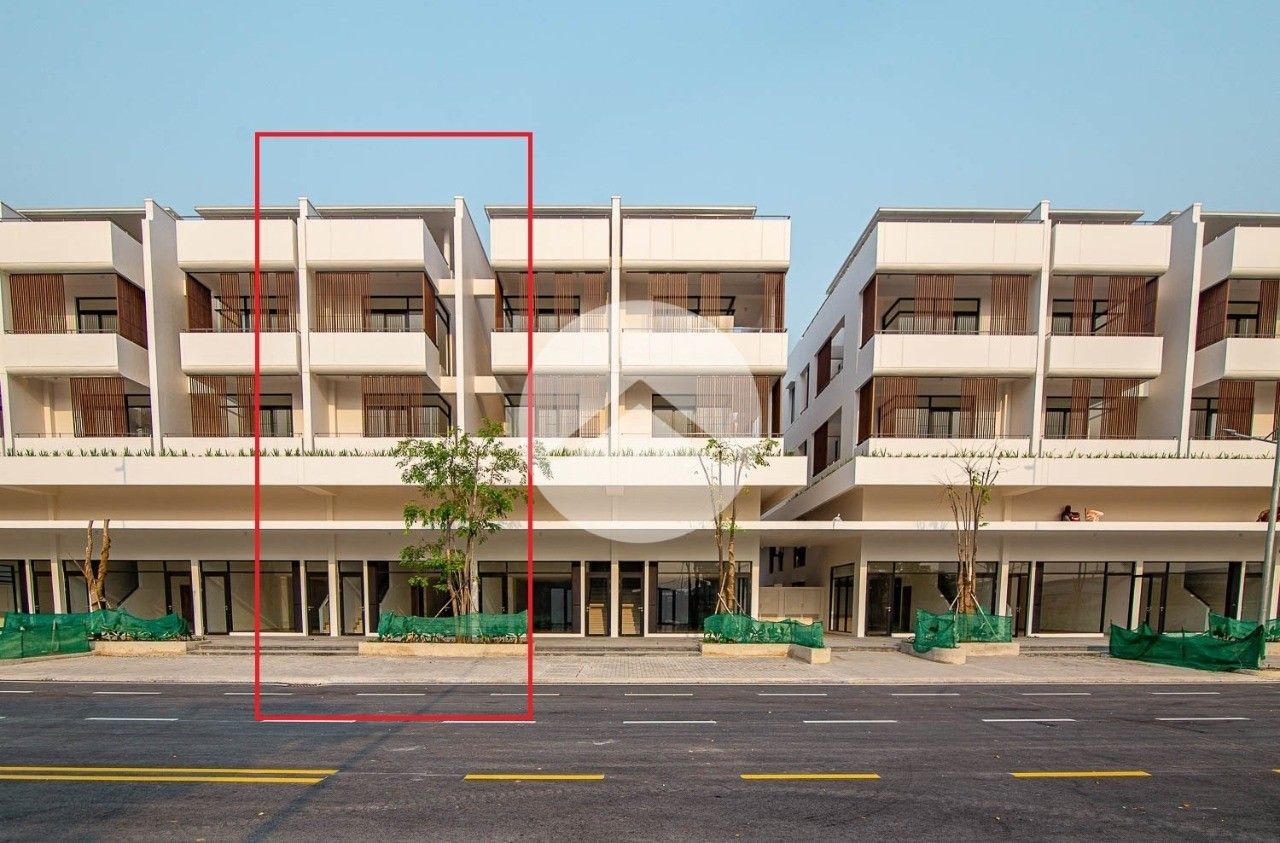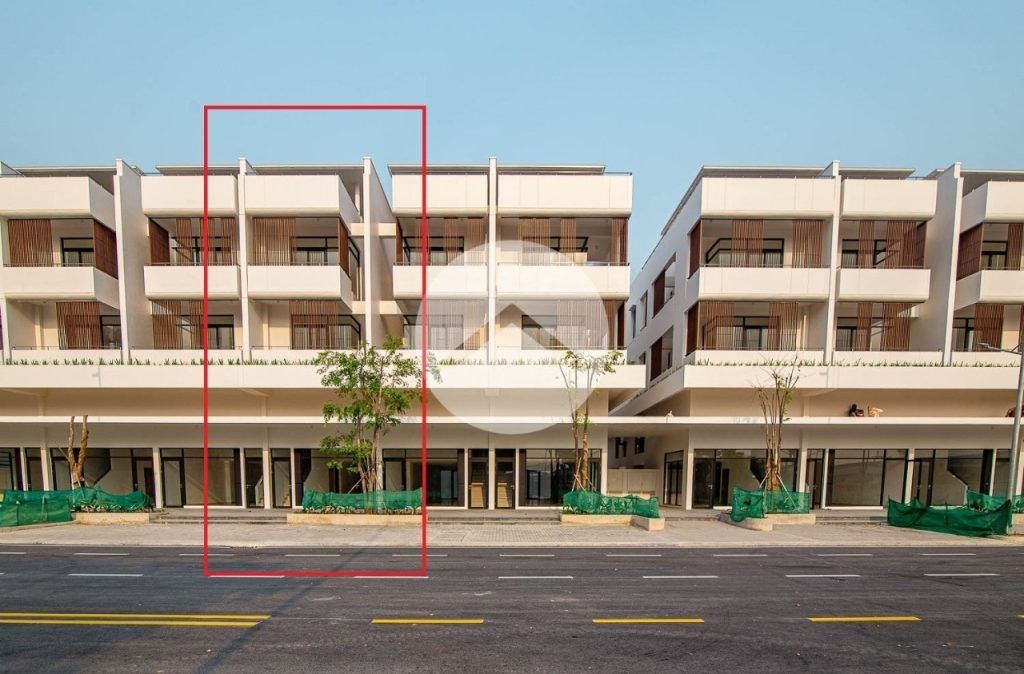 One of the best houses you can choose in a gated community is a Shop House. This type of real estate property showcases the beauty of Southeast Asia, highlighted by the designs of each floor. It has an average of two to three floors and often developed next to each other in a row. Buyers often invest in this house since they can turn the ground and second floor into any shop they want, from a convenience store to retail. It is also possible for some to rent out the higher floors, thereby increasing the possible profit they can get from it.
Since it's a popular type of real estate, there have been many variations of architectural style to a Shop House. Here are the two main ones you can see in Cambodia:
Khmer-style shop house: It often has three to four storeys, wherein renters can often rent any units available in the building. The key difference to it is that windows can only be located in the key areas of the house and the unit.
Western-style shop house: Similar to other shop houses, it has numerous floors to it. The key difference is that it has modern fixtures and architectural style highlighting the kitchen and bedroom.
Flat Houses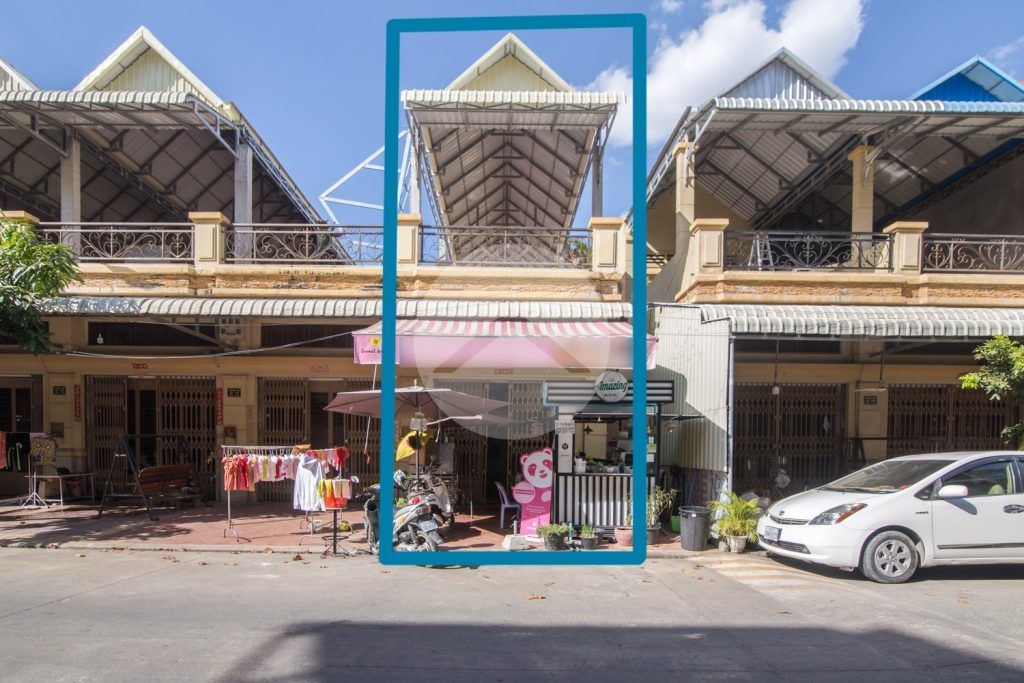 The most common type of property you can find in gated communities are Flat Houses. They are often known to be townhouses and have a range of different types underneath it, giving room for its buyers to choose larger properties depending on what they need. This type of house can be semi detached to another similar house, meaning only a wall separates both houses. However, it doesn't mean that privacy is not guaranteed since these dwellings are still separate from each other despite the wall connecting both.
Another type is a fully detached flat house, wherein privacy is guaranteed since your property is not sharing walls with another house.
Link Houses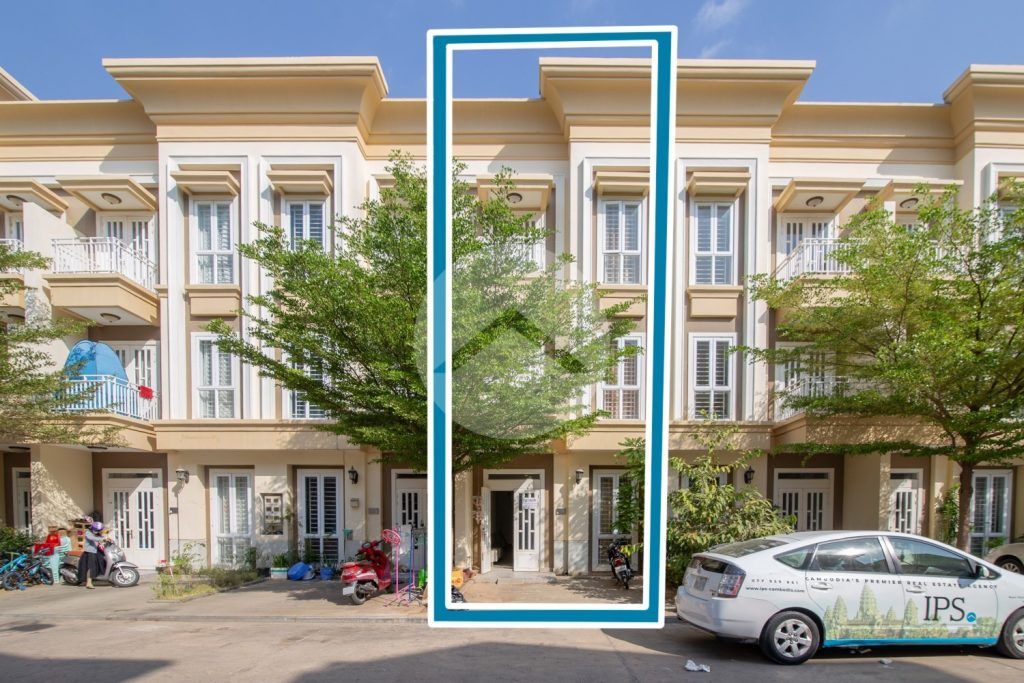 Similar to other properties, link houses are popular to buyers in Cambodia since it already includes everything you would need in a house. However, its only difference is that rows of houses are linked together by a wall and they all have the same architectural exterior design.
While link houses are connected to each other, you can expect that all of them have multiple rooms you can dedicate to a bedroom, study and more. Additionally, it can have a small garage in front of the house as well as a small yard.
Twin Villas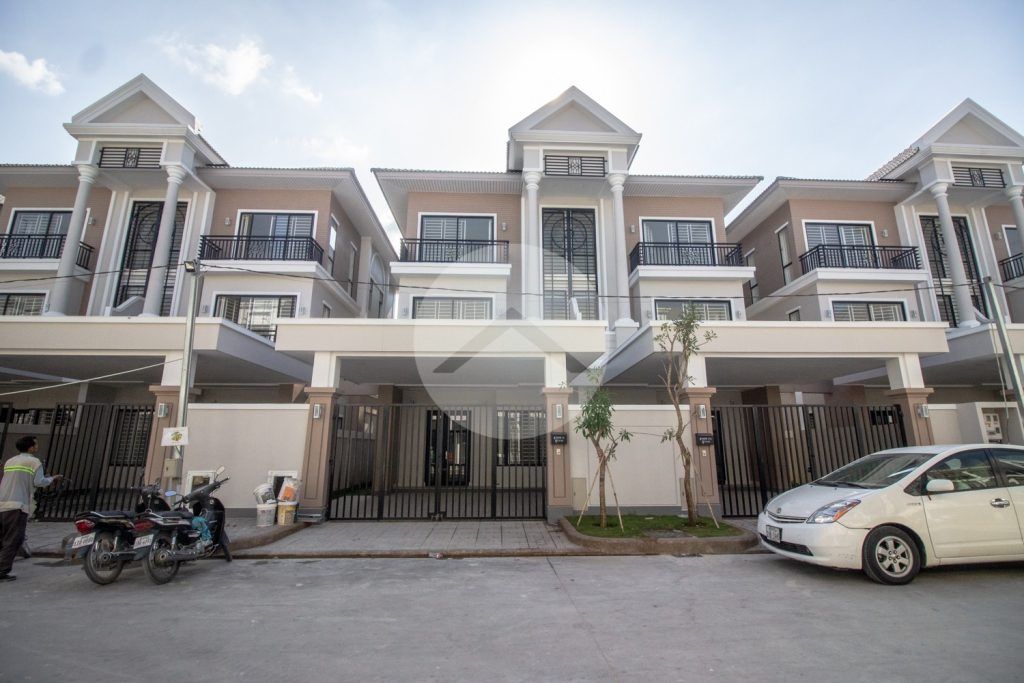 Unlike a single villa, a Twin Villa is a property connected by a wall to another villa. However, this doesn't take away from the lavish lifestyle that villas represent considering that it still offers large spaces and excellent architectural designs and finishes. Moreover, unlike linked houses and semi detached flat houses, a twin villa often comes with large garages, a gate, and a fence. This helps to further guarantee the privacy of these dwellings, whether the neighbor is a stranger or someone related to the buyer.
Single Villa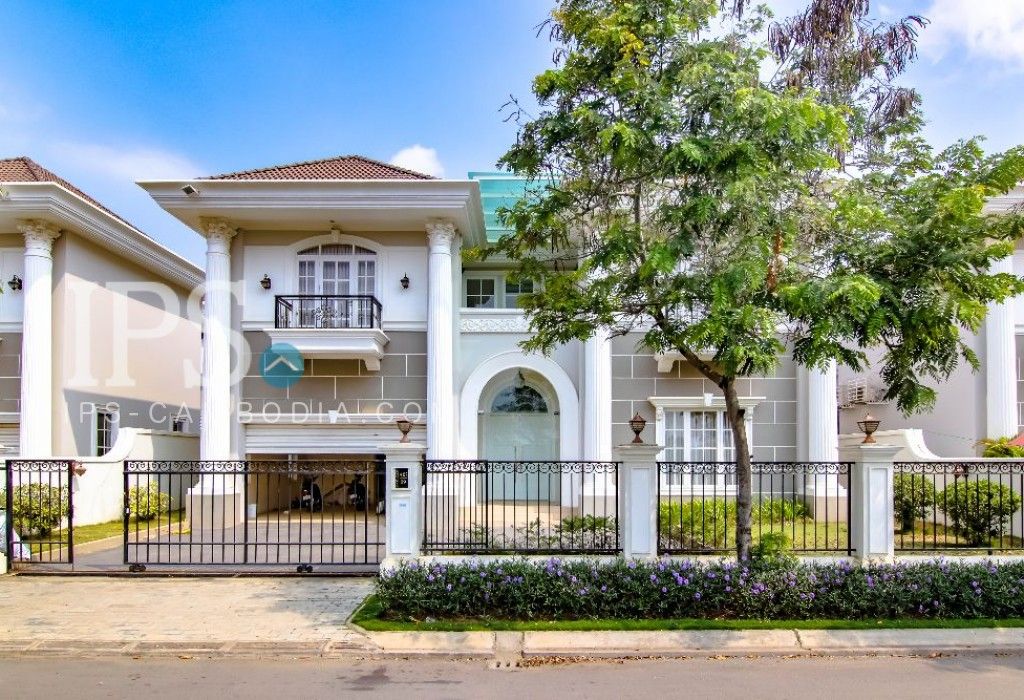 When you want to go big and emphasize opulence in your home, then a villa is the right real estate property for you! After all, this is the most luxurious house you can get since it has a large area. At a minimum, a villa can have 800 square meters that can be bigger, depending on the villa you will get in a Borey. A single villa is often detached, meaning it's not connected from any other house near it, emphasizing on privacy for its buyer.
Additionally, since villas represent grandeur on a higher scale, they often have a large garden in the back, wide space in the front yard, its own pool and more. Its interior design encapsulates the theme that the buyer or developer wants, from modern finishes to classic architecture, but all furnishings and decorations come hefty in price.