The tourist capital of Cambodia, Siem Reap, fully boasts a relaxing ambience in the city. Whether you are a tourist or local, when you are in Siem Reap, it will always make you feel like you're on a vacation. This is mainly because the city actively promotes a resort style of living, wherein you never have to feel the stress of the city life. Moreover, there are all sorts of activities and places to see, making it the best place to have a culturally rich experience anytime you want.
Siem Reap is not the only city in Cambodia that has numerous tourist spots but it's the biggest purveyor of a resort lifestyle. Find out now why this is the case when you read the article below.
Tourist Capital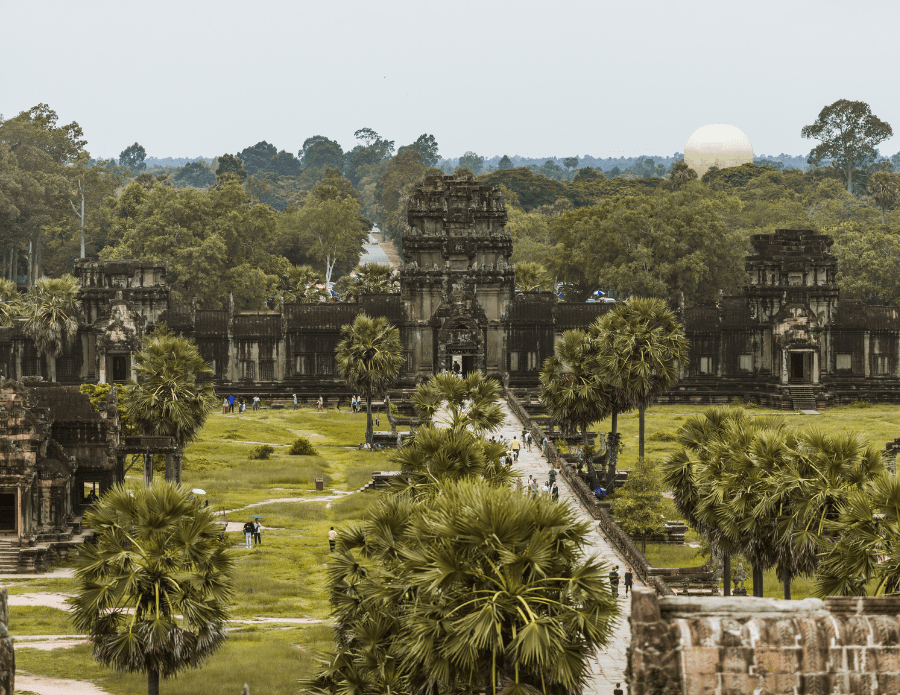 Amid the various cultural heritage sites and areas in Cambodia that will make you feel like you're back to eons ago, Siem Reap is home to the best of them. The most popular one that made Cambodia internationally renowned for its heritage sites is Angkor Wat, the largest place in the world dedicated to religion. This makes it a must-see for everyone who is devoted to their beliefs, especially Buddhists.
Besides this UNESCO World Heritage site, Siem Reap has numerous other religious complexes dedicated to deities. Moreover, the city is home to a variety of Khmer cultural experiences like basket weaving that you can learn directly from locals.
Climate is Hot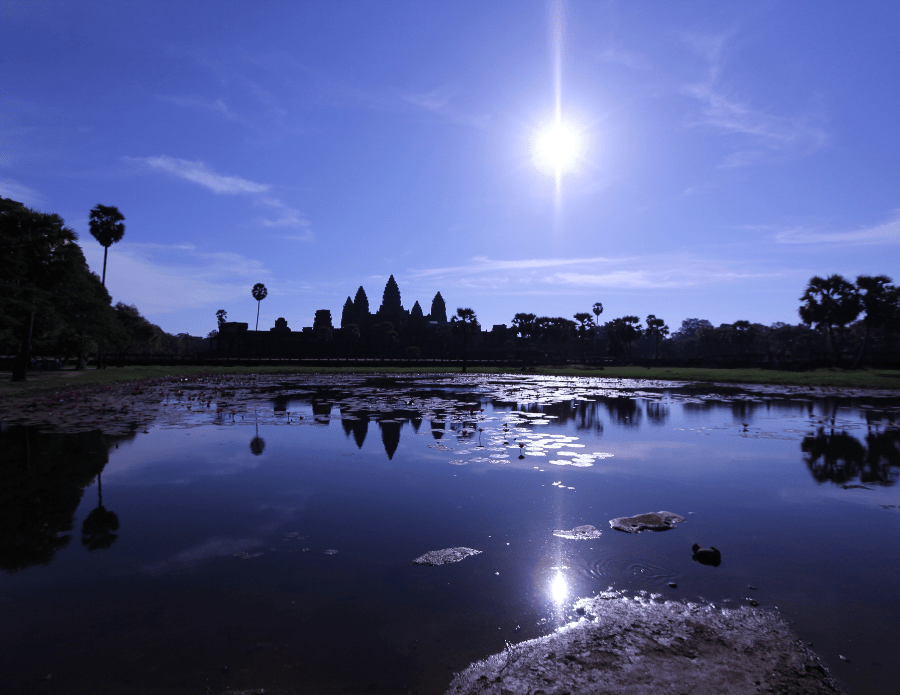 Considering the climate of Cambodia is tropical all year round, you always feel like you're on a summer vacation when you're here. This is especially true in Siem Reap since it's the heart of tourism in the country where everywhere you look, you can see magnificent architectural sites the likes of which you've never seen in other places.
Slow living is Promoted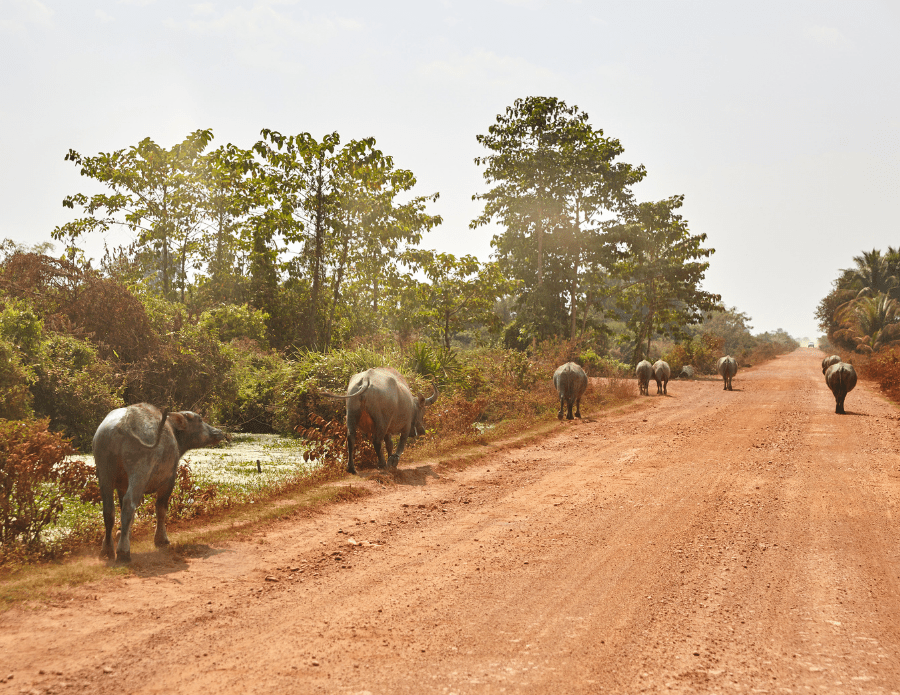 While Siem Reap is a tourist destination where people all over the world flock to, it does not automatically mean that it's a fast-paced city similar to business capitals. On the contrary, slow living is heavily promoted here. What this means is you can enjoy your day to day life, whether it's a vacation or whatnot, without feeling the pressure of deadlines and more. Communication and culture is emphasized here where you can live your life to the fullest, in a place that values its heritage via its temples as well as the wide array of activities you can do.
Besides this, all properties in Siem Reap cannot be constructed higher than Angkor Wat so you can't find high-rise buildings here. This fact helps cement the slow, rural style of living in Siem Reap.
Resort-style Real Estate
One huge influence in a resort-style of living in Siem Reap are the real estate properties constructed in it. All residential properties are designed to look like a holiday home or a villa, wherein most include swimming pools to further emphasize a vacation ambience. Additionally, the interior design in these homes take beauty and aesthetic into primary consideration, making you feel like you're in a posh hotel all the time.