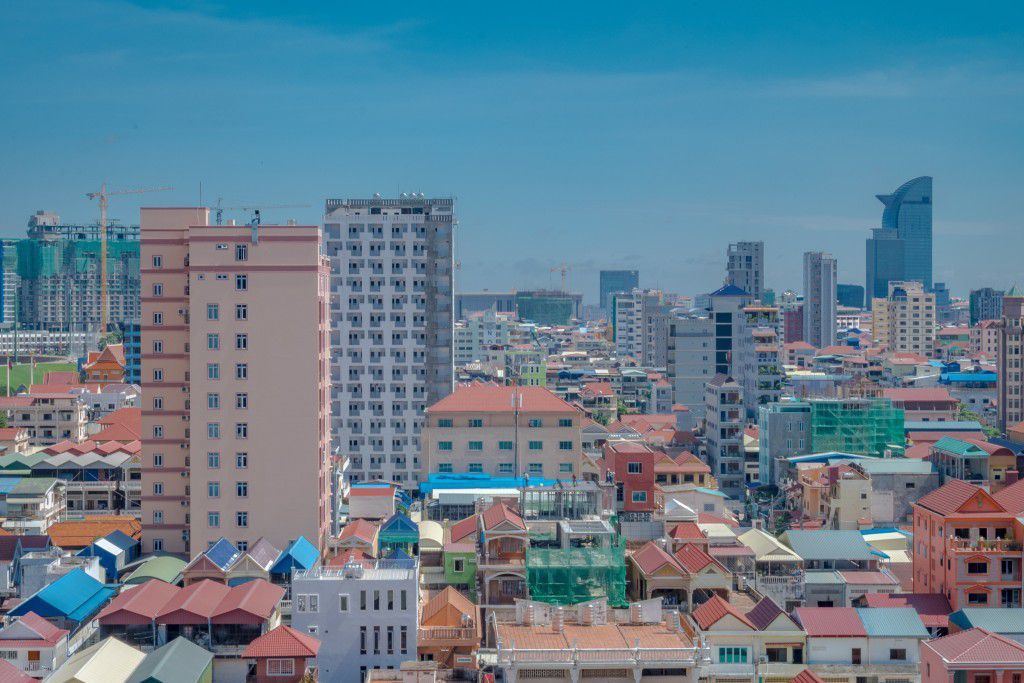 Relocation Guide: 10 Things to Consider When Moving to the Kingdom of Wonder
No matter if you are a single person, a couple, or married with a family, there are always characteristics of a new city or a new country that will either attract you or prevent you from relocating there. The more organized you are when analyzing these factors, the more you will remove uncertainty from your decision-making process. The following is a good list for you to keep in mind and use as a relocation guide before moving to the Kingdom of Wonder.
City, Town and Country, or Beach?
The first decision you'll need to make is the general type of environment you want to live in. Do you want to live in a busy city, in the countryside with a nearby town, or down by the ocean? When you take a good look at Cambodia, be it the big city life of Phnom Penh, the beach town of Sihanoukville, or the town and country living offered in Siem Reap, we're sure you'll find that Cambodia has it all!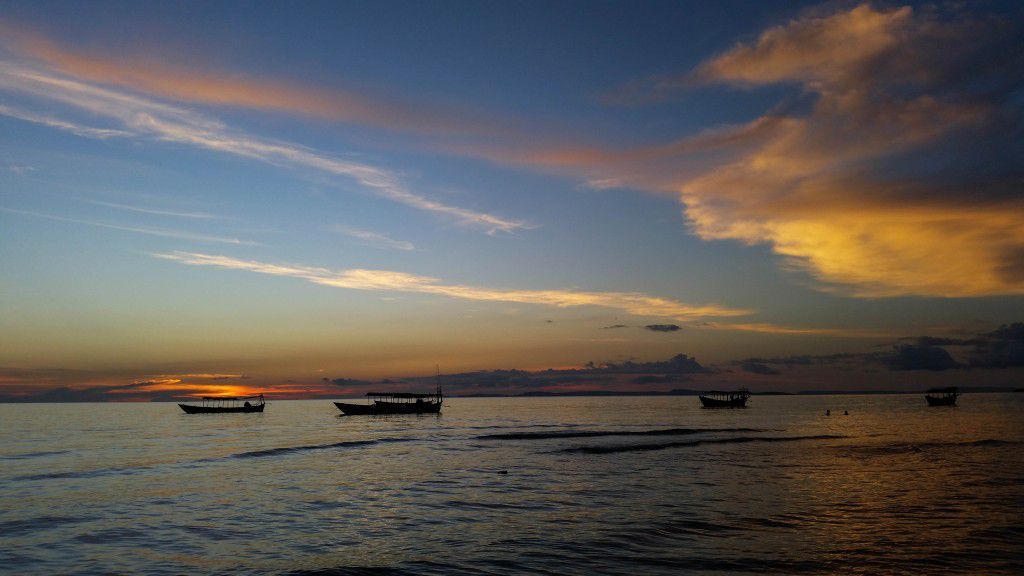 Social Life and Community
There is no need to go at it alone when moving to a new place. Social media like Facebook, Twitter, and Instagram are excellent sources of expat support groups you can join to meet people that have gone through the relocation process and you'll get an insider's point of view of the place you are considering moving to.
School System
Having a good school system is more important to a young family than to a single person, but a high-quality school system is also a reflection of the educational level of the neighbors you'll be dealing with in all aspects of life. Schools in Cambodia are small and the teachers can give individual one on one attention to students at all grade levels.
Read 5 International Schools in Phnom Penh Every Parent Should Check Out
Night Life
Single persons may want to go out after work to unwind and again on the weekends. A vibrant nightlife featuring a variety of themed bars, musical styles and a global representation of restaurants will give residents a chance to unwind, relax, indulge or go crazy and have fun. It would be hard to find a more youthful, diversified and electrifying night scene than Pub Street in Siem Reap.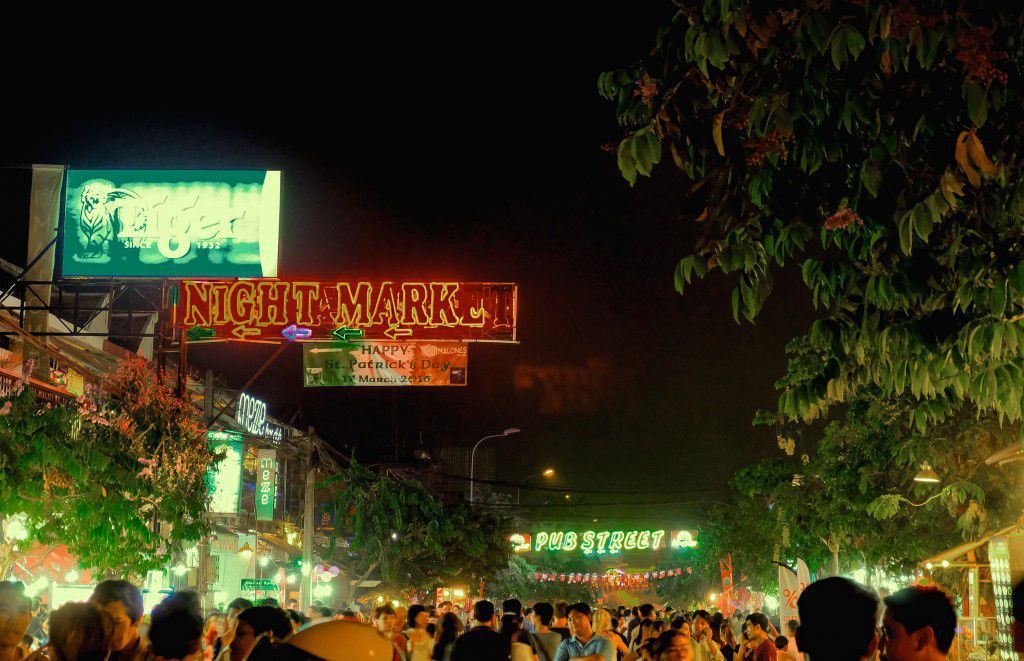 The Cost of Living
Many cities around the world offer everything under the sun but real estate and other prices like food and transportation are usually prohibitively expensive. Rooms and apartments for rent in Siem Reap are plentiful, and you'll find the cost about 1/4 to 1/3 as much as an equivalent unit in the western world. Many delicious restaurants of all nationalities offer entrees in the $3-$6 range in Siem Reap.
Weather
Some cities have four seasons and others only two. Some are rainy and wet, while others are hot and hotter. If you have lived your entire life shoveling snow for months every winter, you may be looking for a tropical place to warm up. While the days in Siem Reap are very hot, once the sun goes down it cools down to a surprisingly comfortable temperature.
Transportation
If you like to ride a bicycle or motorbike, then Asian cities are for you. Because of the dense populations, quick, nimble bikes can quickly speed you from place to place. While a taxi in New York could cost you $100 for a 20-minute ride, a Tuk-Tuk in Siem Reap may only cost you $2! No place on earth is transportation easier, cheaper or more readily available than in Cambodia. You could rent a motorbike here for a day or month.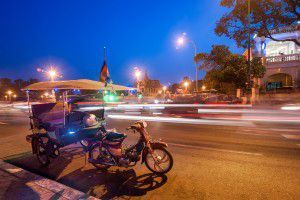 Language Barrier
Some cities may not have embraced a universal language like English and that could make life for foreigners more difficult. Also, a person could feel less welcome if applying for an apartment or shopping and the business only speaks the native language. English is spoken almost everywhere in Siem Reap and one should not experience a problem communicating.
Business Friendliness
Entrepreneurs have been left wanting for a more friendly business environment from certain Asian countries. The ease in which a person can obtain a business visa and set up a small business or buy investment real estate is an important factor to many. Cambodia is categorically the most foreign small business friendly place in all of Southeast Asia. See all the commercial properties available in Phnom Penh.
Religious Freedom
If you are part of an active religious community, freedom to practice your faith may be the most important factor of all to consider. Buddhists, Christians, and Muslims and people of all faiths live happily and peacefully side by side in all of Cambodia practicing compassion and charity to our Cambodian hosts.