Property Valuation
The timely and accurate valuation of a property is at the centre of every real estate transaction. Whether you are a buyer or a seller,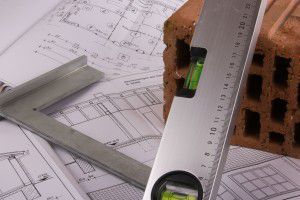 there will be a fixed price set upon the property in question. Placing an accurate price on a property and then being able to defend that valuation with facts is the job of the real estate professionals at IPS. Our property valuation service is second to none when it comes to not only maximizing the sale price of your property but also selling your property as quickly as the market will allow.
Comparable Properties
The first thing a real estate professional will look at to estimate a property valuation is the price that comparable properties have recently sold (Transaction) for and what comparable properties are on the market. Comparable properties are those of similar size, relevant conditions, and location. Also, the trend of prices may also play a role in pricing your property. If prices are trending upward, it may be advantageous to you to value your property slightly above the last sale of a comparable property. At IPS, we will look at at least 4 other similar properties,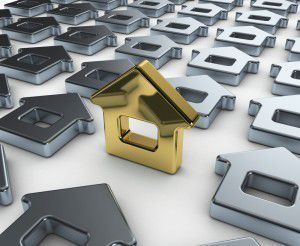 those of the same type, the same location, the similar area in square metre, and the number of bathrooms and bedrooms in order to get a benchmark for determining your property's value. Homes or buildings that have actually sold within the last six months another key in determining property valuation. We will adjust the asking price accordingly if renovations like a new roof or septic system, landscaping, new windows, renovated kitchens or bathrooms and the like have been completed.
Mortgage Loan Officers
Other parties and real estate professionals will rely on an accurate property valuation as the benchmark to make their decisions. Mortgage loan officers in HongLeong Bank and ANZ Royal Bank, for example, rely heavily on an accurate property valuation and will value the amount of money that they are willing to loan a buyer with the current market value of the property. If you are seeking a mortgage loan, the bank will not proceed without sufficient documentation that estimates the current fair market value of the property you are seeking to buy. An inaccurate or incomplete property valuation can cause delays or denial of the mortgage loan that could make or break your real estate purchase.
IPS prides itself in professionally producing and presenting the property value analysis that will aid a buyer in getting the appropriate amount of a loan in the quickest possible time. If you are going to be selling your home or business call the property valuation experts at IPS today: +855 77 959 861
Average rating:
0 reviews