Gone are the days when "the ideal home" sparked images of brick and stucco, heavy, ornate fixtures, and decorative furniture.
While a handful of home hunters still lean towards the traditional, the trend in both construction and consumer preferences has been towards the opposite end of the spectrum: wide glass panels, use of lines and space, and minimalist pieces.
Advancements in engineering have a strong hand in this shift: lightweight concrete, laminated timber, and even foam mixtures are now being incorporated into sustainable construction. These are also a response to growing awareness of sustainability and changing lifestyles.
Sustainability is now a major buzzword even in real estate and construction. According to Barker Associates, the most informed home hunters desire not only functional aesthetic, but also concern for environmental conditions.
Frost & Sullivan has hailed this a new era of construction as having a focus on sustainability, energy-efficient, and even recyclable construction materials on a global level.
As the public leans toward eco-friendly alternatives, so has their pursuit of holistic health. The demand for quality indoor air, non-toxic materials, and an adaptable layout indicates that potential homeowners seek more than a place to eat, shower, and lay their heads: they want to feel at their best.
Studies show that long-term exposure to air pollutants indoors may cause physical ailments such as headaches and fatigue. Meanwhile, an abode rich in plant life can contradict these effects as well as reduce stress levels, facilitate better sleep, increase focus and creativity, and improve mood.
Holistic living involves treatment of the whole person. This shies away from the compartmentalization of recreational spaces, work areas, plain household tasks, and plain sleep that's reminiscent of a time past.
The new ideal among homes is one that will enable residents to incorporate a healthy lifestyle into their abode. People want a place wherein they can pursue such a lifestyle in an environment conducive for both rest and productivity. But what does this look like?
Of Pocket Gardens and Urban Jungles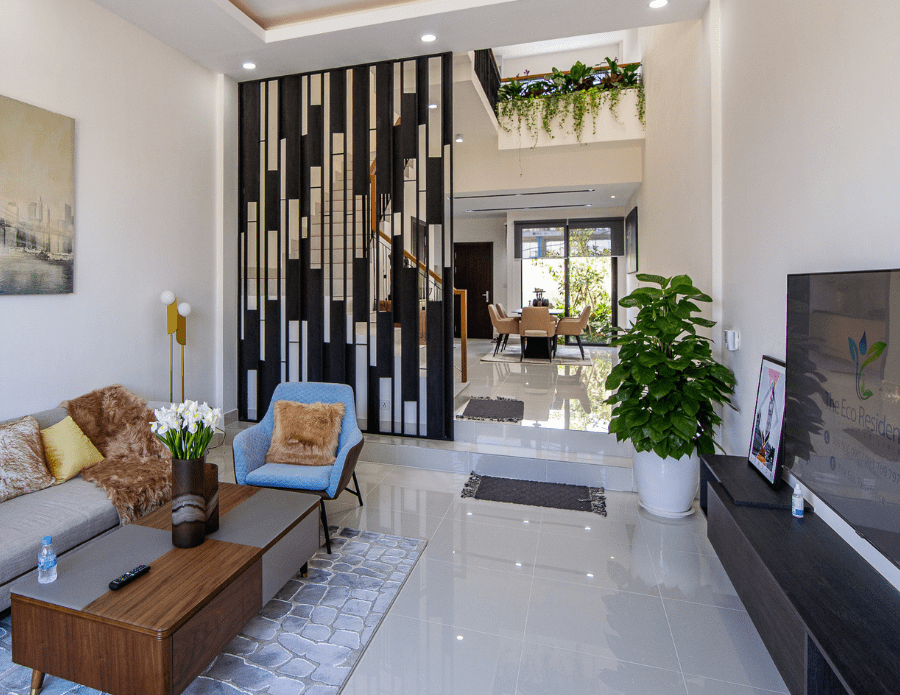 It's no longer just gated houses that can be endowed with lush yards and gardenscapes: the most in-demand residences today boast access to grassy courtyards or rooftop gardens.
Even when entire lawns aren't possible, plenty a desirable property feature pocket gardens: a mini balcony lined with planter boxes, flowerpots incorporated into the breakfast counter, hedged fences, or a paved yard with a designated urban jungle.
Inevitably, the covid-19 pandemic drove up demand for homes with gardens and generous outdoor space, reported The Scotsman in mid-2020.
The same trend has been observed from Cleveland, Ohio, and to London and Israel, further highlighting how much health concerns now play into residential choices.
Wellness Begins at Home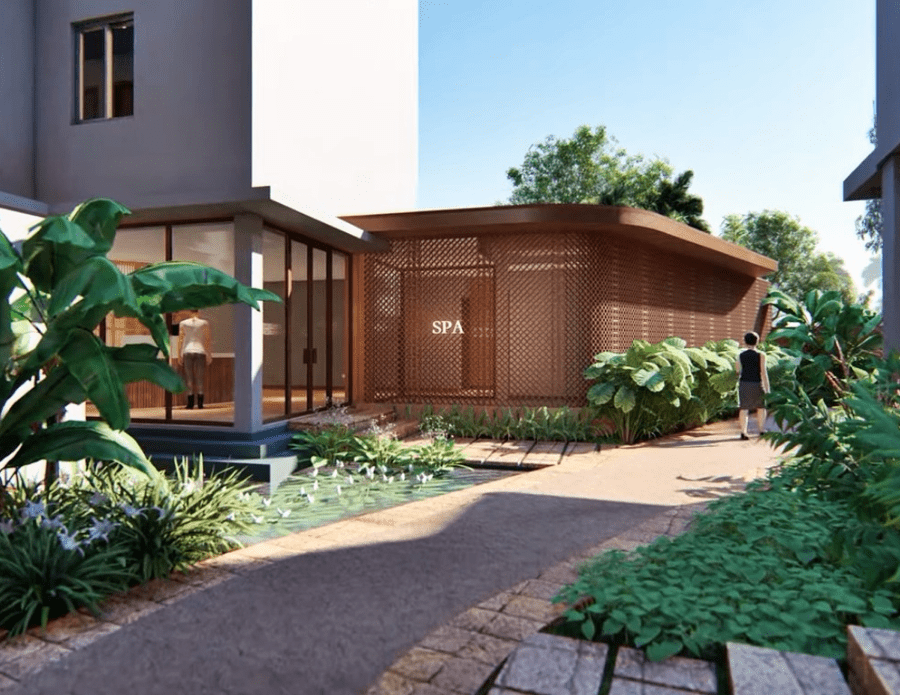 Like green homes and spaces, the demand for wellness amenities has increased.
Forbes reported in 2018 that the U.S. fitness industry had been growing by up to 4% per year in the previous decade.
Come covid-19, it only pointed more people towards the benefits of exercise, as poor cardiovascular health is among the major risk factors for severe infection.
Access to a swimming pool or gym was reported in 2020 by Philippine real estate company Lamudi as the top-searched amenity on the platform. Moreover, a RentCafe survey that same year found that for 28% of Western respondents, the absence of a gym was considered a dealbreaker in searching for a rental.
Outside of the apartment or condo market, homeowners drove up the demand for gym equipment. What were once separate destinations in daily life are gradually being incorporated holistically into residential spaces.
Safety and Convenience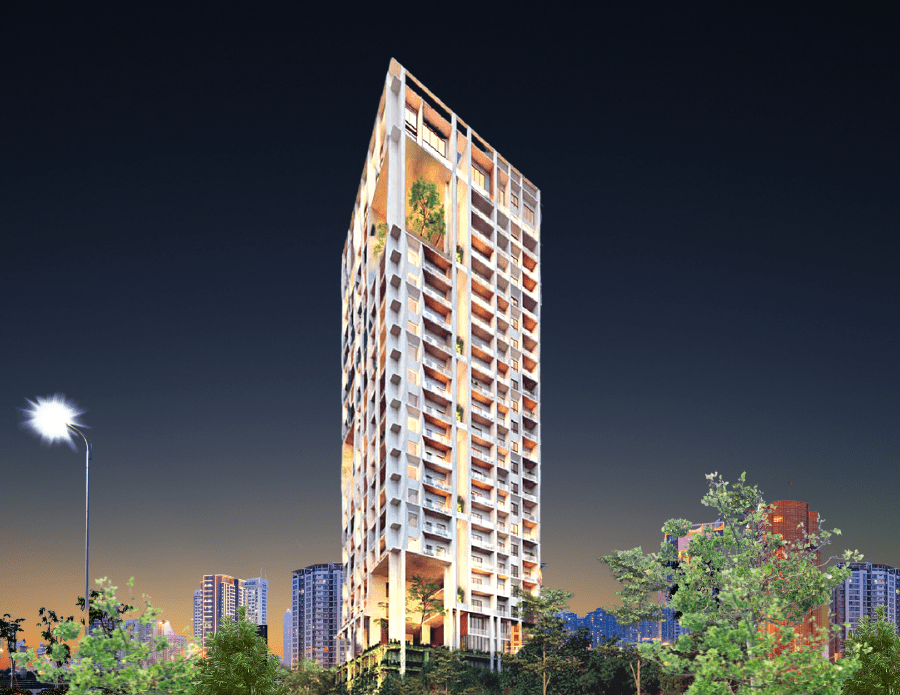 Security has always been a top-of-mind concern when buying a home, whether against robbers or fire hazards.
As residents grow more engaged with their home life, property and maintenance services have become mainstream essentials. Staying at home has not made people less busy; rather, it's turned their attention more sharply at what can be done in and to their homes.
Current events have contributed to the demand for home services, which had already been rising within the past five years.
Accessibility
An accessible home is one that caters to people disabled by health ailments, age, or other unique circumstances, ensuring they can maneuver their own house with minimal difficulty.
The UDS Foundation offers various recommendations for home accessiblility such as garage and hallway measurements, ramps, and even placement of door handles and electric outlets. There are also suggested modifications for the kitchen and bathrooms.
While the average able-bodied occupant would think little of such elements, they make a world of difference for those whose accessibility is considered a luxury.
Angi, Inc. summarized these developments quite well:
"No longer are homes strictly assets we use to force us to save—they are the new center of our personal and professional lives. Home spending decisions are more and more being driven not only by pressing maintenance repairs, but now also by enjoyment, utility and lifestyle."
Home hunters in this day and age seek a secure home that gets plenty of sunlight, smooth airflow, and space for greenery, coupled with space-saving fixtures, modern appliances, and access to amenities and services that will help them pursue a healthy lifestyle.
After decades of construction innovation, design trends, and interplay of social, environmental, and health issues, this is the new ideal.