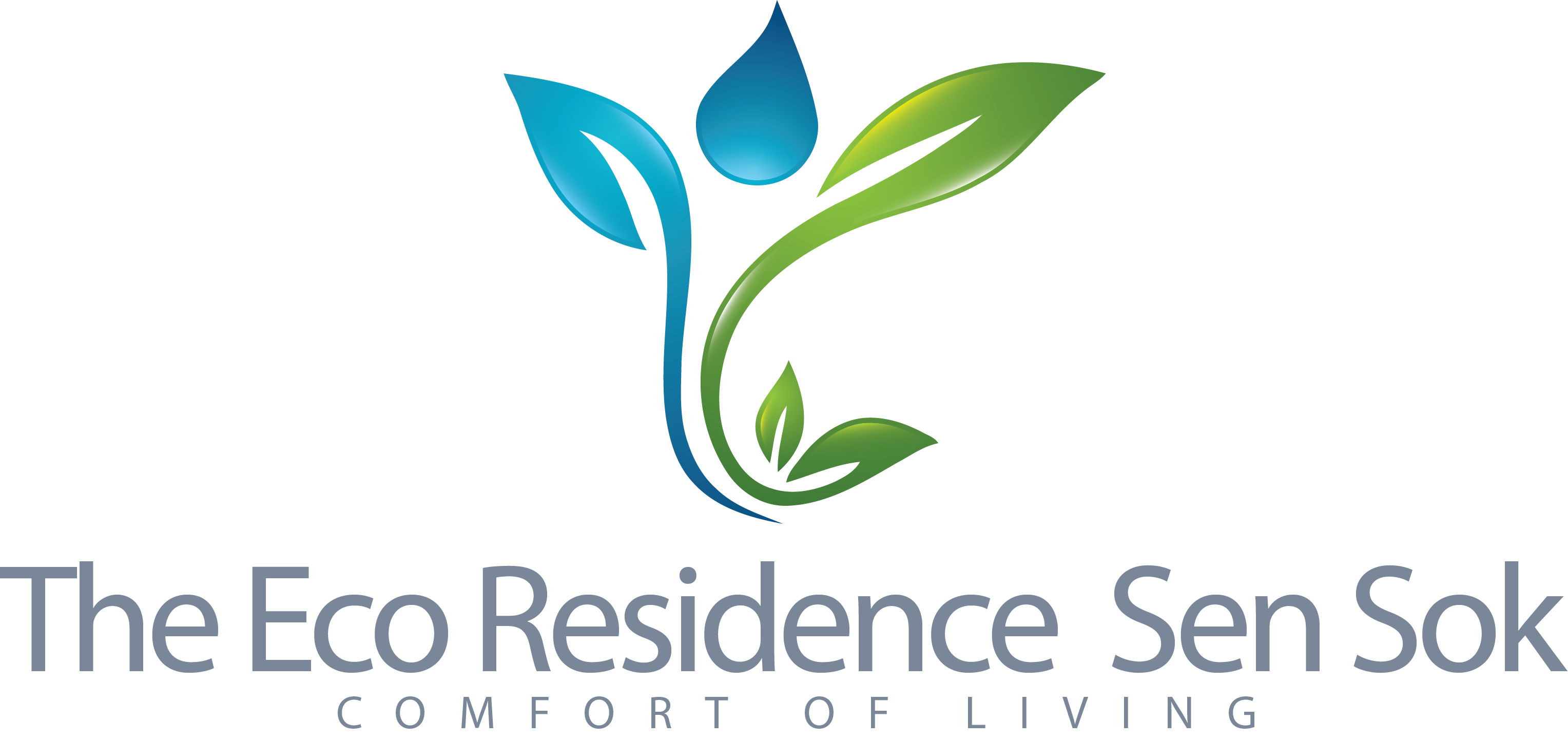 The Eco Residence Sen Sok, a second project next to the highly successful The Eco Residence 237, is a new prominent neighborhood hailing 72 units of mixed townhouses and shophouses.
Located at the heart of Sen Sok, this Borey development is nestled in a district envisioned to be the growth center of Phnom Penh comprising commercial establishments, retail centers and shopping malls, international school and university zones, hospitals, road infrastructures, and residential neighborhoods.
THE COMFORT OF LIVING YOU TRULY DESERVE
Redefining the Comfort of Living, The Eco Residence Sen Sok does not only provide comfortable homes, but considers all aspects from comfort in location, comfort in lifestyle, comfort in home design, and ease in securing your family a home they deserve.
VIEW FULL LISTING
COMFORT IN DESIGN & LAYOUT
Breathe life into any room, the climate in the community and houses is improved by a seamless integration of natural elements from interior design through the surroundings.
Built with sustainability in mind, each home welcomes a great amount of sunlight, fresh and healthier air brought by the green touches of interior and exterior plants – to bring comfort in your life while decreasing the impact on the environment.
Spanned over different point locations, The Eco Residence Sen Sok comprises four residential blocks namely:
Champey shophouse, Rumdul shophouse, Malis shophouse and Chanthou shophouse.
The Eco Residence Sen Sok places you at a prominent location, surrounded by prestigious brands like Toyota, BMW, PORSCHE, as well as many conveniences such as Royal Phnom Penh Hospital, Makro Market and Aeon Mall 2.
Providing ease of transportation, being situated near the city's major highways and Phnom Penh International Airport, this residence is a desirable gateway accessible to both local and international opportunities.
COMFORT IN SECURING YOUR DREAM HOME
With a mission to provide thoughtfully designed homes for all Cambodian families, this project offers affordable starting prices and flexible payment options bringing you a step closer to owning your ideal home.
A home for every lifestyle, from young start-up families, married couples, and large families—
everyone has The Eco Residence to come home to.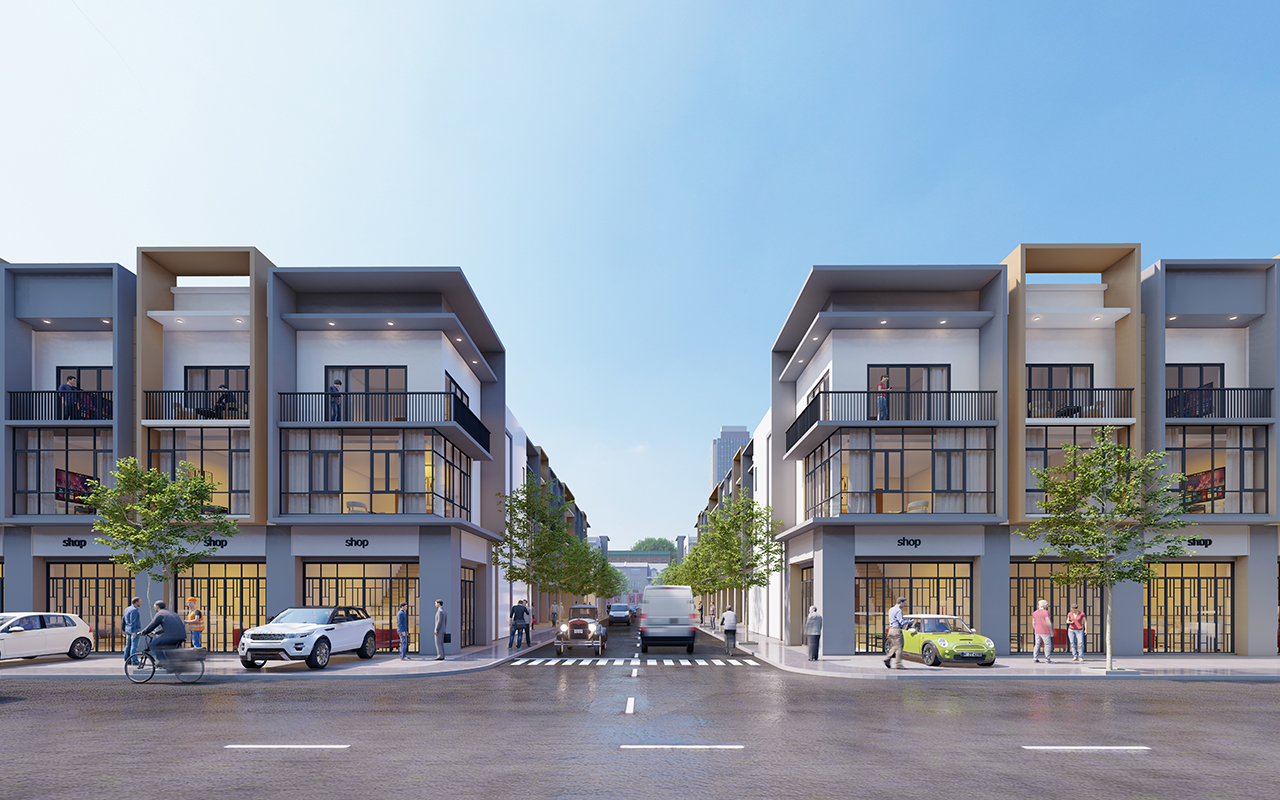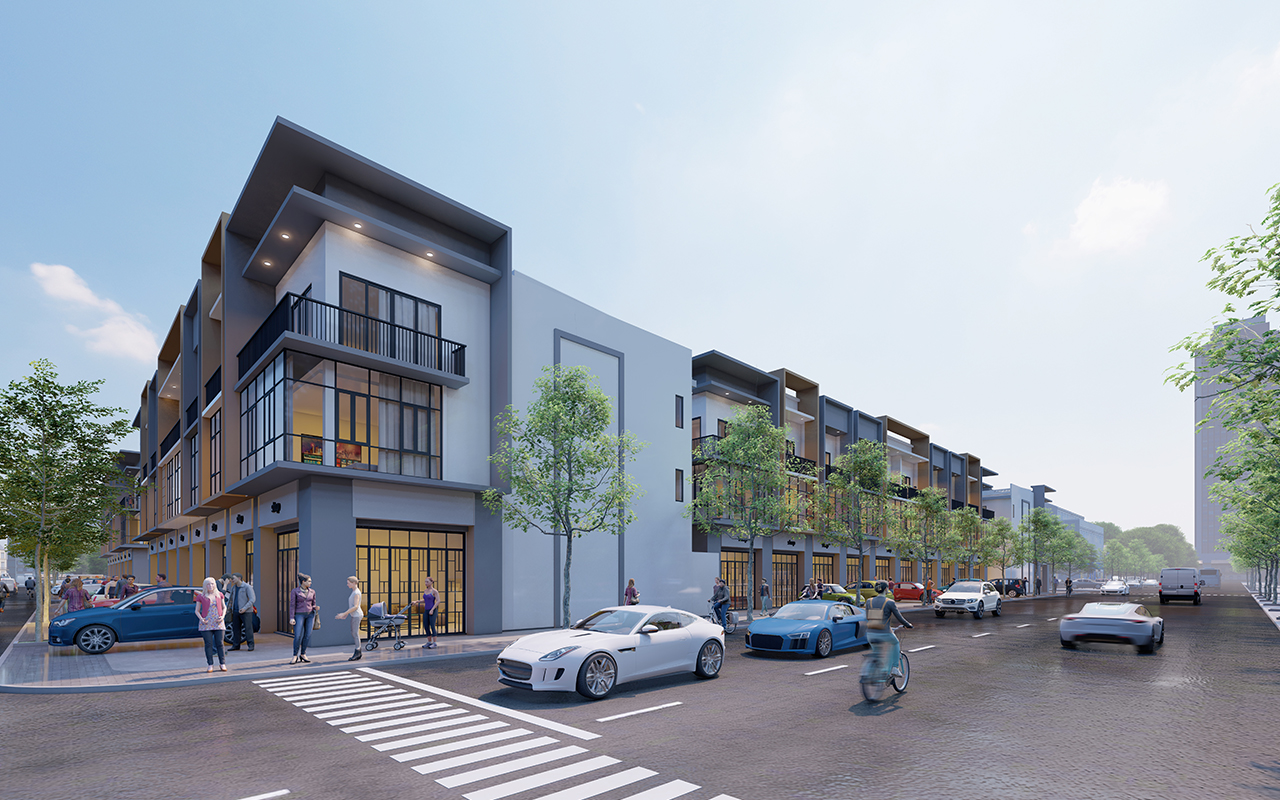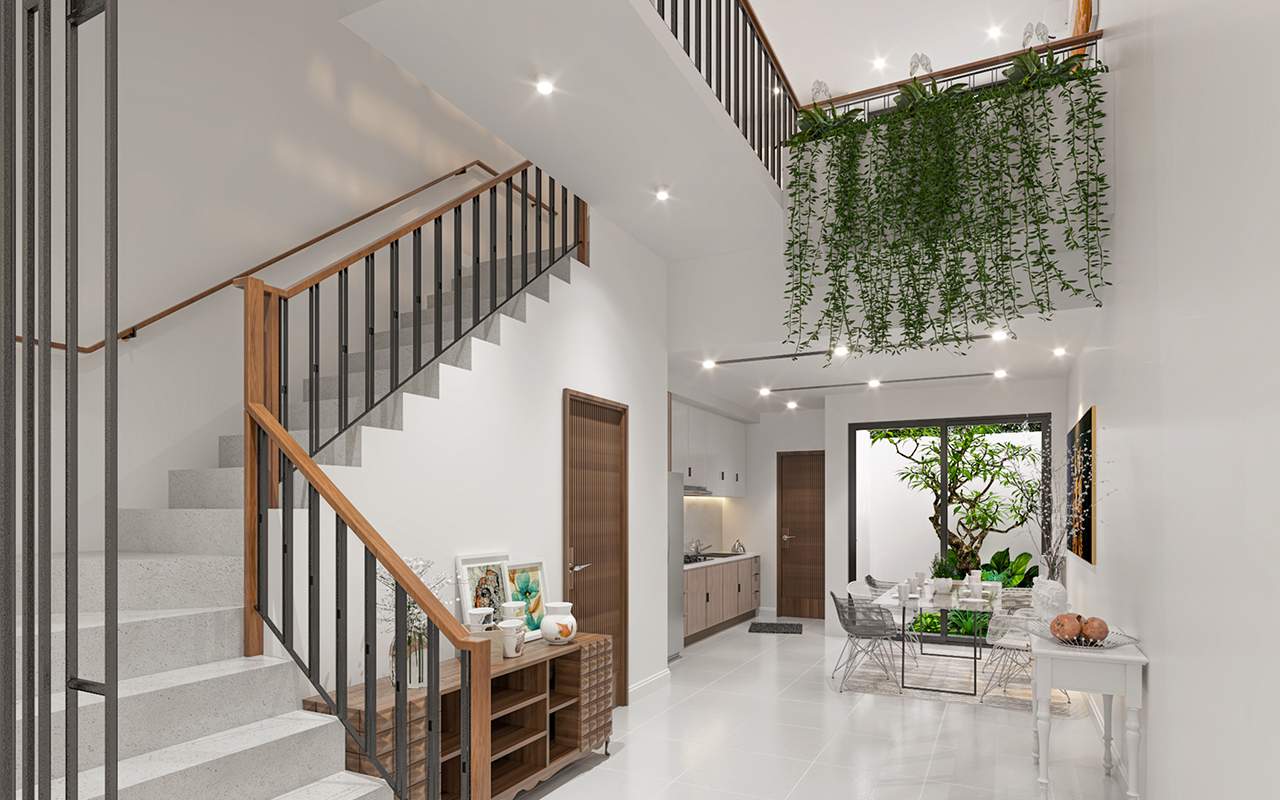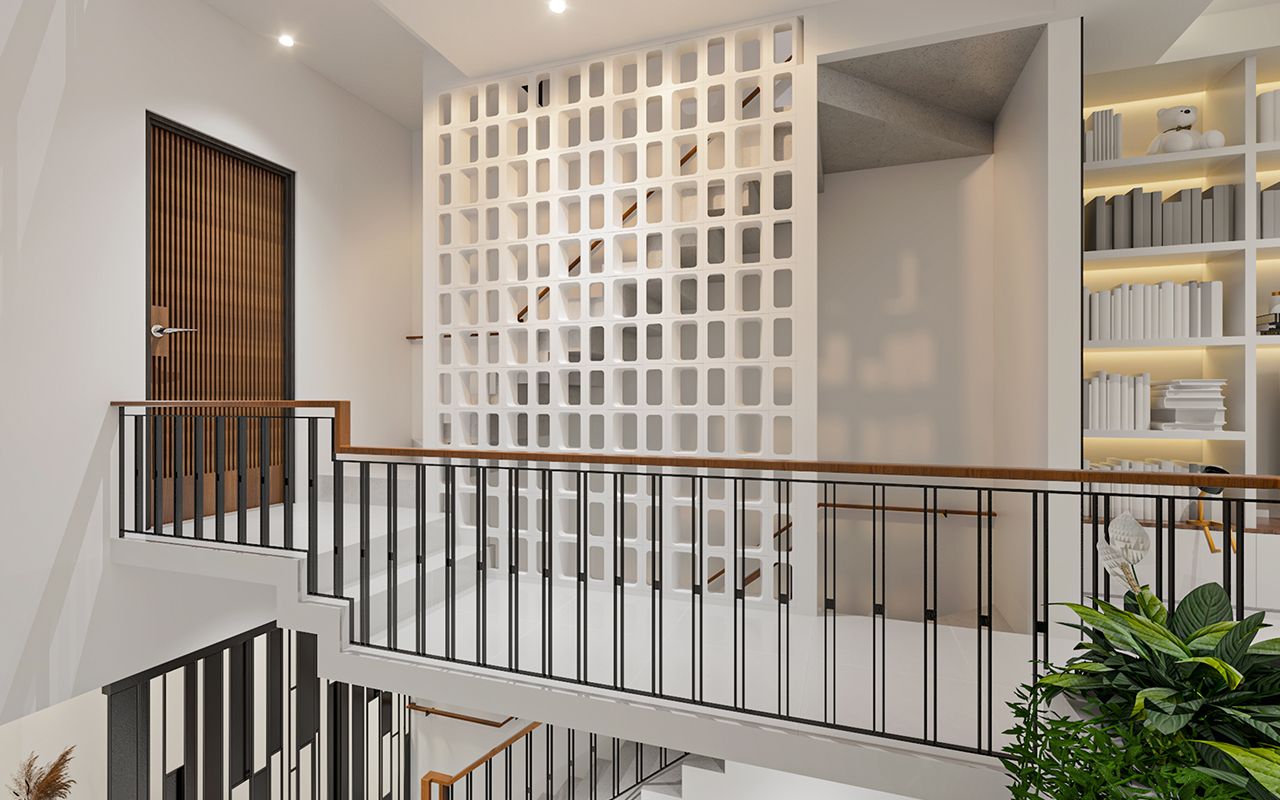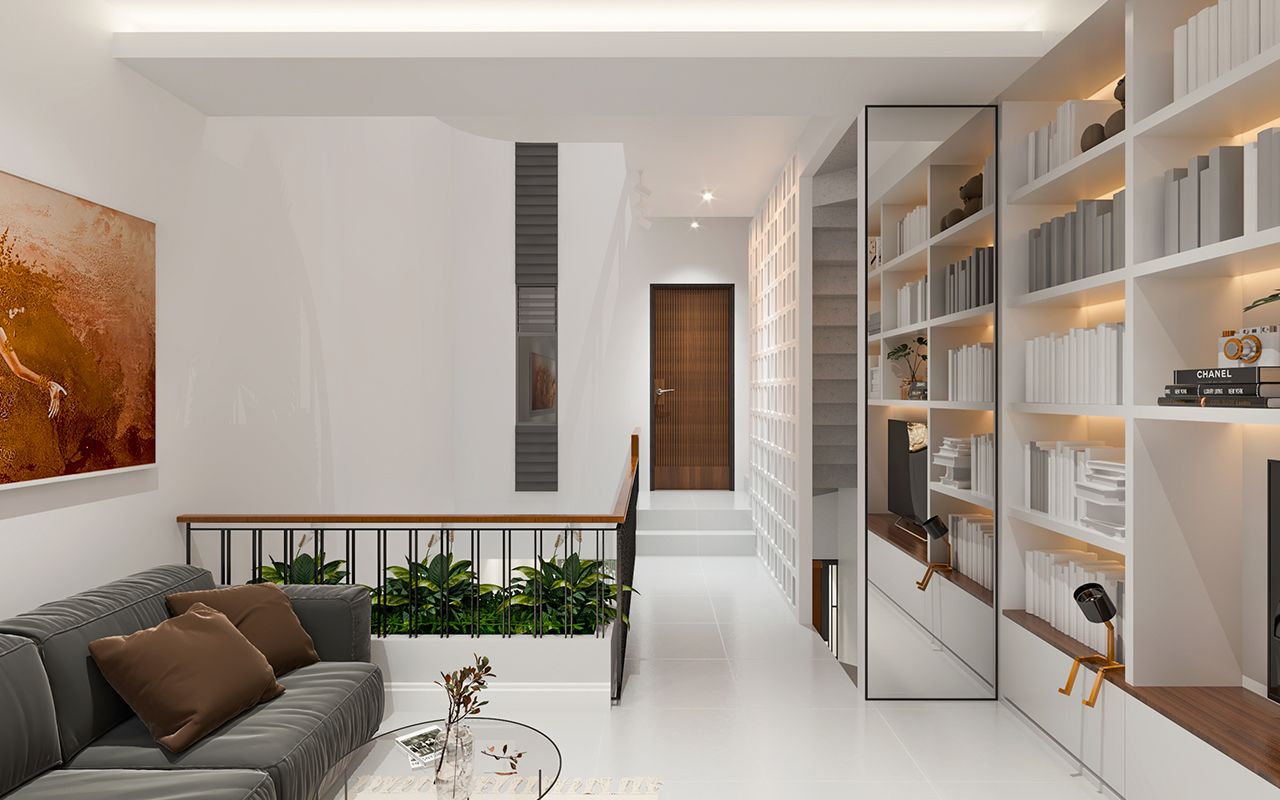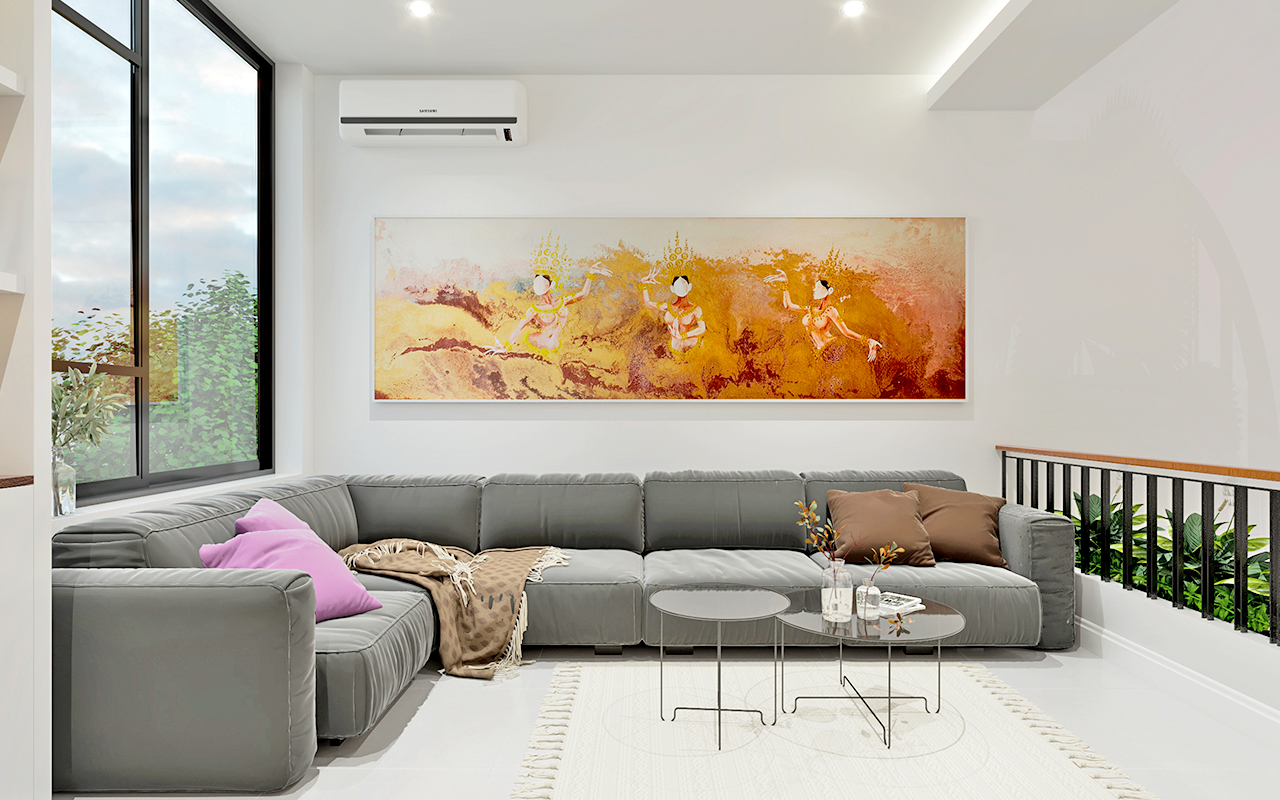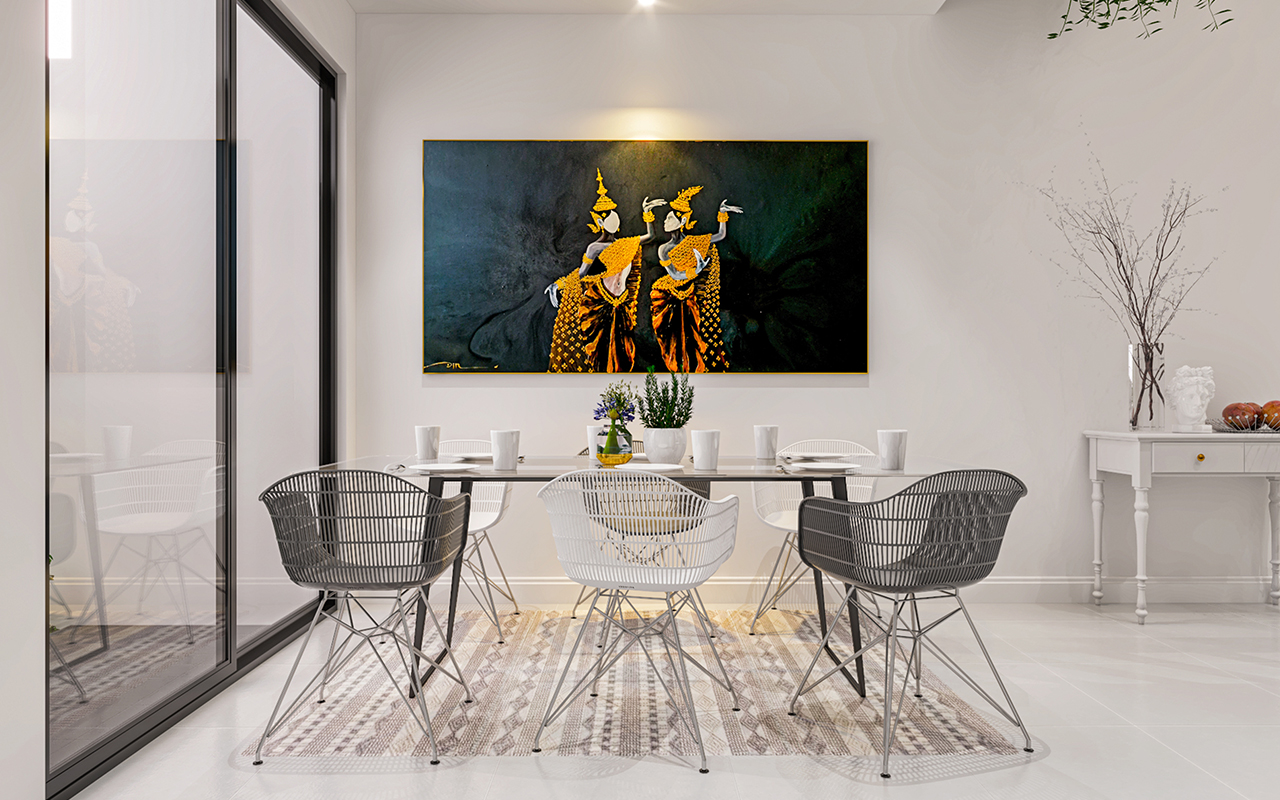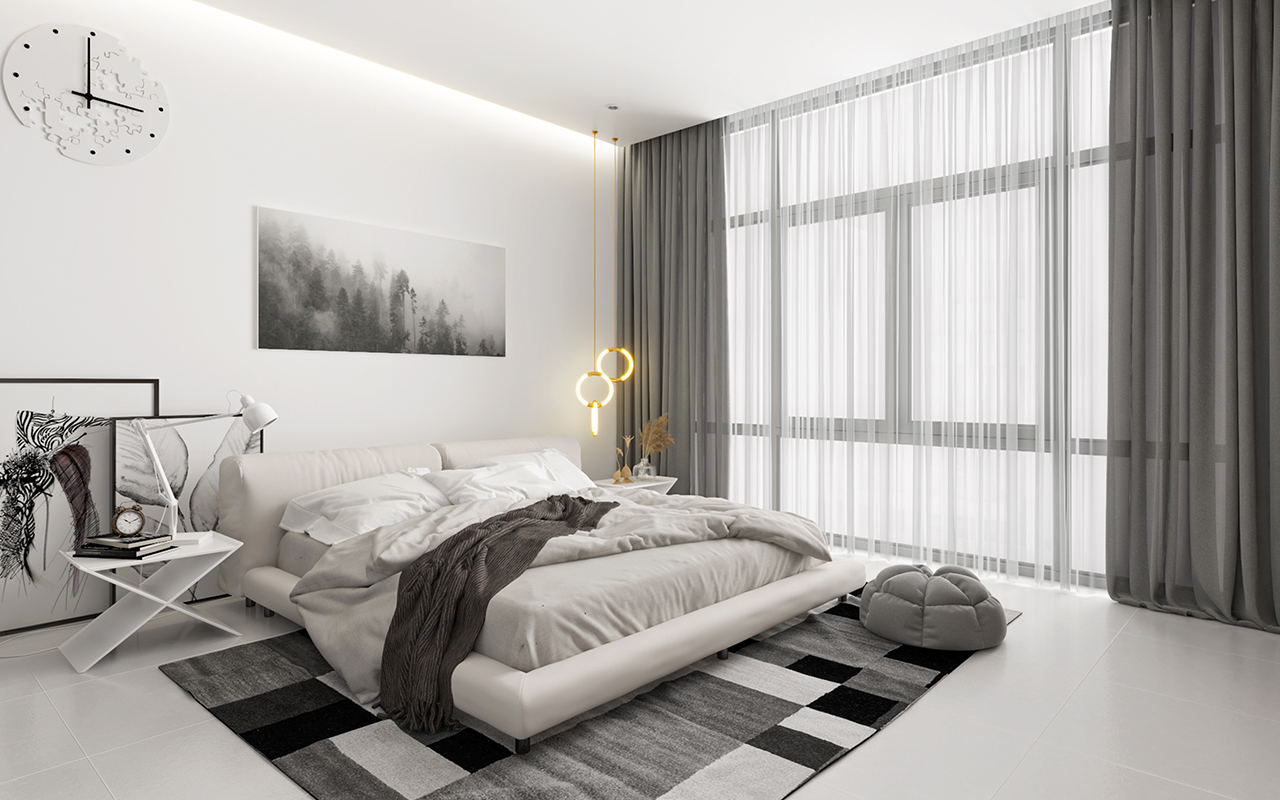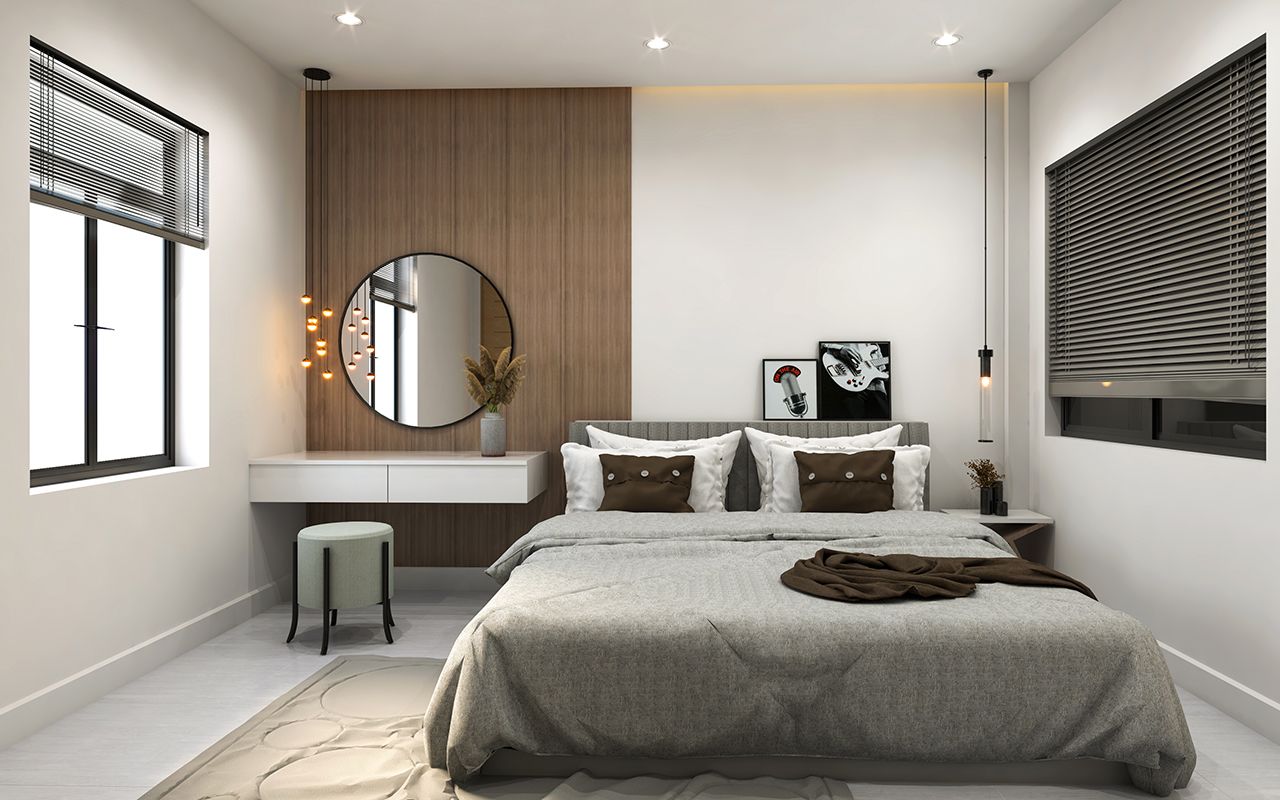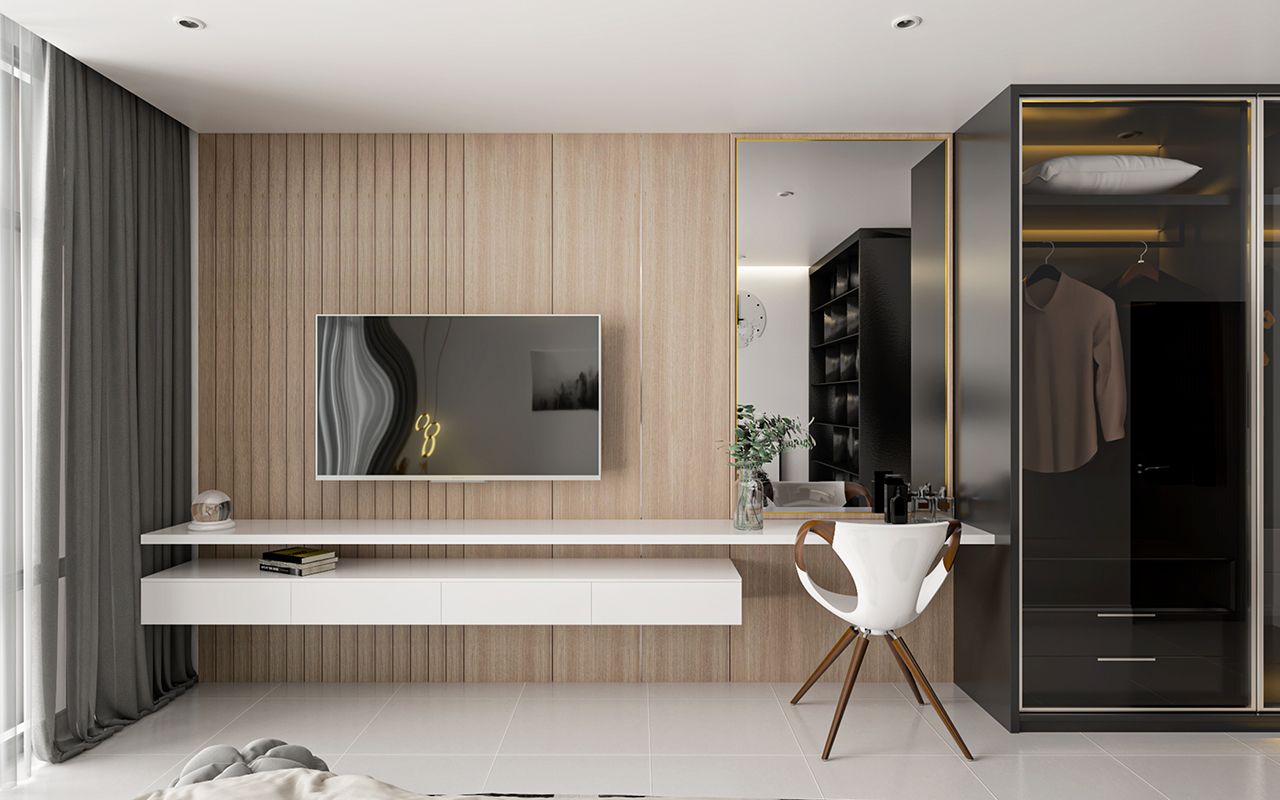 Questions? Send Us A Message!
Explore popular locations like BKK1, Koh Pich, Riverside, and more, which are highly sought-after in [...]