Whether you want to sell your property in the future or not, you need to think about the value of your house and how to increase it. After all, having a property with a higher value can help your investment portfolio and if you decide to sell at a later date, your profit would be higher. Generally for value to increase, you have to wait over a period of time when it appreciates but you can actually fast track this by planting trees.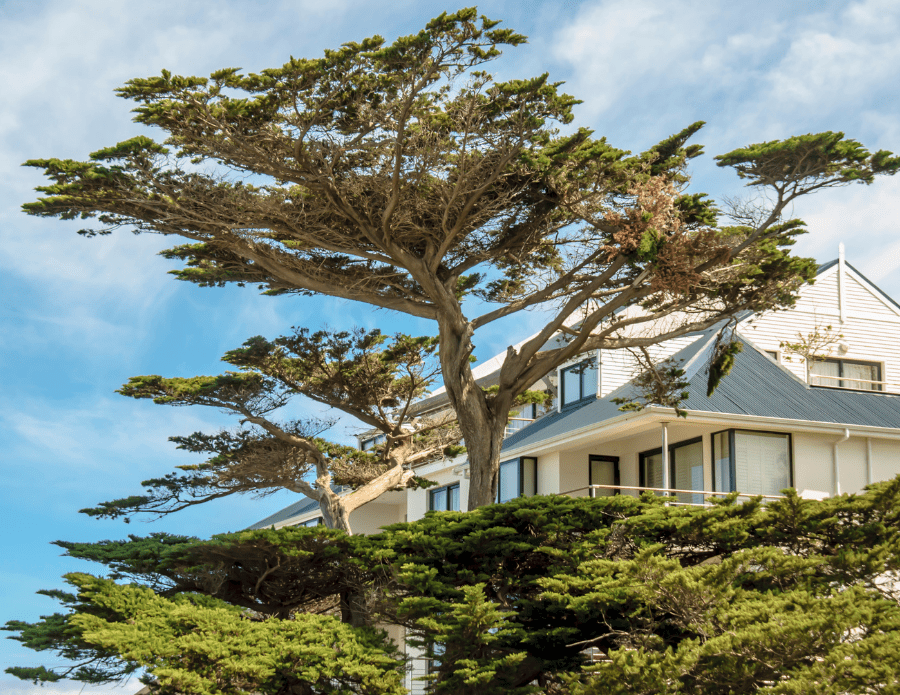 Houses decorated by trees add up to 10% of value on average, according to a study conducted by the USDA Forest Service. This is possible since properties with healthy trees curb appeals, highlighting that the house is in a good condition. Not only is the house well-maintained but if the trees are thriving with shrubs and greenery, it paints the idyllic lifestyle suited for most buyers.
Additionally, individual mature trees can be worth between $1,000 to $10,000, according to the Council of Tree and Landscape Appraisers. It also has a couple more benefits as seen below:
Shade → To cool down in warm summer days, tall and big trees provide ample shade for you and your family
Privacy → Having more trees around the property can be an added security and deterrent from other people to know what you're doing inside the house.
Energy cost → Due to how trees work to keep the air clean, it can help save energy on using air conditioning by up to 30%. This is at around $57 cost deducted yearly because of trees.
Before you start planting trees, take note that you cannot plant just any tree. Similar to investing, you have to choose the right tree and where to plant it. There is no specific tree proven to add value so you need to determine the right one for your property by factoring in the following:
Type of tree → While you can plant any tree, you still need to consider the characteristics of the tree. This is because some trees are prone to fire, not aesthetically pleasing, or would not thrive in the environment.
Land → Check the most common trees planted in your property's city and ensure the tree you choose can live in city conditions and climate.
Location → Determine the right location where your tree will grow. Having more trees around the house is great since it adds to privacy, but if it hinders your coming and going out of the house and more, then it doesn't help add value.
All in all, choose the right tree for your house wisely and boost your property value now!