IPS VALUATION & ADVISORY SERVICE
We look beyond just the number and really understand market trends, asset analysis and data-driven insights to deliver accurate, reliable valuations, enabling you to make the fastest decisions related to your real estate interests.
DOWNLOAD PROFILE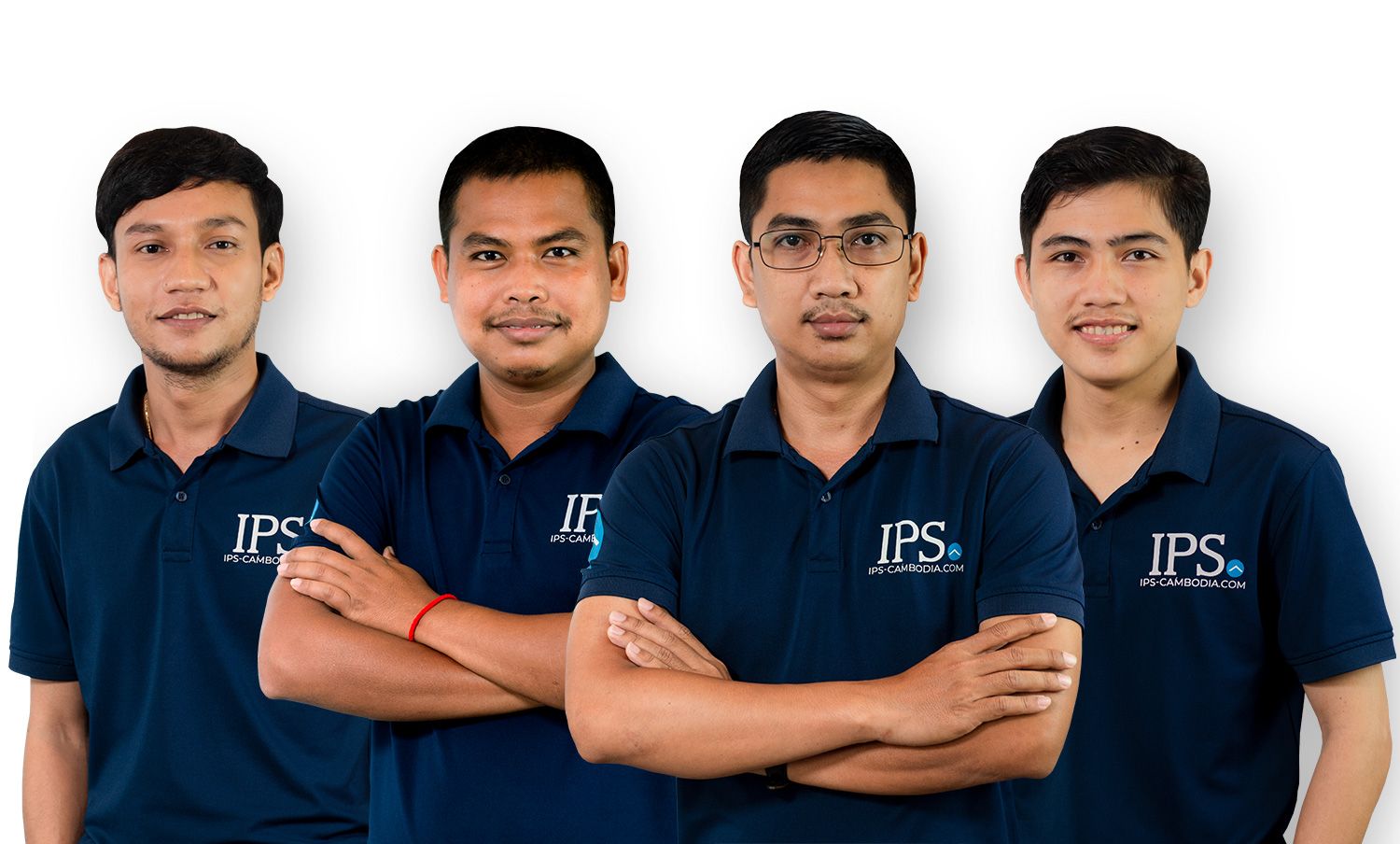 THE IPS DIFFERENCE



Let us help you understand the potential of your real estate assets!
We provide a balanced, market led approach, aided by up to date market knowledge from our Valuation experts. CLIENT CONSULTATION
Initial consultation and discussions to ensure we have a detailed understanding of client valuation objectives.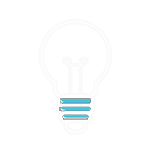 SERVICE DESIGN
An efficient valuation rationale and process is prepared and its benefits and implications discussed with the client. ONSITE ASSESSMENT
The defined service process is implemented requiring detailed on-site assessments, quantification, and data collection. ANALYSIS & REPORTING
Upon completion of analysis and research, the valuation report and supporting documentation will be provided. DELIVERY OF FINDINGS
Substantiated and accountable findings are delivered in a detailed and clear valuation report to the client. MONITORING & REVIEW
We provide proactive post-project follow up with clients and the provision of ongoing revaluation advise.
DATA-DRIVEN, INDUSTRY LEADING EXPERTS
Make fully-informed decisions to achieve financial goals that maximise the potential of your property. We provide data-driven insights into a property's fundamentals, its competitors and the overall market dynamics affecting value – now and in the future.
REQUEST A VALUATION
Our Valuation & Advisory Services Include:
✓ Appraisal review and management
✓ Arbitration and consulting
✓ Feasibility studies
✓ Insurance valuation
✓ Investment analysis
✓ Lease and cost analysis
✓ Portfolio valuation
✓ Single asset valuation
CAMBODIA'S LOCAL PROPERTY VALUATION EXPERTS
Get fast, reliable, market-leading valuation advice and insights from licensed professionals for even the most complex projects. Contact us below or call us:
+855 77 959 861
Property Valuation in Cambodia
Property Valuation or real estate appraisal is the process of determining the market value of a particular land, house, business or commercial space.
This process is employed to get a clear understanding of how much a property is worth. We look at several factors including location, age or condition of the property, demand and scarcity, ease of transfer and usage.
An accurate of property value can mean the difference between reaching a critical goal – securing a loan, closing a sale, choosing the best asset and achieve it all together.
IPS Property Valuation and Advisory Services
As the premier real estate company in Cambodia, IPS delivers services within a scope customized to each client's needs.
Our professional skills and expertise in this sector cover the full breadth of properties. This includes services for office, retail, residential, industrial and agricultural property types.