IPS-Cambodia Properties are now Viewed Across 60+ Countries Worldwide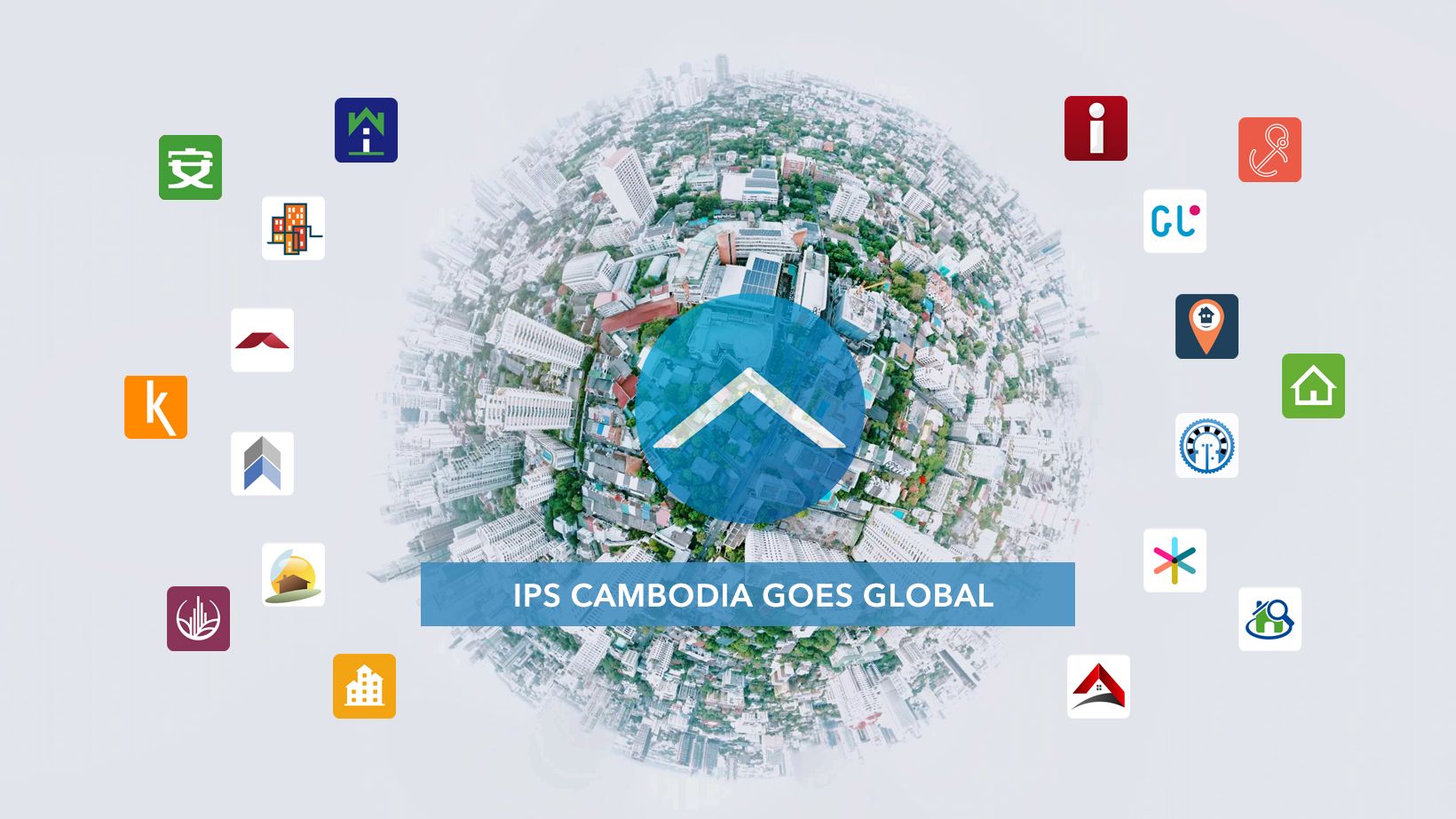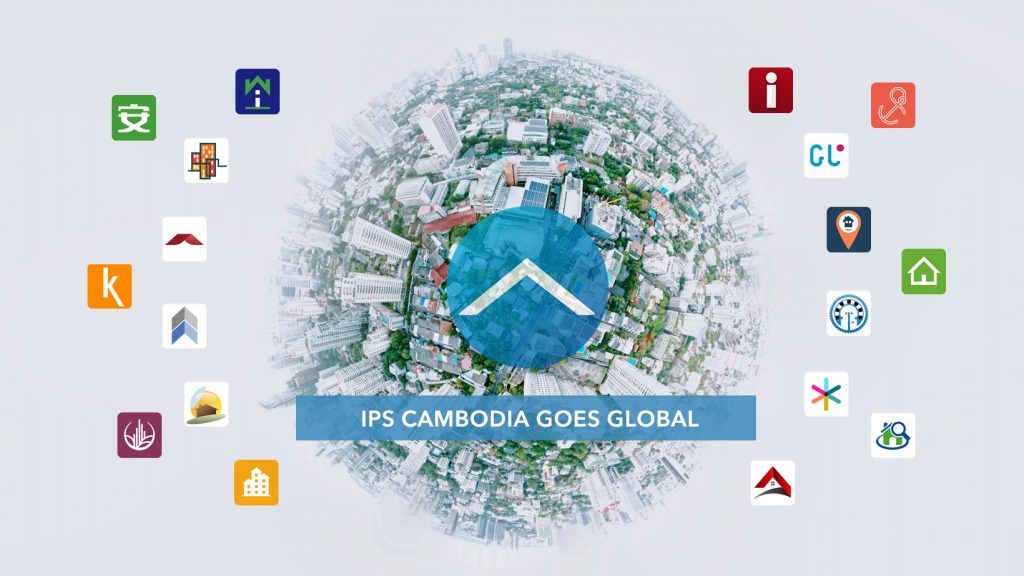 In real estate industry, home-selling process is the battle to beat. As a seller, you might feel that your property has been on the market for a while now. The process can get really lengthy for various reasons, yet in terms of marketing, your property might not be getting the exposure it deserves; thereby not reaching the right buyers.
Ignoring this matter is like opening a business but not telling anyone. So, how will you let more buyers know about your property?
The first step to fast-track this process is finding the right real estate agency that will ensure your property gets an extensive exposure. This is where IPS-Cambodia stands out among other local agencies.
Global Exposure
Buyers and investors are not only found within the local market, more so from the four corners of the world and IPS-Cambodia stands to go that further.
With the help of Listglobally, an international property listing service with over 120 real estate portals worldwide, IPS-Cambodia is now able to penetrate the global market. Through an automatic feed, Listglobally publishes listings to over 60 countries, with translated copies, visible to more than 90 million visitors—placing your property in front of a global audience. It is through this website that our sellers and developers will be provided with unmatched international exposure for their property listings, at no cost.
Attract Foreign Buyers and Investors
Cambodia has already established a steady flow of foreign buyers. Properties in the country are dramatically less expensive for foreigners, especially for those who are earning US dollars and pounds. Among any other buyers in the country, foreigners are more likely willing to spend for your property, relatively because it is more affordable.
With portals in Australia, France, United States, and China, this creates an opportunity to make your property available to foreign buyers and investors who are looking forward to living or investing in Cambodia, by actively searching for properties from their home countries.
Sell your Property Faster
Placing a business in a high footfall location is not enough, the business should also stand out.
Since potential buyers are only viewing the properties online, IPS-Cambodia ensures that every property is presented in the best light possible. Your property is guaranteed viewed in high-quality photos and professionally-edited videos, allowing buyers—from all over the world— to have a closer look at every part of your property.
From digital marketing, customer service to results, IPS-Cambodia is continuously transforming and aligning itself with the most prominent trends in the real estate industry, placing the local market in the newest and most global way possible.
Thinking of selling your property? List with IPS Cambodia now!