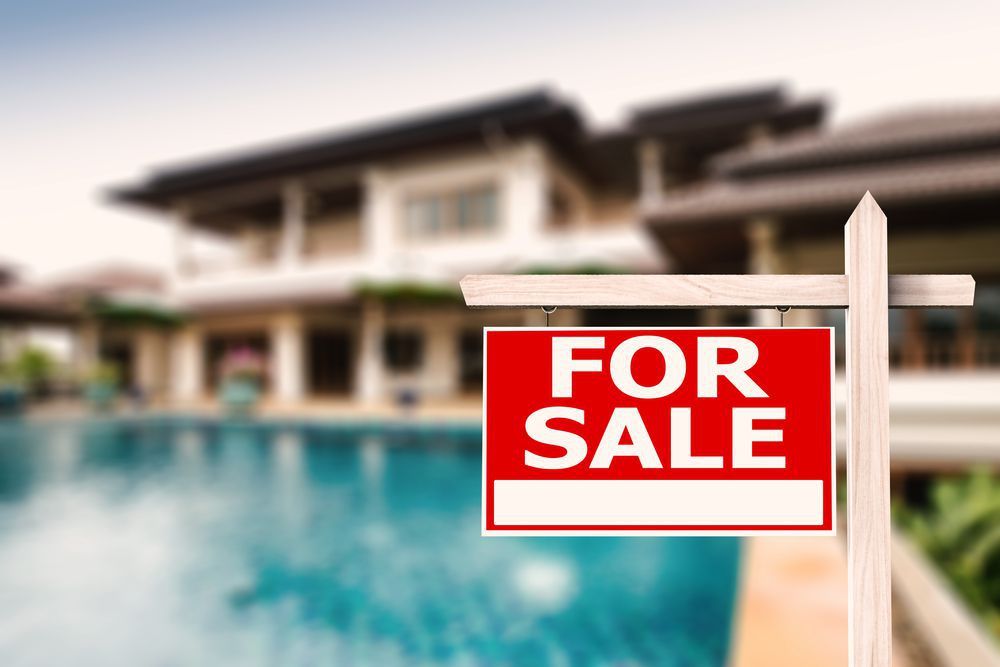 Just like how we have to dispose some of our pre-loved items to make space for new and better ones, letting go of our first residential property could sometimes be inevitable. Whether its location is no longer convenient for your daily grind, or you are simply ready to move into a bigger, more comfortable place, IPS Cambodia has compiled the basic factors that you should consider before putting your home in the real estate market.
See also: Top Mistakes First-Time Home Sellers Make
Renovations
Nothing decreases a house' market value faster than visible wall cracks, bad paint jobs, and rusty roofs. Before putting up your house for sale, make sure to address all the necessary renovations to make the place move-in friendly for its potential new owners. We may not want to admit it, but no matter how comfortable and convenient a house is, some people really judge books from their covers.
Pricing
As much as we all want to earn big bucks, we must also be realistic when it comes to our property's market value. Research on the average pricing of properties similar to yours, or of houses and apartments in your city. Real estate websites such as IPS Cambodia can help you decide how much you are going to charge for your home. Remember that your price tag can either invite or intimidate your prospective buyers.
See also: How to Estimate your Property's Market Value
Help
Sometimes, getting an expert's help is better than trying to do things on our own. When you start getting confused with all the real estate jargon or you simply want someone to handle the negotiations for you, seeking a real estate agent's assistance will do the trick. Some services come with a price, but at least you're sure that the deal is in the right hands. For fast and reliable real estate services in Cambodia, contact IPS-Cambodia today at +855 77 959 861.