We are a generation that has propped up technology as a human need – perhaps to an extent too great, that we left behind a necessity that called for improvement long before the computer age: the healthcare system.
While cases of the novel coronavirus, now known as COVID-19, began rising in nearby countries by December 2019, the situation in Cambodia peaked in late March 2020. Public health institutions then clamor for social distancing and sanitizing precautions, alongside routinary "gatherings" including school and religious programs, banned indefinitely.
Clearly, Cambodia was not spared of the plight of COVID-19 virus. A country often criticized for low-quality public healthcare was not predicted to fare well amid a pandemic. Nevertheless, Cambodia has maintained a low curve throughout the year.
Still, the expat community – more so those with a mobile lifestyle – ought to remain vigilant. Read on to stay on top of the best healthcare services and well-being boosters.
Where to ask for medical help:
Most trusted Hospitals & Dental Clinics in Cambodia
Public hospitals in Cambodia are rather substandard, with much of the population even choosing to go abroad in search of specialist treatment. Fortunately, the private sector is much better-equipped and capable of meeting expats' healthcare needs. They offer medical evacuation services, hotel visits, and application for international health insurance providers. These institutions also often boast personnel who have had overseas education, or who are expats themselves.
Royal Phnom Penh Hospital
Tropical and Travellers Medical Clinic (Phnom Penh)
Royal Angkor International Hospital (Siem Reap)
Neak Tep Clinic (Siem Reap)
Sihanoukville International Clinic
Sonja Kill Memorial Hospital
The Thai-managed Royal Phnom Penh Hospital is easily considered one of the best in the city. It has 24/7 emergency and trauma care, expert consultations, and rapid referral services for treatment in Bangkok. While Tropical and Travellers Medical Clinic specializes in conditions that expats and tourists may catch from staying in Cambodia. Among their array of services are heart tracing, minor surgeries, vaccinations, and arranging referrals in Bangkok as well.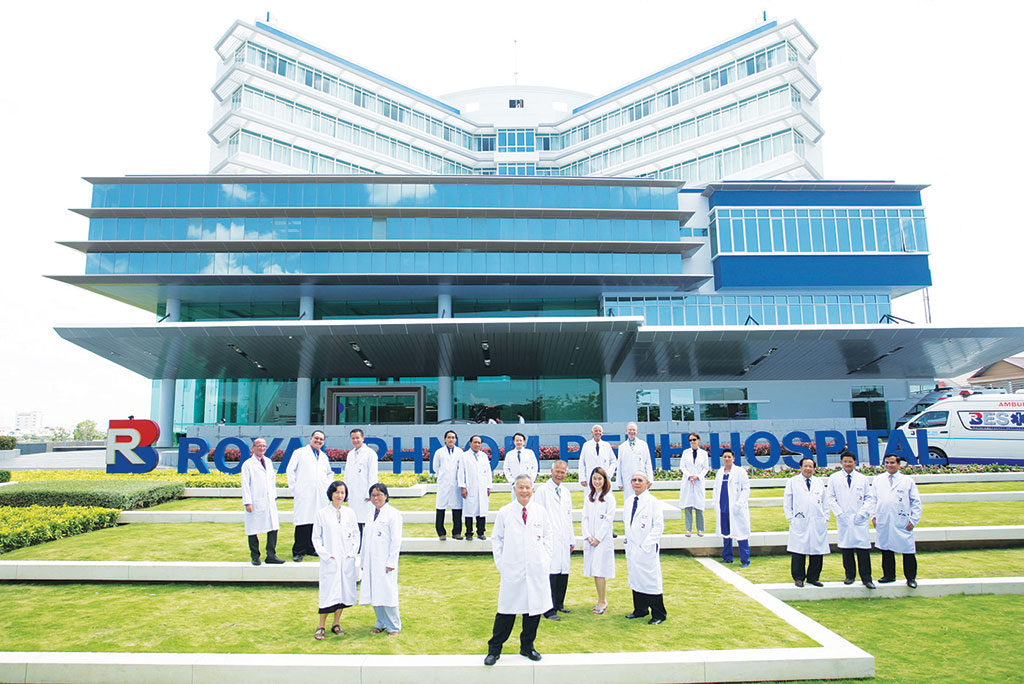 In Siem Reap, it is the Royal Angkor International Hospital that offers the highest quality care, albeit at a higher price. There is a wide variety of equipment available and procedures offered, plus doctors speak excellent English. Closer to town is the Neak Tep Clinic, a preferred place for most expats with small issues. Language would be no issue, and personnel here are noted for their courtesy.
A special mention should also be given to the dental industry in Cambodia. It has dental clinics with high-end facilities and modern dental procedures offered by Western-trained professionals at a much lower cost compared elsewhere. Roomchang Dental and Aesthetic Hospital is one of the large dental facilities. It offers free consultations and reasonable pricing backed by around 100 staff members. Another commendable spot in Phnom Penh is Malis Dental Clinic, a Japanese-managed facility with a wide range of modern dental services at affordable prices. They are also actively involved in local charity work.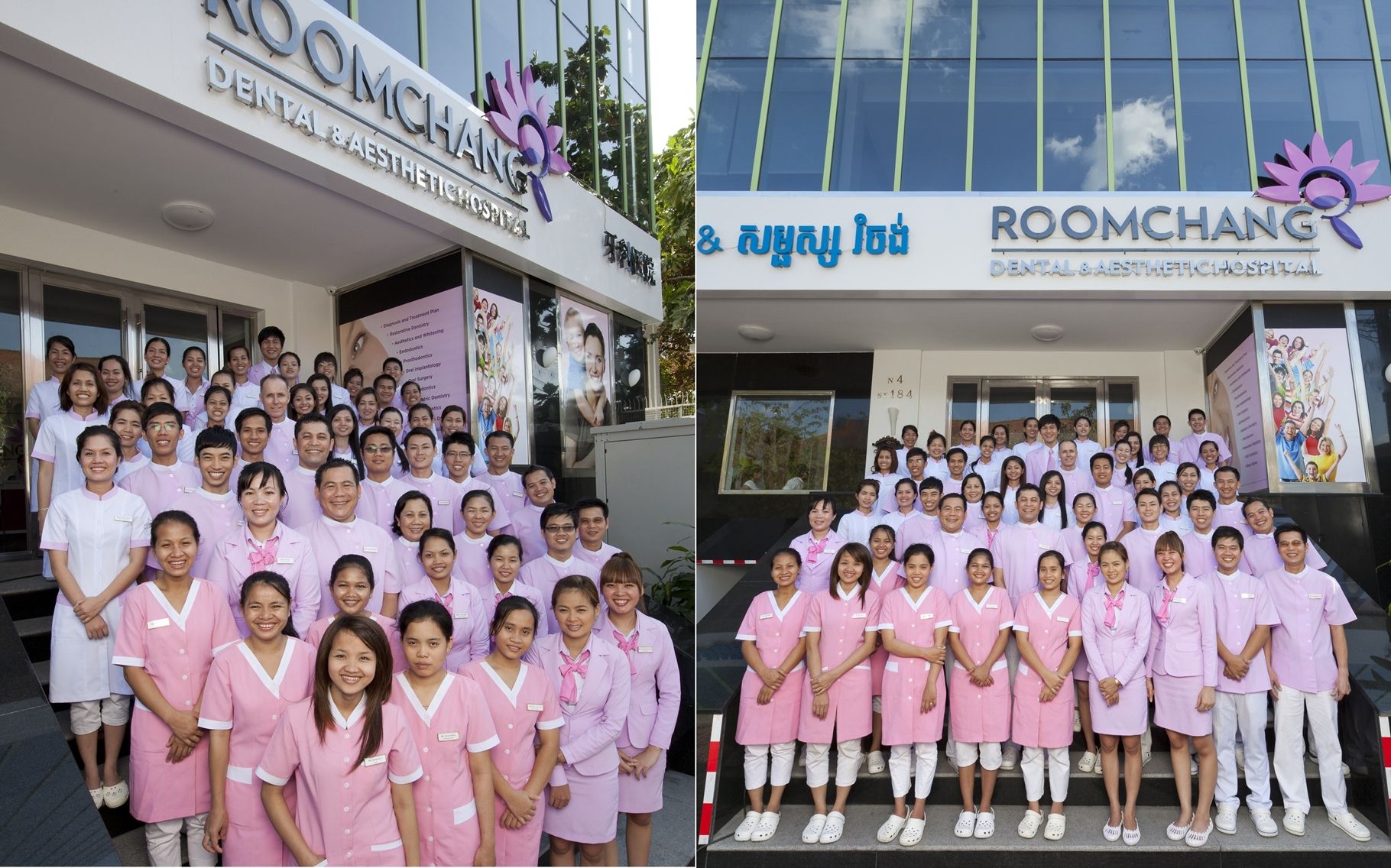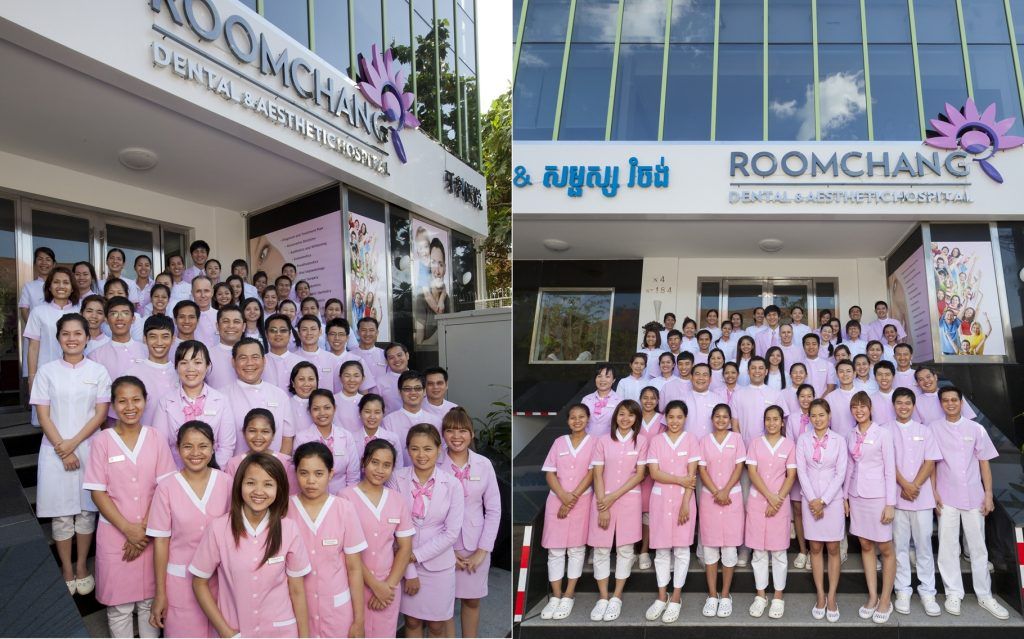 Among the expats in Siem Reap, Pachem Dental Clinic has earned a reputation with their diverse personnel of local and foreign dentists with advanced and specialized education from overseas. They also have branches in Phnom Penh. Another recommended by the community is Angkor Kampuchea Dental Clinic, a multi-specialty practice that boasts their dental implant and cosmetic services in particular.
It's always a good idea to know where you can get quality medical or dental care in case of an emergency. In addition, it's wise to have a stash of first-aid supplies and medicines with you.
Where to stock up?
Medications and Pharmacies
Expats may notice immediately the lower cost of medicines available in different pharmacies. Many cosmetic pharmacies along the streets, as well as inside large commercial centers, have on hand supplements for various lifestyles, age groups, and health conditions. You can also find here self-check equipment like blood pressure monitors and glucometers.
UCare Pharmacy is relatively easy to find. Whether you're walking along Pub Street in Siem Reap or coursing through a Phnom Penh highway. This Western-style pharmacy currently has 22 locations across the country featuring several European beauty brands as well as high-end supplements. As a premium pharmacy, staff will often suggest brand-name medications but will also readily show you available generics.
Other well-known stops among expats are Pharmacia De La Gare in Phnom Penh and Preah Vihear Pharmacy in Siem Reap. Medications here come at a relatively lower price compared to those commercial drugstores. They contain well-prepared inventories of various trusted brands and generics, as well as wound dressings, bandages, and other first aid paraphernalia.
Heathy options to keep you fit, healthy, and COVID-free
With the wide availability of international-standard health institutions and the myriad of drugs and supplements within reach, it's easy to run head-first into the rich lifestyle offerings of Cambodia's cities. With "whatever happens, happens" attitude – just driving along Boeng Keng Kang or strolling through the Night Markets, you'll be exposed to a variety of cuisines and indulgences which, if you're not careful, can take you on a slippery-slope. Meaning, a simple enjoyment may turn into an unhealthy, unbalanced lifestyle.
Expats in Cambodia live far from their homelands. Thus, it is important to nurture their well-being and avoid jeopardizing their health. Yes, hospitals and medicines are available but it is wisest to keep the focus on not becoming dependent on these to stay healthy.

Balance your gut by dropping into places like Peace Café Vegetarian Restaurant, Elia Greek Kitchen and Sky Lounge, or the Fresh Fruit Factory in Siem Reap. If you're in Phnom Penh, you may visit Juicy Mercy or Vibe Café – otherwise, order in a nutritious meal online from MealTemple. When browsing through the supermarkets, visit the clean, export-quality produce in the refrigerated corners instead of going straight to the snack aisles. Curate and choose what goes into your pantry and go the extra mile for a balanced diet.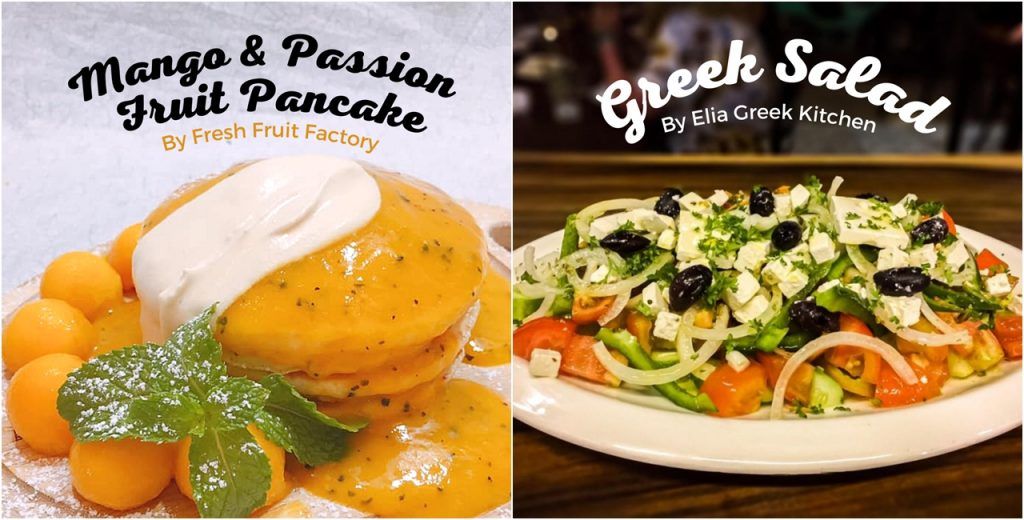 The Place, a Phnom Penh fitness center with locations in Boeung Keng Kang and Toul Kork, offers everything from yoga sessions to traditional gym equipment. While those who want to try something a bit less conventional may enjoy Phnom Climb, an indoor rock-climbing gym. Meanwhile, those in Siem Reap could benefit from yoga and meditation at the Wayist Spiritual Energy Center, or go for an exhilarating session at Kingdom Fight Gym (for Khmer boxing) or Angkor Inter Fitness, known for clean and new equipment.
Pursuing a balanced lifestyle may be a challenge in a country that offers so much, especially to expat tastes and preferences, but don't let these faze you. The destinations, products, and facilities you need to sustain a clean and nutritious meal plan and maintain a physically active and mentally clear lifestyle are all within your reach in Cambodia. Hospital, health centers, and medicines may provide healthcare, but real well-being – a holistic state of sustainably doing what is best for you, and ultimately for your loved ones – will have to rely more on personal responsibility than institutional capacities.