Living with intention and basking in the simplicity of life is at the heart of a minimalist lifestyle. When expressed through designing a minimalist home, it begins with releasing what is unnecessary and embracing the concept that having less is truly more. Open spaces, clean lines, and optimal functionality are at the center of minimalist design. Here are seven ways you can transform your home into a minimalist abode this summer.
1. Choose Quality Over Quantity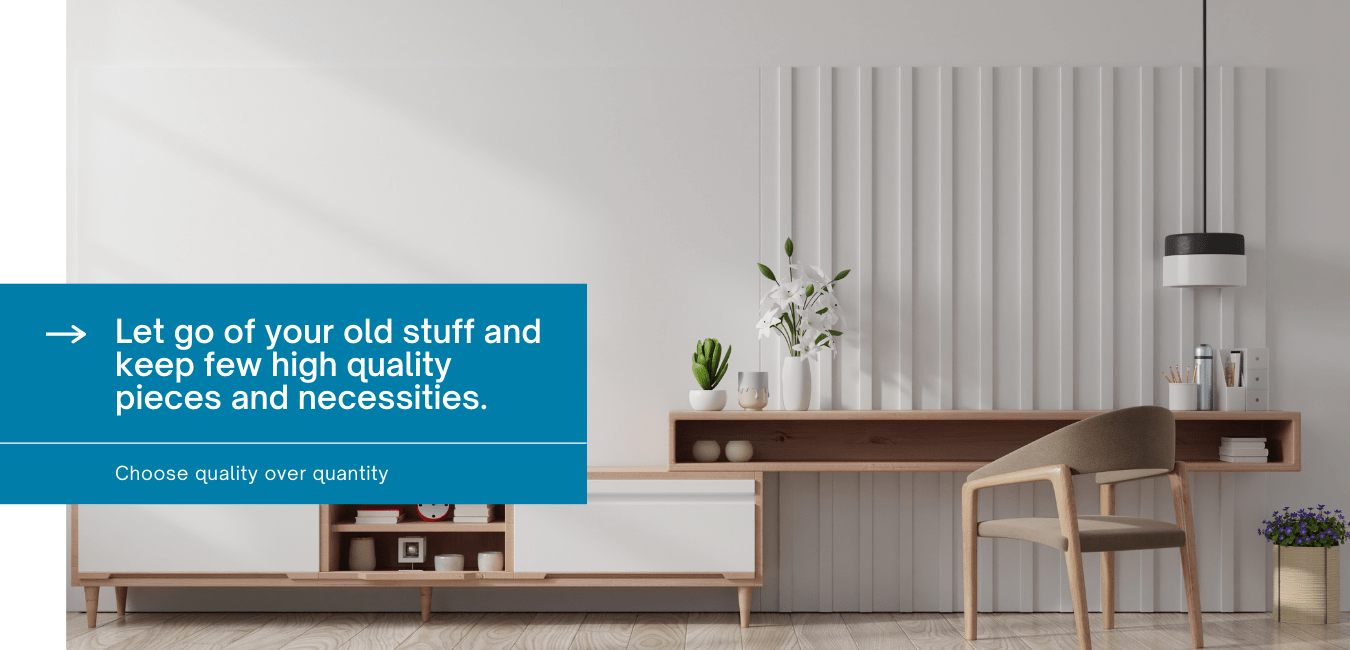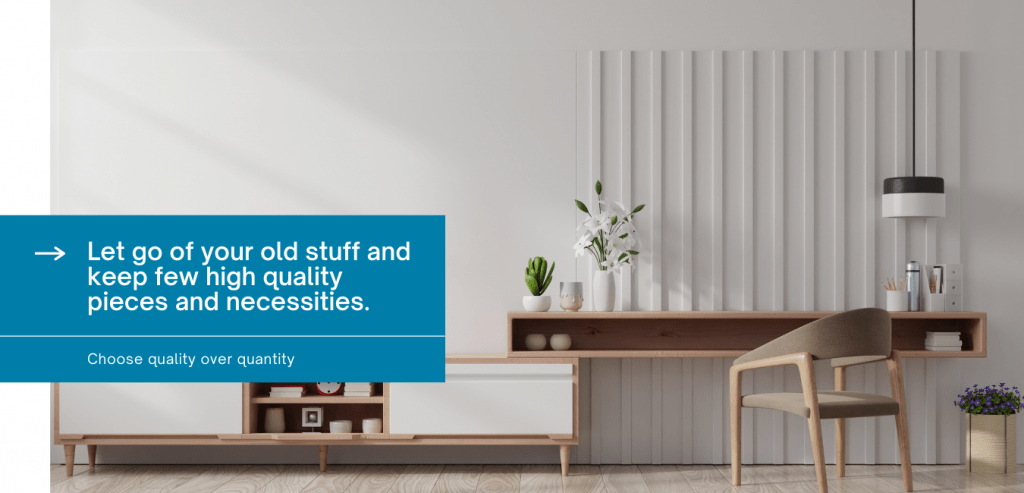 If you have many different pieces of bulky furniture, consider pairing them down and getting rid of some of them. A minimalist approach is to choose a few smaller pieces of stylish, high-quality necessities, rather than having a room full of cheap, oversized furniture. As a general rule, the fewer pieces of furniture in a room, the better. Try a modular sofa that offers a contemporary look with optimal functionality.
The same principle applies when you go shopping for necessities such as groceries. Avoid buying items in bulk because you are just going to have to find somewhere out of sight to store them. Buying only what you need instead of stocking up will get you on the right track to living a minimalist lifestyle.
2. Clear the Floors and Counters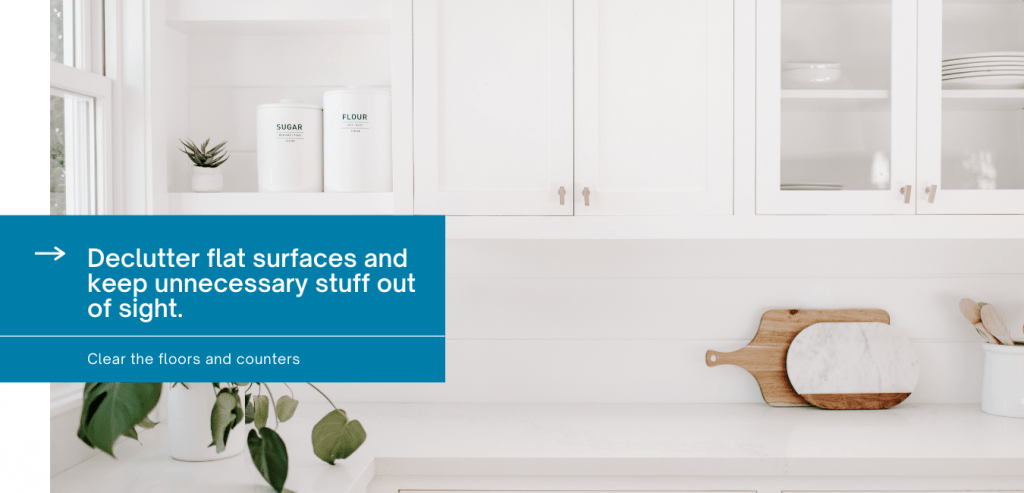 Your furniture is the only thing that should be sitting on the floor. Resist the temptation to allow anything such as magazines, toys, and shoes to clutter up your floor space. The same rule applies to your countertops and flat surfaces. Store items that you need discreetly out of sight. Only display a few well-chosen, simple decorative pieces on your furniture, desks, and countertops.
3. Keep Everything in its Place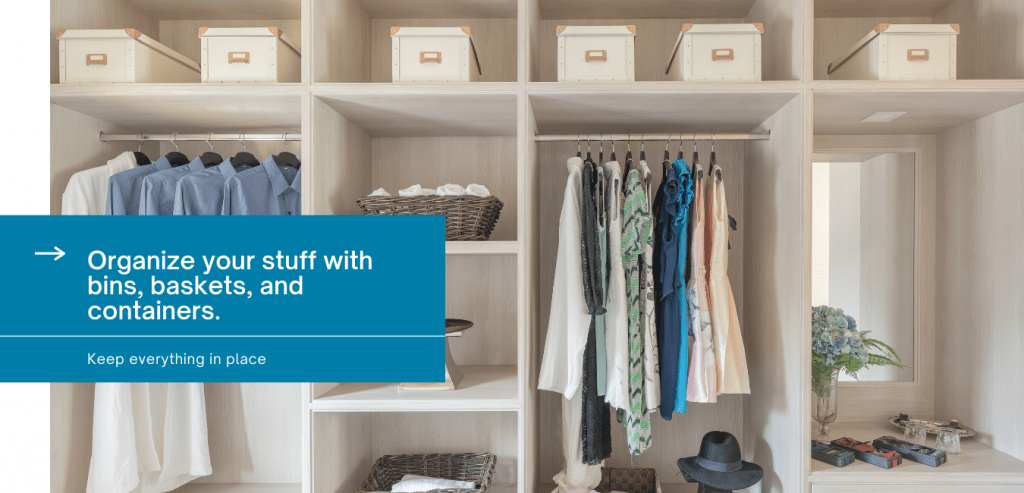 Before you open up your closets, cabinets, and drawers and randomly stuff everything inside, you should have already gone through them and created space by getting rid of what you don't need anymore. Take the time to buy organizing helpers such as bins and baskets and labels to neatly corral the contents of your built-in storage spaces. There should be a place for everything, and everything in its place.
Get creative throughout your home in storing your precious things. A well-placed ottoman doubles as storage for books and magazines. Utilize the space underneath your bed to store your out-of-season wardrobe. Add vertical shelving to a bare wall to neatly display your necessary home goods.
4. Create More Open Spaces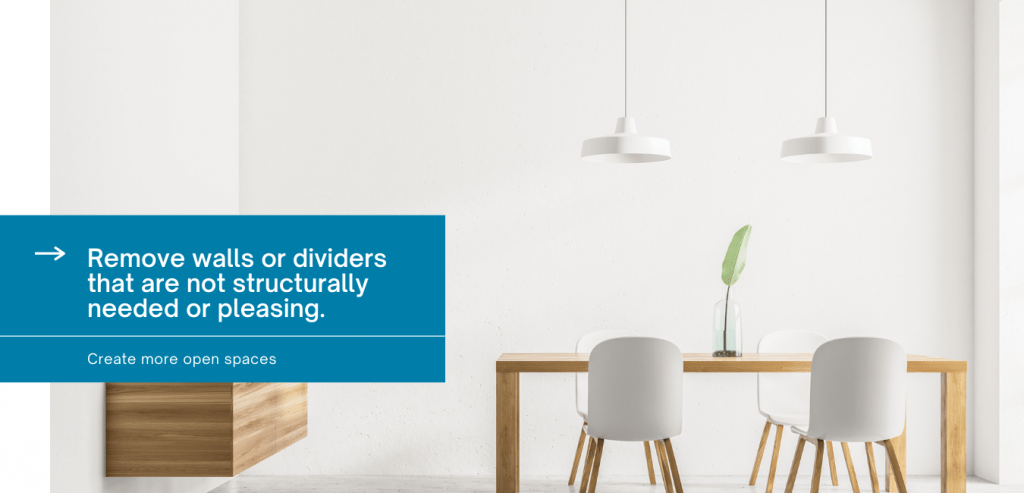 One important element in expressing minimalist design is creating as much open space as possible. One way to make this happen is by removing any walls that are not structurally necessary to the home or are needed to remain for privacy reasons. Removing even one wall in a space can breathe life into it and make it feel larger. In addition to this, more light flows within and creates an atmosphere that is conducive to enjoying the warm summer months.
5. Stick with a Solid Color Palette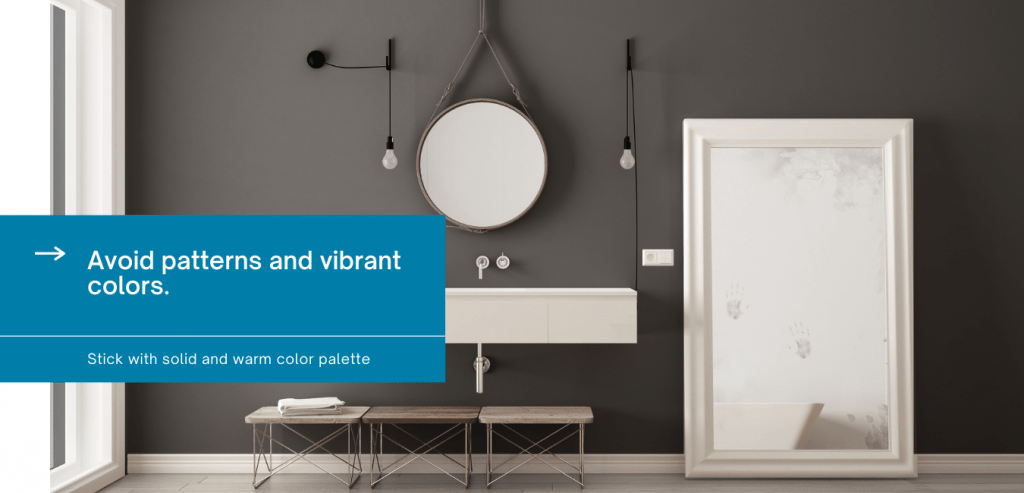 When it comes to choosing colors for a minimalist home, avoid selecting busy patterns, as they are viewed as a distraction. Your color palette should be subtle in nature. Many people select white to carry as a base color throughout the home, as it has a fresh, clean feel to it.
If you choose white as your base color, you can easily mix it up by adding bright touches of color throughout your home by means of tasteful artwork, pillows, or other decorative accents.
6. Play with Texture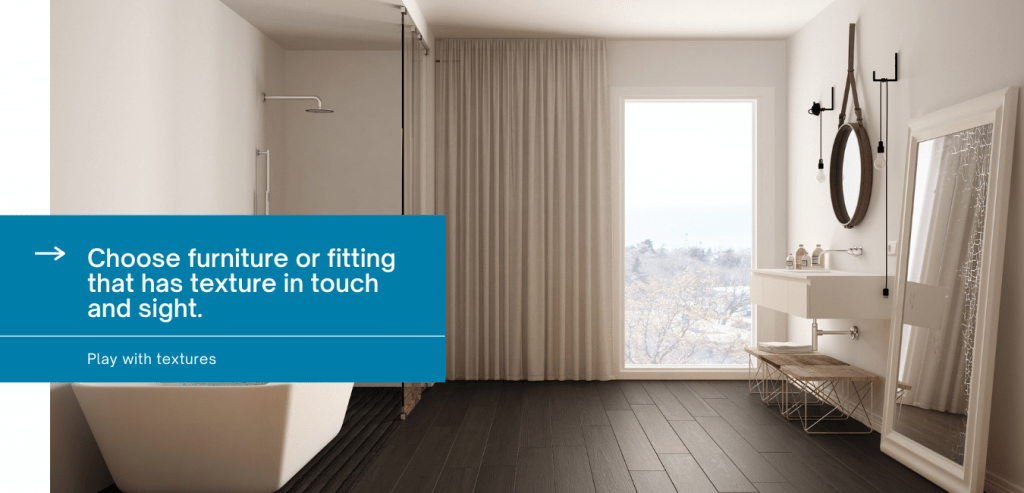 Because minimalism involves an approach of toning down and simplifying, if you aren't careful, your aesthetic might lean toward boring. Playing with different textures is one way you can stop this from happening. Avoid selecting furniture and décor that has flat, lifeless surfaces and instead choose items that feel interesting to the touch and visually appealing to the eye.
Final Thoughts
Creating a minimalist home involves a measure of self-discipline and organization. Letting go isn't always easy, but once you begin, it will become clear to you why it is so important that you do so. In minimalism, everything should be functional and add value to the space. When your home becomes more useful, so does your life. Having clean, wide-open spaces throughout your home will overflow into your life as you develop a more enriched, peaceful state of mind. Enjoy the serenity and simple beauty that minimalist design has to offer.