Cambodia is just starting to bear malls in its capital city. Ten years ago, people could count on their fingers how many malls there were in Phnom Penh. Now, it's hard to keep track. Malls are sprouting up like bamboo—their numbers are growing exponentially as more and more people move to the city from rural areas in search of better opportunities.
A new great addition to its rising numbers is the first and the biggest world-class shopping centre in Phnom Penh yet – Aeon Mall Meanchey or Aeon 3. The grand opening is set on the first half of 2023 but it has already been soft launched since December 2022.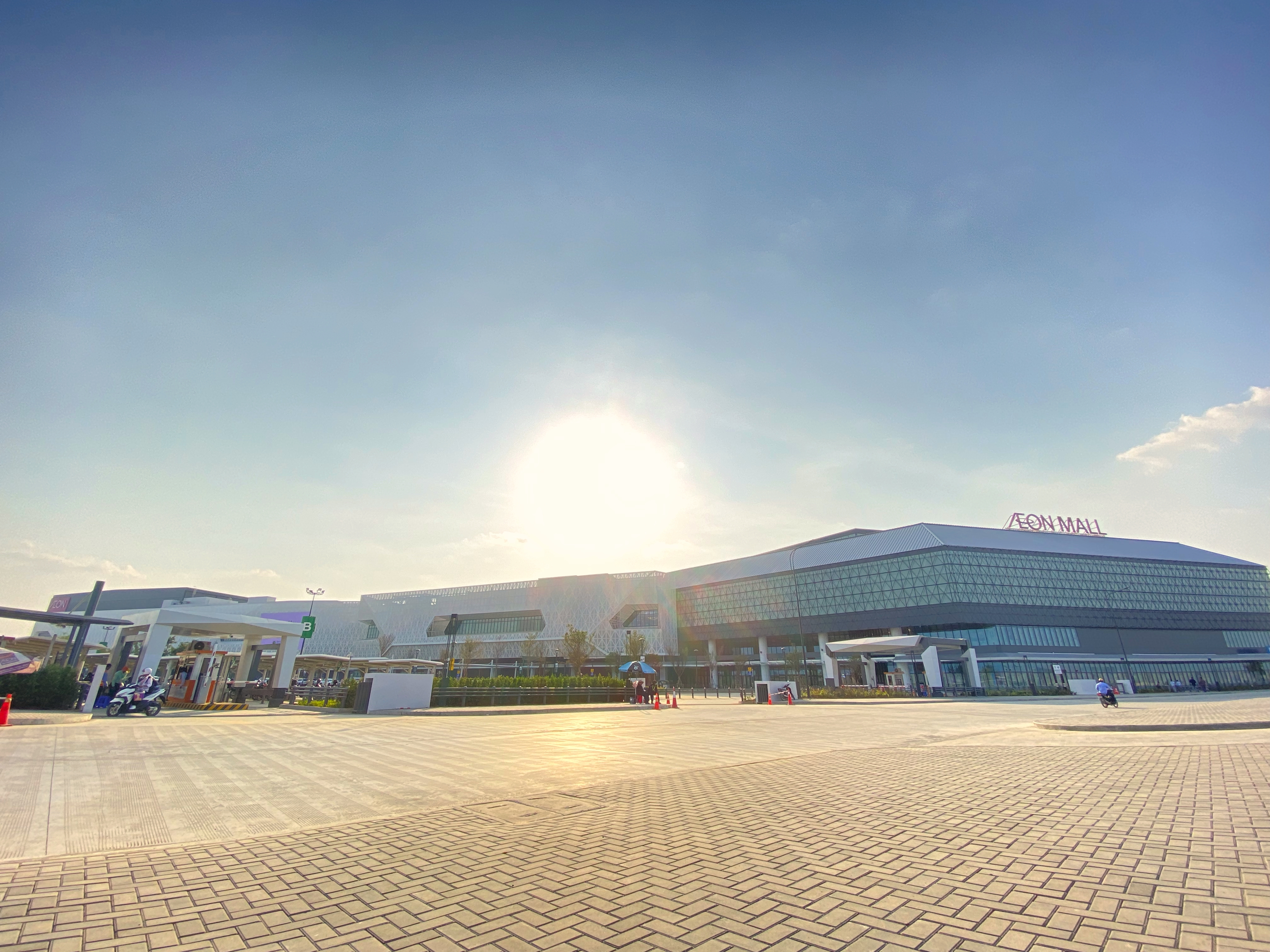 The structure itself is an architectural marvel built on approximately 174,000 square-meters of land, comprising 250 retail stores (with Gross Leasable Area of 98,000 square-meters) spread over to 180,000 square meters floor area—larger than Aeon 1 and Aeon 2 combined
What it's like to shop at Cambodia's Largest Mall
Located in Chak Angrae Krom, Meanchey, about 20 mins from Phnom Penh downtown, Aeon 3 is conveniently reached by a car or tuktuk as you'll be traveling through the wide highway of Hun Sen Blvd. You don't have to worry about parking since its parking lot can room up to 4,000 cars.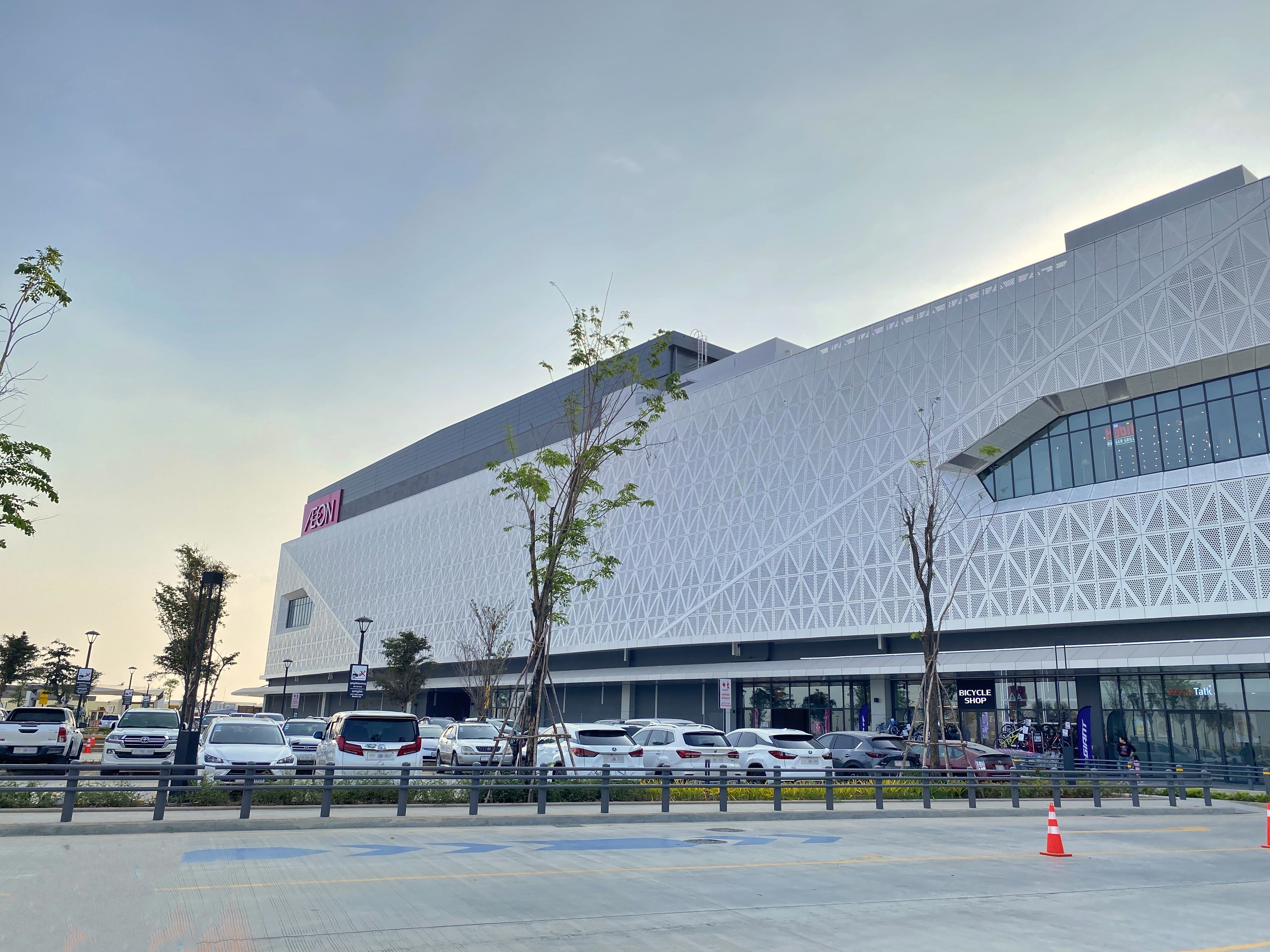 This mall has brought several high-end brands in Phnom Penh, with stores ranging from small stalls to big department stores to electronic powerhouses. Talk about one-stop shop, Aeon 3 offers diverse shopping categories from fashion, sports, home and living, books and stationary, and gadgets and electronic appliances.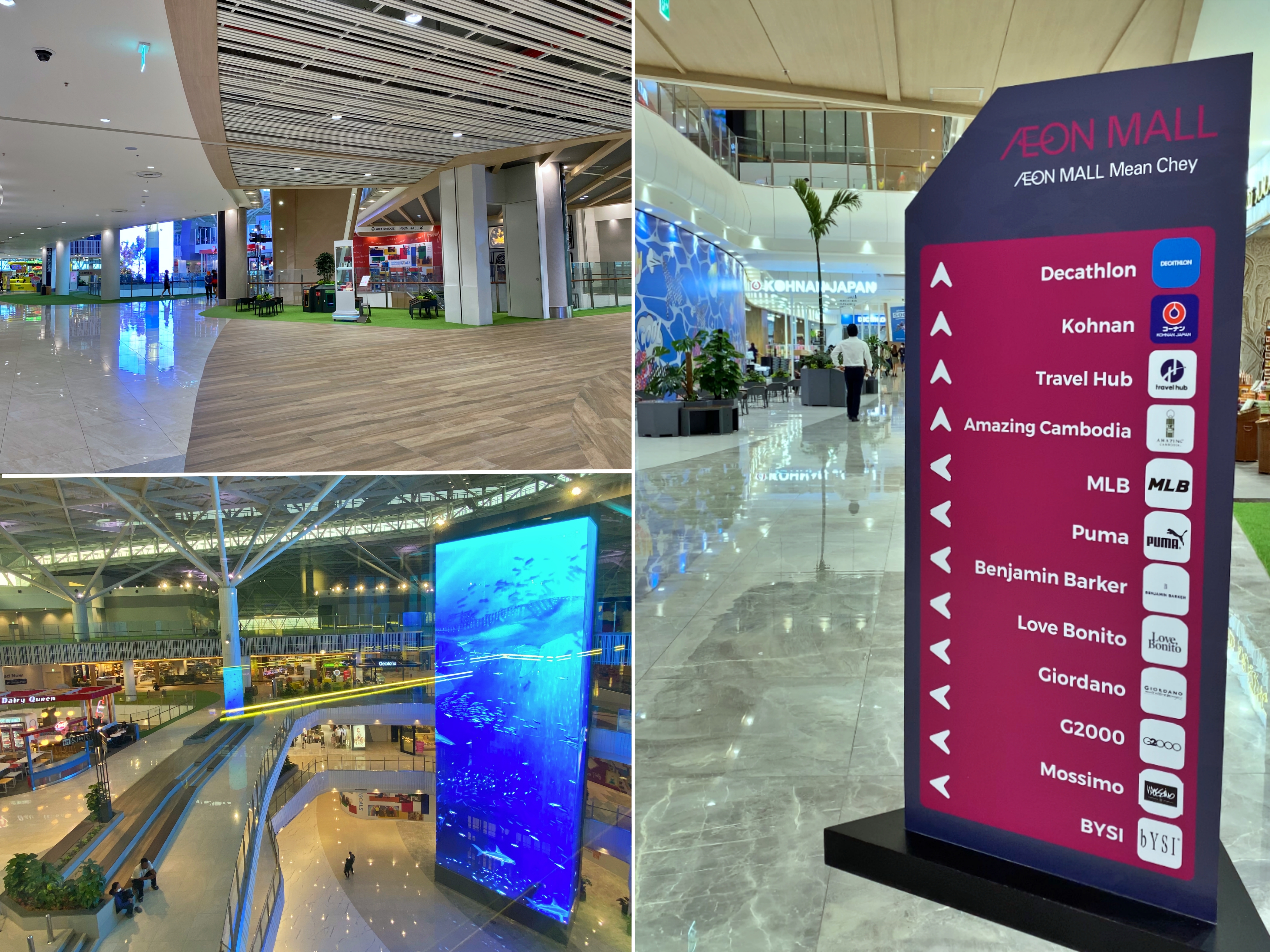 With great investment on size, this three-level mall is home to open-spaces and high ceilings, including the largest LED screen in Phnom Penh showing different scenic animations and videos, which also functions as an elevator.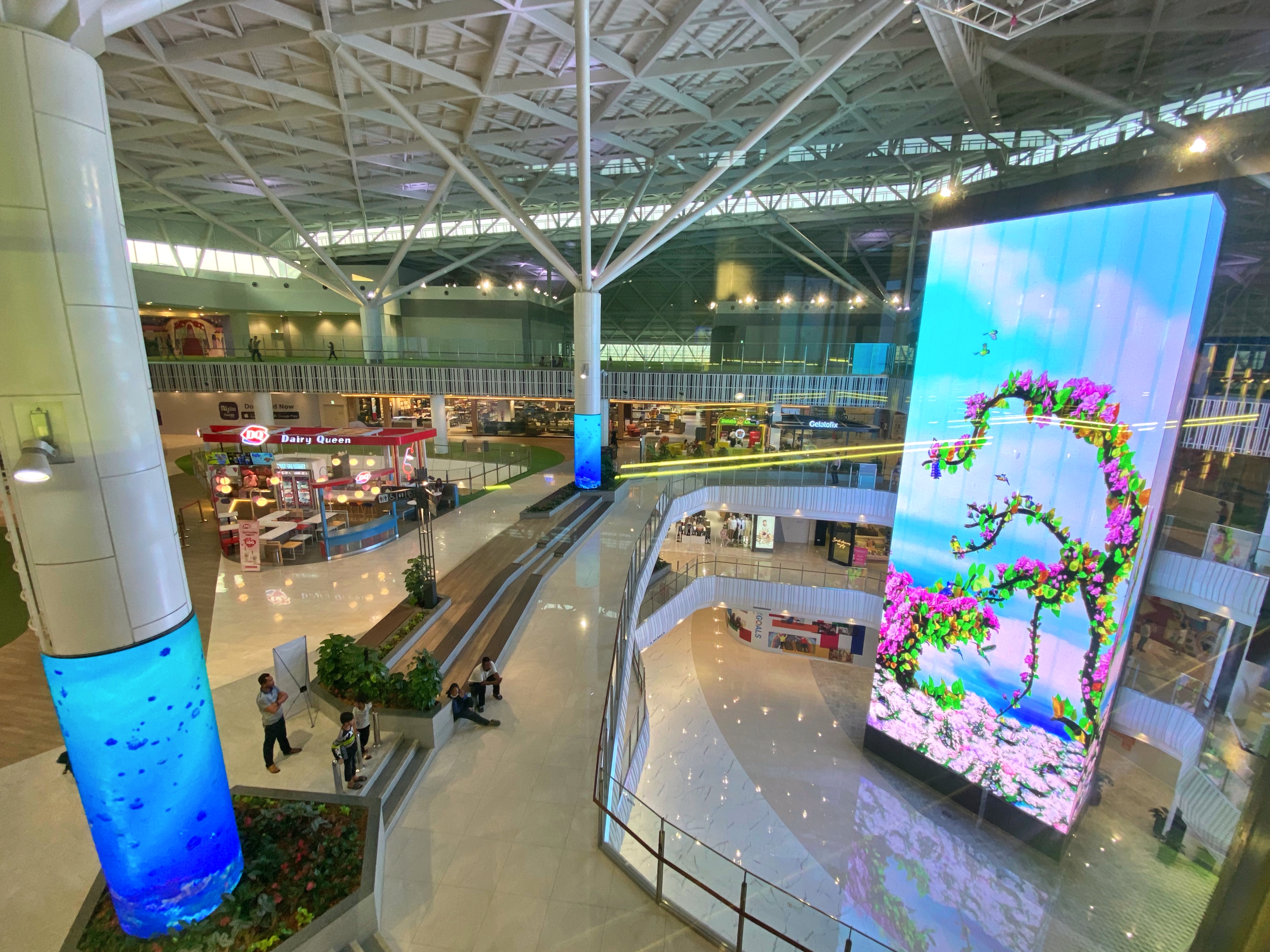 More than just a place to max out your bank cards, Aeon Meanchey is also an attraction site featuring plenty of instagrammable murals and unique experiences including the spiral slide that easily brings you down from 3rd to 2nd floor, the terrifying glass bridge, the LED motion graphic walls, and the 360 theater—all enclosed and air-conditioned so everyone can visit even in the dead of summer and still have a pleasant experience.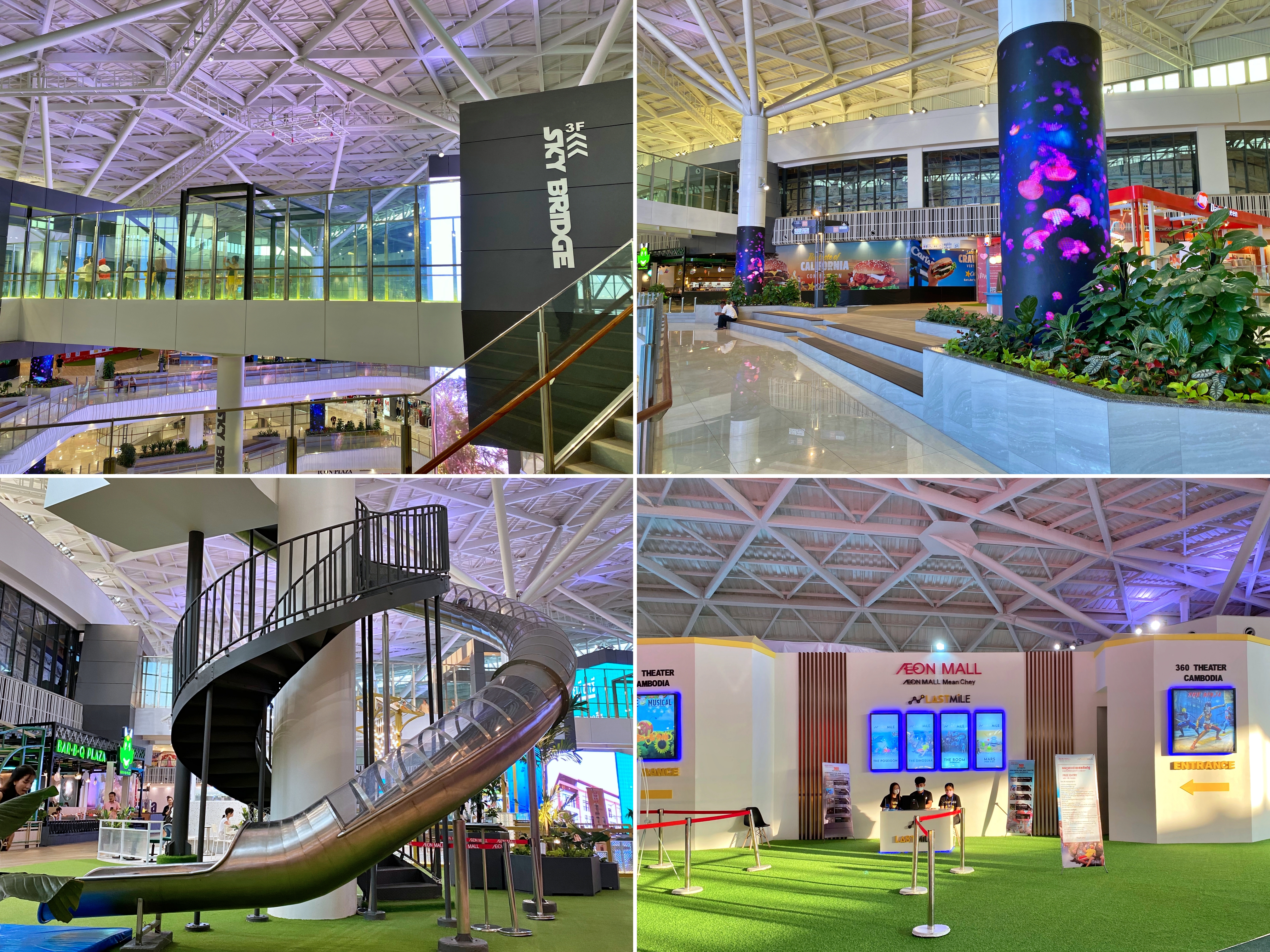 Need more reasons? Well, you don't need to be an ultra dedicated shopper to visit here. Built to cater the mass, this mall is not only a shopping mecca but is also non-shopaholic friendly with a lot of lounge areas, plus plethora of food stops, cafés, and restaurant options.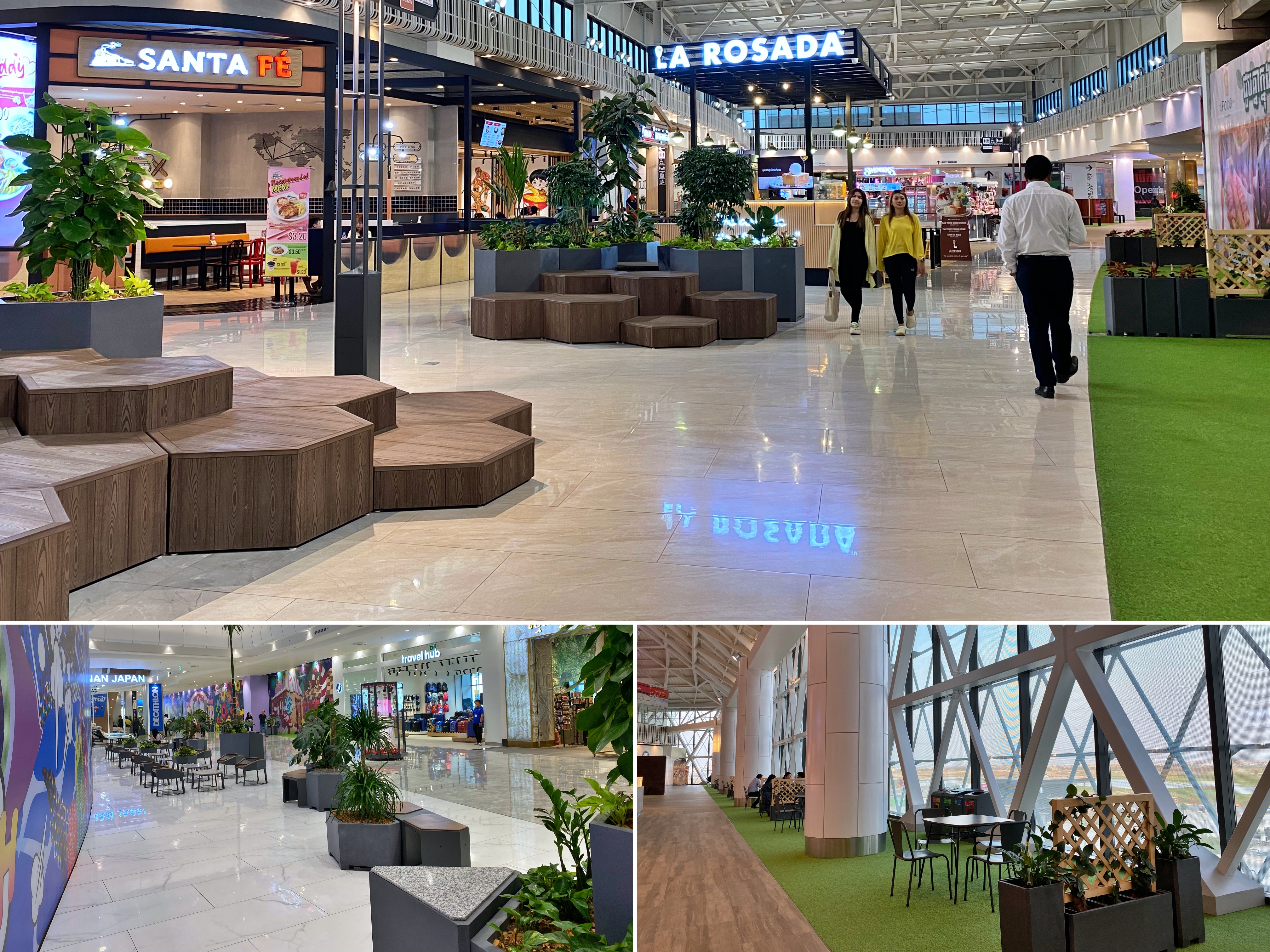 As if these aren't enough, Aeon Meanchey is the only mall that offers an outdoor space this large and entertaining. With a lot of activities in store for your kids, such as rock climbing, zipline, slides and trampoline, bringing your family here is sure worth the weekend.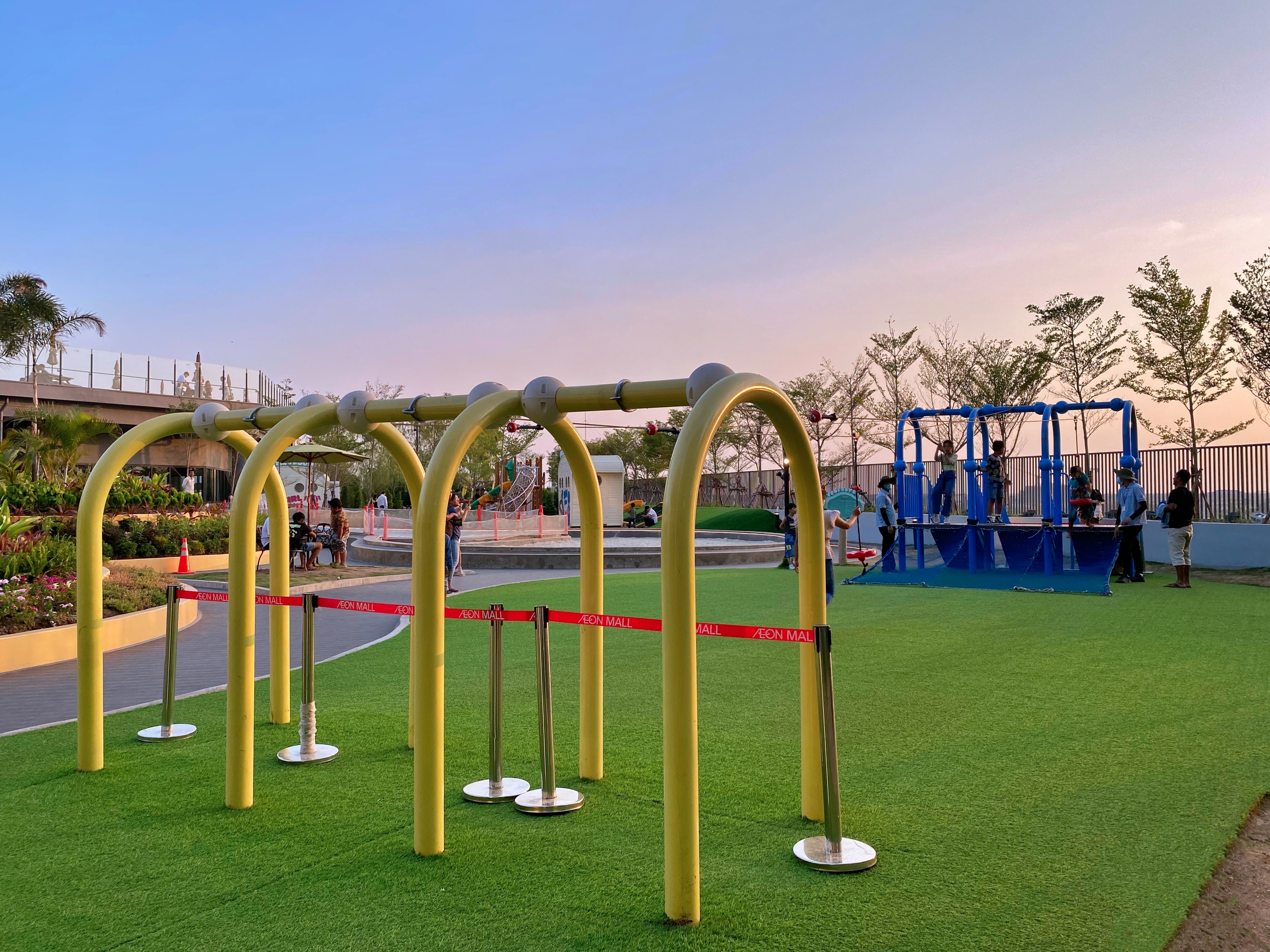 Hailing the largest mall and the soon largest airport in Cambodia, the Southern Phnom Penh is advancing to a highly desirable place to live and invest. See listings in this area!

Watch our quick stroll around Aeon 3, visit our Where Locals Go channel on TikTok!
IPS Cambodia Real Estate
Average rating:
0 reviews