Rising demand for walkable homes in business districts
Getting to where you need to go within minutes simply by walking is one of the biggest factors in finding a home in Cambodia these days. After all, while it's convenient to use your car to reach your destination, you're still using gas and increasing your miles. And if you don't have a car, paying for public transportation each time you need to buy something or go somewhere adds on to your monthly expenses fairly quickly.
So in order to save more money, the best move is to find a home where it's the most convenient for you, including making sure it's close to your workplace. This has been especially important since the COVID-19 pandemic spread worldwide because it highlighted the issues with traffic that most employees had to deal with before. On top of that, dealing with crowds all the time in public transportation and the long lines there gets old quickly since no one wants to spend time stuck in a crowded place.
Considering all the problems that come with distant places, making things more convenient for you by choosing a home where you can walk almost everywhere is necessary. Learn more about this as well as the most walkable district zones in the major cities of Cambodia, continue reading below:
The most walkable district zones
Since Cambodia is a developing nation, the primary locations for business over the last few years remain to be the capital city of Phnom Penh as well as the prime tourist city of Siem Reap. Due to this, most people who are working or looking to find work in these cities opt to find the perfect home they can live in close to their workplace. Find out the perfect areas below for these cities.
Phnom Penh
The major business zone in the country is Phnom Penh where numerous companies and businesses reside, making it the optimal place for convenience since entertainment, residential places, and more are walkable. Here are the top three business districts in Phnom Penh that you can reside in and be within walking distance of your office:
BKK1: The ideal district for those who want the best residential space as well as enjoy a multitude of local cuisines, conveniences, and international food is BKK1. It's primarily known as the foreign capital of Phnom Penh as well.
Tonle Bassac: If you want convenience and upscale living, then the district for you is Tonle Bassac since posh hotels, high quality residences and stores are located here.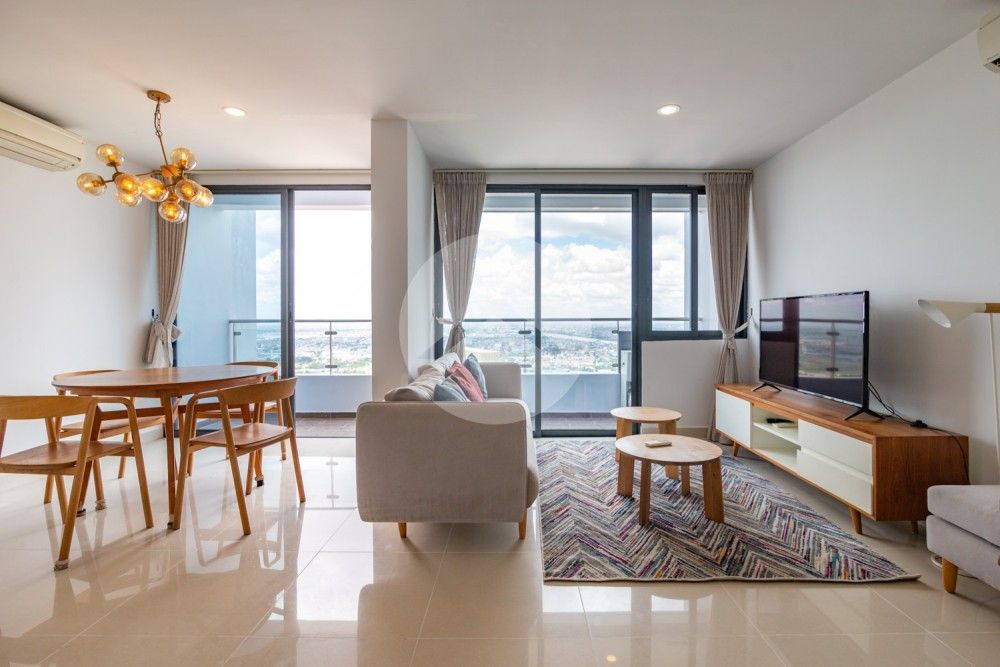 Daun Penh: The perfect district where everything is within walking distance since you're in the middle of the city is Daun Penh. Not only can you enjoy numerous conveniences here but a lot of tourist sights are located here as well government offices.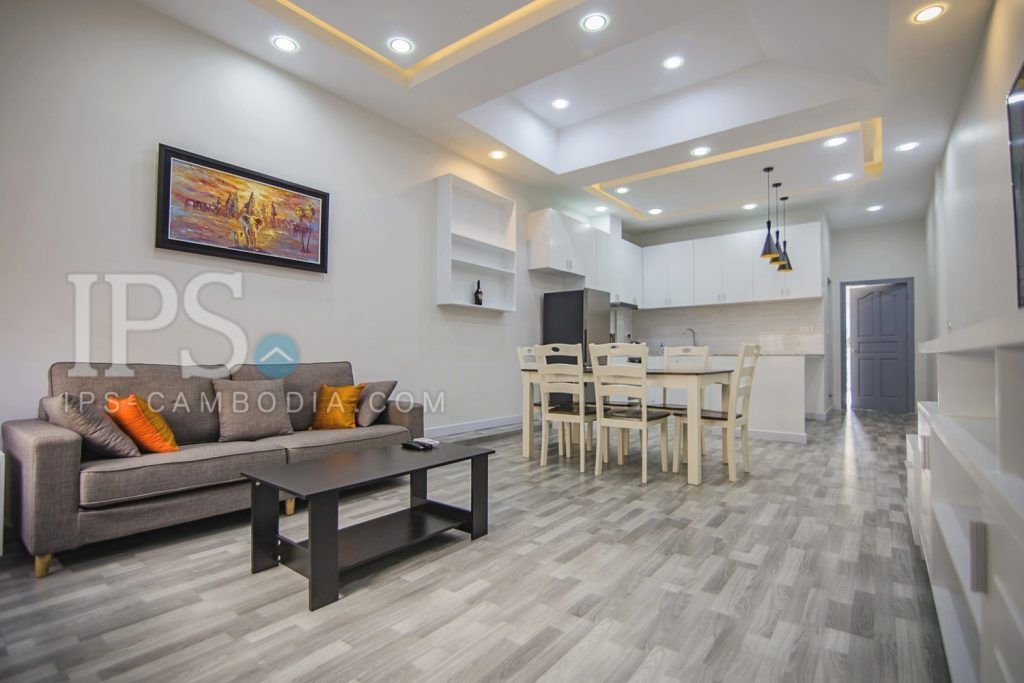 Siem Reap
While Siem Reap is primarily known for the myriad of sights you can see here, a variety of businesses also settle here since it's the most significant tourism hub in the country. In short, customers and clients alike are innumerable in the city and conveniences like homes, markets, and more are always nearby. Here are the top two business districts in Siem Reap that you can find a home in:
Sala Kamreuk: If you're looking for the expat heaven in Siem Reap, then Sala Kamreuk is the district for you since it's close by to the Pub Street area, restaurants, tourist spots, and everything you need!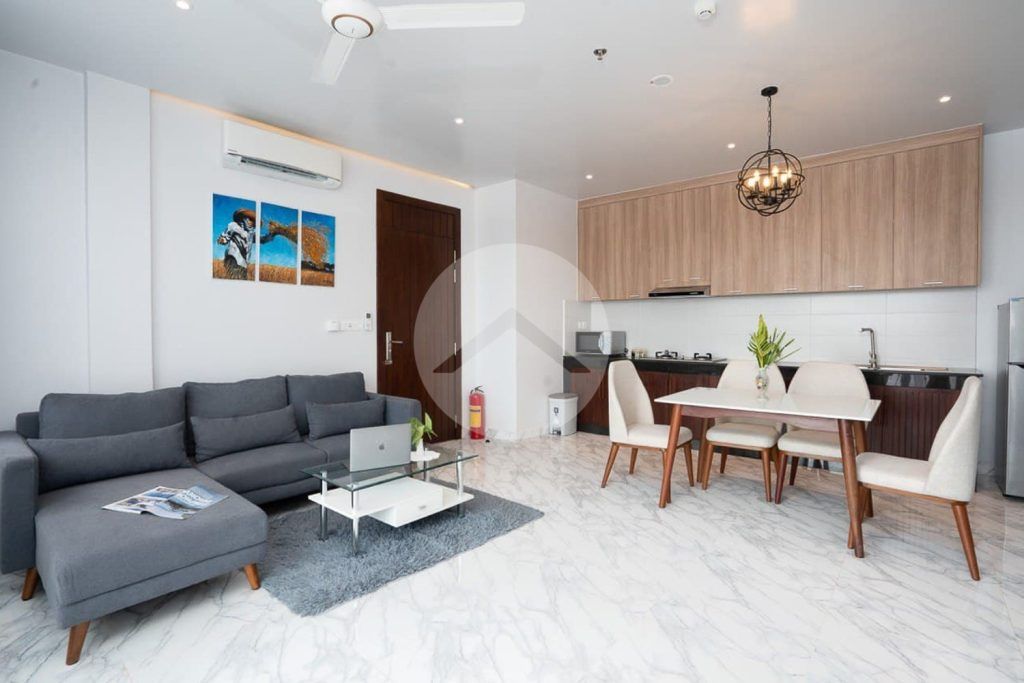 Wat Bo: Smack dab the middle of tourist spots in Siem Reap is Wat Bo street, a popular area within Sala Kamreuk, a long stretch of restaurants, offices, shops and businesses.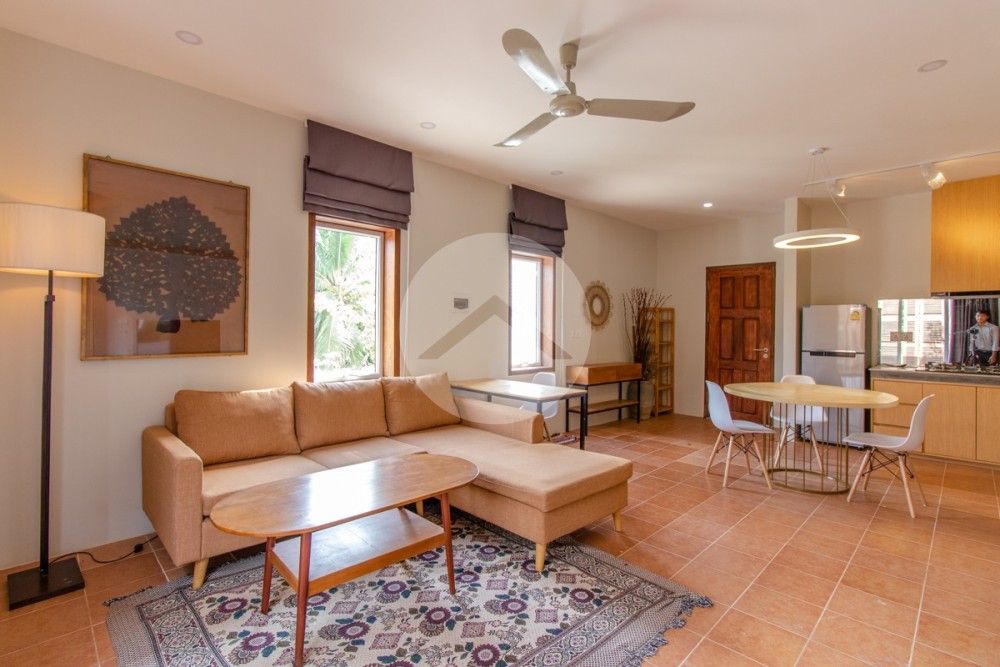 IPS Cambodia Real Estate
Average rating:
0 reviews