Unique Opportunity to Own a Piece of History
Phnom Penh, Cambodia | Affectionately known as "Man Who Built Cambodia", Vann Molyvann was responsible for some of the most iconic buildings during Cambodia's "Golden Age" in the 1950s and 60s. After studying architecture in France he returned to Cambodia in 1956 as the country's first qualified architect.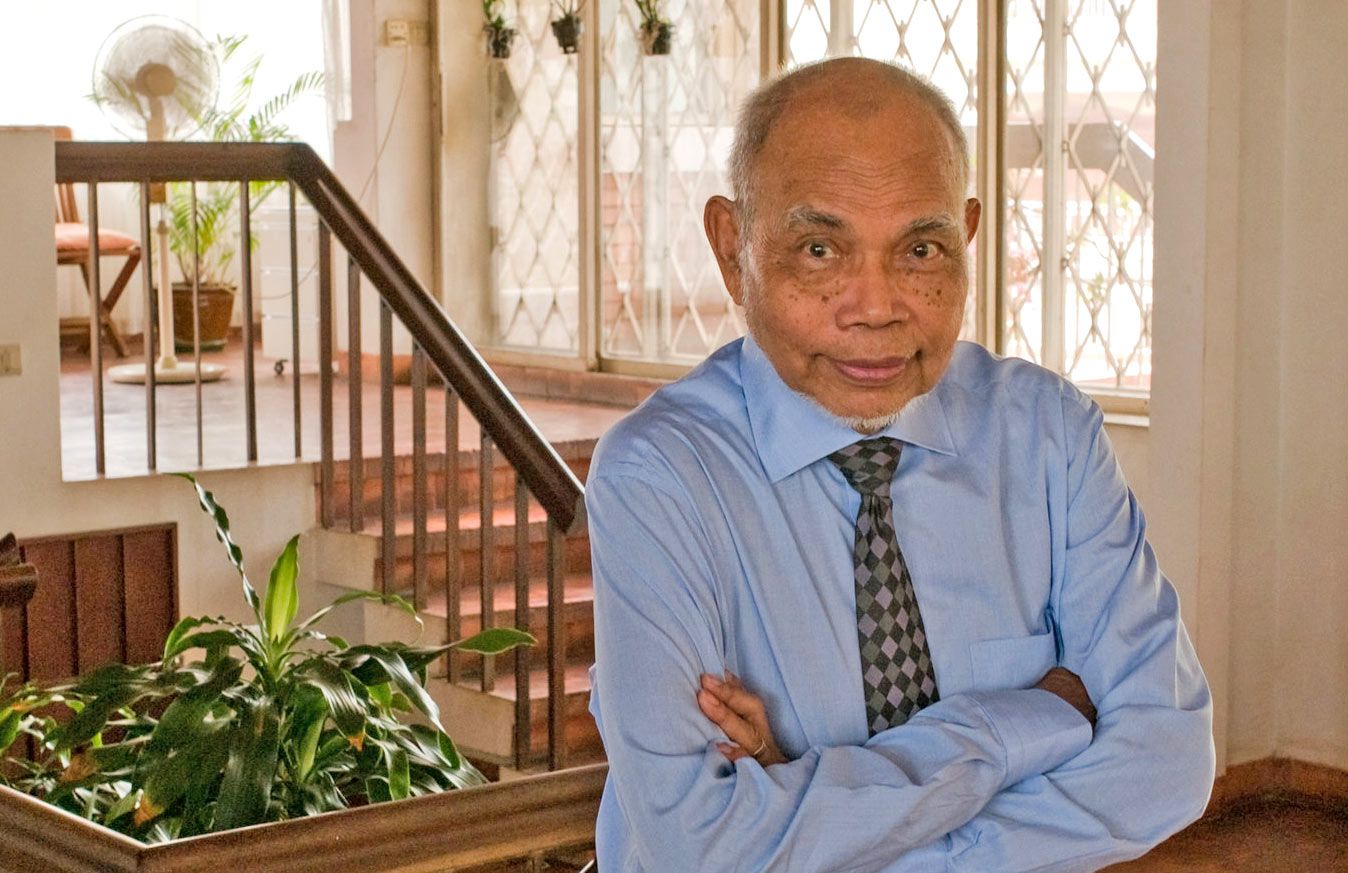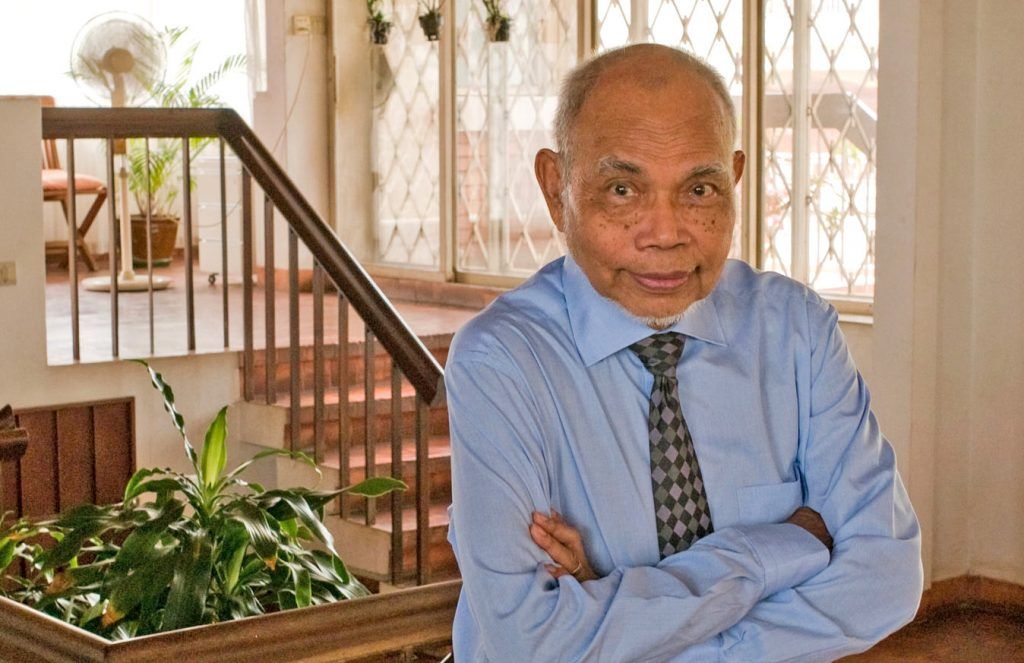 His passion and talent quickly saw him appointed to the Head of Public Works and State Architect by the King. He then set upon the design and implementation of a development plan for the entire country, including new towns, infrastructure and monuments, all underpinned by his unique brand of architecture. Now known as "New Khmer architecture", Vann's style is a distinctive blend of traditional Khmer design with modernist principles.
During 1956 to 1970, Vann Molyvann completed more than 100 projects, including the construction of his personal residence in 1966.


Vann Molyvann Residence
Located on Mao Tse-tung Boulevard, the house stands proudly as a prominent feature in an area that has been homogenized by rectangular townhouse style shops and residences.
When discussing that design of his home Molyvann recalled it as 'a chance for me to play'. Elegant and simple in plan whilst at the same time incorporating exquisite detail, as with many of his buildings the most distinctive feature is the roof – a feat of engineering in itself.

The design of the house encompasses Cambodia's tropical climate and lifestyle, with a focus on cross-ventilation and inclusion of creative features to shield direct sunlight while at the same time enabling light to pour in.
Cambodia is definitely in a period where the "old meets the new'.' The rapid development & sustained high level of economic growth over the past decade has greatly benefited the country and standard of living for its citizens. However it does come at a cost, with many of the beautiful French colonial buildings and other distinctive "new Khmer architecture" properties that defined the country during the 50s and 60s already lost.
Cambodians have a deep love and respect for their history & traditional culture and it would be fantastic to see this property preserved for future generations to appreciate.
The sale of Molyvann's home is definitely a once in a lifetime opportunity to own a unique piece of Cambodian history from one of the country's most revered figures.
Located along main road: Mao Tse Tung Blvd.
Land Size: 924 sqm
Property dimensions: 22.51m x 42.15m
Property Size: 764 sqm.
4 Main Rooms, 5 Bathrooms
Balcony / Patio
Massive Lawn and Garden space
Hard Title
VIEW FULL LISTING