Investing in Cambodia for foreigners is always a great idea since there are numerous real estate properties you can buy at a cheap price. However, which types of property should you really invest in to get high returns? To make wise financial decisions, learn the top four popular investment options for expats in Cambodia [below].
Colonial-style Apartments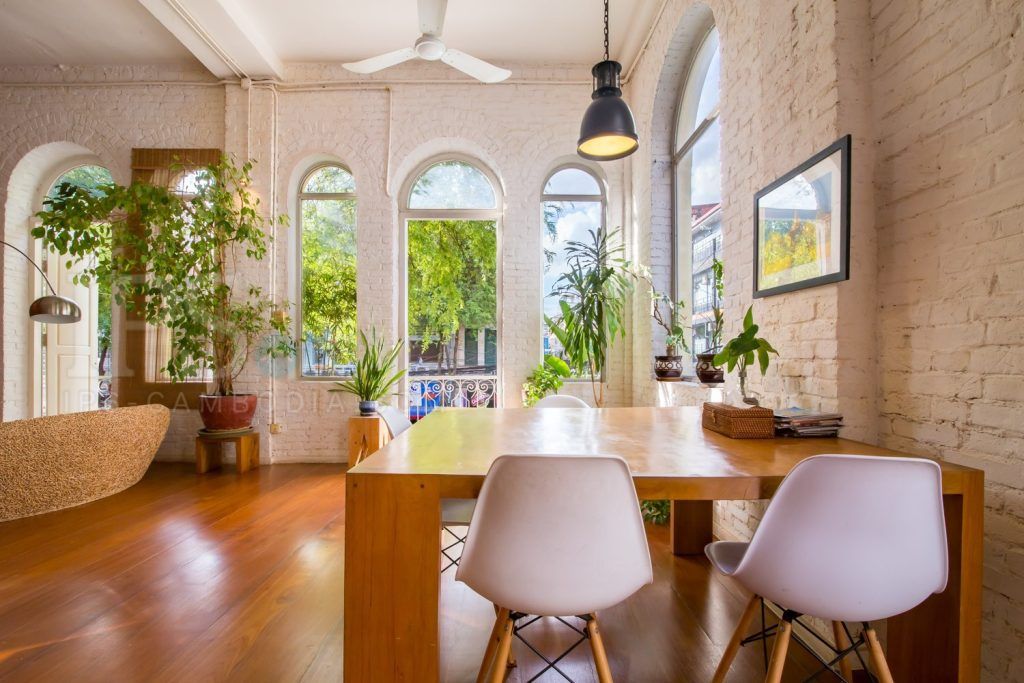 While there are numerous properties you can invest in as an expat, one of the best options for you are colonial-style apartments. These can be located anywhere in the country, reminiscent of the time that the country became protected by France in 1867 and later in 1887, became part of French Indochina. During this time, numerous French colonial architecture were built.
The popular method when investing in colonial apartments is to renovate the property according to current market trends, all the while keeping most of the original structure. Other investors also flip these old apartments to sell it at a higher price.
Hotel & Resort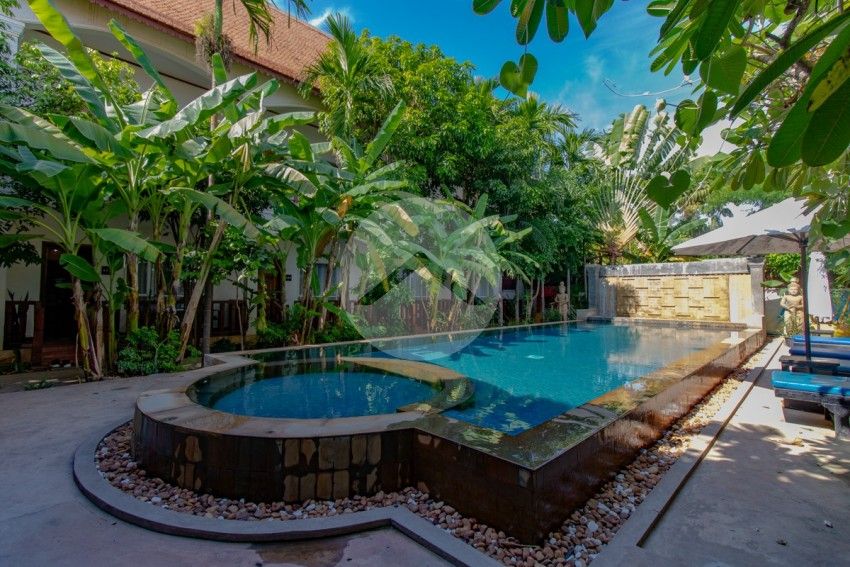 Generally, most investors look into residential homes as their primary investment option. However, dipping your hands into the hospitality industry's real estate, specifically, resorts, hotels and serviced apartments, can yield high returns at a faster rate than residential homes.
Considering that most people make use of hotel rooms, resorts, and serviced apartments for businesses, vacations, and more, the usability and income from them are guaranteed to be high. Additionally, there are stipulations in many developers wherein guaranteed buyback is included. This simply means that after a certain period of time that a buyer bought a unit, say a serviced apartment, the developer will buy the unit back. This means you get your investment back on top of your potential profits.
Condominiums & Apartments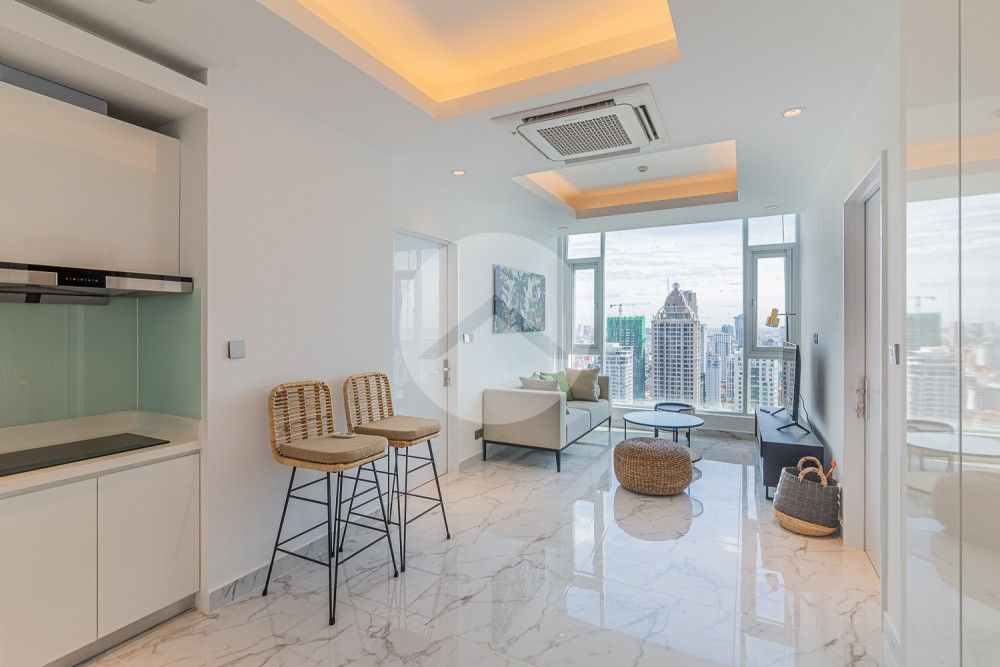 The most popular type of investment options for foreign investors are buying apartments and condominiums. Considering that Cambodia has one of the highest average rental yields among Southeast Asian countries at a recorded 6 to 8% annual profit, investing in residential properties is a wise financial move.
Moreover, expats don't have to shell out a lot to invest in these properties considering the prices are low-cost. According to recent reports made by realestate.com.kh, residential properties can be bought at an average of $110,000 in June 2022. Their values, whether it's an apartment or condo, are only expected to increase once the economy stabilizes again so it's best to invest as early as possible.
Commercial Units
Closely following other investment options are office spaces and commercial units that expats like you need to invest in. It's easy to buy these spaces since they often have a strata title, the only property title in Cambodia that foreigners can acquire. Additionally, you can yield high profits when you lease your commercial unit to a business.
This is more apparent now that price trends for commercial properties in Cambodia are now valued at $1.2 million as reported by realestate.com.kh. It's a drastic increase in value compared to June 2021 where commercial properties were only valued at $600,000. Considering that it's expected to only increase further, it's better to invest as early as now so you can get ahead of other investors and get high yields.
IPS Cambodia Real Estate
Average rating:
0 reviews