The market report 2023 by industry experts indicates significant growth during the year with new opportunities and economic boosters in the real estate market. Cambodia's real estate sector has been the backbone of the economy since 1990 as it brings significant international and national investments.
The economic growth of Cambodia is due to its major driving factor, the real estate industry. Its thriving cities that attract investors by creating employment opportunities make people stay and live in Cambodia, contributing to the growth and success of the real estate industry.
To help you make informed and achieve investment goals, learn several aspects and factors of the real estate market below.
Historical Context Of Cambodia's Real Estate Industry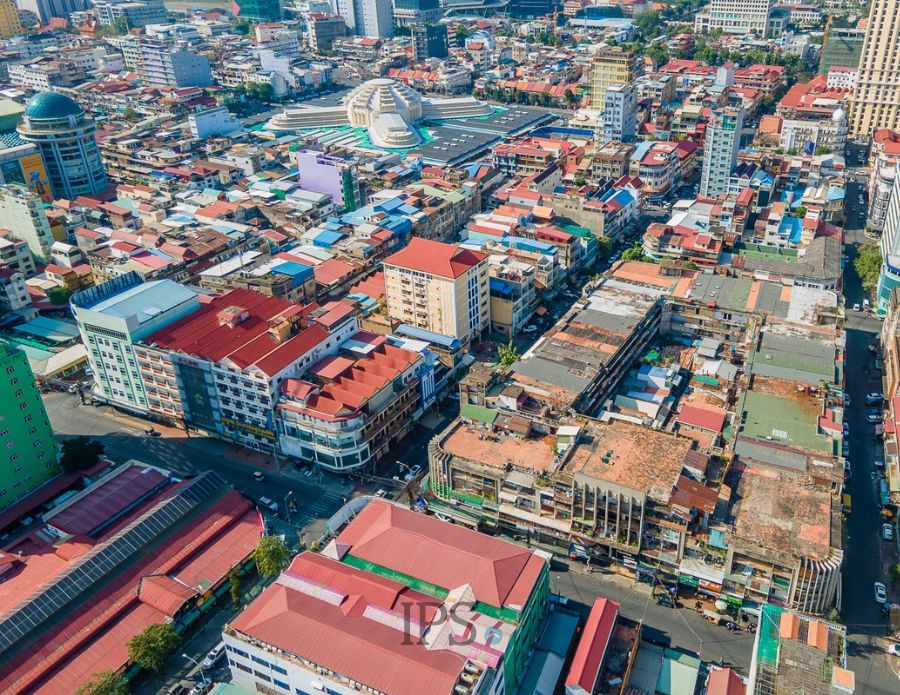 Overview Of The Real Estate Market's Development Over The Years
Cambodia's real estate growth is evident through the increased number of tourists, expats, and local and foreign investors. The industry has witnessed significant development over the years, reaching a flourishing economy that started its journey from a post-war region.
Cambodia initiated its economic reconstruction and recovery journey after the civil war and brutal regime of the Khmer Rouge between 1975 and 1979. At the beginning of 2000, the shape of the real estate sector was initiated after the Cambodian government started several legal and economic reforms to entice local and foreign real estate investors. The efforts made by the Cambodian government include establishing the Development Council of Cambodia, Foreign Ownership Law and Land Law.
Factors That Have Contributed to the Real Estate's Growth
Foreign Direct Investment, or FDI, significantly contributed to Cambodia's real estate and economic growth. Foreign investors were now confident of investing in Cambodia's real estate market. These investors include people from South Korea, Singapore, and other neighbouring nations. Significant investments were made in commercial, tourism, and residential projects.
Stabilised Political Environment
After many conflicting years, Cambestatodia's political environment stabilised, opening the way for economic development and growth with increased property investment. This stabilisation by the Cambodian government infused trust and confidence in real estate investors, including foreign and local investors.
Urbanisation largely contributed to Cambodia's real estate industry and economy, benefitting investors. Urban centres' development attracted many businesses and job options, creating the need and boosting the demand for property and lands nationwide, contributing to economic growth. People from different nations and cultures created cultural diversity and boosted lifestyles across the Cambodian region. It increased the need for improved infrastructure, services, and places, making investors deal with the real estate market.
The economic growth of Cambodia is due to the growing and substantial middle class since fifty per cent of the region's populace is middle class. It paved the way for businesses to offer their properties to the middle class, a clientele that expanded rapidly. With their demand for properties, including modern infrastructure, housing, and commercial spaces, the growing middle class contributed to Cambodia's real estate growth and indirectly to the nation's economy. It enticed many national and international developers to offer their properties to the ever-expanding middle class.
Comparison of the Pre and Post-Real Estate Boom Periods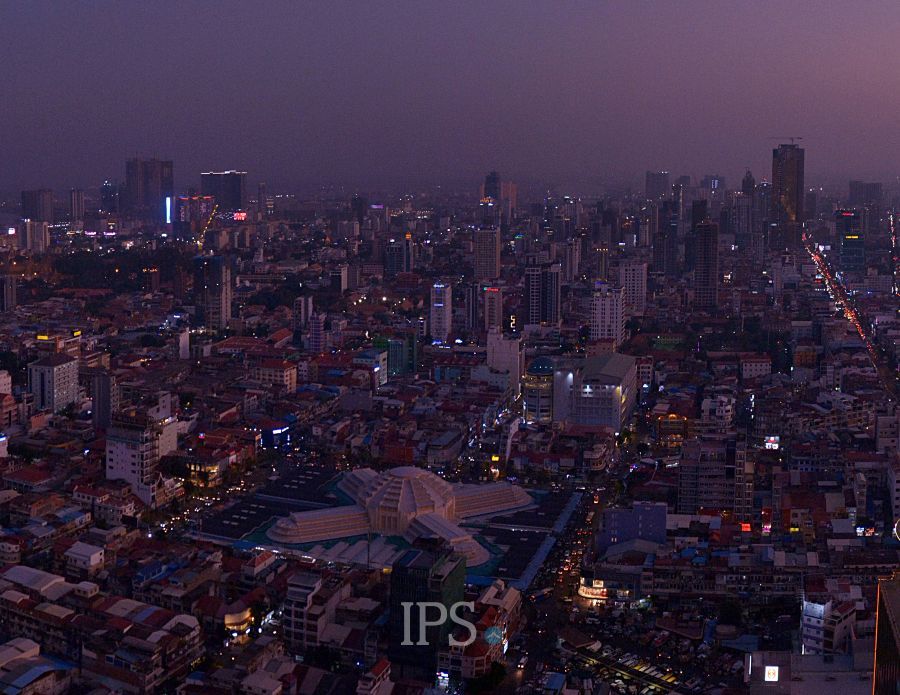 Minimal organised and modern infrastructure with limited development was the pre-real estate boom period when foreign investors hardly invested in real estate, and the domination was by local investors. The cost of buying properties was lower since the lands and buildings were challenging due to the improper rules, regulations, laws, and ownership rights.
Besides, the post-real estate boom period transformed the sector, witnessing substantial development and growth. Residential complexes, condominiums, commercial centres, high-rise buildings, and other construction plans and projects witnessed a tremendous surge due to increased tourism and stable ownership regulations and laws.
It resulted in rising property prices, modern infrastructure, and increased employment options. It is rapidly growing, and changes in the Cambodian region also lead to challenges that require attention. Unequal wealth distribution, potential air quality and environment considerations, development risks, etc., were a few of the concerns that needed to be addressed.
Cambodia's Real Estate Market Trends
According to the 2023 projection from the Cambodian Ministry of Economy and Finance, the construction in the real estate market of Cambodia may grow at 1.1%, while real estate growth may be witnessed at 1.2%. The remarkable transformation can be seen in Cambodia's real estate market, which was the key driving factor for the region's economic growth. 
Cambodia's economic growth and real estate market's success are due to the rising middle class, urbanisation, stabilised political environment, and Foreign Direct Investment. Learning about Cambodia's historical context of the real estate market's development and pre and post-real estate market boom will assist you in learning about the factors that contributed to the development and growth of Cambodia's economy.
Conclusion
Since Cambodia's economy continuously and rapidly expands, experts from IPS Cambodia believe that the region will experience increased real estate investors, particularly international investors, in the coming years.
In conclusion, the outlook for its real estate sector remains growing and positive because many factors contribute to its development and growth. When Cambodia expands in its economic area and entices foreign investors, its real estate gives foreign and local investors varied opportunities and development.
Also, the stability in the political environment and strict ownership regulations and laws created properties free from disputes and many other encumbrances. It paved the way for small and large investors to get the property and greatly profit from rental, commercial, or other property types.
IPS Cambodia Real Estate
Average rating:
0 reviews