Health is something we can never be stingy about. There should be nothing more important to us than our health. This can be pretty hard to prioritize. Expatriates in Cambodia are more prone to illnesses because the weather is different than their home country. Besides language barrier, there is also the thought that Cambodia's health care system is still a little behind international standards. That is why it's important to find where the Expat Friendly Hospitals are located in Phnom Penh.
People joke that it's better to go to Singapore or Thailand when you get sick. They have better health care services. However, Cambodia also have good quality health care services. Expats, specially those working in the city as educators or retirees who chose to live here permanently, should not fear getting sick in the Kingdom. Here are some Expat friendly Hospitals and Medical Centers that you can visit when you're feeling under the weather.
Hospitals
Royal Phnom Penh Hospital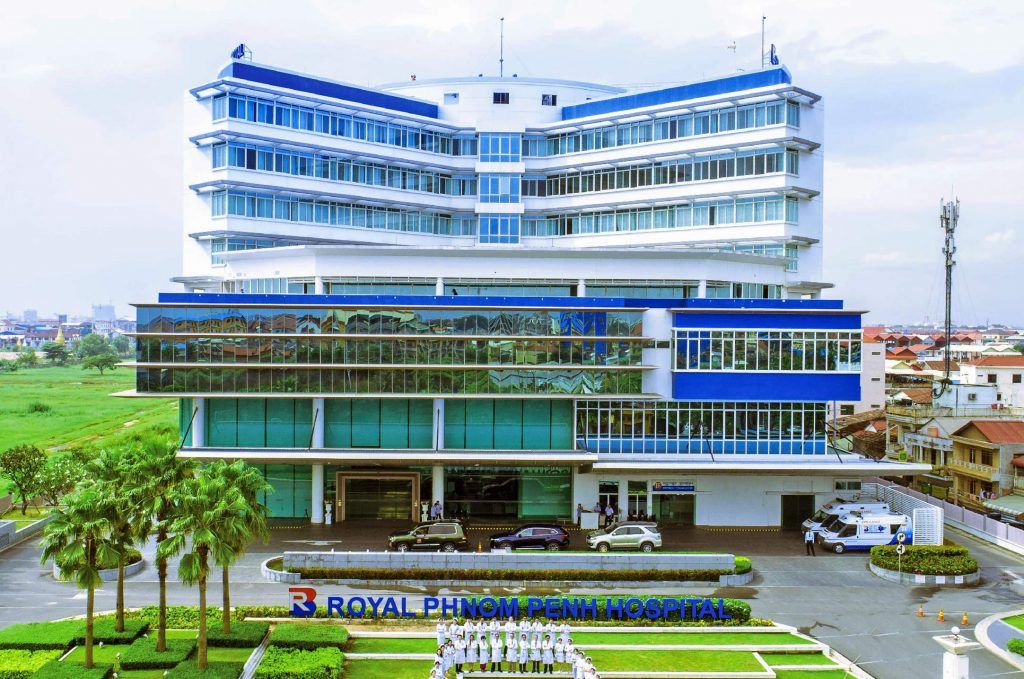 Considered one of the best hospitals in the city, Royal Phnom Penh is operated and managed by Bangkok Dusit Medical Services Public Co., Ltd.They have both local and foreign doctors that aid to the growing need of the country. Unlike most hospitals, Royal Phnom Penh Hospital also operates 24 hours a day, 7 days a week.
They use advanced technology and state of the art techniques in the various services they offer. Here are the services are listed on their website:
24 Hour Emergency & Trauma Care service
Ground and Air Emergency Medical Service (EMS)
Hotel and house call service
Comprehensive basic services (Internal Medicine, Pediatrics, Obstetrics & Gynecology, Surgery, Orthopedics, Dentistry, Hemodialysis, General Health Check Up, Radiology, In-patient Admissions, Intensive Care Unit)
Provision of expert consultation and rapid patient referral service for treatment at the Bangkok Hospital Medical Center
Affiliation with all major international insurance providers
They also list on this page the various facilities that the Hospital offers which include 100 beds for in-patient services and so much more. Although this service does come with a price, as most state of the art hospitals are. It costs a lot more than just going to a public hospital but it does have quality going for it.
Sihanouk Hospital Center of HOPE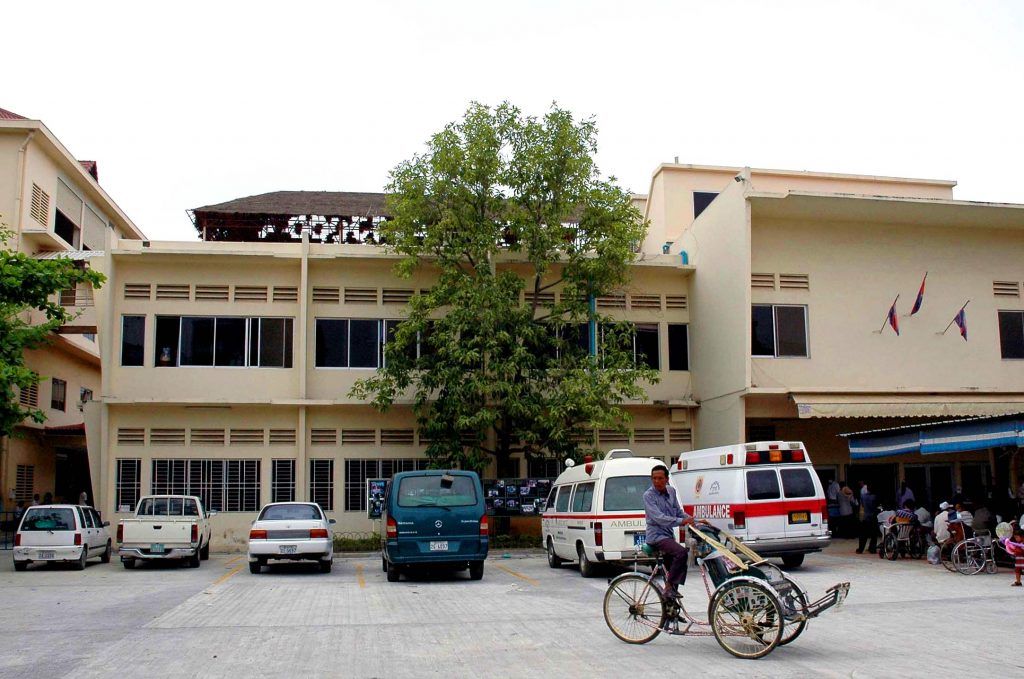 Founded in 1996, Sihanouk Hospital Center of HOPE (SHCH) mission is to serve the less fortunate citizens of the Kingdom and provide them with affordable and quality health care. This non-governmental hospital is managed by the US-based organization called HOPE Worldwide. Their inpatient services operate 24/7 but their outpatient services operate from Monday-Friday, 7:30am-4:30pm.
They have a wide array of services that are provided for, either free of charge or at a very affordable price, to Cambodians. Their services are divided between the following categories:
Medical
Surgical
Infectious Diseases
Women's Health
Urgent Care
Chronic Disease
Laboratory
Pharmacy
Annual Check-ups.
Their website expounds on each of the services they provide in each category. For example, under Medical they state that they have "15 in-patient medical beds and a full-service outpatient department. With specialists in internal medicine, endocrinology, and emergency medicine". It also states that x-ray, ECHO, CT and ultrasound are part of its diagnostic services.
Sen Sok International University Hospital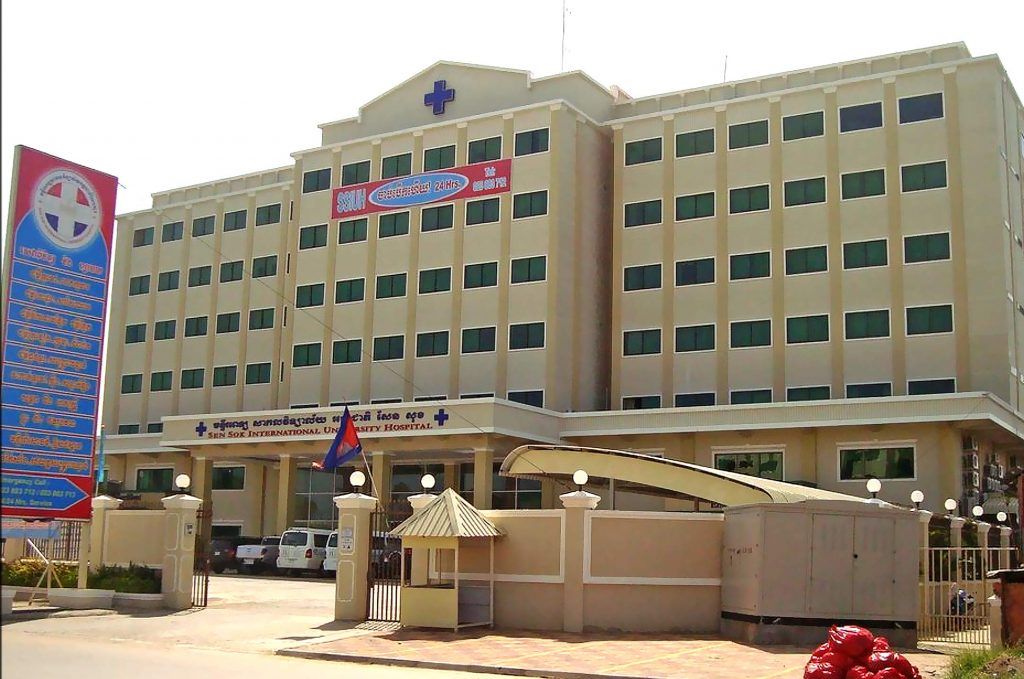 The hospital regards itself as up to par with international standards and describes itself, without specifying a date, as "the first international level hospital run by highly skilled and experienced Physician and Surgeons." The hospital's office hours are between 7:00 am and 5:00 pm but their hospital runs for 24 hours. It should be noted, however, that prices for local and expatriates vary.
On their website, they showcase their doctors and the various fields of medicine that they cover as well as the services they provide.
Ambulance
Emergency
General Medicine
Surgery
ENT
Oncology
Traumatology & Orthopaedic
Blood Purification
Dentistry
Laboratory
Nursing Care
Pediatrics
Expat Friendly Hospitals and Medical Centers
Naga Clinic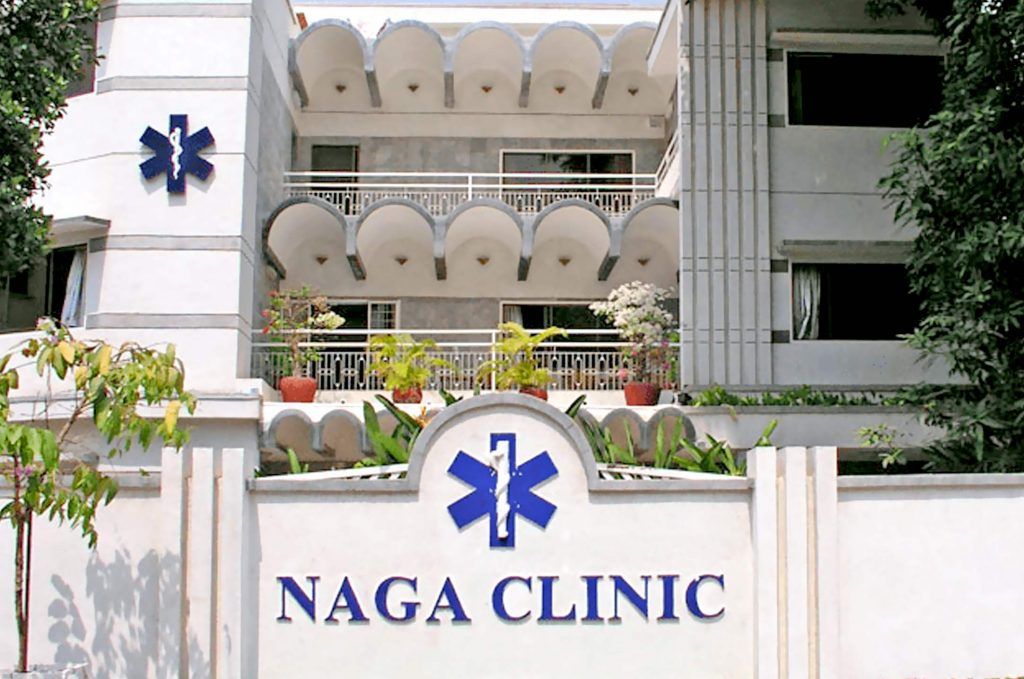 Dr Jean-Claude Garen established Naga Clinic in 1998. The clinic is open 24/7 and offers several services to patients who enter their building. Although the price varies for locals and expatriates it isn't as expensive as the hospitals; for example: A general practice consultation here costs $15 for a local and $30 for an expat.
General and Tropical Medicine, Pneumology- cancerology
Paediatric
Vaccinations
Gynaecology-Obstetric
Ophtalmology : Medical and Surgical
Study of diabetes
Ear- Nose- Throat : Medical and Surgical
Plastic & Esthetic Surgery
Physiotherapy
On-site Laboratory
On-site Radiology / Ultra Sound
In Patient rooms, (VIP rooms available)
Pharmacy
Medical Assistance Evacuation
Tropical and Travellers Medical Clinic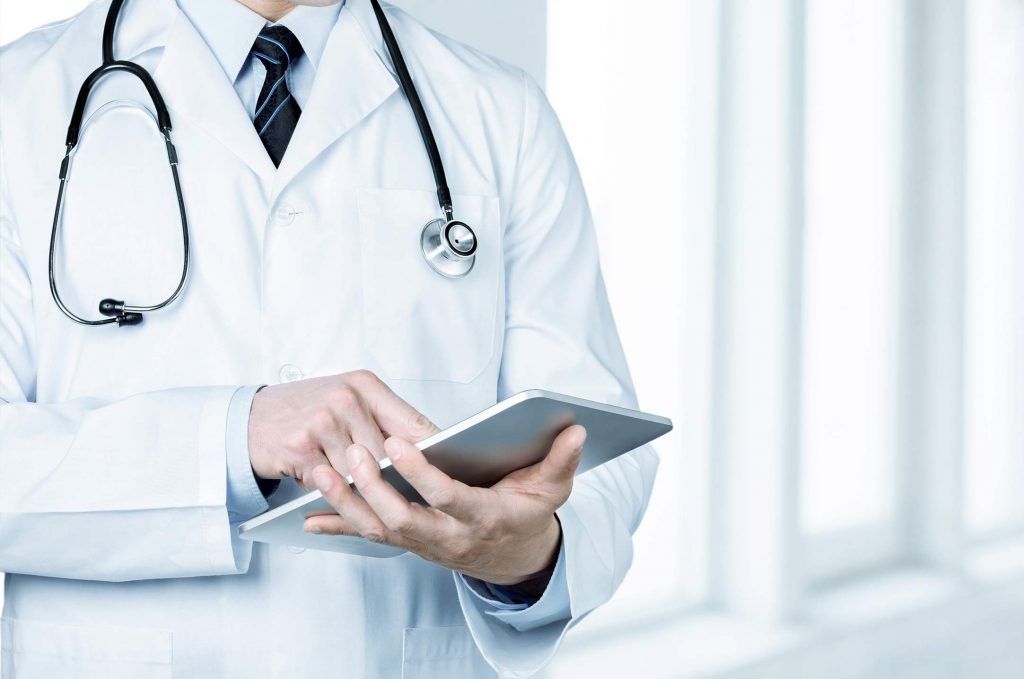 Dedicated to the diagnosis and treatment of illnesses and diseases that travellers may catch in the country, Tropical and Travellers Medical Clinic was established in 1997 by Dr. Gavin Scott. The clinic's consultation hours are from Monday to Saturday 9:30am – 11:30am and Monday to Friday 2:30pm – 5:00pm. It's website lists an array of services:
Routine consultations / Out of hours consultations / Hotel visits
Medical examinations for employment, insurance, and marriage purposes
Blood, urine and stool tests; Sexual diseases check up
HIV test with counseling; Ear wax removal
Pregnancy test, monthly antenatal check ups, emergency contraception pill
Heart check up including heart tracing (ECG); Eye tests including colour vision
Minor surgery, suturing wounds, lancing abscesses, cauterization, wart treatment
Vaccinations, typhoid, hepatitis A, hepatitis B, meningitis, rabies, Japanese encephalitis, influenza, tetanus and polio
Advice on local and regional hospital services
Arranging referrals and specialist appointments at Bumrungrad Hospital and Bangkok General Hospital
Fees are also discussed on the website as well. It assures patients that the prices are reasonable. They state that the fees of the clinic are comparable to those of other international clinics in the country and are a reflection of the doctor's experience.
Embassy Medical Center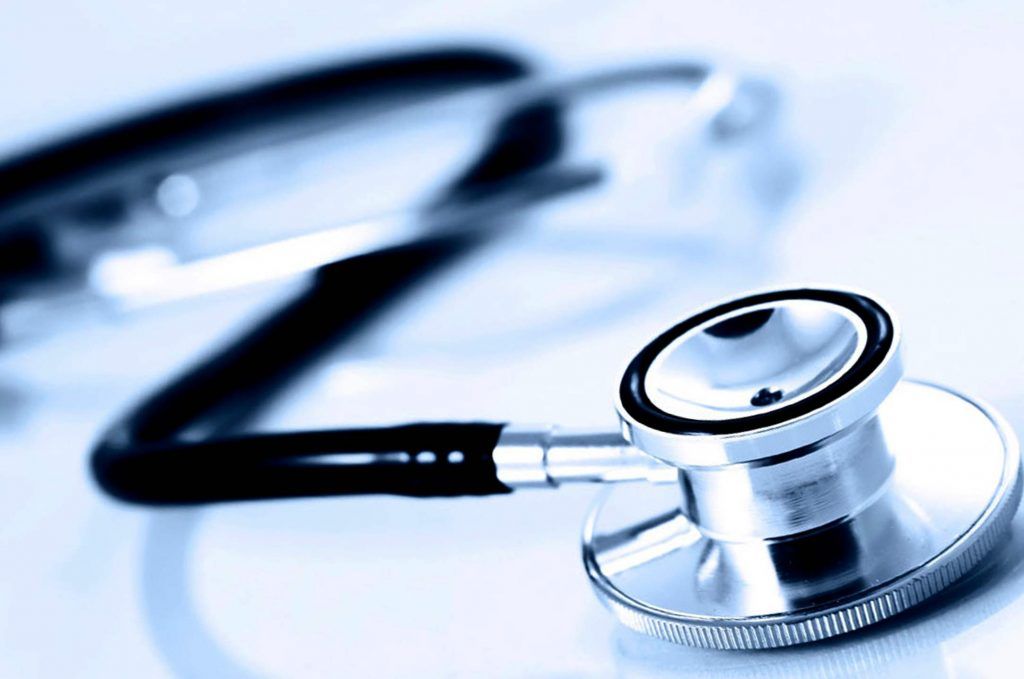 Operations of the Embassy Medical Center started in 2011 and is part of a faith-based charity, the Sihanouk Hospital Center of HOPE. This center provides sufficient health care for both locals and expatriates. The doctors in this clinic practice pediatrics, family medicine and a separate clinic for women's health. Their website also lists other services they provide such as:
Medical consultation
Specialty consultation (Diabetes / Hypertension / Hepatitis)
X-Ray / Ultrasound
Pharmacy
Laboratory services
Women's health consultation
Birth control counseling
Prenatal and postnatal services
STD screening
Child wellness Exam
Newborn care
Vaccinations
ENT consultation
Ob. Gyn.
Cambodian health care has come a long way and is continuously improving with the help of foreign medical practitioners. Though it still can improve itself and innovate, Expats shouldn't fear getting sick in Cambodia anymore. Though pricier than the public hospitals around the country, these private hospitals and clinics strive to be the best they can be.