Teaching English in Asian countries is now a growing trend. Many native speakers and qualified non-native speakers go to countries like China, Korea, and Vietnam to teach. However, one opportunity worth considering is teaching English in Cambodia. The growing tourism economy increased the need to learn the English language and the demand for Expat Educators almost anywhere in Cambodia.
Here are six reasons why Cambodia is the top destination for expat educators.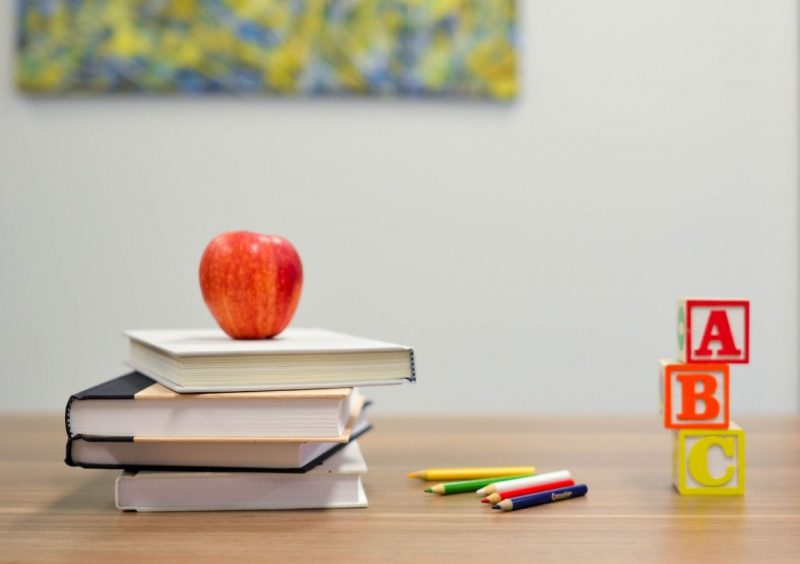 Job availability
Since tourism is flourishing in this country, English teachers in Cambodia are in high demand. Most people want to learn the language for themselves and their kids. This is why there are so many teaching jobs in Cambodia for expats. Private schools, ESL academies, companies that want to train their employees are just a few examples. You may also opt to be a private tutor. To top it all, the requirements to teach English in this country is not too stern. Obtaining a visa is also not so difficult.
While there will be a demand for teaching jobs in most parts of Cambodia, Phnom Penh, have the highest demands. It is the capital of Cambodia and the largest city in this country. This busy city offers wonderful traditional Khmer and colonial French architecture and constant festivities to keep you entertained.
Another city to consider is the home of Angkor Wat temples, Siem Reap. This bustling city will surely not bore you while working on your lessons as it has countless restaurants, markets, and museums.
Salary
Expat Educators in Cambodia could earn from $1,000 to $1200 per month or $10 to $12 per hour. If you are TEFL or TESOL certified or if you are in an international school, expect to earn a few hundred dollars more. Benefits are not usually given to new teachers, but there are about 25 official holidays off that they could use to go around the city. The more experienced teachers employed by international schools could enjoy full benefits and paid holidays.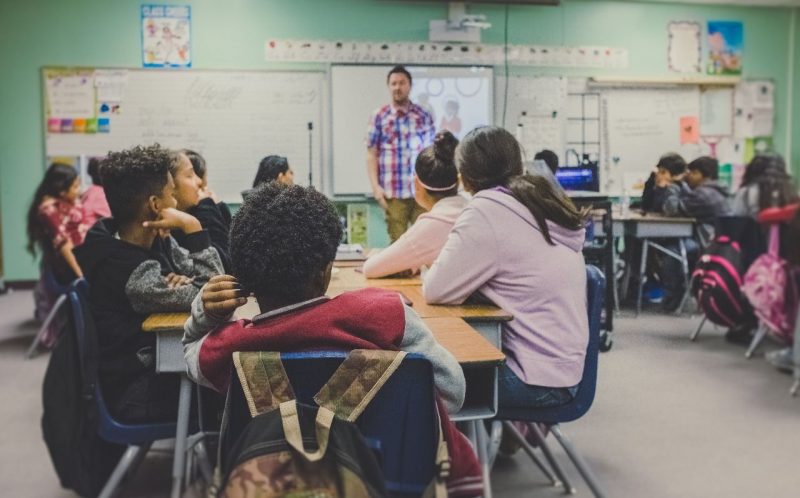 To some people, the $1,000 to $1200 salary range might sound meager, but remember that salary is always relative to the cost of living, thus bringing us to the next reason why you must teach in Cambodia.
Cost of living
As an expat educator, your $1,000 to $1200 could go a long way in Cambodia because the cost of living is very reasonable. An apartment could range from $200 to $300 a month, and you'll need perhaps around $70 for utilities. A full meal would cost about $1, but if you want to visit a decent restaurant, you could go from $3 to $5 a meal. Meanwhile, a 15-minute ride on a tuk-tuk would cost around $1 too. Now, let's not forget the $0.50 beer for those nights when you just need to really have a break!
Your phone would probably go from $10 to $15 a month, and since the internet in Cambodia could be a tad expensive, it would probably be best to just use your phone data or visit an internet café. Why not? You get to meet other people in the café too.
Location
Perhaps the best reason to teach in Cambodia is the opportunity to visit other countries easily as well. Cambodia is in the heart of Southeast Asia and countries like Vietnam, Laos, and Thailand are just a bus ride away or a plane ride away at affordable prices. Thus, there will be so much for you to do on those tones of holidays that Cambodia has.
Ease of finding a place to live
Cambodia welcomes expat educators with open-arms and it is very easy to find suitable accommodation that would fit the kind of lifestyle that you want. There are a lot of apartments for rent in almost all provinces of Cambodia. Rent can range from $200 and above for Siem Reap and roughly $350+ and above for Phnom Penh areas. Apartment prices depend on the number of rooms and the quality of amenities. Find out the place where you want to teach and you can be sure that you will easily find the home of your choice as well.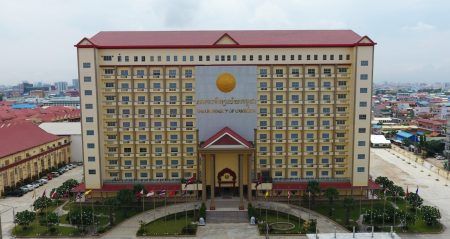 The people
Of course, one crucial factor to consider when working in a foreign land is the locals. Worry not, because Cambodians are gentle, sympathetic, and polite. Cambodians love to smile. Sometimes it may make you wonder why they keep smiling, but oftentimes it completely makes your day.
They are also friendly and easy to get along with, not to mention kind and sweet. Meanwhile, since they are deep Buddhist followers, they live simple and humble lives, and they are calm.
They are shy though and saying 'hello' is somewhat awkward for some of them, but they never forget your virtuous deeds. They will always be grateful. Imagine living amongst people who see the beauty of life; that is peace!
Perhaps China, Vietnam, and Korea are famous destinations for English teachers, but Cambodia would be the best in terms of salary and cost of living. With the salary you get here, you can live a decent life. The best part of teaching in Cambodia is being exposed to an incredibly old culture worth embracing and remembering and the opportunity to cross borders and visit other countries.
So, why Cambodia? I say, why not?