Improvement project is currently underway for the expressway connecting Phnom Penh Capital and Poipet Thai border in Cambodia. Started in 2018, the National Road 5 (NR5), also known as ASEAN Highway 1 (AH1), is nearly 100% complete and should be ready for traffic on 2022. 
Spanning approximately 366km (about twice the distance from Phnom Penh to Sihanoukville), a lot of major provinces would benefit in this project including Kampong Chhnang, Pursat, Battambang and Banteay Meanchey.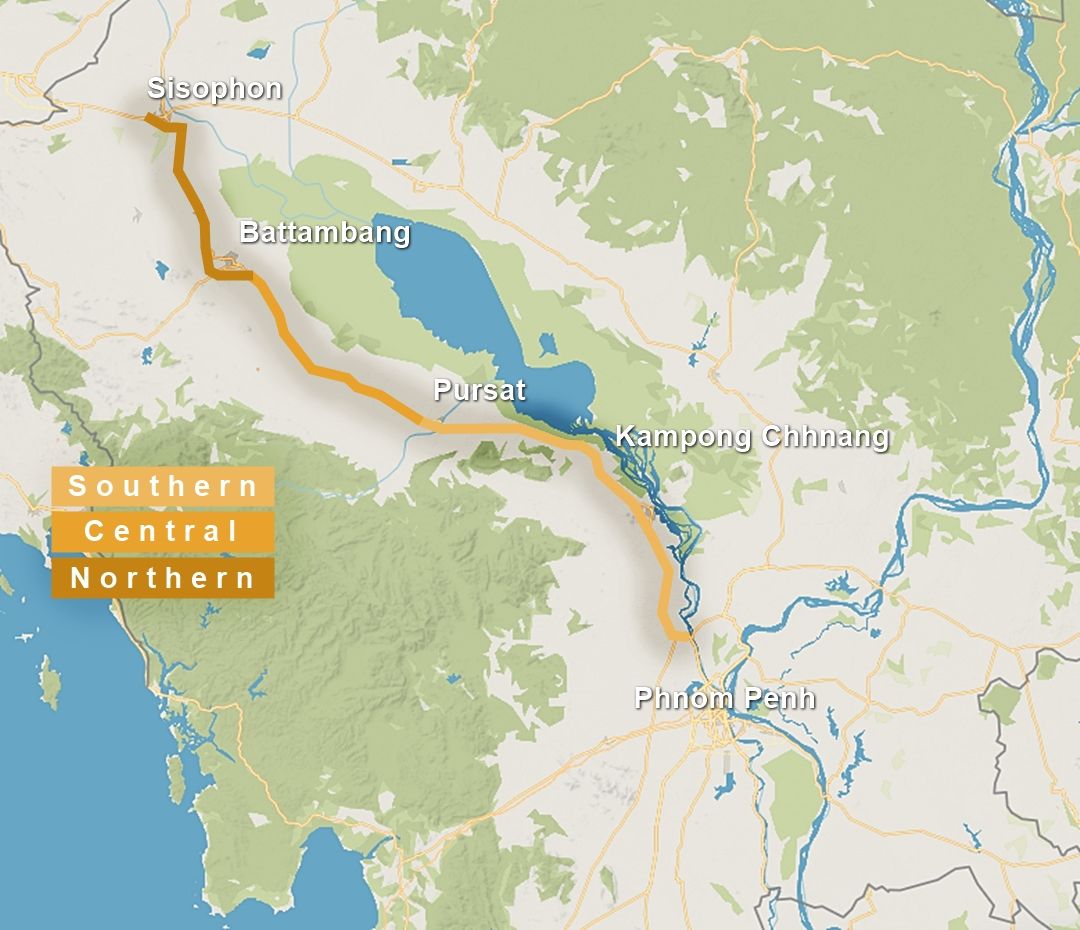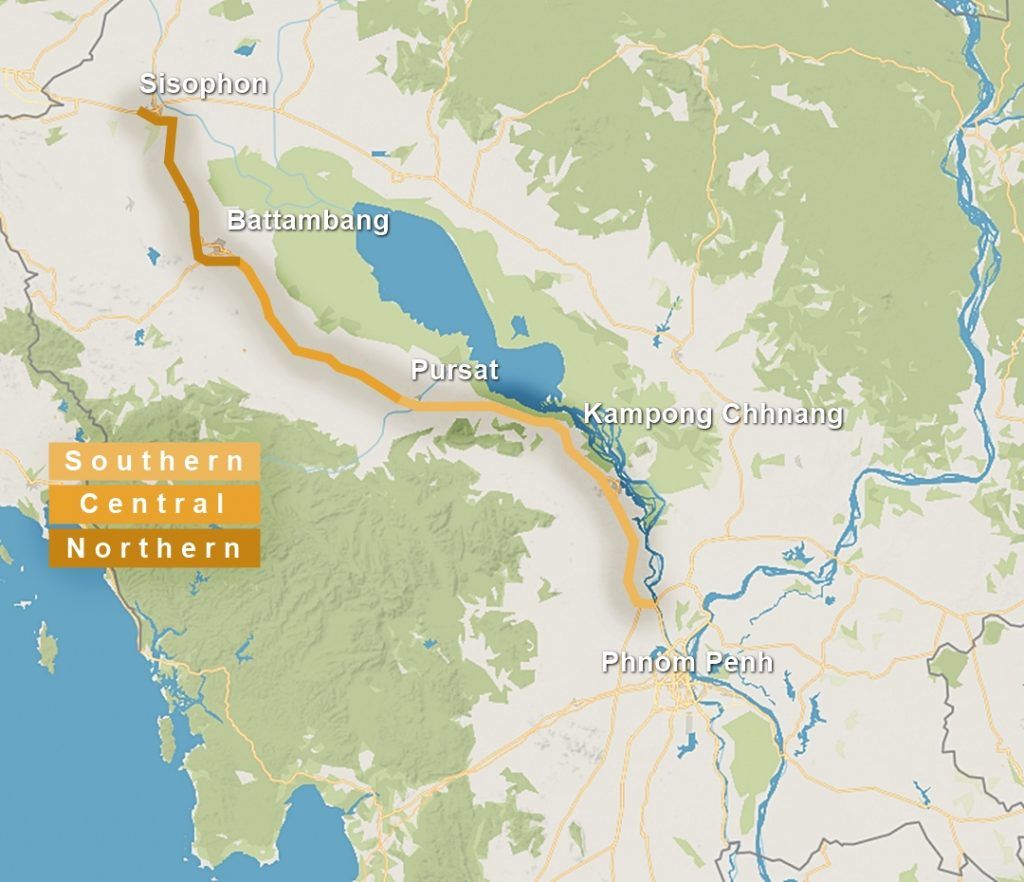 Carried out by the Ministry of Public Works and Transport, costing US$500 million loan from the Japan International Cooperation Agency (JICA), the NR5 improvement project aims to increase transportation capacity and improve logistics efficiency, especially between Battambang and Sri Sophorn.
This project is divided into three sections – northern, central, and southern – expanding the existing two-lane road to four lanes with a width of 23m, made of asphalt concrete (AC).
| | | | |
| --- | --- | --- | --- |
| Section | From – To | Total Length | Completion |
| Northern | From Battambang to Serey Sophorn | 84.74km | Nearly 100% complete (as of July 2021) |
| Central | From Thlea Ma'am to Battambang | 146.04km | Approx. 50% (as of July 2021) |
| Southern | From Prek Kdam bridge to Pursat province's Thlea Ma'am | 135.24km | Approx. 50% (as of July 2021) |
Once completed, the new and improved NR5 is expected to boost the growth sectors of real estate, manufacturing, and tourism. To put it simply, a better access to destinations, more alternative routes, and efficient movement of farm-to-market goods.
At the signing ceremony between Japanese and Cambodian government last March 2020, a Japanese representative and one of the signatories, Mikami Masahiro, said "the project will further promote economic development in the Kingdom through trade promotion with neighboring Thailand. It will also strengthen connectivity throughout the region, including Vietnam."
Followed by the statement of Koy Kuong, the spokesperson of Foreign Affairs Ministry, where he emphasized the contribution of Japan to almost every sector of the Kingdom, notably the infrastructure industry. "The development on infrastructure has contributed to making Cambodia a prosperous society with good national roads for the people to travel on," he said.
Other projects granted by the Japanese government are US$31 million worth of investment for the expansion of water supply in Takhmao, US$9 million for Integrated Mine Clearance and Landmine Victim Assistance, and $2.7 million for the Economic and Social Development Programme.