Investing in real estate takes on many forms, from traditional investment on houses to recent trends condominiums in city centres. Among all these, what remains to be one of the most valuable investments is land. This is due to the fact that there are numerous things you can do with land, turning it into a variety of residential properties or leasing it to industrial or commercial properties.
Not only that but since available land is scarce compared to other real estate, its value is high and is only bound to appreciate over time. Learn everything about land properties you can invest in here in IPS Cambodia so you can make the right investment choices!
There are five major types of land properties you can invest in usually which are residential, commercial, agricultural, industrial, and recreational. However, within Cambodia, you can invest only at the top three since ensuring the integrity of cultural and historical sites are kept. Continue reading to learn more about these three land types:
1. Residential land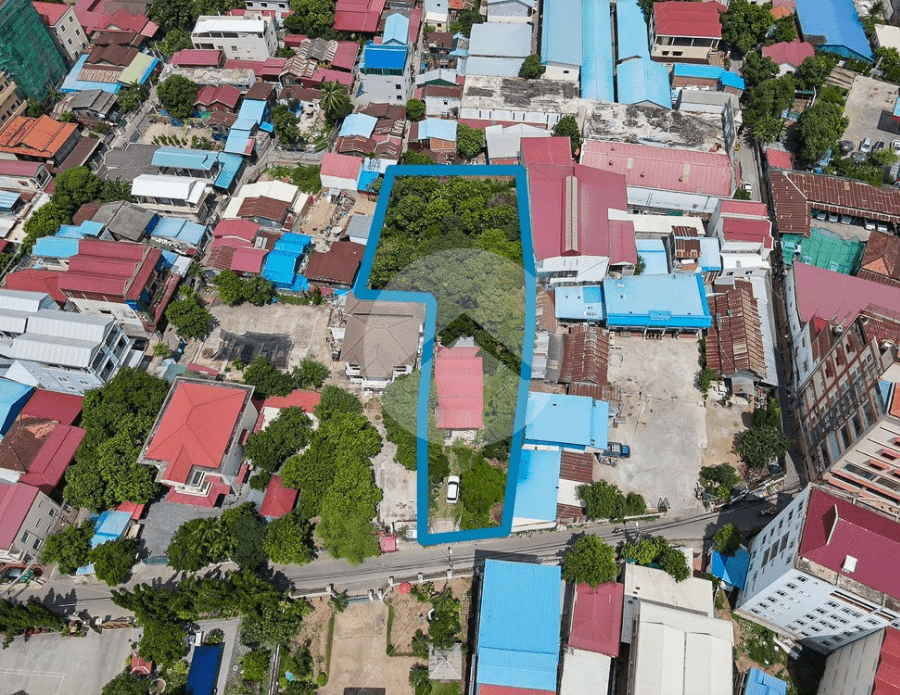 Due to the growing number of the population within Cambodia and around the world, residential land is one of the most popular land investments you can do. On this type of land, you can build any type of residence from condominiums, apartments, villas, or even a single home.
Since Cambodia has one of the most affordable real estate markets in Southeast Asia, buying residential land would be within your reach. If you're looking to buy one within the city, the land cost per square meter is $2,500. On the other hand, if you buy residential land outside the city, it only costs $100 per square meter.
2. Commercial land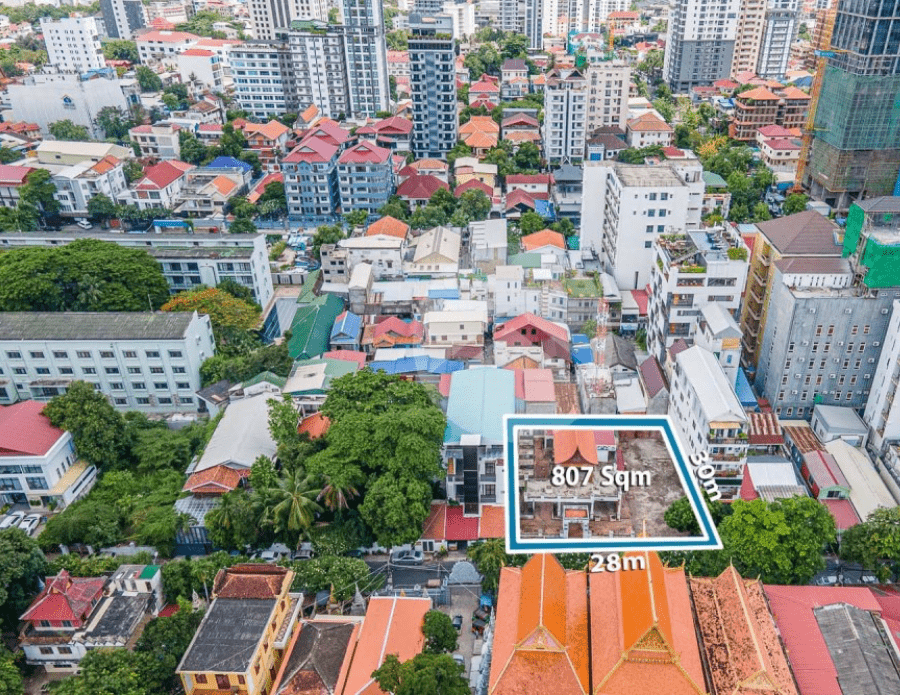 Following the boom of businesses, the necessity for commercial land skyrocketed. Whether you intend to build your own business here or lease it, it's a great investment either way. This is because commercial lands are in demand, especially since there are different kinds of businesses out there that are aiming to compete within the market. You can quickly realize the profits here since it's easier to find renters for commercial land especially if you have one with a good location.
Buying commercial land within the city center in Cambodia costs $5,000 per square meter. However, if you buy commercial land outside the city then the cost per square meter is only at $300. These numbers are based on the 2019 market analysis made by IPS Cambodia.
3. Agricultural land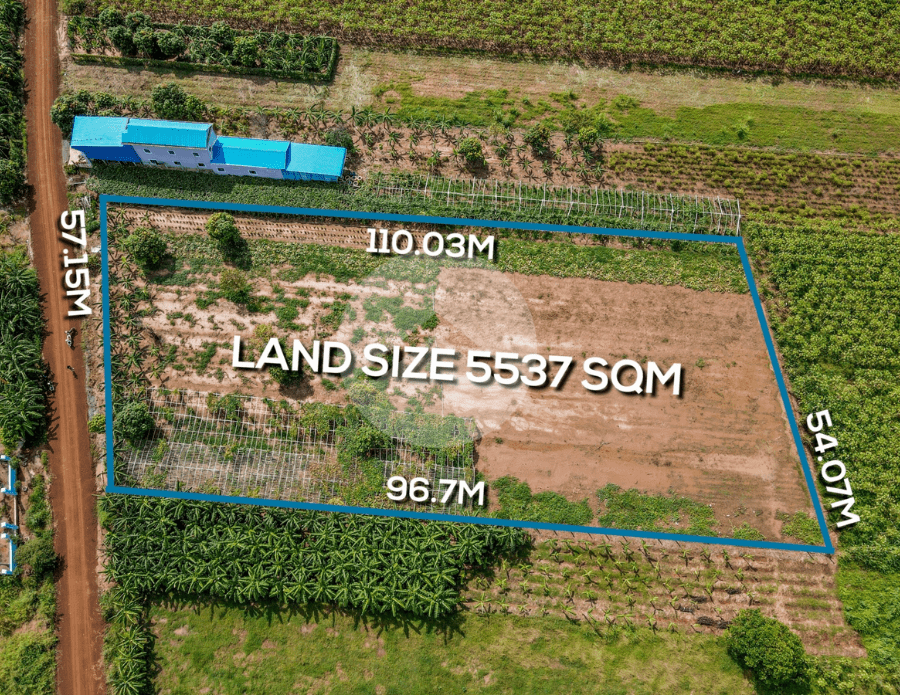 An agricultural land is an area dedicated to grow crops or pasture. This is why it's also known as a "farm land" since this is where farmers work year round to cultivate vegetables, fruits, and more. Additionally, it is used to raise farm animals like cows, sheeps and more since it would be easier for farmers due to the number of crops around.
Within Cambodia, agricultural lands are one of the top investment options you have according to Knight Frank. After all, the country's main export in crops is rice and fruits, making this a venerable investment that will also help the economy.
Classifications of Land
Before you get started with investing in land in Cambodia, you have to know that there are three different land classifications according to the 2001 Land Law. These three types are communal, private, and state land. Here are how they are differentiated according to the law:
Private land → A private land is owned by one person, entity or company. Owners of private lands are protected by the 2001 Land Law and the 1993 Constitution in Cambodia.
Communal land → A communal land in Cambodia are those that belong to a monastery or indigenous communities. These cannot be sold, donated, or possessed by other entities, private persons, or companies. However, for example with monastery land, it can be rented but all the income coming from this needs to be used only for religious beliefs and not anything else.
State land → A state land can either be public or private, depending on their interest value to the public. If a land owned by the state is necessary and will be beneficial to the public, it's a state public land. What falls under this category are the following:
Property of the Royal Family
Land for public service like schools and buildings
Properties developed for public use like airports
Properties made available for the public like parks
Natural land like mountains and lakes
Archaeological sites
Historical sites
Protected areas
On the other hand, if it's not beneficial to the public and the state owns it, it's a state private land. Additionally, it's considered to be state private if it doesn't the land doesn't fit under the communal and private land classifications.
Take note that state public lands are inalienable, meaning it cannot be sold while state private lands can be sold, leased, transferred, or even used as a concession.