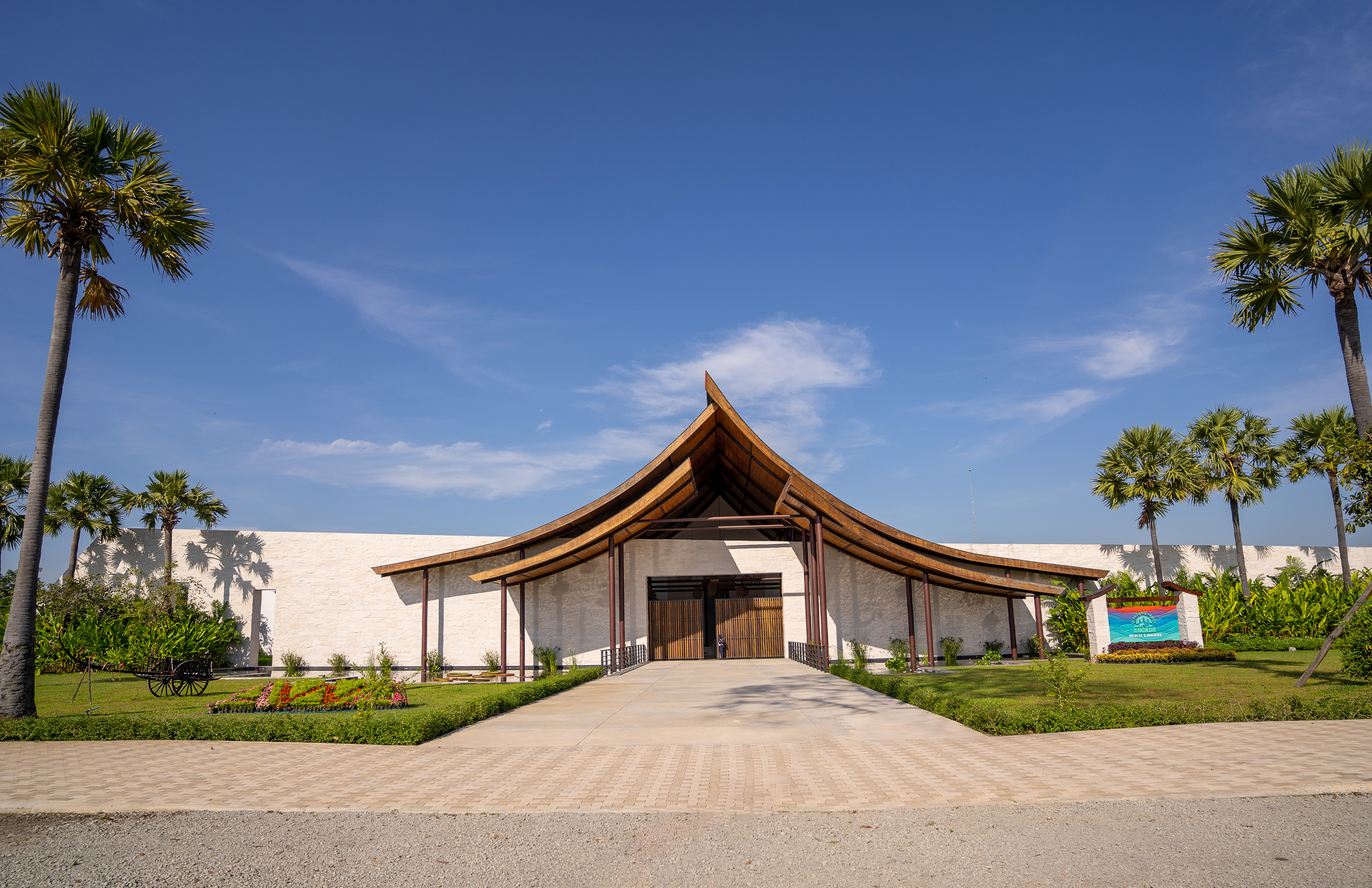 Updated Oct. 27, 2022 – Set to open on November 1, 2022 in Khchas Commune, Sotr Nikum District, The Angkor Wildlife and Aquarium complex is a 22-hectare zoo and aquarium that will feature both terrestrial animals and aquatic species to educate and promote wildlife conservation while doubling as a tourist attraction in Siem Reap.
The project officially launched in 2021 with concept design and construction headed by International Concept Management (ICM), an aquarium company with over a hundred projects in over 25 countries. It has been given high priority by the government, said Veng Sakhon, minister of agriculture, forestry, and fisheries.
Dubbed the Angkor Wildlife and Aquarium, it will showcase several enclosures and outdoor exhibits for a range of mostly native and eight (8) imported wildlife: the Asian elephant, Sumatran tiger, Asian small-clawed otter or river otters, sun bear, Javan mongoose, Malayan porcupine, reticulated python, and Oriental whip snakes.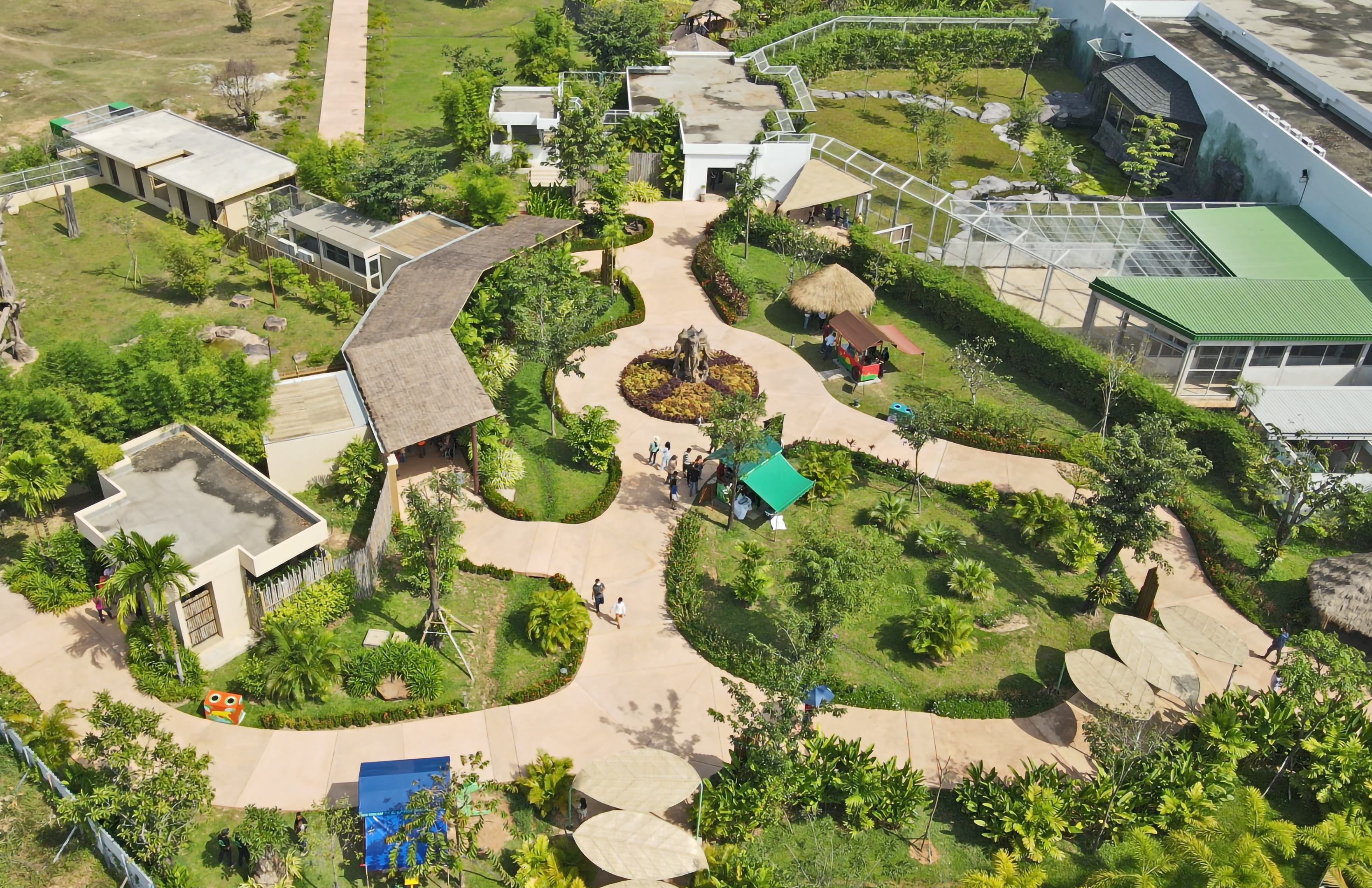 On the aquarium side, it will include a main building to house freshwater species endemic to Cambodia, Thailand, and Vietnam. Meanwhile, the biggest tank will highlight specifically giants of the Mekong River. The attraction will even include fish from the Amazon River.
Sakhon assured that the zoo will be in cooperation with the Forestry Administration and Fisheries Administration to oversee animal conservation, care, and breeding.
The $18-million investment is scheduled to open this October, attracting domestic and international tourists alike for them to be informed about Cambodia's animal conservation efforts and generally promote the importance of wildlife and environmental protection. As of writing, it stands at 70% completion.
According to Ho Vandy, adviser of the Cambodia Association of Travel Agents, Siem Reap is a suitable location for the zoo as its tourism sector largely focuses on both culture and nature. Thus, the Angkor Wildlife and Aquarium fits into the area's priority areas as a welcome enhancement to local tourism especially after Cambodia and neighboring countries have fully reopened to tourism.
While there are existing attractions with certain wildlife at the center such as the Siem Reap Crocodile Farm and APOPO, this will be the first wildlife attraction of this scale and size being developed in the area.
You may also like: Siem Reap officially opens up for tourism