Lifestyle magazine and website Travel + Leisure has named Siem Reap City among the World's Best 25 Cities, a collection of global destinations that includes both bustling metropolises and small-town wonders.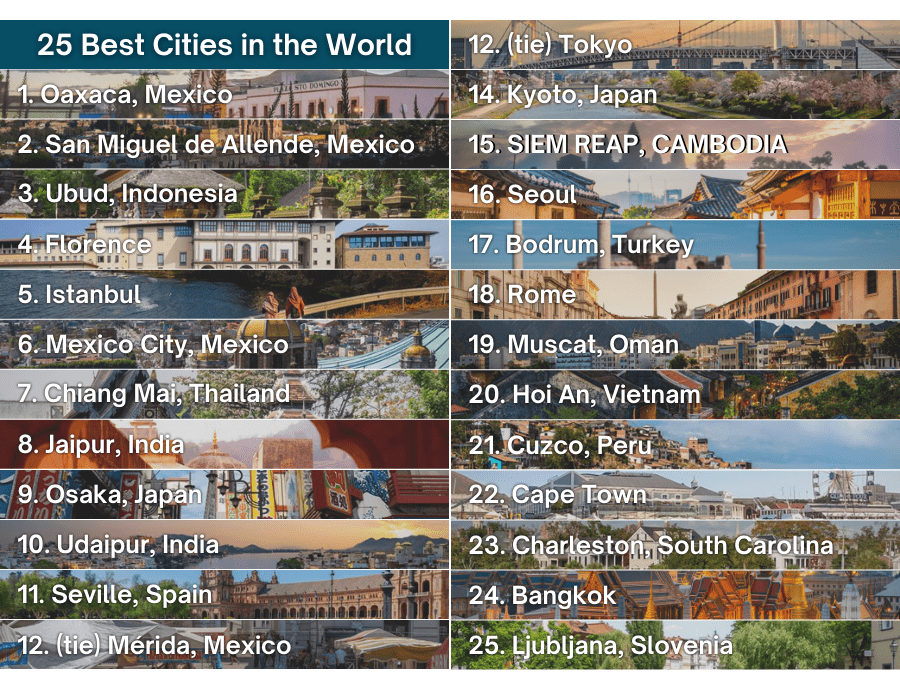 Among the factors considered for the 25-city list were a vibrant cultural heritage, hotels and Michelin-rated restaurants, major attractions, and even covid-19 protocols.
A survey was also conducted among readers, allowing T+L to draw from real-life travel experiences and eager opinions on landmarks, cuisine, locals' friendliness, shopping, and overall value for travel.
Siem Reap scored 89.66 under Travel + Leisure's criteria, ranking right below Kyoto, Japan, and above Seoul, South Korea.
Cambodians have long been known as some of the kindest people you will come across. It's no surprise that way back in 2017, the city was in the Top 3 of T+L's Friendliest Cities in the World. Not only that, it's safe enough for even solo travelers.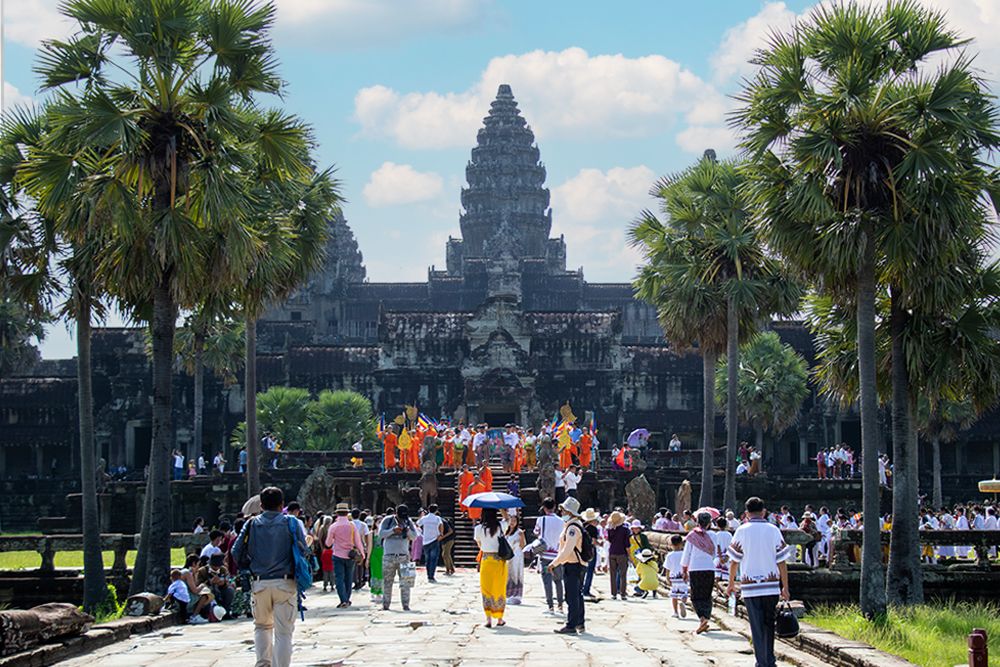 As for cultural heritage, it is through Siem Reap that visitors can access UNESCO World Heritage Site Angkor Wat and its surrounding temple complex. In addition to this ancient site already thousands of years old, there are contemporary art spaces where history and modernity as well as foreign and local artists can merge to tell a more vibrant story of Cambodia and it's people.
With pandemic mitigation included in this year's considerations, it's no surprise that Siem Reap is in the top half as the Kingdom has even been commended by the World Health Organization (WHO) for a "remarkable response to covid-19." 
T+L anticipates a ripple effect for destinations on their list, which has been known to increase interest and attract travelers to these cities.
Given that there's a new airport on the way, Siem Reap is more than ready to welcome the post-covid upturn of international visitors with a culture and local atmosphere that has remained, if not grown tremendously, in vibrancy and resilience.
This marks the second time Siem Reap has made it to a T+L "World's Best," ranking sixteenth in the 2020 list of top cities worldwide.
IPS Cambodia Real Estate
Average rating:
0 reviews