Cambodia's Road to Sustainable Tourism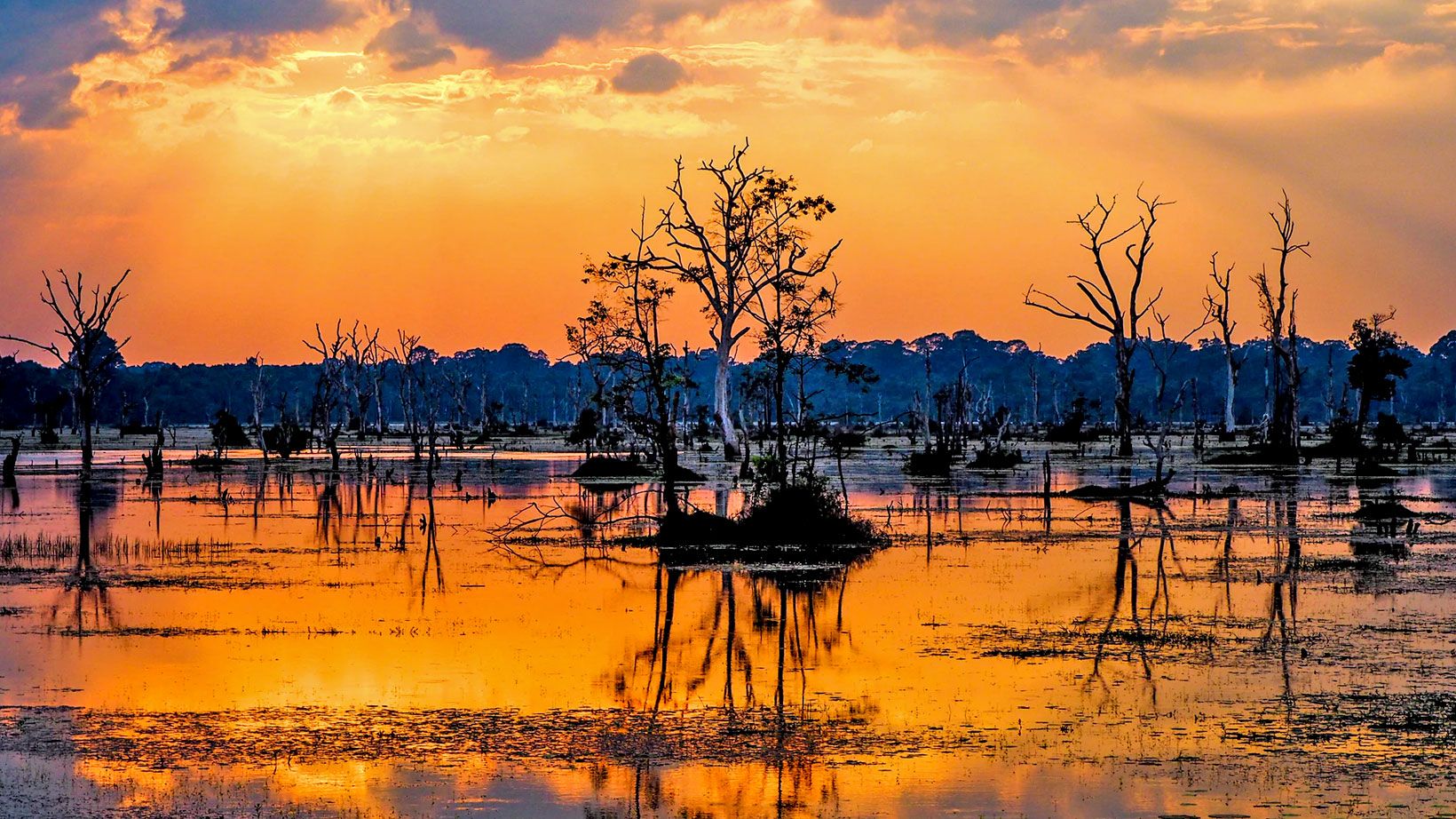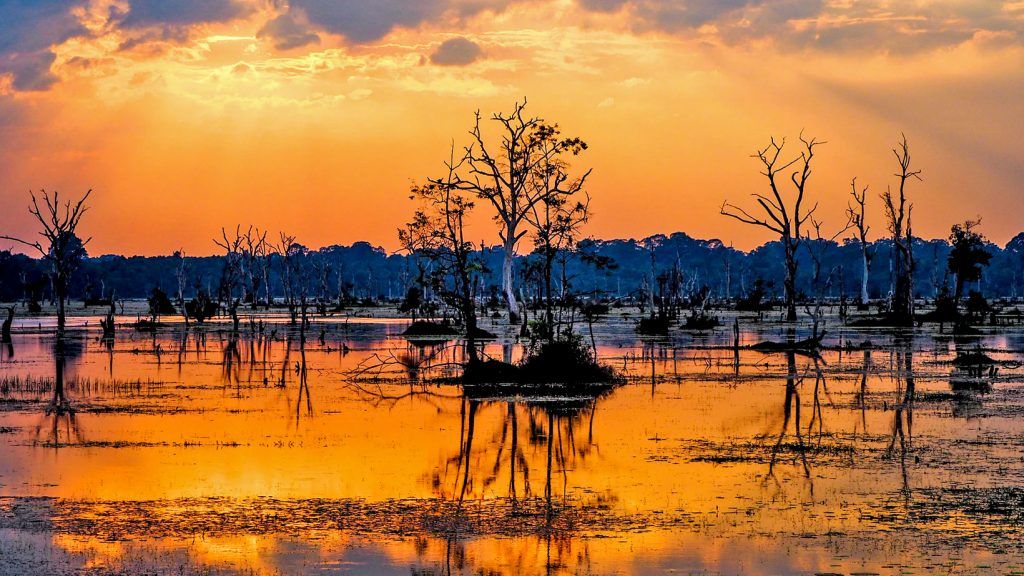 Siem Reap, Cambodia – Siem Reap is a city of natural beauty and breathtaking scenery—the gateway to Angkor's intricate ruins, majestic landforms, idyllic bodies of water and notable biodiversity. On top of that, a rich ancient history and an array of diverse cultures, combined with ease of travel airport connections, make Siem Reap a world class tourist destination. Some of its magnificent temples have, in fact, been recognized globally, like the recent inclusion of Angkor Wat as one of the 21 finalists for the new seven wonders of the world, and a certified UNESCO World Heritage Site.
Consequently millions of tourists, from all over the world, visit the city each year propelling forward the growth of Cambodia as a global tourist destination. This progress can only be maintained, however, with responsible and sustainable tourism development. While most environmentally-abusive practices have already been declared illegal—including damage caused by several construction projects—the ongoing protection of what makes Siem Reap special needs to be upheld.
As Cambodia's tourism makes a paradigm shift towards sustainability, beginning with Siem Reap and extending to other destinations in the kingdom, it has pioneered projects that place the city and region at the forefront of efforts to protect and promote Cambodia's cultural and natural wonders.
If you're planning to visit the city, here are ways to have a more 'sustainable experience' during your stay.
Supporting Sustainability in Local Communities
A range of activities are available on the Backstreet Academy website—from cooking classes and carving workshops, through to a boxing training session—a guest has the opportunity to experience and learn with community instructors. You get to choose the field you're interested in, including food and drinks, culture, arts and craft, eco-friendly activities, or a tour.
Backstreet Academy has created a platform to recognize the great undiscovered skills of artisans and craftsmen who are underprivileged and in need of support, and reward them with an opportunity to earn additional income while doing their craft.
Location: Inside Phare Cambodian Circus, South of Sok San Rd and Ring Rd intersection, Krong Siem Reap
Opening Hours: Monday to Sunday from 9am to 8pm
Fee: Rate starts at $8 USD
The Khmer Rouge era decimated the kingdom's art and cultural industry, with tools and teachers lost to this dark period..The New Cambodian Artists Dance Company has risen to help fill this space, providing opportunities for women artists to showcase and develop their talents within a professional framework, while empowering their passion for art. In its work, the New Cambodia Artists is much more than an employment project—it is a grassroots effort to regenerate the kingdom's creative culture.
ទីតាំង៖ Men's Road, Krong Siem Reap
Opening Hours: Saturdays at 6:30pm
Fee: Tickets costs $12 USD
'Made in Cambodia' Market
Visitors and guests can purchase high quality Cambodia-made artisan products, crafts, delicacies in the dining and retail complex of Made in Cambodia Market. This market provides a place for local artisans and craftsmen to display and sell their work, providing an income from themselves and their families..

Aside from that, they alongside, practice and develop their skills by making numerous pieces of their craft daily. Internationally recognized artisan products and brands are also offered in the market which comes with a price. The main philosophy behind the Made in Cambodia Market is to "Help Create Khmer Jobs."
ទីតាំង៖ Street 27, Achar Sva St. King's Road Angkor, Krong Siem Reap