Unveiling the latest website enhancements for seamless property search and investment in Cambodia
Today's digital age makes it important for businesses to have user-friendly and engaging websites. It's no different for IPS Cambodia, an industry-leading real estate and property management company dedicated to providing top-notch services to their clients. 
Recognizing the importance of user experience (UX) in staying ahead of the competition, IPS Cambodia continues to prioritize upgrading their website to ensure the best possible experience for their users.
A Commitment to Exceptional User Experience
IPS Cambodia has always been at the forefront of innovation within the real estate sector. In line with this, the company has been regularly implementing website enhancements to enrich the user experience. From the intuitive layout and efficient navigation to the visually appealing graphics and informative content, IPS Cambodia's website is designed to cater to the needs and preferences of its diverse clientele.
What's New?
Seamless Transition Between Residential & Commercial Search
This innovative feature allows you to effortlessly transition between residential and commercial property searches with just a click of a button.
Located at the top of the property search panel on Home page, the commercial and residential buttons are prominently displayed, enabling users to quickly change their search mode without any hassle. With the easy switch feature, you can now explore a diverse range of residential and commercial properties without wasting any time.
Stay Connected: Don't Miss Out on the Latest Property Updates
In this fast-paced world, staying up-to-date with the latest developments in the property market is essential. Whether you're a seasoned investor or a first-time buyer, having access to the most recent information can make all the difference in your decision-making process. That's where we come in.

By subscribing to our newsletter, you'll receive the latest property updates directly in your inbox, ensuring that you never miss a beat. From market trends and investment opportunities to tips and advice, our comprehensive coverage will keep you informed and empowered to make the best choices for your property journey. Simply enter your email address in the form and let us do the rest.
Don't let valuable information slip through your fingers—subscribe now and stay ahead of the game in the ever-changing world of property.
Discover the Brand New Look of Our About Us Page
Just like our properties, we believe in keeping our website fresh and up-to-date. We've redesigned our About Us page to make it easier for you to find the information you're looking for and get a better sense of who we are.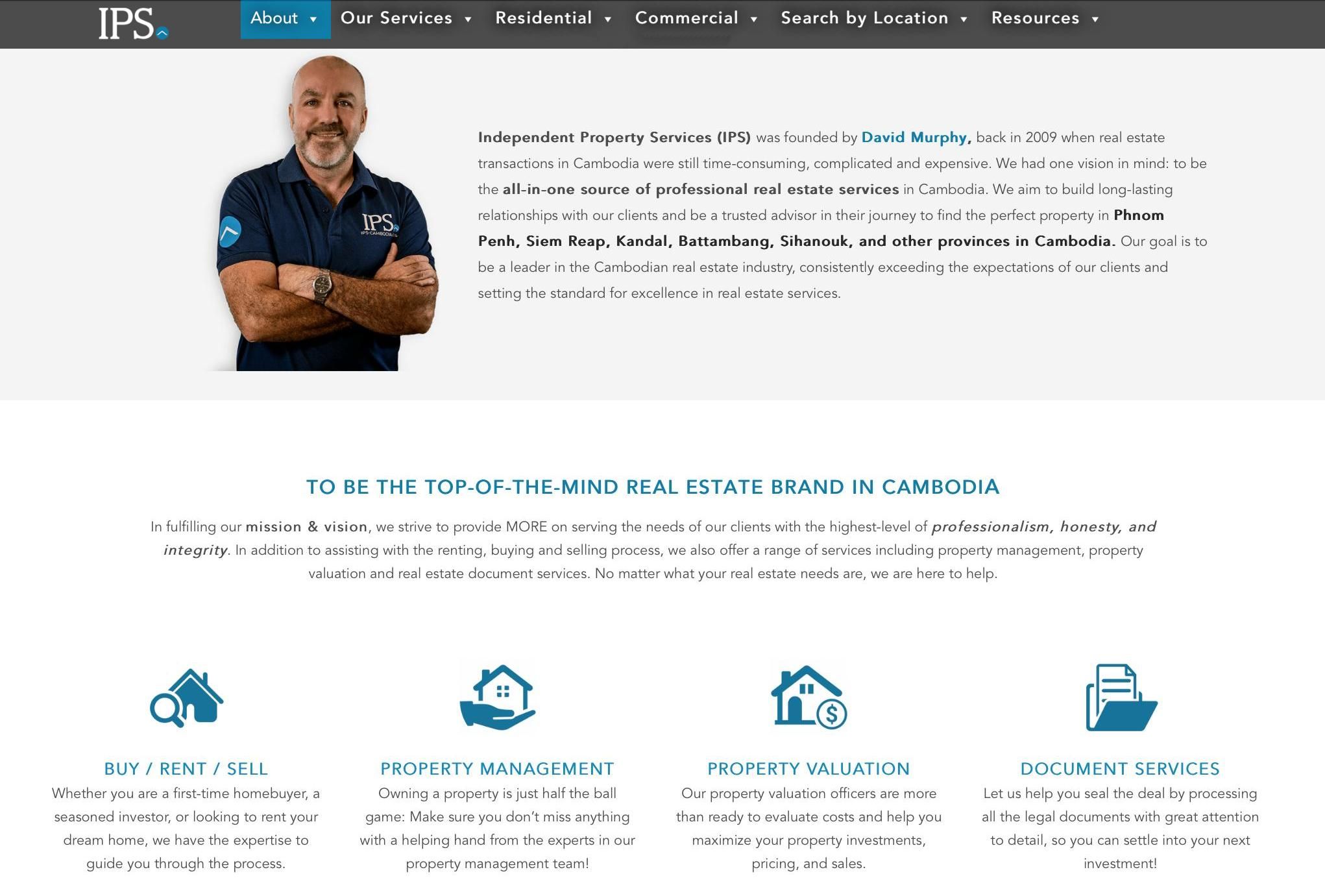 The revamped "About Us" page provides a visually engaging and user-friendly layout that showcases our company's values, vision, and commitment to excellence. With a sleek design and smooth navigation, you can now effortlessly explore our services and the exceptional work we've done in the property market.
As you navigate through the new "About Us" page, you'll gain a deeper understanding of our dedication to providing the highest level of service and expertise to our clients.
Our fresh About Us page is just another example of how we continually strive to improve and innovate, ensuring that your experience with us is nothing short of exceptional. Dive in, explore, and let us introduce ourselves to you in a whole new light.
Stay Informed with Our Recent Releases
In today's fast-paced world, staying informed is key. So we've gathered all our recent releases in one place—so you can keep your finger on the pulse of everything happening at IPS.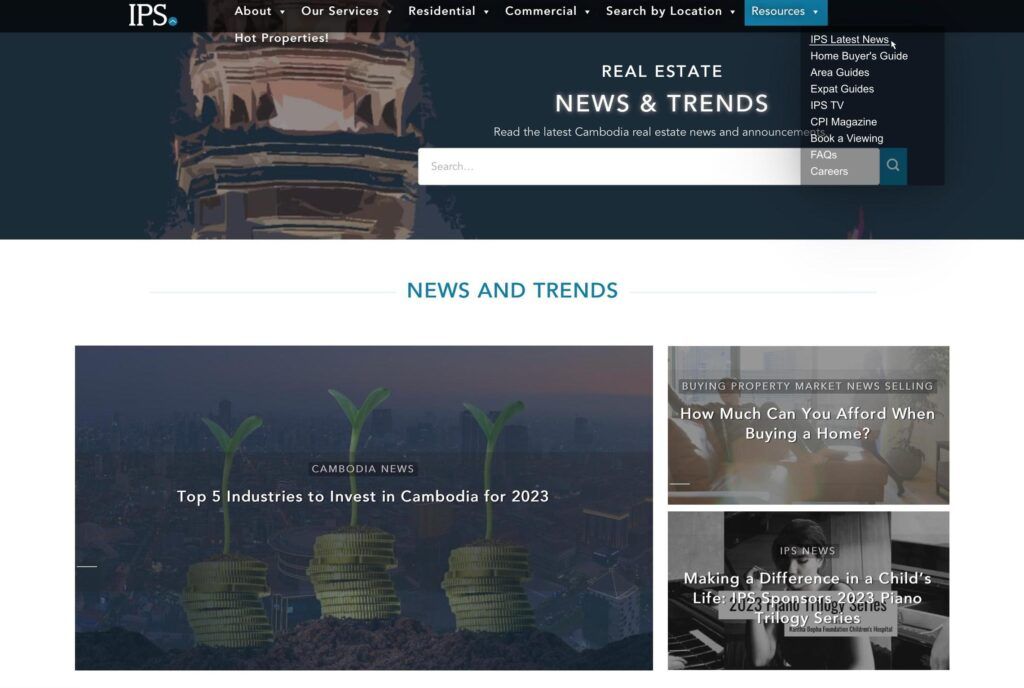 Our dedicated news section is your one-stop hub for all the latest updates, announcements, and trends in our industry. From new product launches and service enhancements to thought leadership articles and insightful interviews, our recent releases are designed to keep you informed and engaged.
Your Questions Answered: Explore Our FAQs
We understand that you may have questions or concerns when it comes to our offerings and services. That's why we've made it easier than ever for you to find the answers you need with our comprehensive Frequently Asked Questions [FAQs] section.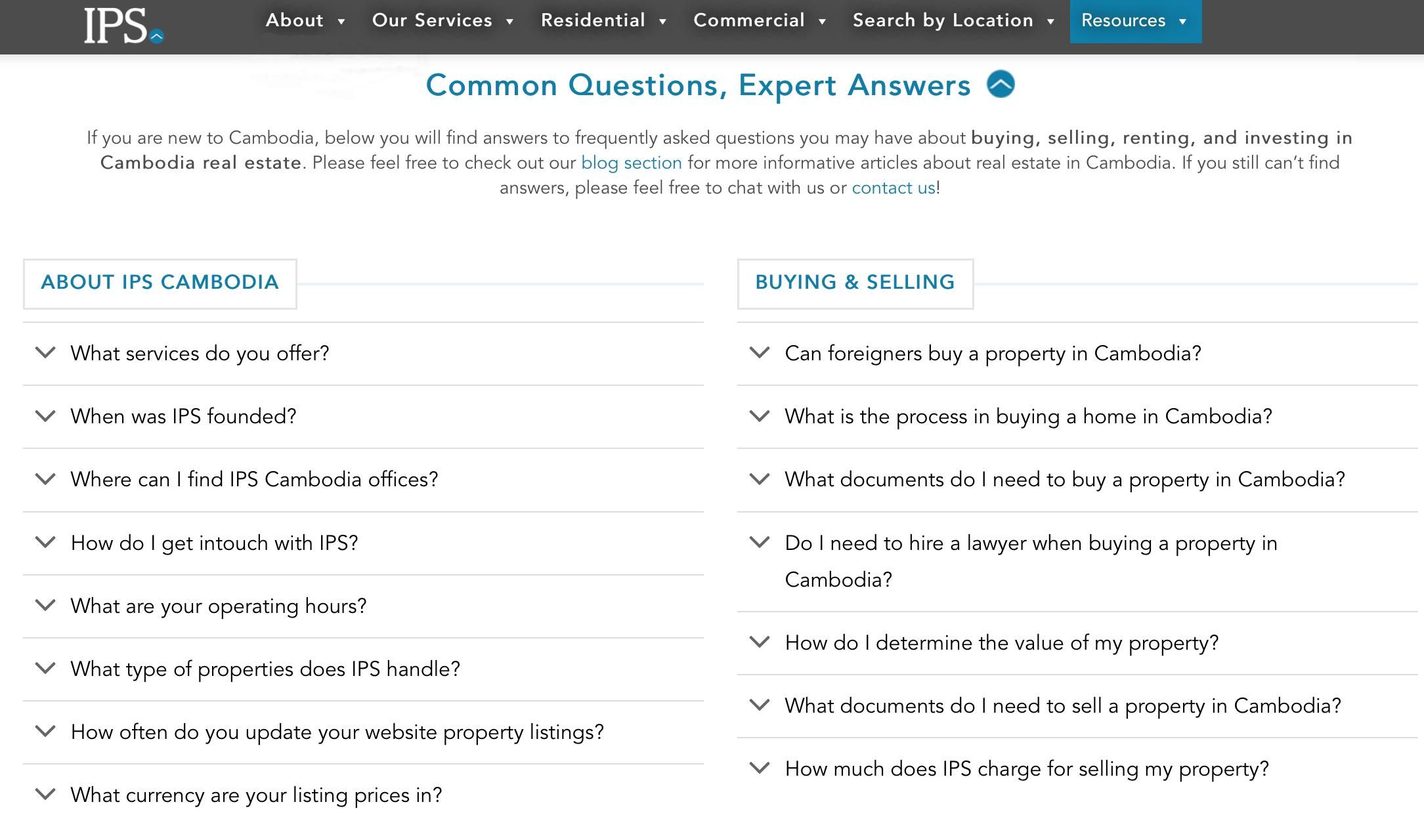 Our FAQs are designed to cover a wide range of topics, addressing the most common queries we receive from our valued clients. From general information about our company and processes to specific details about our services and solutions, we've got you covered.
Of course, we understand that not all questions can be answered through our FAQs. If you have any additional concerns or require personalized assistance, our friendly and knowledgeable team is always on hand to help. Simply reach out to us, and we'll be more than happy to assist you.
Discover Exciting Opportunities with IPS Careers
At IPS, we believe that our greatest asset is our team of talented and dedicated professionals. If you're passionate about making a difference and eager to contribute to a dynamic and innovative organization, we invite you to explore the exciting career opportunities waiting for you at IPS.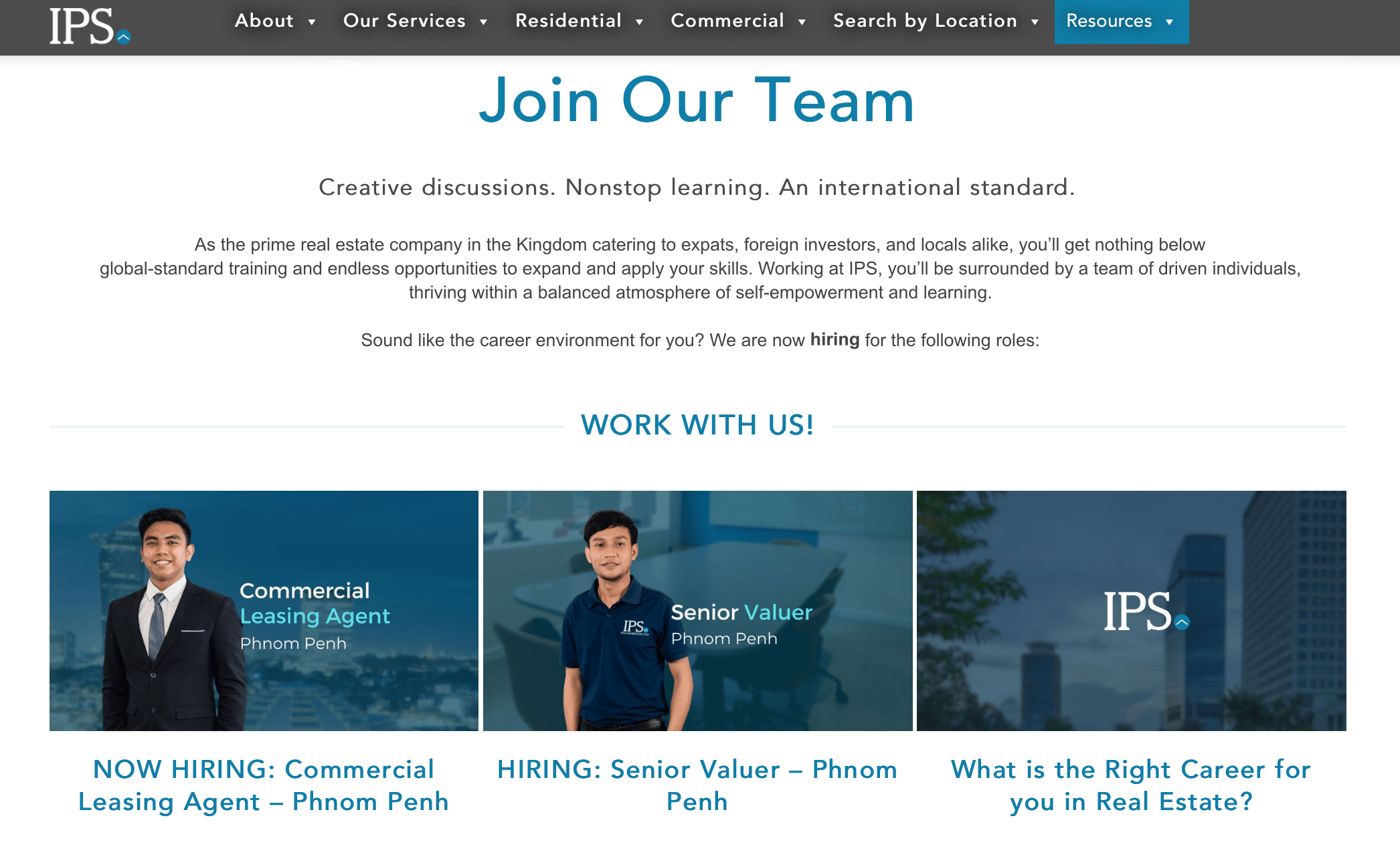 Our career section provides a comprehensive overview of the various roles and opportunities available within our organization, catering to a diverse range of skills, experiences, and backgrounds.
Welcome to a Simplified and Speedy Property Search!
IPS Cambodia remains steadfast in our commitment to enhancing the user experience on our website. By consistently upgrading and expanding our online presence, we aim to provide an accessible, informative, and engaging platform that caters to the needs of our diverse client base. 
As we continue to grow and evolve as an organization, we will keep striving to improve and innovate our digital offerings, ensuring that our website remains a valuable resource for clients, partners, and team members alike. After all, our success is built on a strong foundation of collaboration, communication, and customer satisfaction.
Next thing to look forward to… How about a complete new look?
IPS Cambodia Real Estate
Average rating:
0 reviews