Real estate companies make selling your home easier at a cost. Thankfully, not every step to the process of getting your property investment in the market has a fee. This is because some companies offer free services!

Whether you're looking to sell or lease your property, it's best to do your research and find out the services you can benefit from. No need to look further since IPS Cambodia, one of the leading real estate companies in Cambodia, backed by a team of experts and years of experience, has free services you can take advantage of.
Get all the answers you need and use our assistance as necessary when you know our free services as listed below:
Free consultation on your real estate queries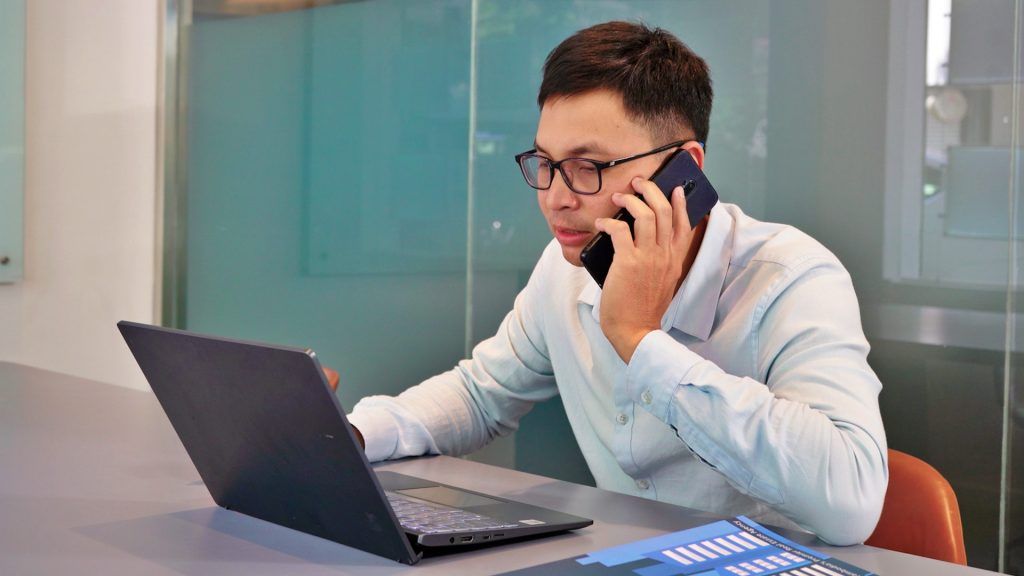 The real estate market can be daunting and confusing, especially to amateurs. Moreover, navigating the ins and outs of the legal processes to acquire processes is complex and arduous—whether you're already familiar with it or not. While information about the industry and its specifics can be readily found online, it's still best to have accurate information from experts. There is no need to worry about cost since it's all free with IPS Cambodia!
Whatever questions, clarifications, or concerns you have on real estate, you can consult with our agents here when you reach out to us! This will make it easier for you to get real time information from leading real estate industry experts as well as alleviate all your concerns at once.
Free IPS Cambodia website listing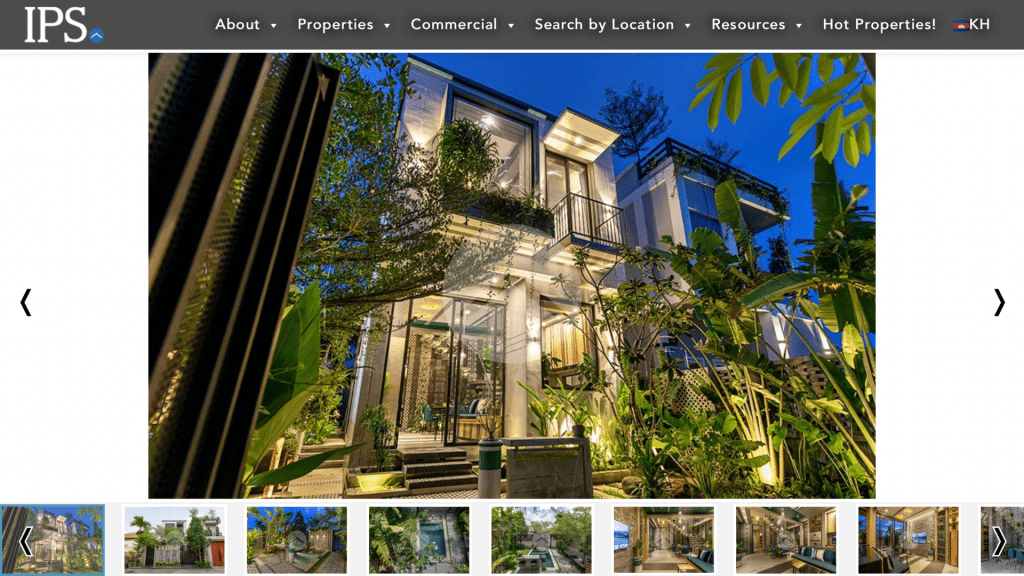 One of the keys to selling real estate properties is the listing. Buyers only use legitimate websites with listings to ensure the safety of transactions but these sites often have a price for the listings you want to post. If you have properties in Cambodia you need to sell, then you can post it for free here at IPS Cambodia! Moreover, to ensure a high-quality listing, our talented and professional photographers will capture your property in its best light to accompany the listing. This will increase the attractiveness of the listing to more potential buyers.
Free Customer Support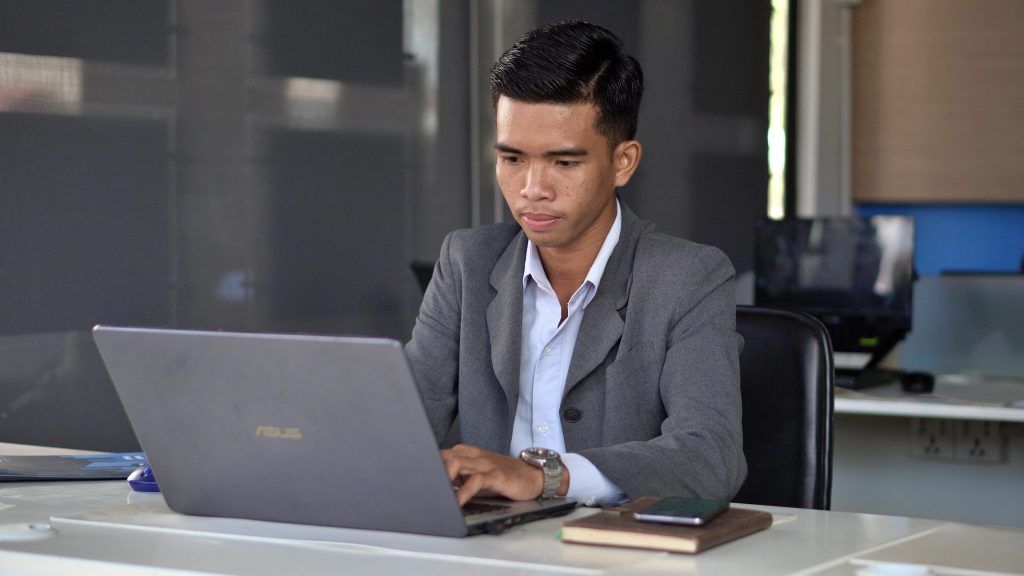 When you have a potential buyer or a renter, it's unavoidable to be badgered with concerns and queries regarding the property. Instead of worrying about it, you can use IPS Cambodia's free customer support when you list your property with us. We can answer any and all questions that renters or buyers have about your property. You can use this service by contacting us via the contact form or the following:
Email → inquiry@ips-cambodia.com
Phnom Penh Phone → +855 77 959 861
Siem Reap Phone → +855 17 843 423
Free Marketing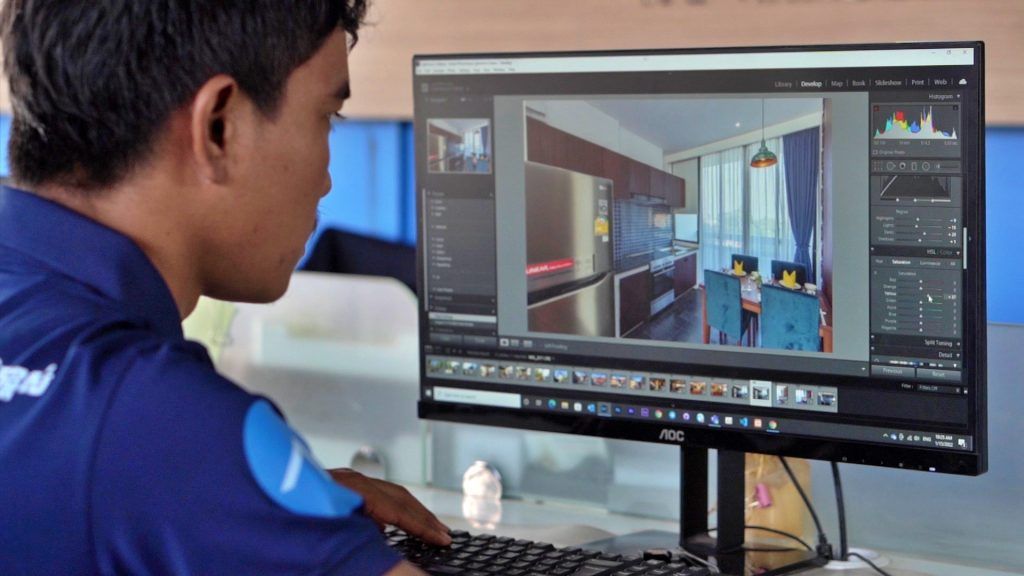 Posting your property's listing online doesn't immediately ensure that a wide array of potential buyers can see. After all, marketing the listing to the specific target niche is necessary to guarantee more potential buyers. Here in IPS Cambodia, we can take this arduous task off your hands by marketing your listing to email and various social media channels. With a dedicated team of bonafide marketing experts, you're guaranteed that a quality buyer will see your property and buy it in no time!