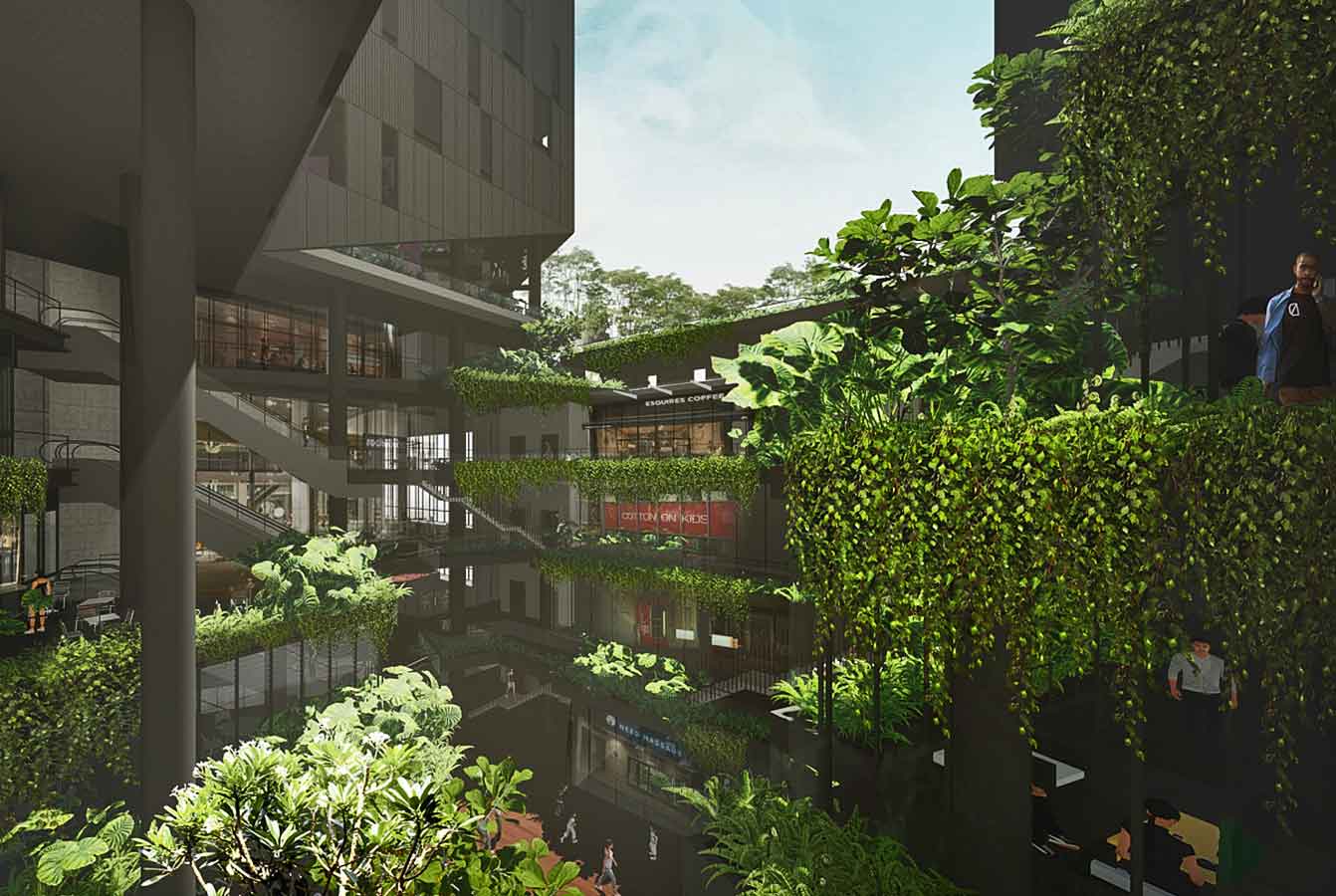 Cambodia's Ministry of Land Management, Urban Planning and Construction has begun laying the foundation for promoting green buildings and mitigating pollution through drafted laws.
Green buildings are designed with technically sound architecture and adequate provisions for sunlight and airflow to remain in tune with nature, explained Tous Saphoeun. The drafted laws currently define the number of green spaces required in the case of hotels.
Tous is deputy secretary general of the Board of Architects Cambodia (BAC). He emphasized that especially for the high-density population of Phnom Penh, nature must get the priority in both building layouts and energy use.
The need for more green structures is especially obvious in the capital, Phnom Penh, as most developers and investors choose the city as a venue primarily for maximizing profits. With such an emphasis on immediate economic gain, there is often less regard for green spaces, gardens, and the impact on pollution and traffic congestion.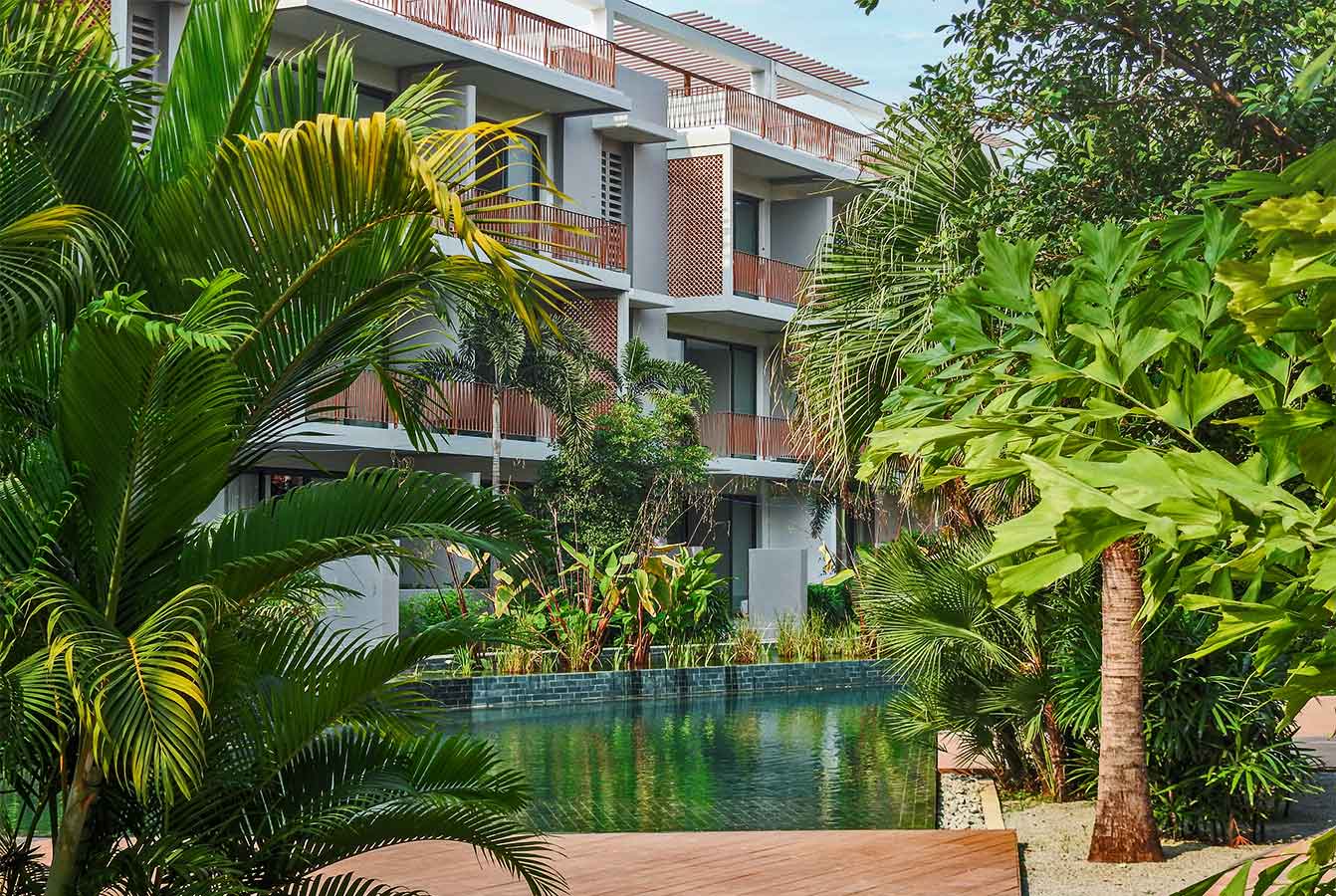 Developers also tend to ignore guidelines for green construction due to the cost, according to Sim Bo Visal of the Cambodian Green Building Council. However, in the long-term, eco-friendly structures would yield more gains due to energy-saving capacities.
They also make way for better health with the non-emission of toxic materials into the atmosphere.
In comparison with its neighbors in the ASEAN, Cambodia currently has a very small number of green buildings. Government support and legislation prioritizing green construction is anticipated to turn a new chapter for sector's efficiency and people's well-being in the long run.
Moreover, recent developments in the country's major cities such as ODOM and Angkor Grace have already loudly introduced the benefits of green architecture for the housing, retail, and hospitality industries.
IPS Cambodia Real Estate
Average rating:
0 reviews