Ensuring your business soars to greater heights means you have to be innovative and level up your business strategies. One way you can do this is to try investing in a warehouse to store your company's products, manufacture, and distribute to various enterprises. There are other benefits to having a warehouse and how it can help aid your business so make sure to continue reading. 
What's Warehousing?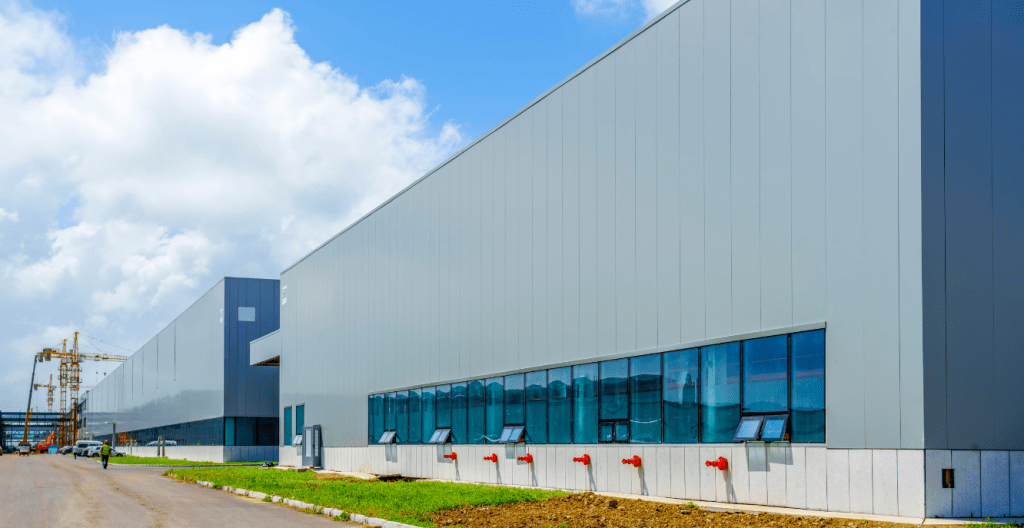 Warehousing is the act of ensuring your business' products are maintained, handled, secured, and stored properly in one place. While generally, warehouses are used for this process, it can actually be any place that holds these products.
On the other hand, a warehouse is simply a big building where products can be manufactured, created, or even stored for a company. It allows these products to stay secure and retain their quality, away from obstructive difficulties in other places that can weather away the product's quality.
Benefits of Warehousing
Since warehousing allows you to have full control of products and how they're handled, it proves to be one of the keys to success in a business. Besides this benefit, see how warehousing can further help you:
Proper storage of goods → When you have a proper facility to store your products outside your business' office, it removes the risks of damaging the goods due to weather conditions, environment, etc.
Optimise workforce and product process → When you have a warehouse, you get to see the process of handling the product from the beginning until the end. This means any problems in the operation can be addressed and improved immediately.
Minimise risks → There are bound to be various internal and external risks that can obstruct workflow and product quality. However, if you have a warehouse then you can minimise these risks since your facility can be fully optimised.
Proximity to customers → To fully ensure business growth, most warehouses are placed close to the area where the target consumers live. This means shipping and delivery are faster, ensuring customer satisfaction.
Fast shipping → With an optimised workflow, faster shipping and delivery is possible.
Stores products longer → Storing your products longer is more than possible when you have a warehouse, which would lessen hundreds to thousands worth of products that can go bad if not properly stored.
Types of Warehouses
There are three different kinds of warehouses you can get, all with different purposes that can benefit businesses. Here are the three warehouses you need to know:
Public Warehouse → A public warehouse is a huge storage facility owned by a company or individual and allows the public to use it for a fee. Generally, these warehouses are licensed by the government and follow the regulations set on it.
Private Warehouse → A private warehouse is a facility owned by a company or individual for their business and products.
Bonded Warehouse → A bonded warehouse is under the regularisation and approval of the government, and it's not owned by any individual or company in particular. These warehouses are often placed near the ports to store goods from different services. Products stored here can only be withdrawn from the warehouse if it's approved by the authorities that handle it.
Warehousing Market in Cambodia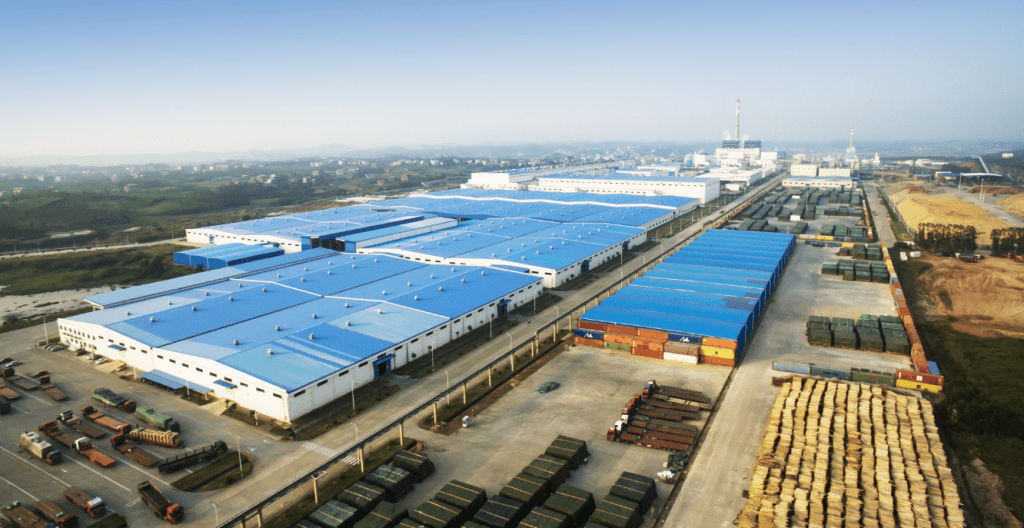 For your business to reach greater heights, you need a warehouse that will become a hub for production. The key thing to note in the warehousing process is that you have to ensure your products are always prioritized. This means making the process of manufacturing, storing, and shipping your products smooth—all the while delicately handling the product so its quality remains great.
Currently, the warehousing market in Cambodia is not only stable but continues to prosper amid the effects of the pandemic. Not only is it fantastic to have a warehouse for your business but if you invest in warehouses, then you can get great profits from renting it.
Numerous warehouses exist in Cambodia but currently there is a limited number available for rent to businesses in the industrial sector and others. According to Lim Heng, the Vice President of the Chamber of Commerce in Cambodia, most of the warehouses available in the country are currently rented by numerous companies.
Local and foreign investors are currently being encouraged to invest in creating warehouses, whether for rent to other businesses or for their own use. Chairman of WorldBridge Group Okhna, Sear Rithy, indicated in an interview with Khmer TImes that warehouses for rent can produce 8% to 10% profit. This is higher compared to property rental yields in Cambodia that has an average of 5.33% according to Global Property Guide.
Additionally, typical warehouse sizes in Cambodia are between 100 to 500 square metres that are rented from $2 to $4 per square metre. So if you're looking to invest in a warehouse or rent one, you can get a general idea of how much it would cost.
Most of the warehouses are located in areas surrounding the city due to the size of the facility. You can check IPS Cambodia for warehouse listings to make it easier for you to find the right facility for your business.