IPS School Review: Northbridge International Cambodia
'International' Schools in Phnom Penh are as ubiquitous as Tuk-tuks.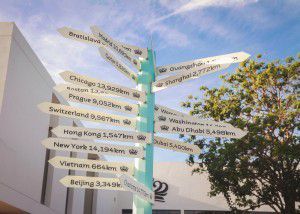 There seems to be a new one sprouting up each month. Often trying to promote a likeness to a western style of education with school names linked to well-known cities, countries or prestigious universities. The names tend to be the only link.
For a family moving to Phnom Penh, finding the right school is as important as finding a place to live and is a discussion we at IPS Cambodia have regularly with parents planning their move to Cambodia. So how do you sift through the proverbial chaff to find the wheat?
As a part of a Schools Guide to Phnom Penh, IPS will be reviewing the five Schools that are most popular amongst our clients. For the first part of this series, we take a look at Northbridge International School, an IB World Continuum School located in Sen Sok.
As you turn off the busy arterial road of 2004, the grounds of Northbridge are a green and peaceful respite from the hustle beyond the gates. Road 2004 was recently expanded and resurfaced and the traffic congestion has improved significantly, however, if the roadside developments are anything to go by, then there will be significant urban expansion in the area.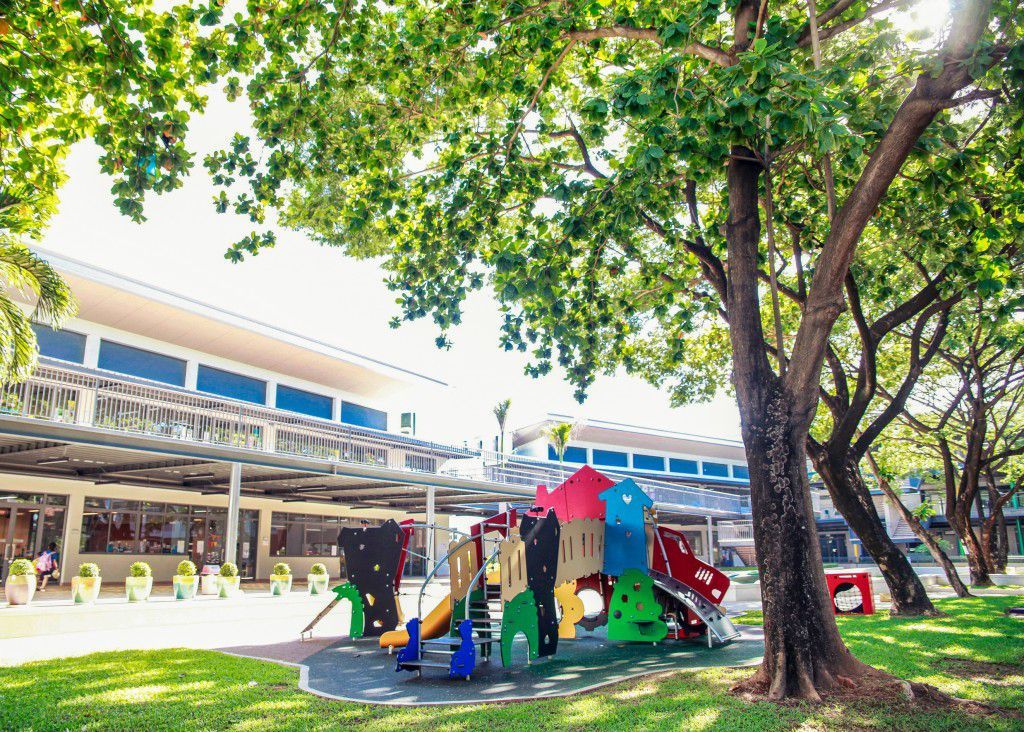 Northbridge has undergone significant change since being taken over by Nord Anglia Education. Most significantly – especially for the nomadic expat family – is that Northbridge is now part of a global family of 45 Schools. Nord Anglia Education has four Schools in Vietnam, one school in Singapore, and two schools in Thailand to name Southeast Asia alone. This means that children can move schools within the 'global family' with as little relocation stress as possible. It also means the school adheres to global standards, which is crucially important here in Phnom Penh, where the educational regulation is lax at the best of times.
The school also has full accreditation from international accrediting body Western Association of Schools and Colleges (WASC). Being part of a regional and global community of schools has unique benefits, especially in the Cambodian context. It provides the opportunity for students to interact, compete and collaborate with a far larger pool of peers compared to the Cambodian sphere alone. For example,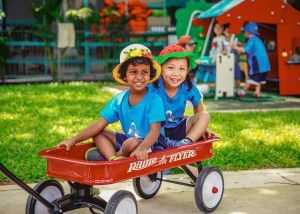 students at Northbridge International School in Phnom Penh can compete in the Nord Anglia South East Asia games against students from seven other schools in three other countries, or collaborate in online learning with peers from countries outside the region.
Large open grounds, highly qualified teachers and state of the art facilities do not come cheaply. Northbridge sits at the upper end of the price scale for schools in Phnom Penh, but in comparison to private schools in Australia or the US, or public schools in the UK they do remain competitive. Tuition fees range from $5,625 in kindergarten and year one to $18,900 in the final years and students can walk away with International Baccalaureate diploma.
Northbridge has also undergone significant physical changes since I first entered the grounds in 2013.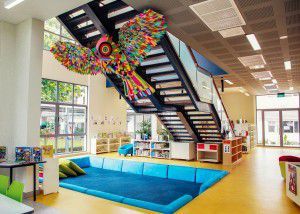 New classrooms, libraries and a planned new sports complex including an Olympic size swimming pool will be able to cater for up to 1,000 students. Northbridge currently has close to 550 students with class sizes generally fewer than twenty students, allowing for plenty of student-teacher interaction.
Teachers are recruited globally and come from an almost as diverse set of countries as the students do. The experienced teachers hail from sixteen different countries and are only employed after thorough background checks. Teachers employed by Northbridge have often come from another Nord Anglia school and will often move within the organisation to another Nord Anglia school.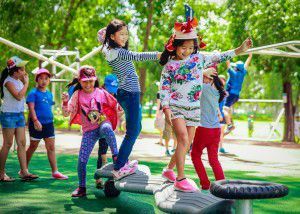 Beyond the classroom, Northbridge offers a range of curricular activities to stimulate growing minds. Notably is the recently launched innovative music curriculum in collaboration with New York's world-renowned Juilliard School. The Juilliard-Nord Anglia Performing Arts Programme is the first example of such a collaboration, where students and staff have the opportunity to learn with a world leader in performing arts education.
Northbridge ticks most of the boxes for parents looking for a true International School in Phnom Penh. Students get to mix with a diverse group of peers and teachers and participate in a vast array of activities and learning exercises, all from within a beautiful, manicured school compound.