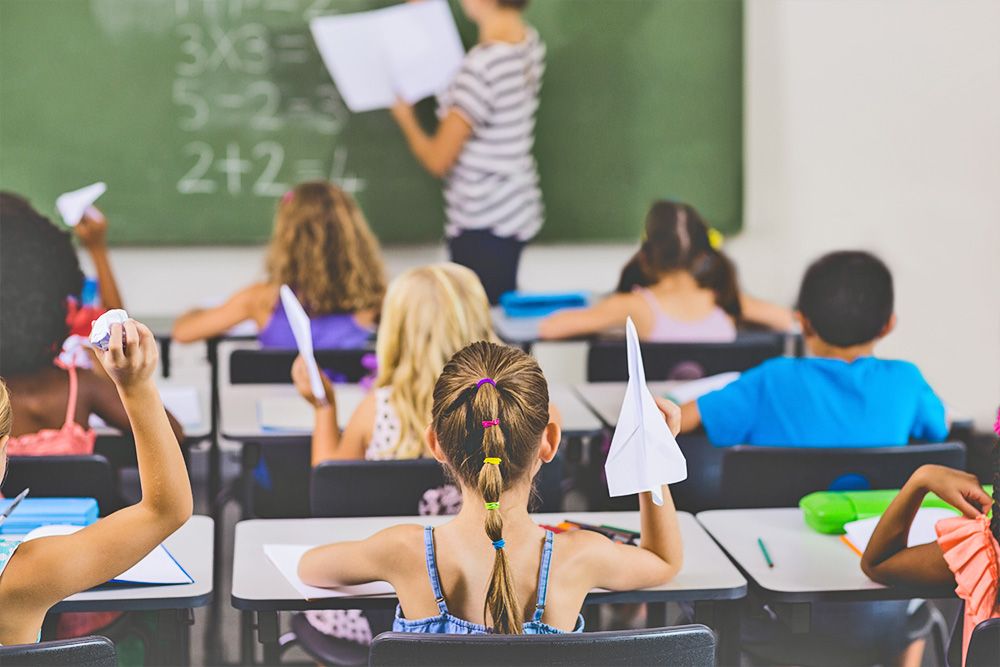 Amid the smooth rollout of covid-19 vaccinations for children aged 12 to 17, various districts of Phnom Penh City are already gearing up for the reopening of secondary-level classes this October.
Prime Minister Hun Sen had stated over an audio address in July, "I appeal to all parents and caretakers to get ready to bring their children to get the vaccines soon. We want to achieve herd immunity which will enable us to reopen the economy, especially schools which we have closed and permitted only distance learning."
As adolescent inoculation began last month, the Prime Minister officially recommended on September 1 the gradual relaunch of in-person classes.
Complying with instructions of Phnom Penh Governor Khoung Sreng, district officials have initiated clean-ups in public schools throughout the capital city.
Among these are Boeung Keng Kang, Chamkarmon, and Chbar Ampov.
The process of disinfecting campuses has also been going on throughout the Kingdom in different provinces such as Pailin, Banteay Meanchey, and Oddar Meanchey.
It includes transferring people to other quarantine centers, as many schools had been utilized as quarantine facilities over the past year. In preparation, authorities are getting additional venues set up.
Due to the pandemic, students in Cambodia have faced erratic on-site class schedules since they were first suspended nationwide in March 2020.
Heng Vanda, board director of the Cambodian Higher Education Association (CHEA), had pointed out in the past, "If Cambodia waits to reopen schools when the Covid-19 outbreak subsides, we don't know when it will ever be gone. We should live with the new situation and adapt the new normalcy during the Covid-19 outbreak."
Related news: Cambodia Leads Covid-19 Vaccination Among Developing Nations