With Cambodia's continuous hustle and bustle, it is no surprise how every basic necessity has been innovated to keep up with the needs and wants of every on-the-go city dweller. Need a quick bite before a meeting? Street food carts got you covered. Car won't start and you need to be somewhere? Tuk-tuks and motodops to the rescue! Need data ASAP? Thank God for $1 cellcards!
Indeed, modernization has helped make people's lives easier. But what if, despite all the comforts of the modern society, you still find yourself uncomfortable because the neighbourhood you're in does not match your personality? What if, despite the convenience of transportation, you still can't enjoy the easier commute because of the long travel hours? Or simply, what if, despite your condo being near your workplace, you find yourself living from paycheck to paycheck because the monthly rent keeps you from making ends meet?
Read also: Relocation Guide to Cambodia: 10 Things to Consider When Moving to the Kingdom of Wonder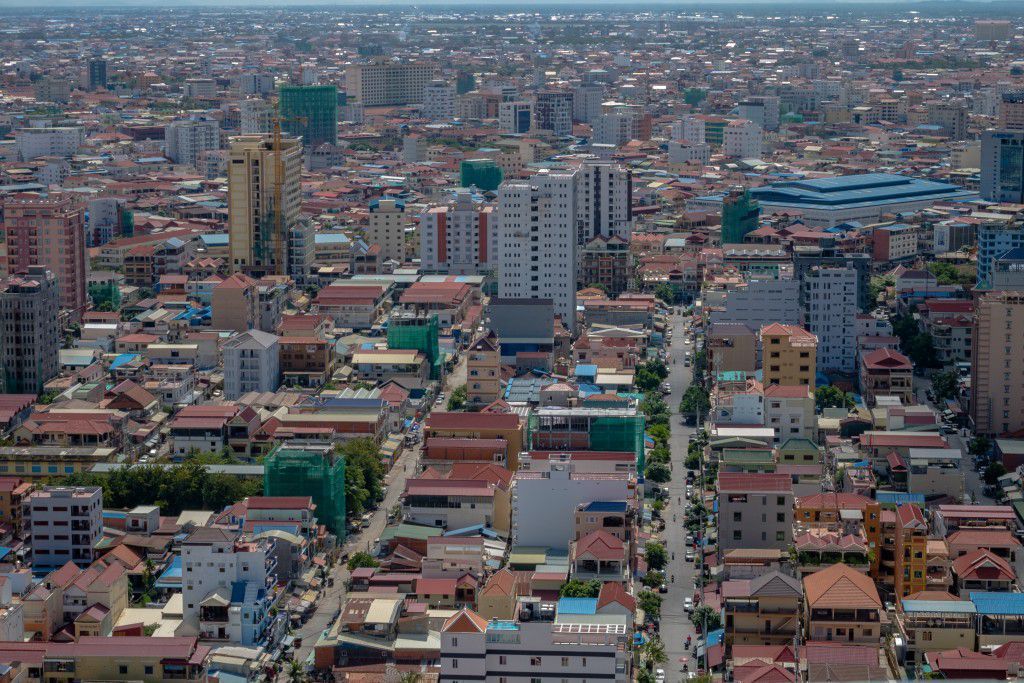 If you said yes to one of these questions, it might be time for you to consider relocation. We have listed three points to ponder when moving to a new home.
Accessibility 
Aside from its proximity to your school or workplace, you should also try to check out if the new place you're eyeing has easy access to establishments such as hospitals, supermarkets, and transportation hubs. Nothing worse than realizing it will take ages for you to be brought to the emergency room should there be an immediate need, right?
Safety
Living posh in the heart of the city will not make sense if there's no guarantee that you'll make it alive until the end of your rental contract. Ask your landlords if there are CCTV units in the building and if the community has enough security coverage
Affordability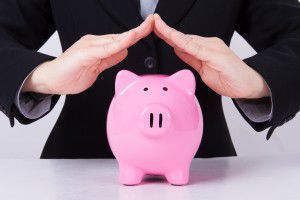 Sure, nothing screams "responsible adult" than living in a fully-furnished unit in one of the city's most hip and happening places like the Riverside, but if it keeps you from making it until the next payday, you have to consider moving to a smaller yet cheaper apartment that could still provide the city comfort that you're looking for without breaking the bank.
Ready to find your new home? Head on to IPS-Cambodia! Who knows, your new home might be just a click away!