One of the industries in the world where the market is always in demand is real estate. With numerous properties out there that need selling and people looking to buy or rent, having a career in real estate is not only profitable but it's also rewarding. There are a lot of career options in the industry so make sure to find the right one for you by reading this curated list:
1. Mortgage Broker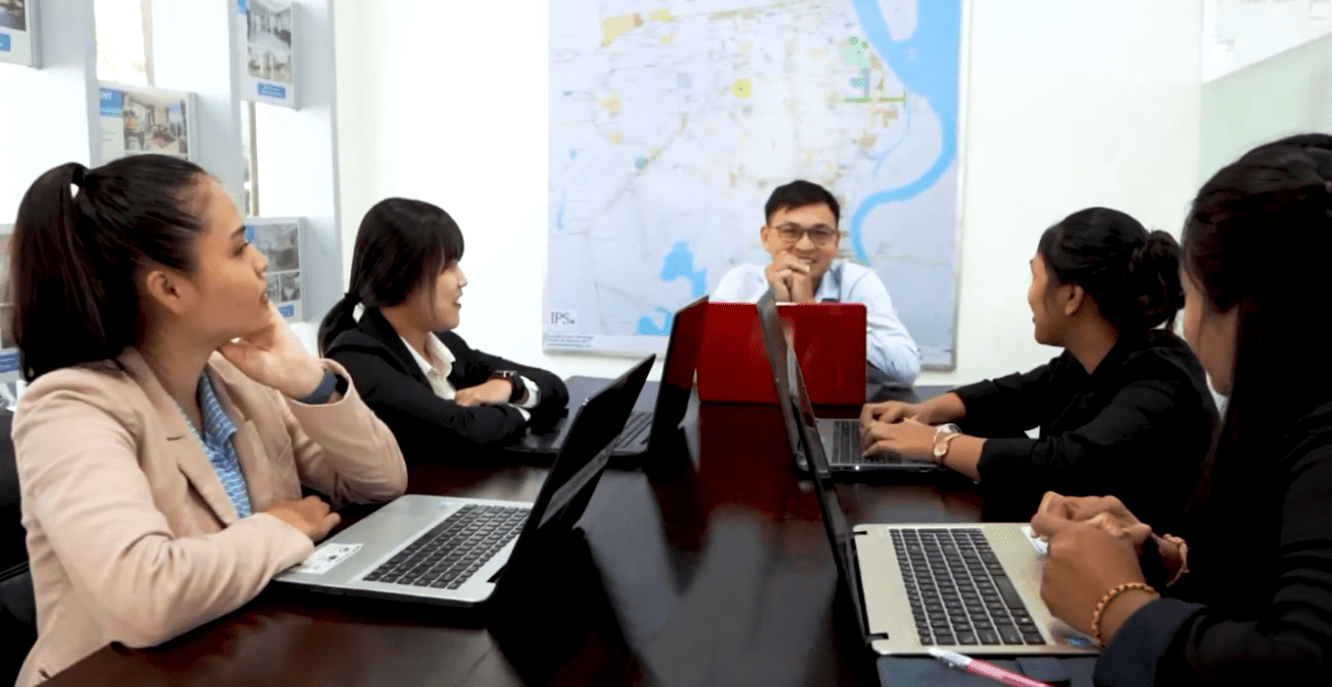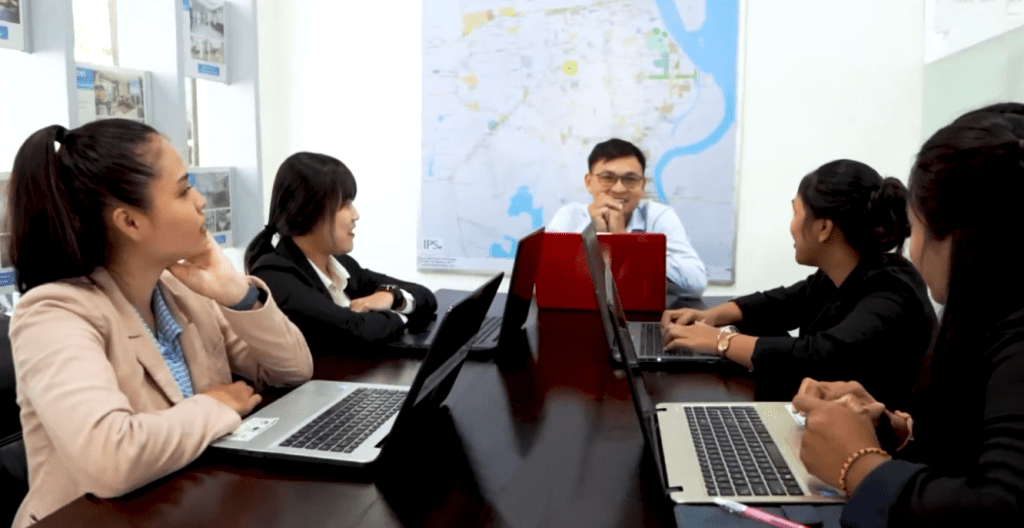 One of the careers in real estate with the highest income is a mortgage broker since it has a yearly average salary of $101,731. As a mortgage broker, you would be the middleman when a mortgage is negotiated between a lender and a borrower. Since you would directly be working for the real estate buyer, you evaluate the lender's current financial status and present lending options accordingly. Once the buyer has chosen which loan program they want, you then negotiate it to the lender.
2. Property Sales Agent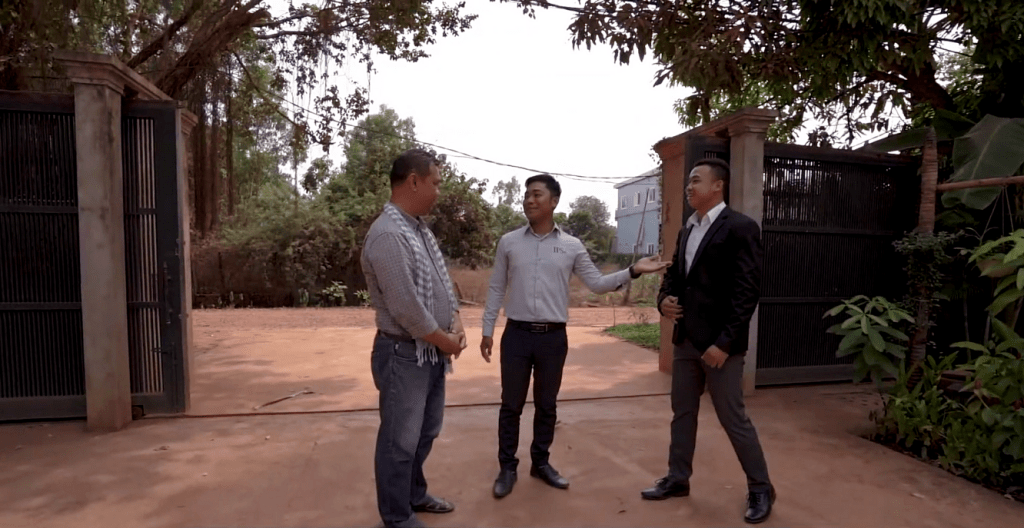 Working your own hours and being your own boss is possible if you are a property estate agent. This job allows you to help clients sell or buy property and offer advice based on the latest market conditions. Additionally, you look for buyers, do open houses, manage listings and more.
Being a property sales agent, you need two main things: to be organized and communicate with clients on the daily. You are responsible for your hours, documents, appointments, budgets and reports so organization is a key skill to be a successful agent. Not only that but since you would be dealing directly with clients, you have to be engaging, convincing to sell the property, and active in coordinating with clients.
Since there are a lot of responsibilities for a job as fulfilling as this, the yearly national average salary is at $88,394. Although take note that usually, real estate agents work on commission so you would need to utilize the two main skills above to earn more.
3. Property Valuator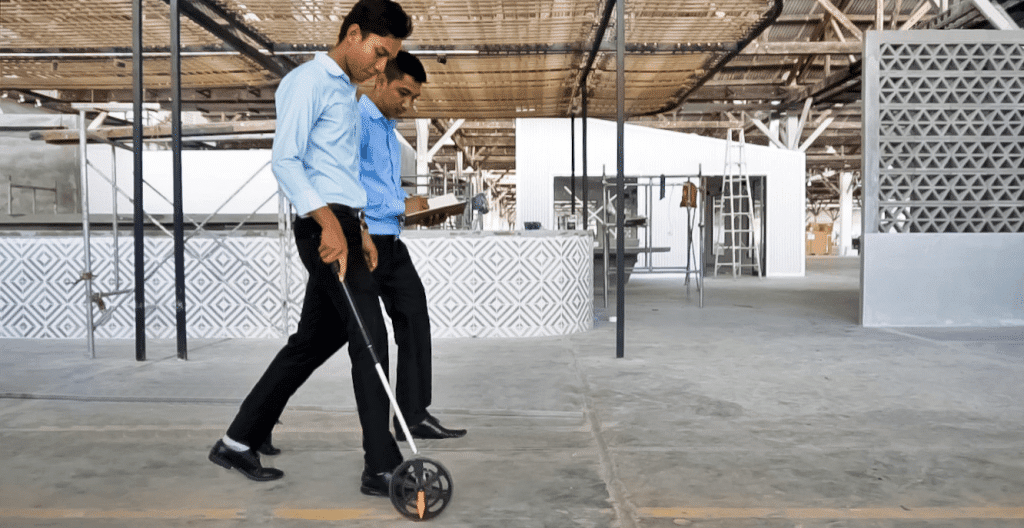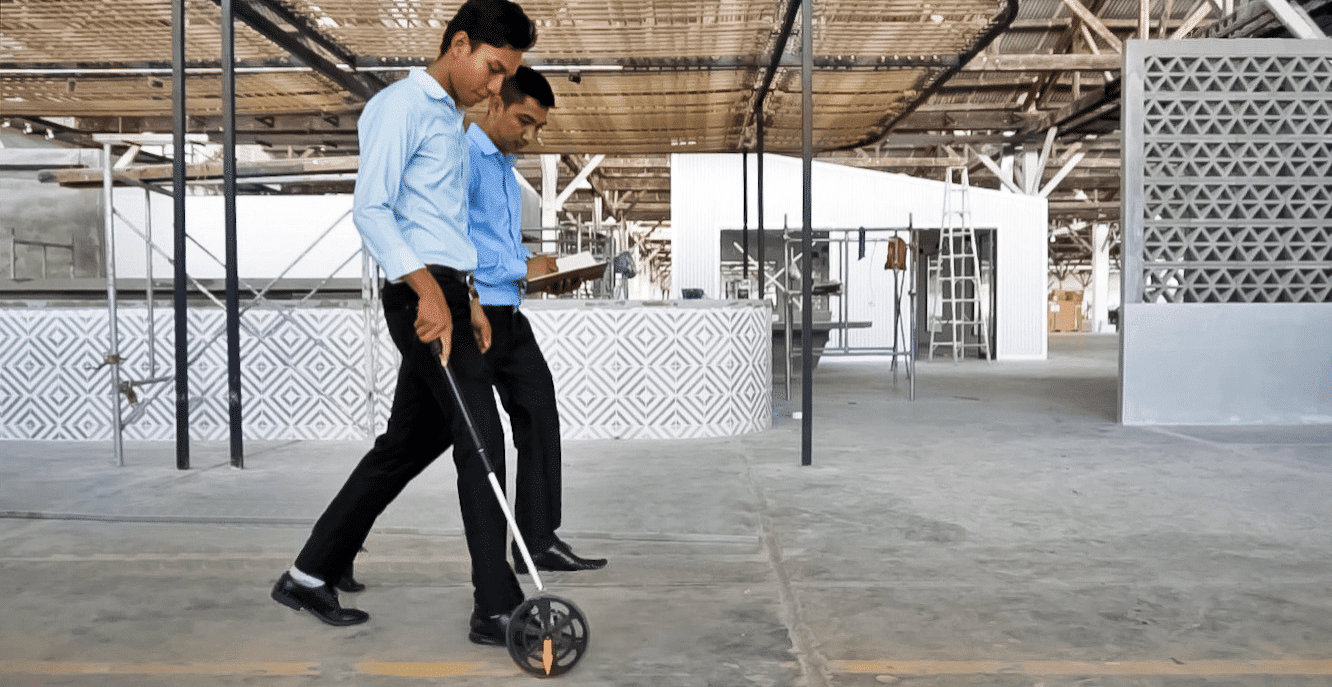 Being in a property valuation team means you determine the value of a client's property and offer advice accordingly before they sell it or refinance it to help with their mortgage. Property valuators in Cambodia inspect with keen eyes the interior and exterior of the property, checking for potential issues and which areas could be improved to increase property value.
Additionally, market research is needed to determine the value of other properties in the area in comparison to the client's property. A report will be prepared on property analysis, zoning codes, and more that shows the evaluated value of the property.
This career has a national average salary of $55,321 per year.
4. Leasing Consultant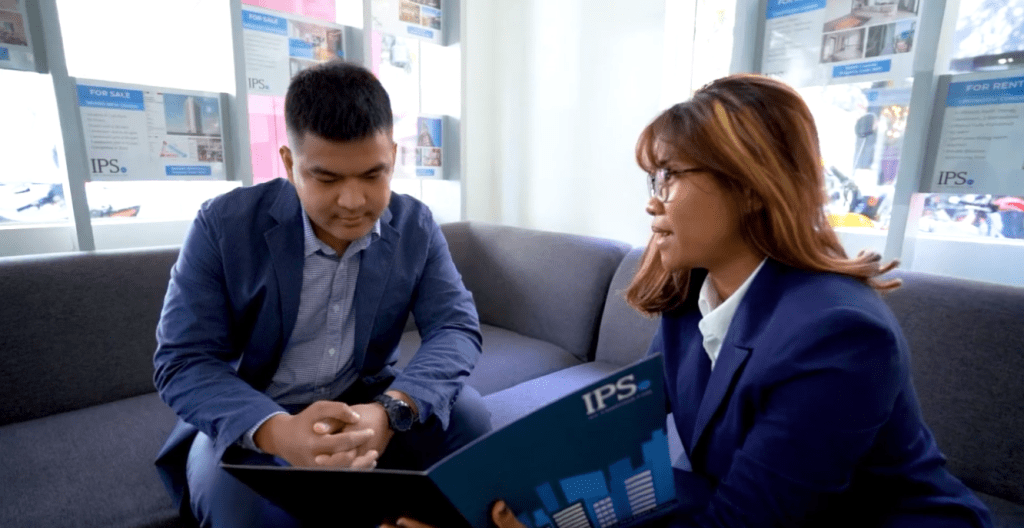 The point person helping possible renters regarding properties, rental applications and lease terms is the leasing consultant. Additionally, leasing consultants help renew leases. The national average salary for this is $13.55 per hour.
5. Real Estate Investor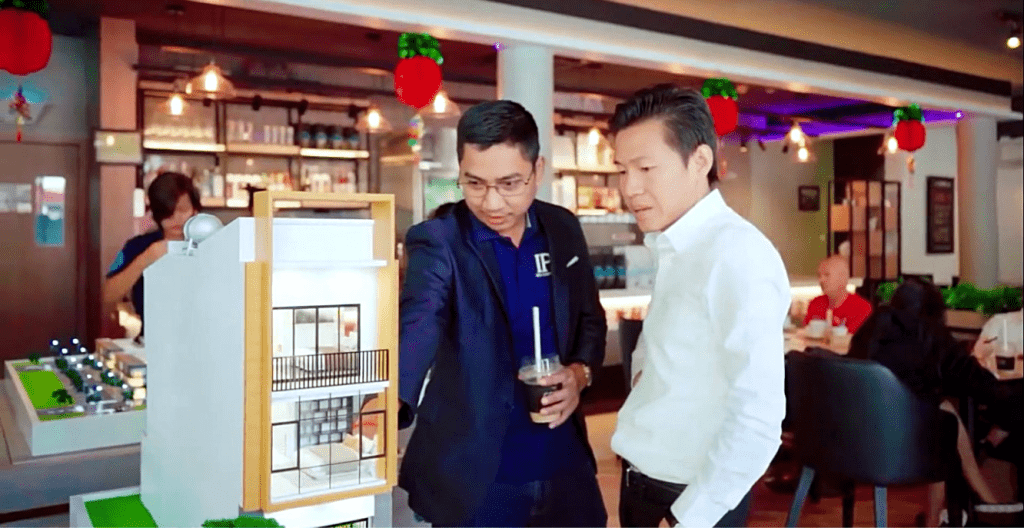 You can have a career in real estate without going into the nitty gritty of the industry by being an investor. This means you buy land or properties, utilise strategies to maximise your profit for each property and then sell it at a right time. However, this means you need to have the following:
Market insights → Investing in a property only after a thorough market analysis is the right way to invest. This lessens the risk on your end and ensures you can maximise the profit you get.
Knowledge on investment strategies → Different investment strategies apply to various properties and how the market is currently performing. If you have a good background on these strategies, you can utilise it to get the profit you want.
Finances → Funding is necessary if you're a real estate investor since you would need a significant amount of money, separate from other necessities as a capital.
Being a real estate investor means your profits are reliant on your properties and how the market is currently performing. Due to this, the profit you can get from your properties can be low or high but the national average salary is $123,937 per annum.
6. Property Manager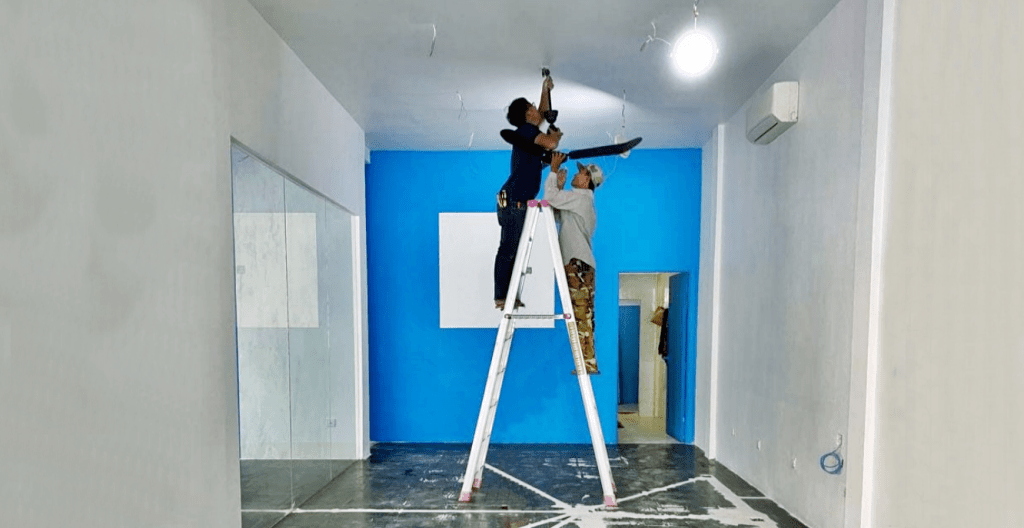 Property management is a huge responsibility of maintaining commercial or residential properties. They attend to everything about the property, from inspection to paying property expenses. Other responsibilities of real estate managers are the following:
Expenses → Property managers ensure maintenance cost, mortgage, and employees' salaries are paid on time. They also handle payment for other property expenses like taxes and mortgages.
Tenants → Property managers show the tenant to the vacant units in the property and once they've signed a lease, the managers help collect their rent as well as the unit owner's.
Inspection → Building inspection is conducted regularly to ensure the property has no issues. If there is, they schedule maintenance and repairs quickly.
Investigation → If problems arise between tenants or there are complaints, property managers help investigate the concern and find a solution.
Property managers earn a national average salary of $50,065 per year. There is no specific education required to be a property manager but there are areas where you need a real estate license to work as a manager. This career is for those who are organized, can multitask, and solution-orientated individuals with a knack for communication.
Want to start your real estate career? Join Our Team! Find open positions in IPS here