On Saturday, Feb. 25, 2023, the FATF (Financial Action Task Force) announced its decision to remove Cambodia from its "grey list," indicating that the Kingdom is no longer under high monitoring by FATF for potential money laundering and terrorist financing.
In line with this, the Real Estate Business and Pawnshop Regulator (RPR) handed over certificate of appreciation to eight real estate agencies and developers including IPS Cambodia. The real estate sector plays a key role in the fight against "dirty money" transactions anchored to FATF "grey list." IPS Cambodia, along with the other real estate invitees were honored for strictly complying to AML/CFT law, which has contributed to Cambodia's removal from the grey list.
Held on Tuesday, Feb. 28, 2023, the certificates were given at a workshop on "The related regulations of real estate for newly licensed real estate developers" at the Non-Bank Financial Services Authority building organized by RPR.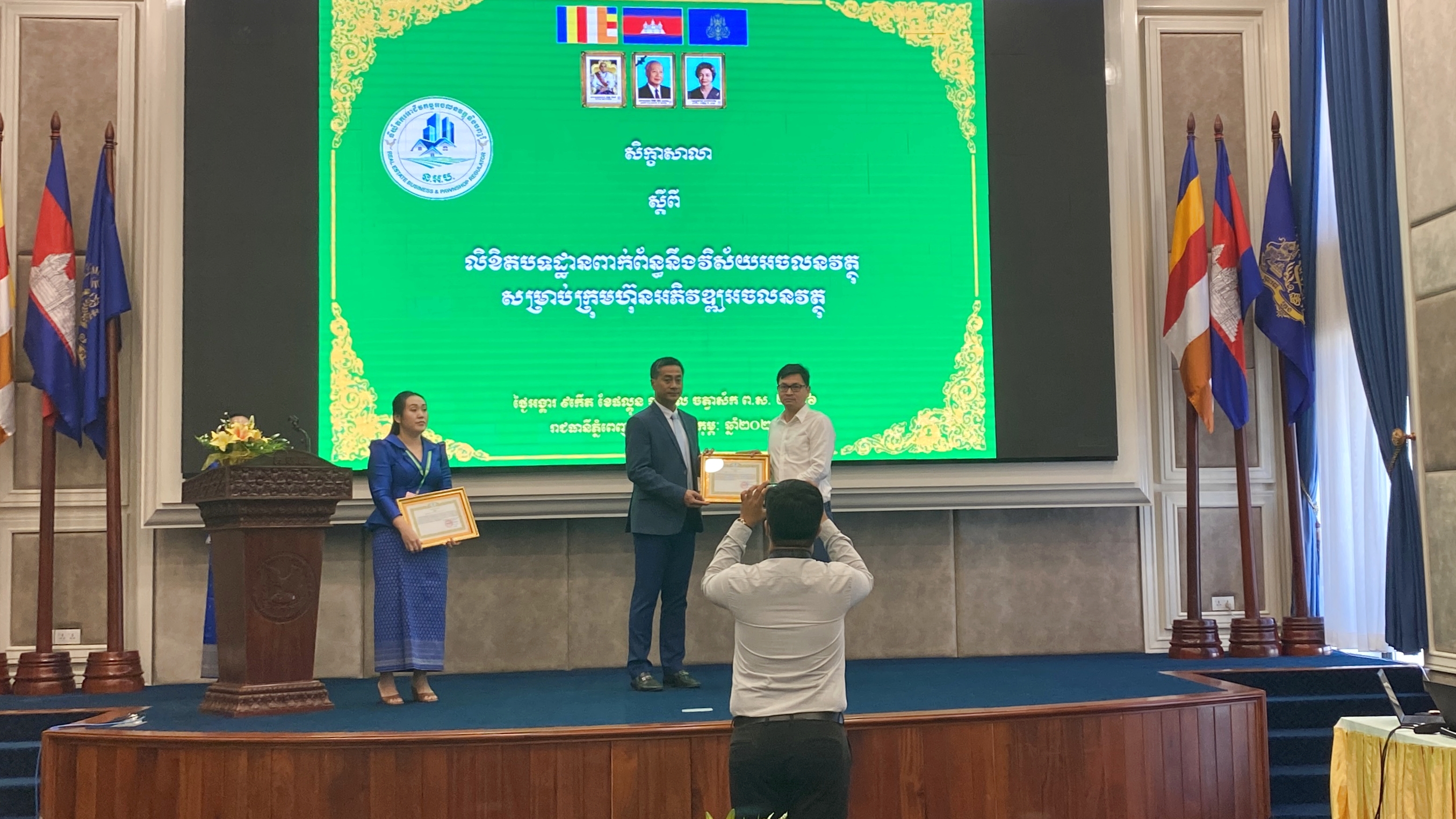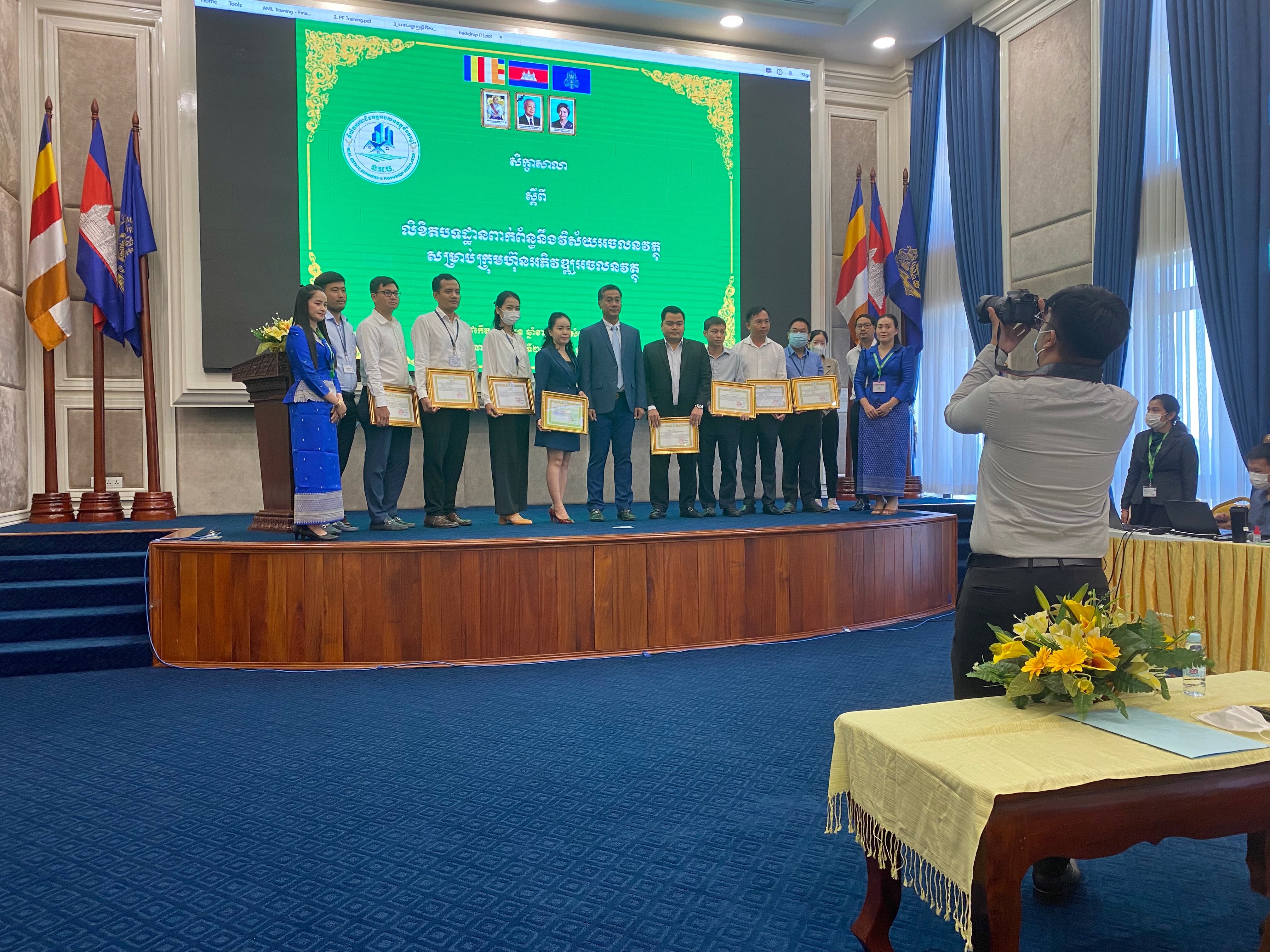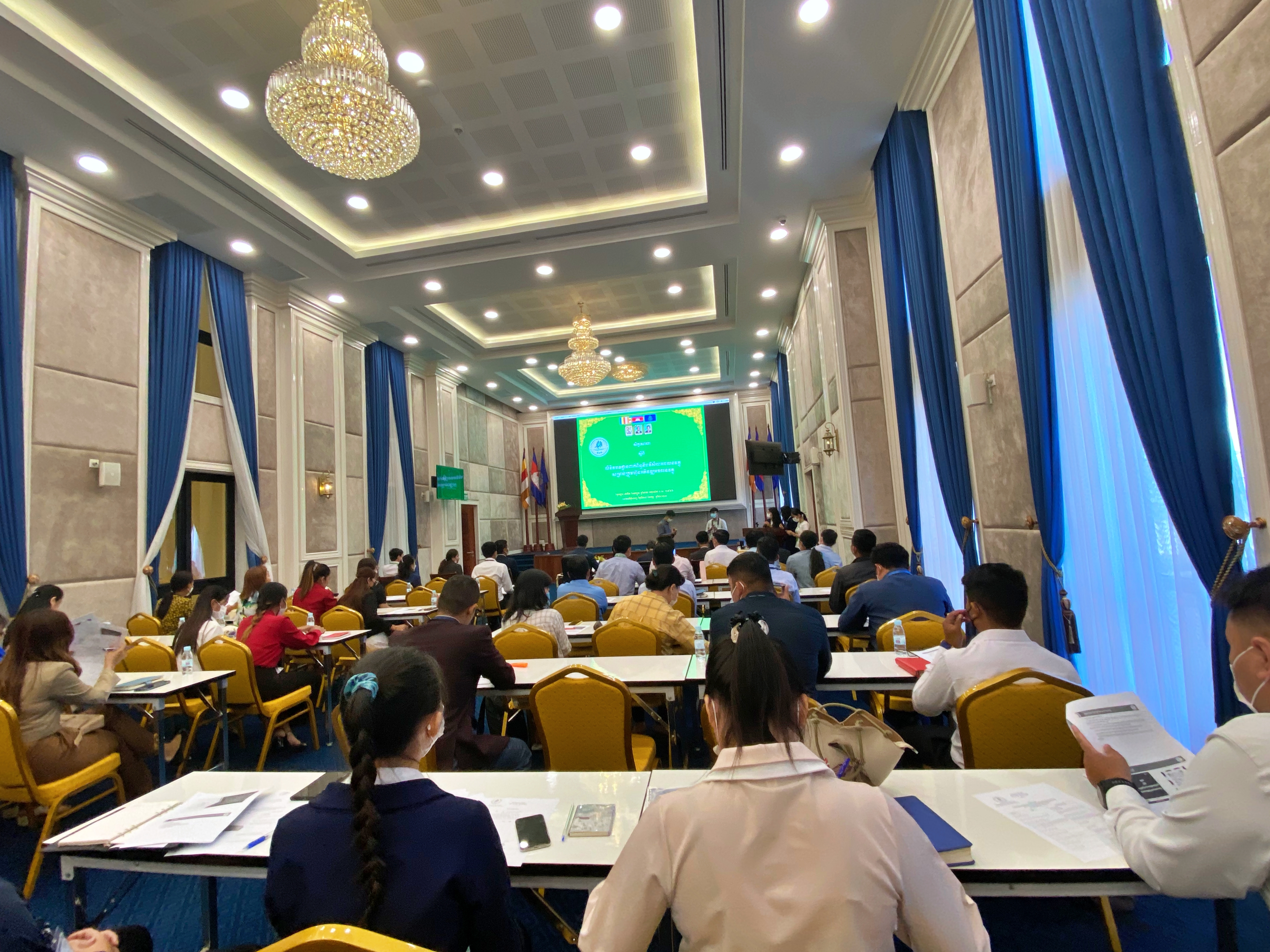 IPS Cambodia Real Estate
Average rating:
0 reviews