IPS-Cambodia recently launched its new website IPS-Commercial. It's a site dedicated to bringing you the best properties for your Commercial Real Estate needs.
To answer the demand for prime commercial real estate, IPS-Cambodia created a website that will specifically cater to the commercial sector. The site is fully operational by November 2019 and will feature Grade A listings found by a team of Commercial Property Consultants. The site will include thoroughly researched articles, with topics relating to commercial property landlords, business owners, and would-be investors.
Cambodia's Commercial Real Estate Property Sector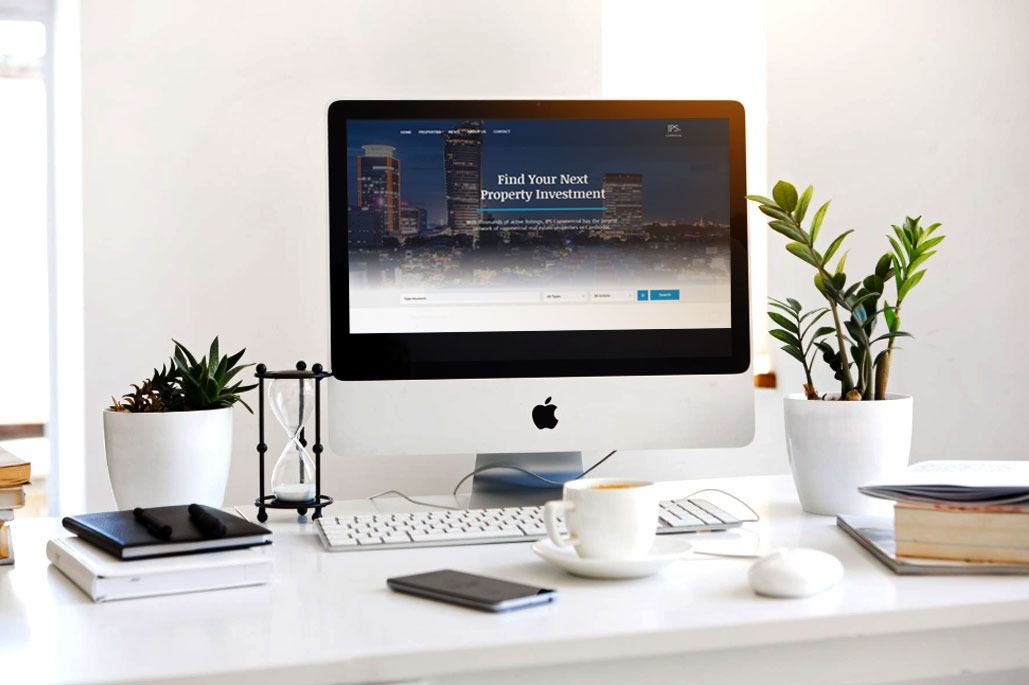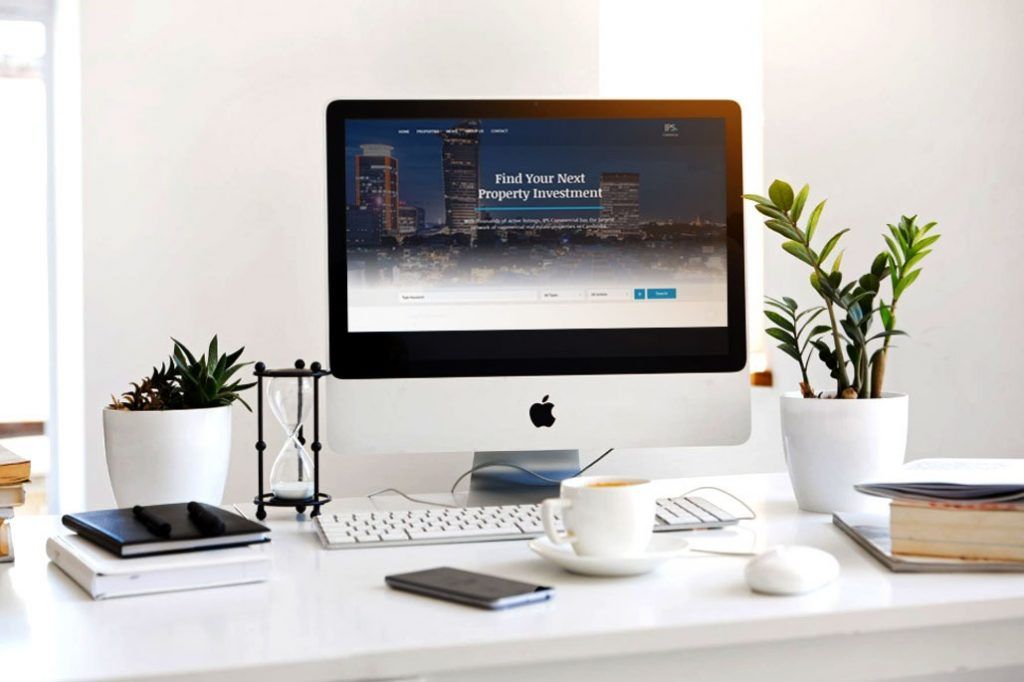 Cambodia has a thriving commercial sector due to the booming tourism industry. Commercial properties like office buildings, retail outlets, warehouses, and commercial villas are in very high demand.
Commercial real estate is easily bought or rented. Without the help of a reputable real estate agency like IPS-Cambodia, clients are lost in the labyrinth of property listings available on the internet.
Foreign Direct Investment into real estate properties reached $6B in the last six years. 8% of that went into the development of commercial properties and 10% in the development of infrastructure like bridges, ports, and roads – which also indirectly affect the prices of commercial real estate.
Commercial development is on the rise, not only in Phnom Penh but also in other districts and provinces in the country. Each day, new areas are developed as a long-term solution to the saturation in the central business districts of BKK1.
Among the areas currently eyed for commercial developments are the following:
Sen Sok District, Phnom Penh
Sen Sok has vast land that has ongoing residential developments, specifically boreys or gated communities. It is 30 minutes away from the city center and is slowly becoming a prime residential and commercial location.
Properties in Sen Sok are considerably cheaper than in Chamkarmon, with commercial land along the main roads and plots surrounding AEON Mall II ranging from $800-$2,500.
There is a vast expanse of unoccupied land, low cost of real estate, broad and developed infrastructure. It is very near to the city center, and there is an ever-increasing population that came with the development of gated communities. These are the many reasons why Sen Sok is fast becoming a prime commercial district of its own.
Toul Kork District, Phnom Penh
Like Tonle Bassac, Daun Penh, and BKK districts, Toul Kork is fast becoming a prime residential and commercial location. The district is slowly transforming into a commercial area similar to BKK1, with the many commercial developments currently underway in the area.
Toul Kork features big houses, villas, improved infrastructure, and land waiting for development within its borders – all ideal for commercial use. Prices are generally cheaper than Chamkarmon, but its large population makes it an ideal and profitable place of business.
Chbar Ampov District, Phnom Penh
Chbar Ampov is the location of the gated communities of Borey Peng Hout, Borey Lim Chheang Hak, and Borey Luxury. With the popularity of these boreys, it is no wonder that the district is also fast becoming a commercial area.
A sizeable residential population will mean a higher demand for commercial spaces like retail outlets, offices, warehouses, shophouses, and commercial villas. The completion of boreys will create more demand for commercial developments.
Hun Sen Blvd (Dangkor and Meanchey), Phnom Penh
Tremendous opportunities in store for the commercial sector after completion of the Hun Sen Boulevard development. This road occupies land from Dangkor district to Meanchey and connects St. 271 with National Road 2.
Commercial developments in this area include the Vattanac Tower, Canadian Building, Exchange Square, and the soon to rise AEON Mall III. The completion of the boreys planned in Hun Sen Blvd will result in a rise in commercial spaces that cater to the needs of the residential populace.
Launch of the IPS Commercial Website
IPS-Cambodia saw the need for a website that will specifically cater to the commercial market. Clients can avoid pouring through hundreds of property listings. IPS-Commercial has a carefully categorized list available for you.
IPS-Commercial is the first website in the Kingdom of Cambodia that is fully dedicated to commercial real estate. The increased demand brought about by foreign investments means a greater need for more commercial real estate. That is where our website comes in.
The new website will include prime commercial properties from all over the country, including Phnom Penh, Sihanoukville, Siem Reap, Kep, Kampot, and other provinces.
The two IPS offices are located in Phnom Penh and Siem Reap. They have vast partner networks and our affiliations with local business chambers, embassies, and Cambodian business communities. The site will ensure that IPS has exclusive listings that you cannot otherwise find on any real estate website.
What IPS Commercial Brings to the Real Estate Sector
Country Manager Grant Fitzgerald believes that having a specialized commercial website will give IPS focus and flexibility. The website will allow them to provide clients with the highest quality of information to make informed decisions.
"The Commercial sector in Cambodia is the fastest developing real estate markets in Cambodia over the last few years. New office buildings, malls, and retail centers have all come online. There are plenty more to be completed in the near future. Given this development, we decided to step things up at our end by launching IPS Commercial. This website is a dedicated, one-stop for commercial real estate."
IPS Commercial Website
With a sole focus on commercial real estate, IPS Commercial will be a streamlined website, without the clutter of traditional real estate websites. The fast and easy search function with take you to high listings. It will provide an in-depth understanding of each property, backed by well-researched market information & client advocacy articles.
Using the new IPS-Commercial website, IPS' team of highly qualified local and international staff takes you to a higher level with this groundbreaking project. Check out the IPS-Commercial and see the quality of commercial real estate properties available for you.