IPS-Cambodia invited to Tour Inside Vann Molyvann's Home
Phnom Penh, Cambodia | Not everyone is given a chance to visit an incredible house of one of the greatest architects in East Asia, Vann Molyvann. Luckily, IPS-Cambodia got this rare opportunity to enter and tour around Vann Molyvann's house, so we thought we'd bring you through this once in a lifetime experience.
A sit down interview with the Creative Director of IPS Cambodia
It was year 2020 when IPS got the news to exclusively sell Vann Molyvann's house. At that time, everyone barely knew who Molyvann was until multiple news came out that IPS-Cambodia is not just selling any ordinary house, but a house built and lived in by the founding father of the New Khmer architecture.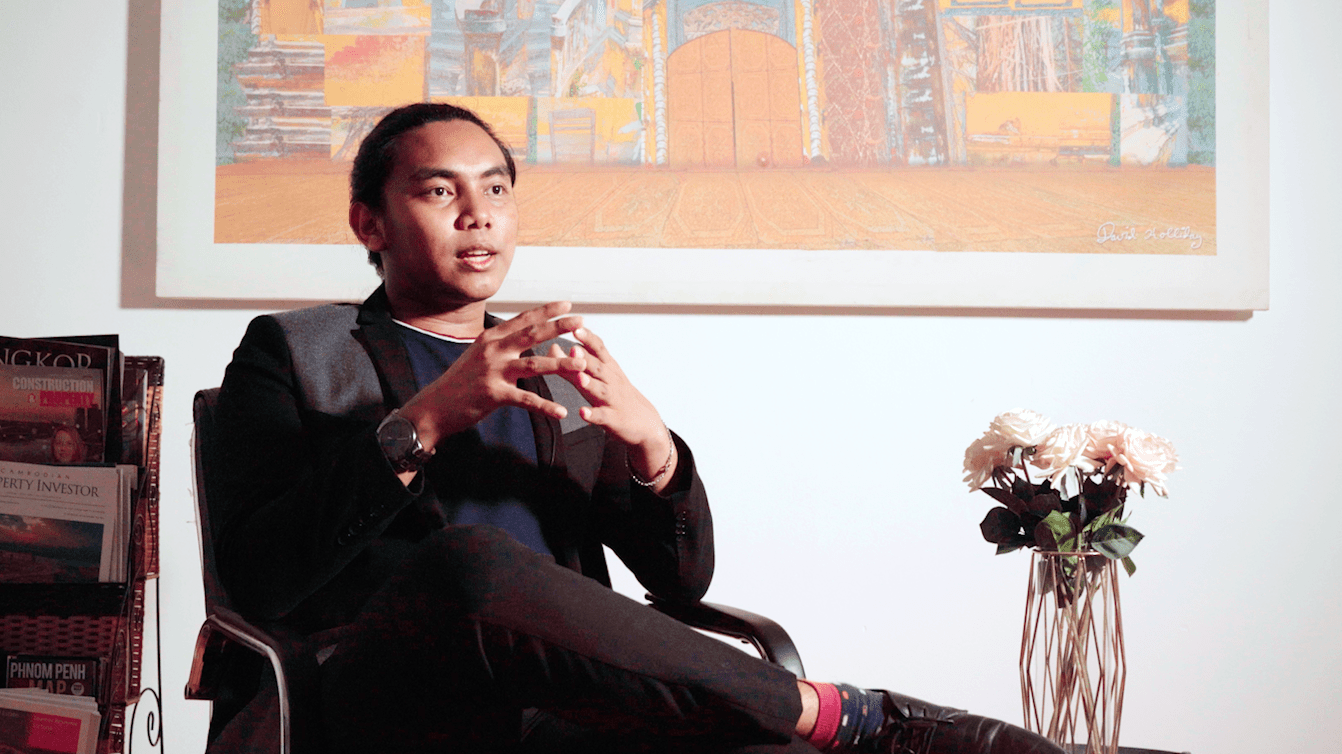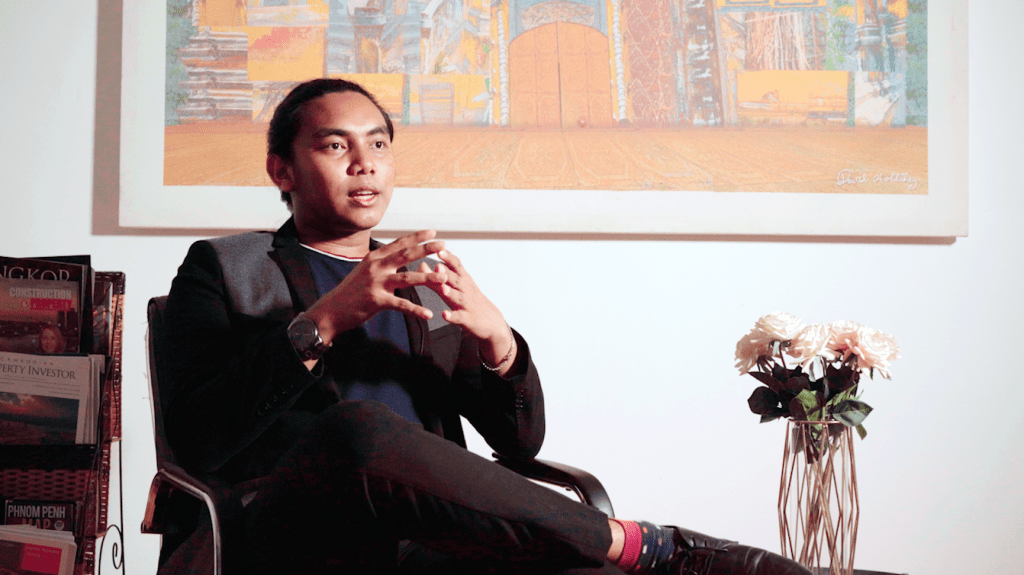 Jericho Acha, the Creative Director of IPS Cambodia, expressed his excitement when he learned about the news. "From the time I knew that we're gonna be selling Vann Molyvann's house exclusively, I got very excited, not only me but especially the sales team."
Thrilled to film the property for a video tour, Jericho travelled from Siem Reap to Phnom Penh on June 15, 2020 to finally visit the house of Vann Molyvann. Unfortunately, they were not permitted to do so.
"Being a property that's also a part of history, it was so hard to get permission to shoot. It took months before we finally got the chance to enter Vann Molyvann's house," Jericho said.
For many months, the marketing team worked on creating concepts based on the exterior look of the house. Then came January 12, 2021, exactly over 6 months of waiting, IPS team was finally granted permission to enter and film a video tour inside the property.

A mysterious encounter inside the house of Vann Molyvann
What can be discovered inside the house of a creative person where he lived and worked?
"Having visited a lot of properties…shot a lot of properties, I can really say that Vann Molyvann's house is unique and different. Unlike the typical houses or villas that once you go inside you see the living room, you see the kitchen, you go from room to room…this one is totally different. Every room has its own characteristic, every balcony has its own size and view, the design is very intricate and well thought."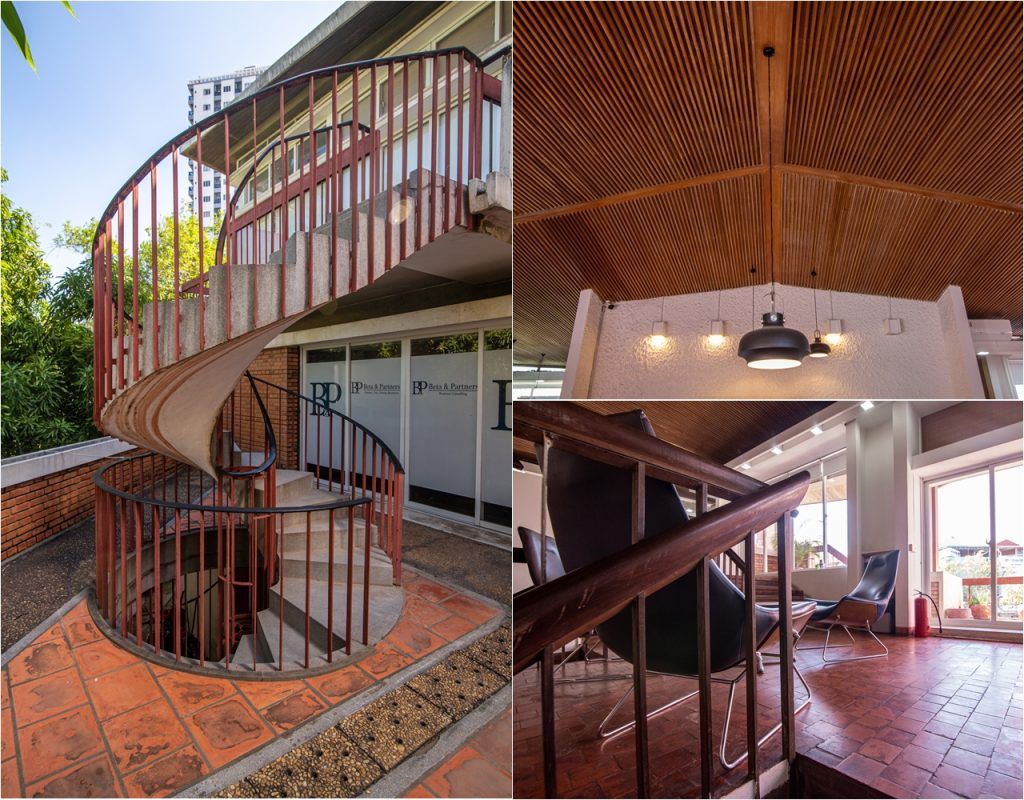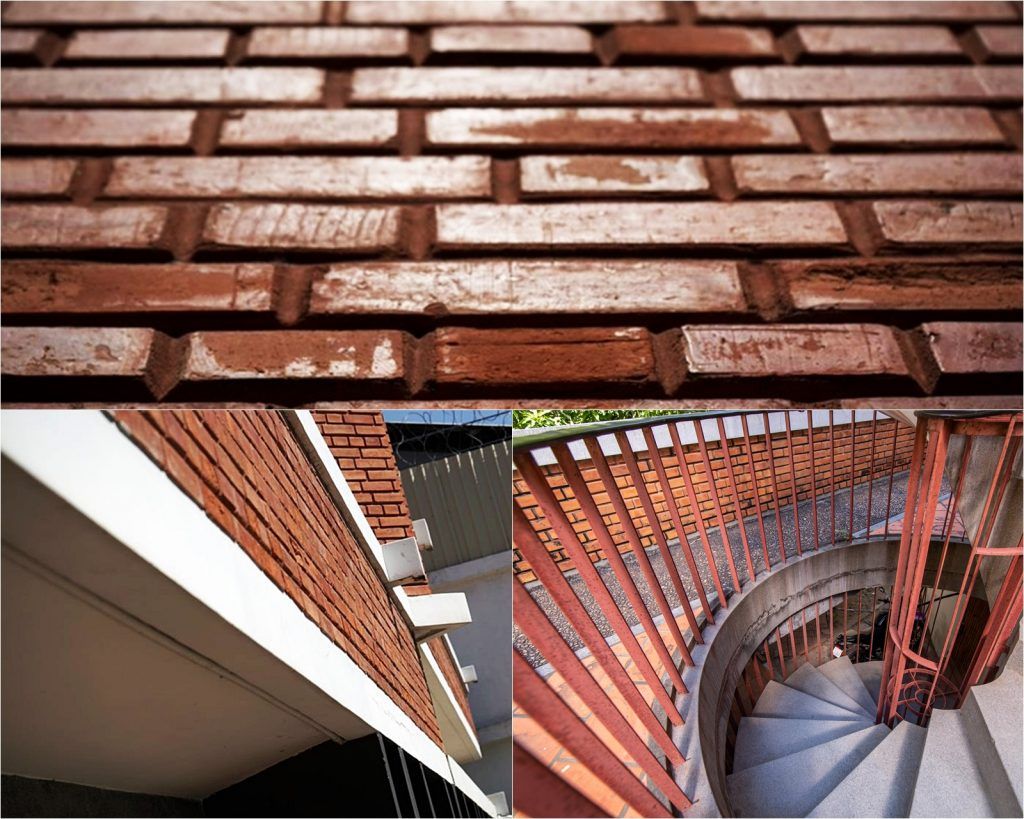 An architect's own home; Vann Molyvann's residence was said to be a window into his soul. Balancing modernity and Khmer elements, he was able to build a unique structure with the use of concrete, steel and glass, along with the use of beautiful wood elements to create such elegant, detailed interiors—a contemporary home designed to stand the test of time.
Drawing an analogy between his house and his iconic works, you would instantly observe that he's fond of playing with lines and spaces, and as for Vann Molyvann's home, Jericho described it as a "mysterious maze."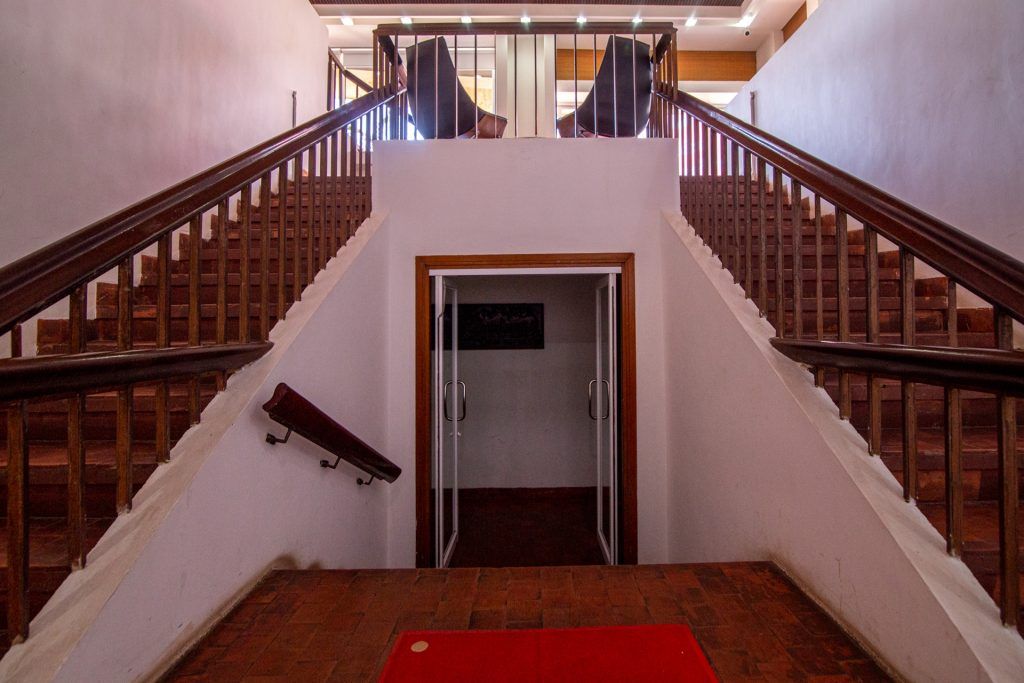 "Entering inside Vann Molyvann's home honestly felt like a maze, and similar as to when you're inside an actual maze, it felt mysterious…it has this consistent use of intersecting lines where it feels endless. With the stairs, you get to have access to different parts of the house but at the same time it feels like it will lead you to nowhere because of the many lines that your eyes see in just one area of the house. "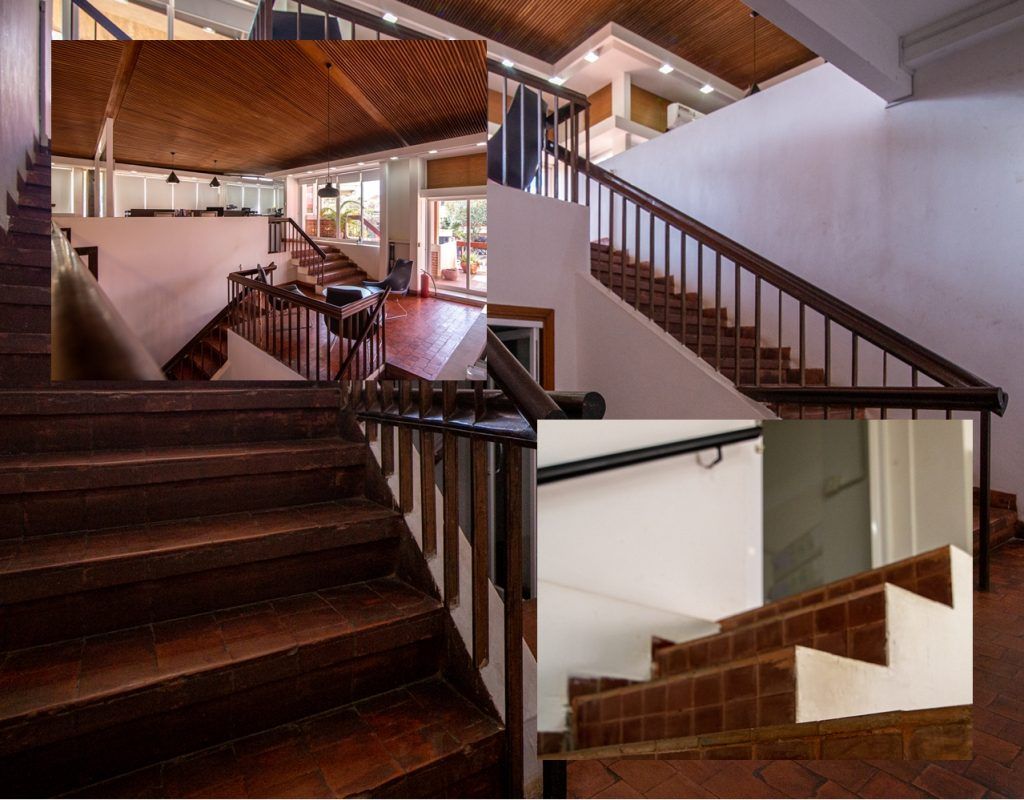 A unique piece of history with great potential and opportunity
After being listed for sale, several news came out, locally and internationally, that Vann Molyvann's home could become yet another generic skyscraper however Jericho believes otherwise.
"Personally, there's a lot of potential and opportunities for Vann Molyvann's house. On top of my mind is a museum. Vann Molyvann, being the man who built Cambodia…I think if they could make it as a museum, it would be a good representation of the country. Aside from that, there's also an opportunity in preserving it as an architectural school, arts school, or just school in general."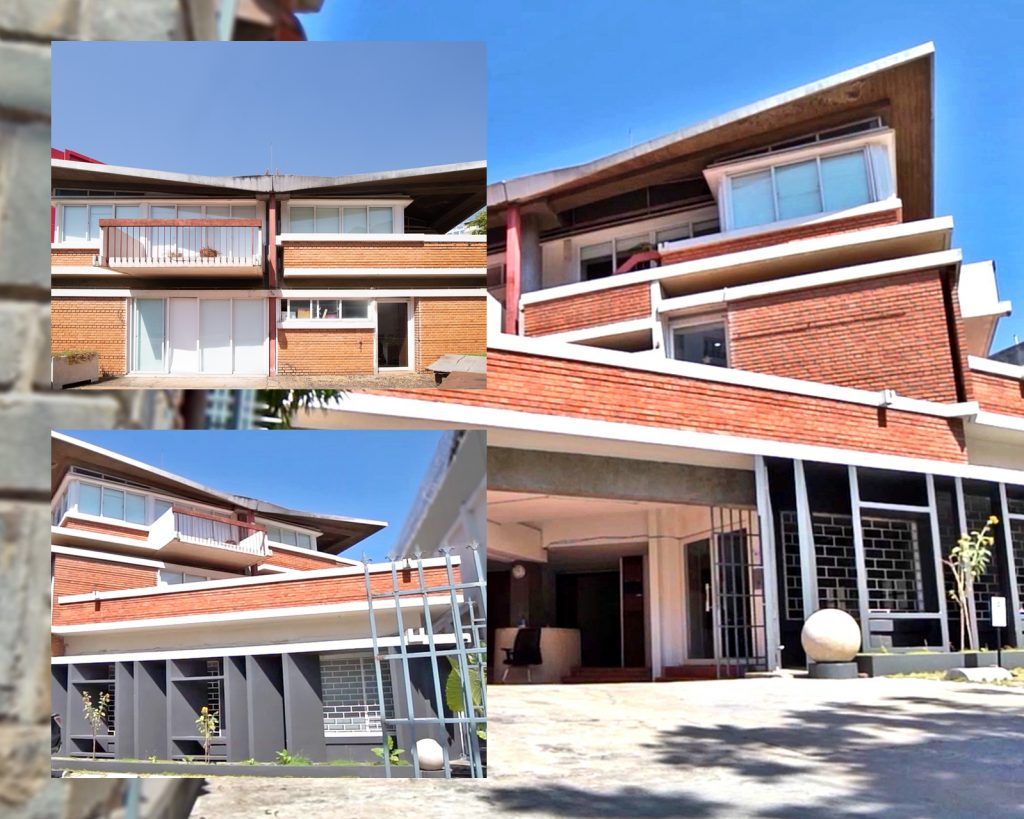 Buildings and houses can portray a lot about a country's culture, history, and way of life during the period it was built. Known as the pioneer of the New Khmer Architecture, Jericho believes that Vann Molyvann's home can inspire a lot of aspiring and passionate architects and art enthusiasts not only within the country but also to the tourists visiting it.
In the present, Vann Molyvann's house is used as an office space. Back in the 1970s, during the Khmer Rouge, his home was also used as the municipal office. So if not an institution or museum, "it could be the best property for businesses and organizations. The location is very accessible as it is located in the city center," Jericho said.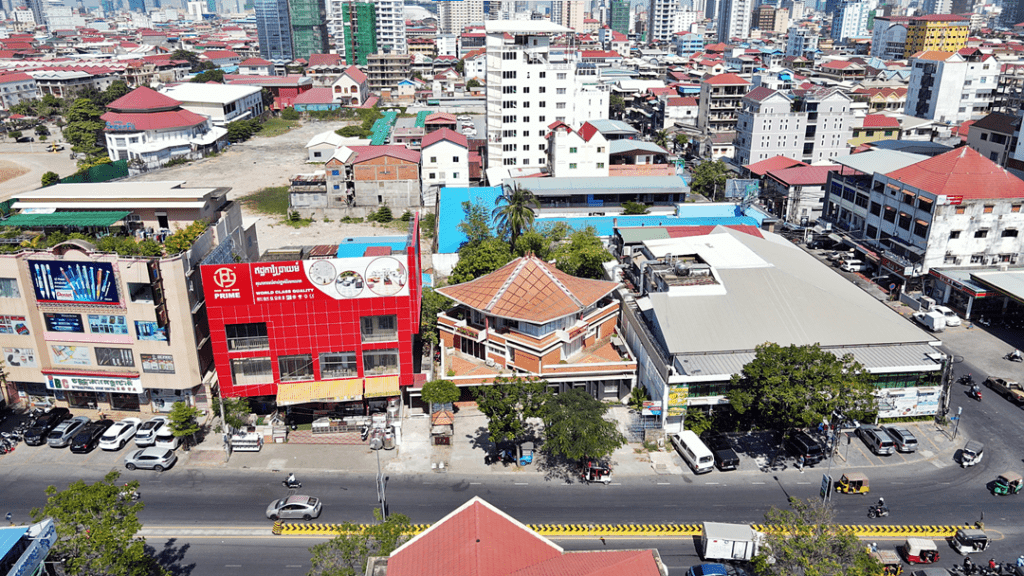 Let us not forget that it was a home before it became what it is today.
"Ofcourse, being a residential first hand, it's a very unique piece of residential real estate. It is the dream house of Vann Molyvann, one of the greatest architects in the world."
Exemplifying a unified approach to design, this unique piece of history sees architecture, interior design and landscape all come together to create a place of infinite possibilities.
"More than buying a structure designed by a great architect, you're actually buying a good piece of real estate at a good location on a great size of land."
Come and let's take a tour inside Vann Molyvann's house! Watch below: