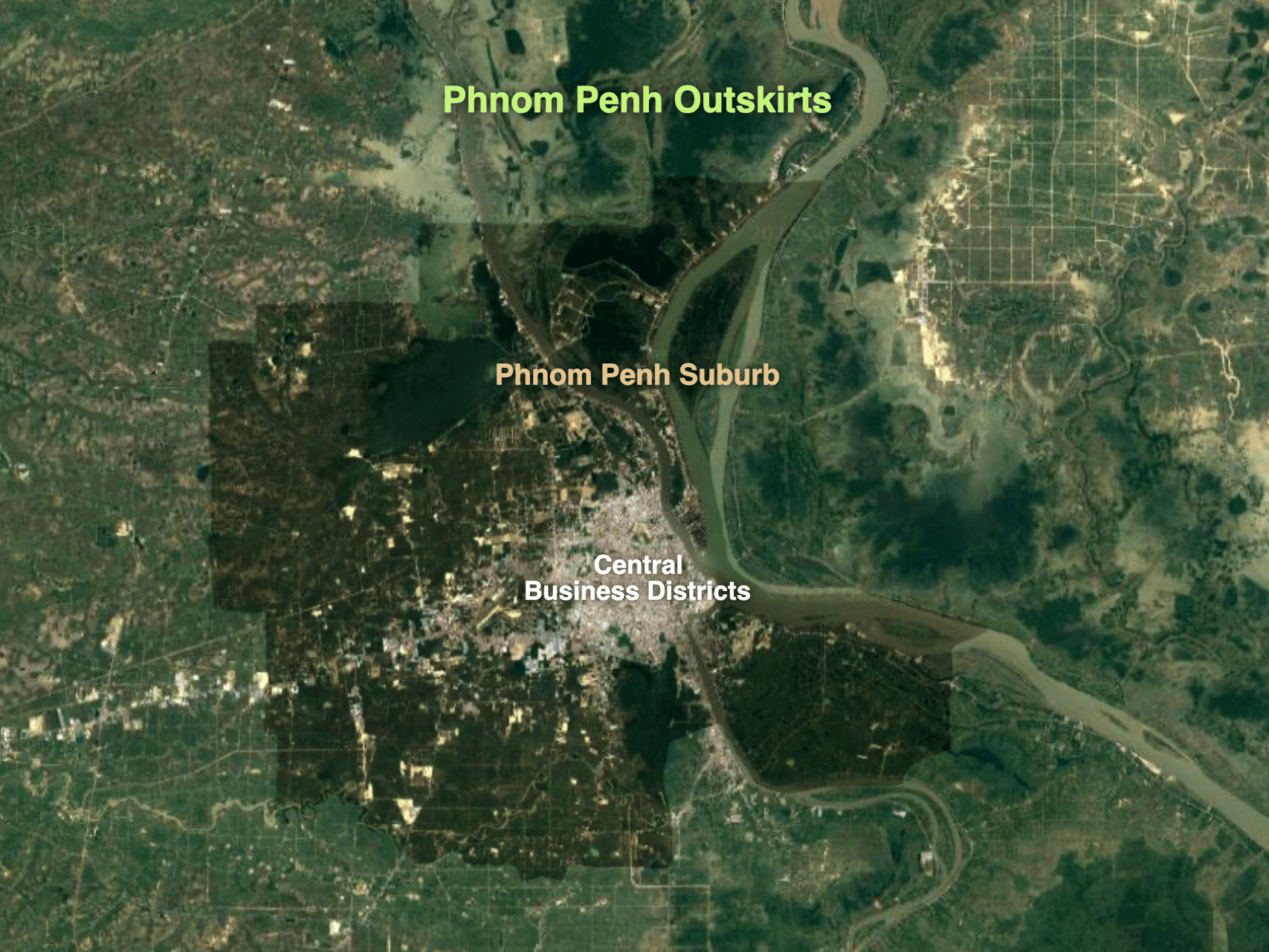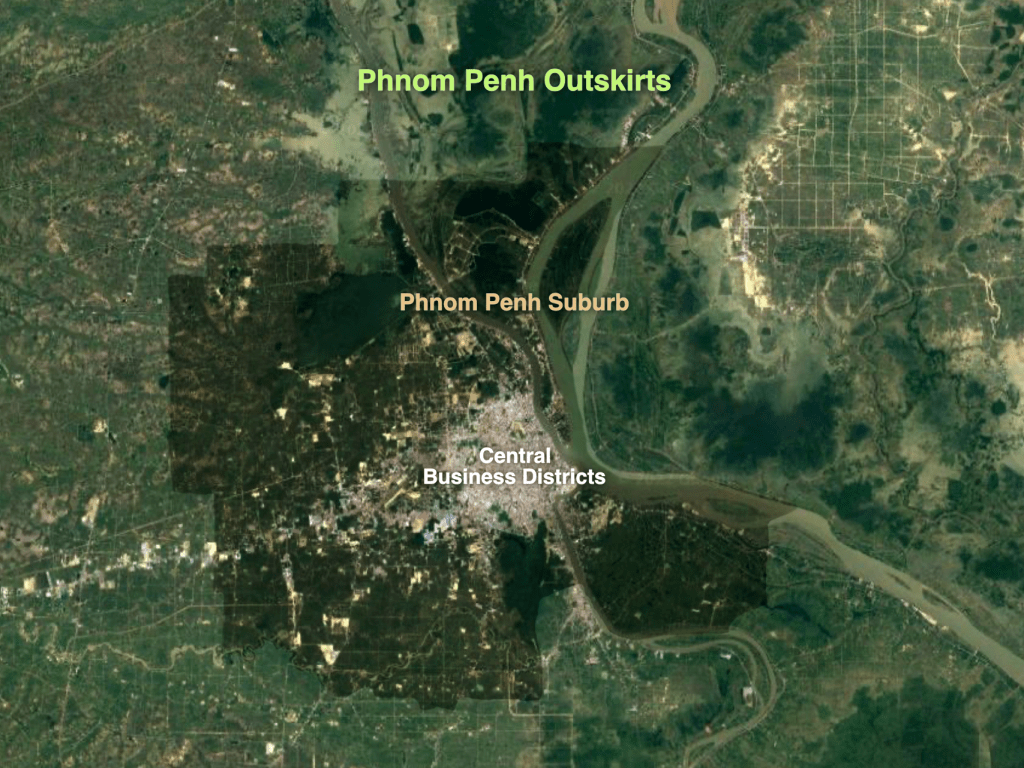 If you're going to invest in real estate, one of the best options out there is to buy land. Considering this is a limited resource these days, it's guaranteed that its value will increase and benefit you in the long run. Since there are also a lot of things you can do with land, you can gain profit from it quickly rather than letting it stay vacant for numerous years.
The possibilities are endless on how you can profit from a vacant land so to make it easier, we've curated a list of the best ideas for vacant land especially in the outskirts of Phnom Penh. This means whether you're currently just checking land for sale in Cambodia or you already have land, see your options below to make wise financial moves on your investment!
Warehouse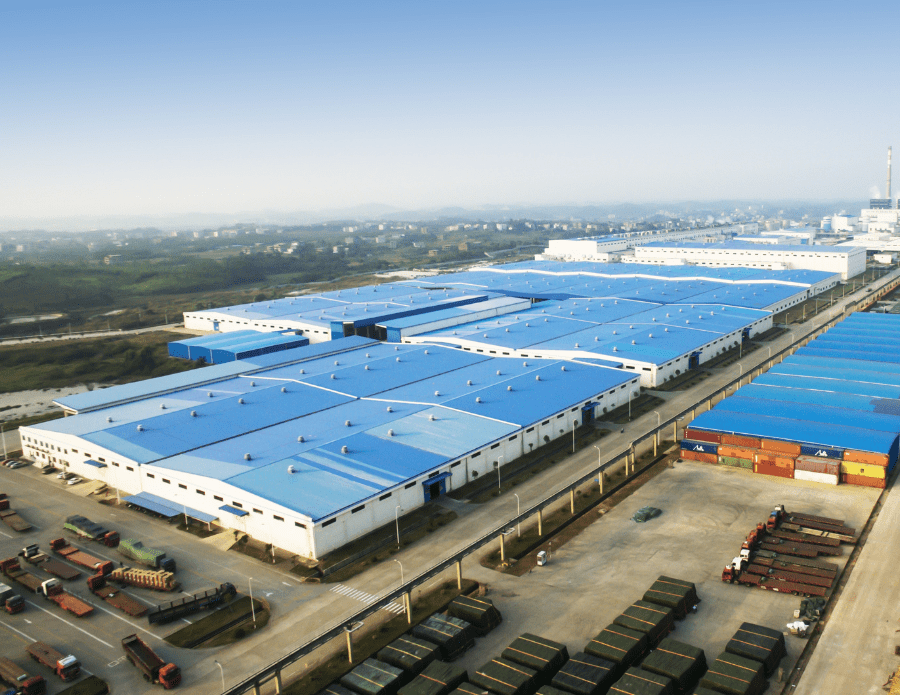 If you have vacant land in the outskirts of Phnom Penh, one of the best options you can do with it is to set up a warehouse. Considering the capital is the heart of trade and business, it will prove to be financially beneficial for you as well as for businesses looking for warehouses to rent.
The warehousing industry in Cambodia is a lucrative market especially since it continues to flourish despite the volatile economic trends in recent years. Additionally, the cost to rent a warehouse in Phnom Penh is an average of $2 – $4 per square meter with an average warehouse size going from 100 to 500 square meters. Since you can get an idea of the possible profits you can get from this, make sure to consider as well the type of warehouse you're going to rent since it's also necessary.
Farm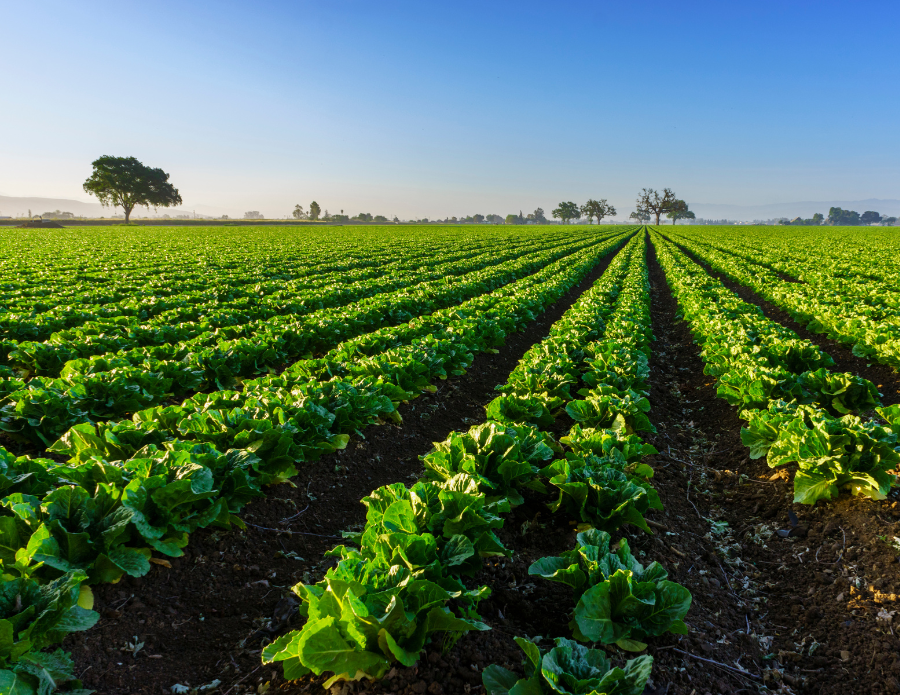 Agriculture plays a large part in Cambodia's annual GDP at around 22%. Since the country has numerous areas where plants and other agricultural products can be cultivated, it's a lucrative market that you can be a part of using your vacant land. While it's going to take a while to start from planning to full production, it's not only going to be beneficial for you but for the economy as well.
Some of the most profitable agricultural products you need to include are paddy rice, vegetables, maize, cassava, and dry and wet season rice. Whether you buy a land in Cambodia for this purpose or seek out renters to turn it into a farm, it's one of the best ideas to do with a vacant land.
Park & Resort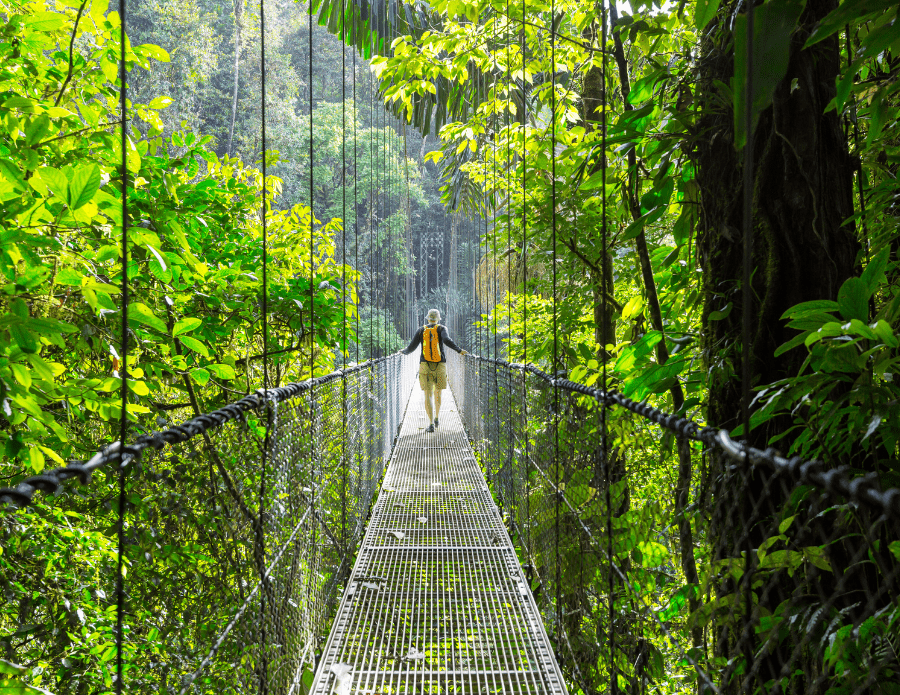 Within the city of Phnom Penh, it's more common to see commercial real estate properties, condominiums and more than it is to see parks and the like. Currently, there are only a few parks in the city so if you establish a park, it is guaranteed to be popular to locals and expats. To further gain profits from your vacant land turned into a park, you can set up fun activities, restaurants, room or villa accommodation, and other lucrative businesses within the park!
Preservation of Wildlife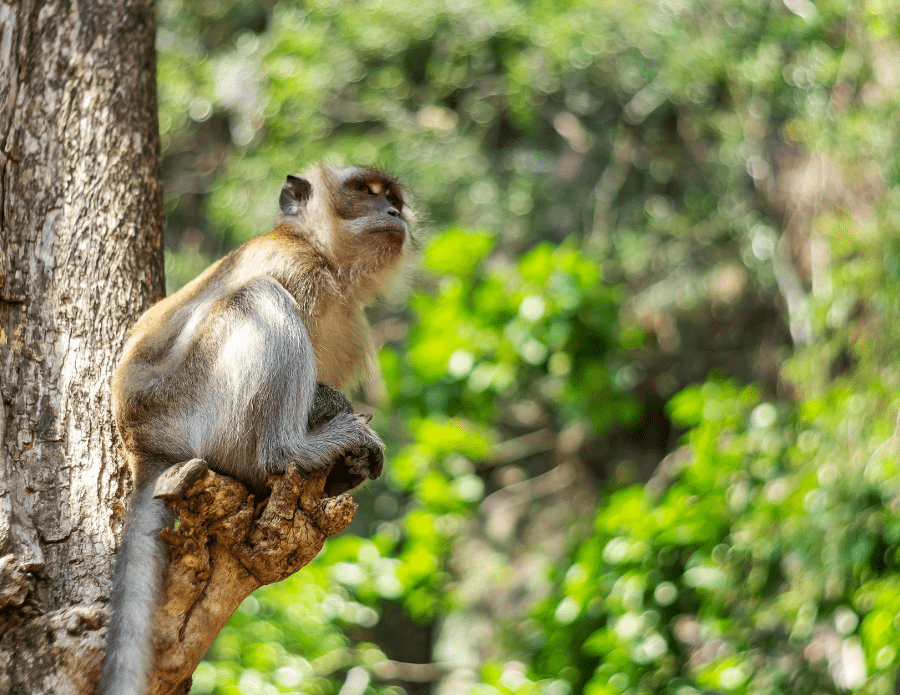 Protecting the lives of endangered species and allowing them to flourish is one of the best ideas you can do with a vacant land. There are many ways you can do this but to start with, you can leave the land alone so animals that live in the habitat surrounding your land can freely occupy it.
Another way you can preserve wildlife is creating a fully functional area wherein habitats specific to each endangered species are established and they have knowledgeable caretakers so these animals can prosper until they are no longer endangered.
Conduct solar and wind energy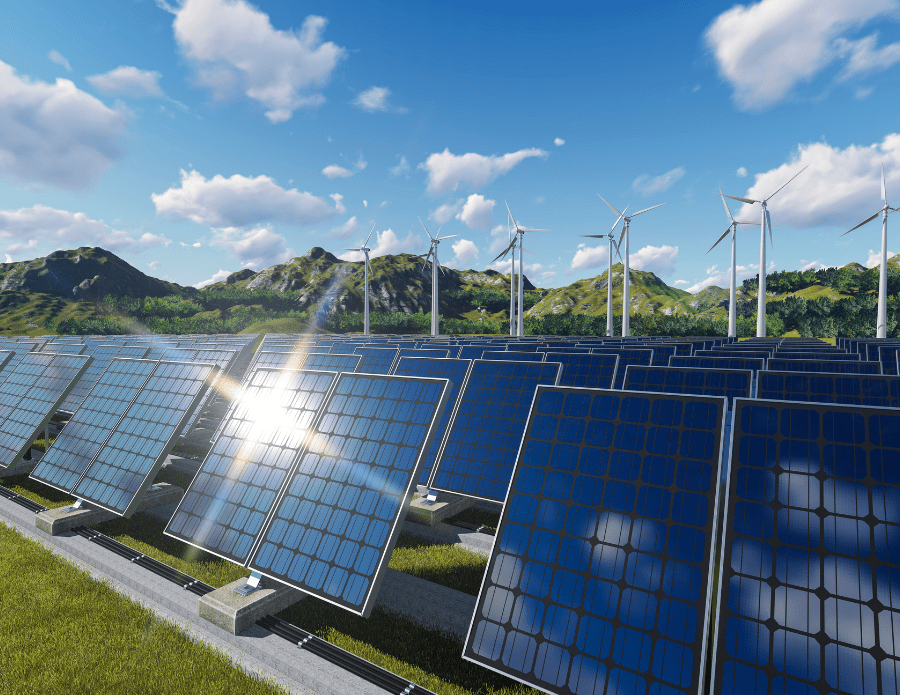 Energy is one of the backbones of society. Establishing a farm that produces it in large amounts is a guaranteed investment that will be profitable in the long run. The two main energy farms you can set up are solar and wind farms. There are many ways to use and sell energy from converting it into electricity to producing generators you can sell in the market. This means that you can dip into additional markets once you turn your vacant land into a solar or wind farm.
Livestock farm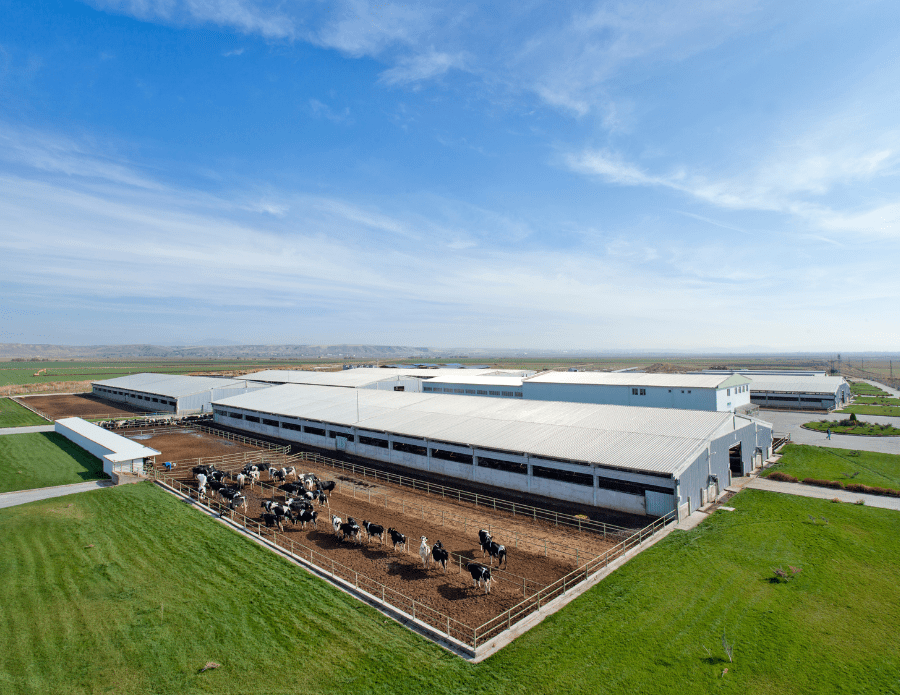 One of the best ideas you can do with vacant land is to raise livestock. While farming for agricultural products is common in the country, there is a deficit in the local livestock market wherein livestock products are often imported. According to a report released by The Phnom Penh Post in 2020, the number of livestock farms in the country only amounts to 1,232. It has increased by 35.60% from the previous year but the number is still low. This means that it's going to be a profitable business venture if you turn your vacant land into a livestock farm.

Check out our land for sale listings in greater Phnom Penh!
IPS Cambodia Real Estate
Average rating:
0 reviews